1

The man who lived with a bullet in his head for five years after forgetting he was shot at party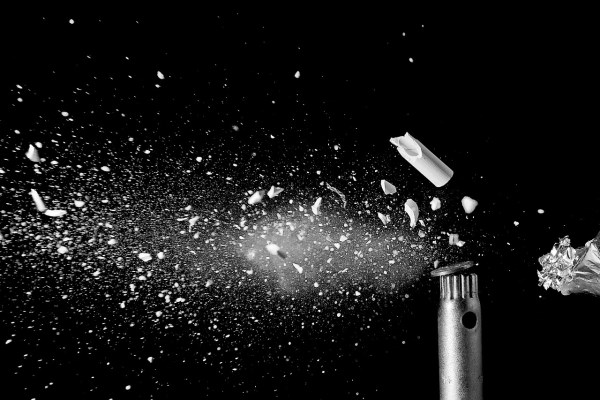 A Polish man living in Germany went about his business for about five years without noticing he had been shot in the head because he was drunk when it happened. In 2010, doctors found a .22 caliber bullet in the back of his head after the 35-year-old went to have what he thought was a cyst removed.
Presented with the 5.6mm projectile, the man recalled he had received a blow to the head around midnight at a New Year's party "in 2004 or 2005," but had forgotten about it because he had been "very drunk."
The wound later healed around the bullet and it was not until the man decided to have the lump examined due to recurring pains that the discovery was made.
2

The man who was shot by his wife while sleeping but thought it was a headache

In 2007, a Florida woman was arrested after her husband woke up in the middle of the night with a terrible headache and later learned he had a bullet lodged in his head.
Michael Moylan woke up and thought he had suffered an aneurism or that his wife had elbowed him in his sleep. Police initially thought he had been hit by a stray bullet, but later realized the couple's stories did not match up. April Moylan, the wife, eventually told authorities she accidentally shot her husband.
3

The woman who was stabbed with 6" knife and didn't notice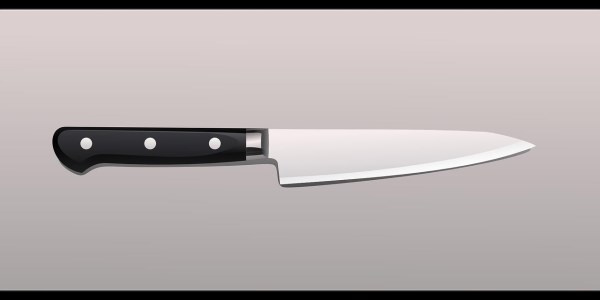 This mugging victim had a six inch knife plunged deep into her back — and she didn't even feel it. The shocking picture shows the blade sticking out just above Julia Popova's shoulders with blood pouring from the wound. Incredibly the 22-year-old, who was knifed by a mugger on her way home from work, failed to notice the appalling injury and managed to calmly stroll to safety.
The office worker had grappled with her attacker when he snatched her handbag as she walked to her parents' house in the Russian capital Moscow, but she was so shocked by the ordeal she didn't know that the thug had buried a kitchen knife in her neck just fractions of an inch from her spinal cord.
When she got home her horrified parents rushed her to hospital where surgeons managed to remove the blade without damaging Julia's spine. One medic said: "Shock had kicked in and her body prevented her from feeling any pain. She simply walked home without feeling the knife in her back."
4

The man shot who himself in brain with nail gun and didn't notice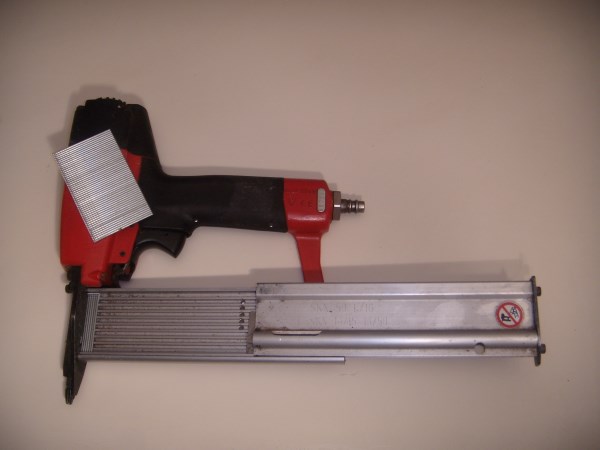 Dante Autullo was sure he'd merely cut himself with a nail gun while building a shed, and thought doctors were joking when they told him what an X-ray revealed – a 3 1/4-inch nail was lodged in the middle of his brain. If this isn't badass enough for you, he even had time to post a picture of the X-ray on Facebook, as he was rushed by ambulance to another hospital for surgery. Doctors later removed the nail that came within millimeters of the part of the brain controlling motor function.
5

The man who thought he had a tooth ache only to learn he had a 4" nail in his skull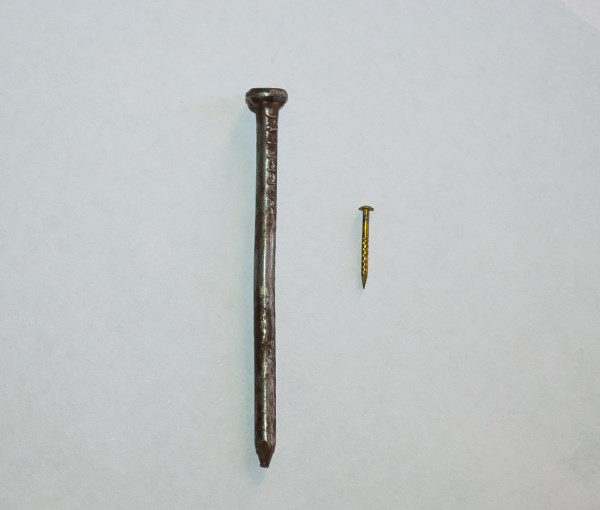 23 year-old Patrick Lawler was doing some construction work at a ski resort in Breckenridge, Colorado when his nail gun backfired on him. A couple of days later, Lawler started whining about a sore tooth. He ate some ice cream and took some Aspirin but the pain continued. Bummed that the ancient remedy of Ben & Jerry's cookies and cream had failed him, Lawler headed to a dentists office where his wife worked. The doc did an x-ray and boom! Nail in the brain.
He was taken to a suburban Denver hospital, where he underwent a four-hour surgery. The nail had plunged 1½ inches into his brain, barely missing his right eye.
6

The man who slept 10 hours with knife blade fully in his back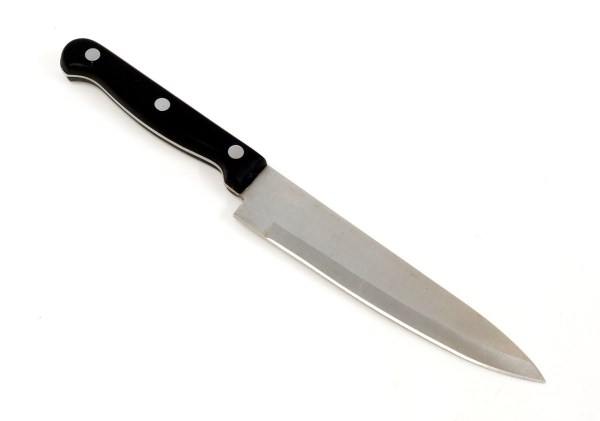 A New Jersey man was literally stabbed in the back and didn't even notice. The 42-year-old man told Trenton police that he awoke with pain in his back, but it supposedly wasn't until he saw his brother that he realized a knife was sticking out of his torso.
The man claimed he was at a home smoking a cigarette on a porch. He told police a male approached and asked for a light. His refusal allegedly started a fight from which the suspect fled as he started losing.
But it wasn't over.
When the victim woke up, his brother pointed out the 5-inch blade that was fully in his back. They called police who then took him to a hospital.
7

The man who crashed his motorcycle and failed to notice he lost a leg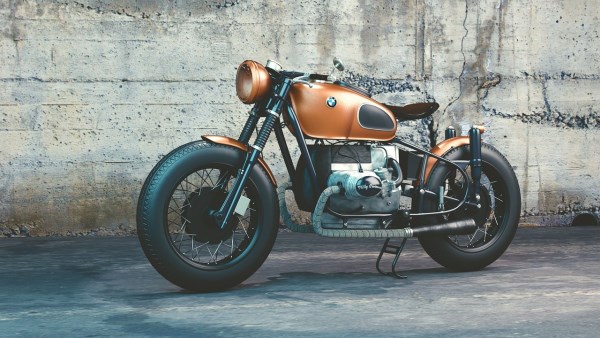 In 2007, a Japanese biker failed to notice his leg had been severed below the knee when he hit a safety barrier, and rode on for 2 km (1.2 miles), leaving a friend to pick up the missing limb. The 54-year-old office worker was out on his motorcycle with a group of friends in the city of Hamamatsu, west of Tokyo, when he was unable to negotiate a curve in the road and bumped into the central barrier. He felt excruciating pain, but did not notice that his right leg was missing until he arrived at the next junction, when his friend – carrying his leg – stopped him.
The man and his leg were taken to hospital, but the limb had been crushed in the collision, and it wasn't possible to reattach it.
8

The teen who was too drunk to notice being shot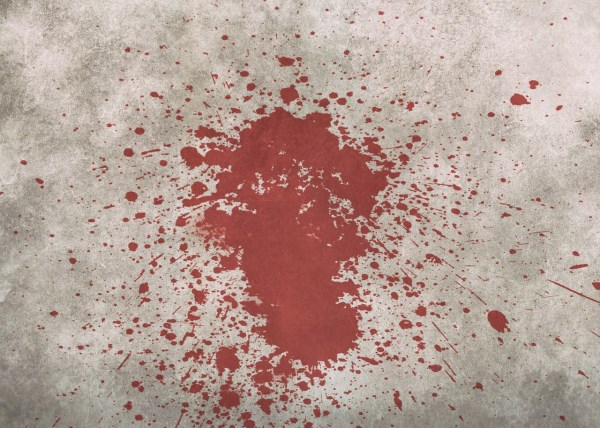 A Norway teen that had been drinking wine for several hours was too drunk to notice being shot in the leg at a party in November 2011.
Deputies were called to Bamberg County Hospital after a 19-year-old suffering from a gunshot wound was dropped off at the facility. The victim told deputies that he had attended a party earlier that afternoon. During the party, the teen said that he heard 17 gunshots, but did not see who was firing. While watching the 30-40 people at the party run away, the victim said he fell to the ground, but only remembers his cousin picking him up and taking him to a vehicle.
It was not until they were on their way to the emergency room that the victim noticed that he had been shot in the leg. The victim told deputies that he had been drinking wine and that he was highly intoxicated.
The man that dropped the victim off at the hospital "left hurriedly" after sitting in the waiting room for a short time.
9

The man who found a knife in his back three years after being stabbed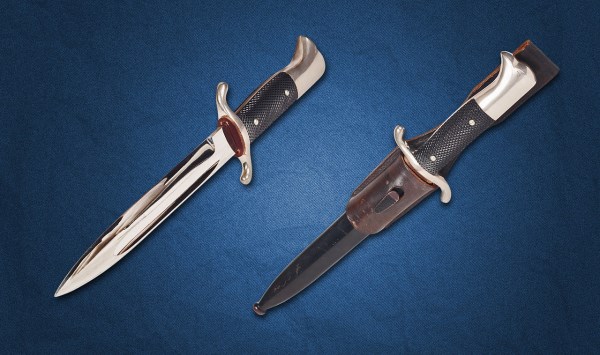 Billy McNeely, 32, a Northwest Territories man, was just scratching what he thought was an annoying old itch earlier this week when it turned out to be a knife blade that had been buried in his flesh for almost three years.
It all goes back to an April, 2010, birthday party in McNeely's home town of Fort Good Hope, N.W.T. McNeely said a fight broke out between himself and another man over an arm-wrestling contest that ended up with McNeely being stabbed five times. He went to emergency room where they stitched him up and bandaged him up.
Ever since, McNeely has had a lump in his back where the knife went in. Doctors and nurses told him nerves had been damaged in the stabbing. But the old wound never stopped nagging him.
The injury was constantly itchy and irritated. It set off metal detectors. That was explained away as a metal fragment that had lodged in his bone.
Three years after the fight, while McNeely and his girlfriend were asleep in bed, the pain came back. "I sat up, I tried to rub it and scratch it the way I always did, and then the tip of my nail caught a piece of something solid, something sharp.
"My girlfriend got up and she started playing around with it and she maneuvered my back in a certain way and the tip of a blade poked out of my skin."
Doctors dug out a blade measuring about seven centimeters long.
He is now considering a lawsuit against the health center in Fort Good Hope, where he originally went after he was stabbed.