For better or worse, strange things have happened in the world of politics. Thanks to the antics of people like Toronto mayor Rob Ford, there has been no shortage of humorous (and non-humorous for that matter) political fodder. It kind of makes you think, how did some of these people get into office in the first place?
Politicians come from all walks of life, there's no doubt about that. It's now commonplace for an actor or actress to be a civil servant these days. We all know that actors Ronald Reagan, Arnold Schwarzenegger and Clint Eastwood have run for public office and won. Even the most famous child star of them all – Shirley Temple Black served her country as White House Chief of Protocol for President Ford and as a U.S. Ambassador for many years.
But let's not just focus on thespians turned politicians. Many others have come from a wide range of different occupations before entering politics. Here are ten politicians with the unlikeliest backgrounds.
1

The Brazillian clown who became a popular congressman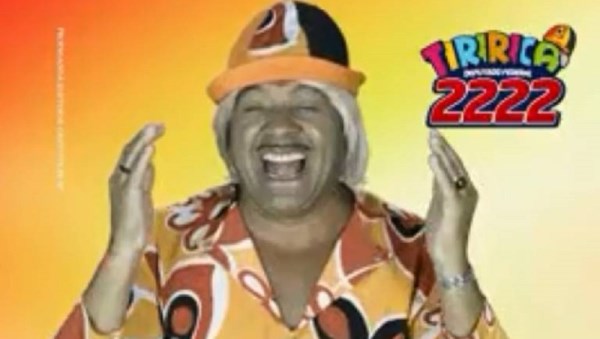 Sure, every politician acts like a clown, but this one actually was a clown before becoming a political figure!
Born with the odds against him, Brazilian Francisco Everado Oliviera Silva – better known as Tiririca – was born in one of the country's poorest areas. He dropped out of school at age nine to join the circus as a clown.
Noting the success of his singing performances, the circus help fund an album for him. His album, Florentina became a great success, selling over 1.5 million copies. Tiririca found further success as a humorist on television when his musical career went in decline.
In 2010, Tiririca announced that he would run for the National Congress after being invited by the Brazilian Republic Party. Some may have called the former clown illiterate and a joke by running, but he became the most-voted-for congressman in the election, winning his seat for São Paulo state.
Tiririca had the last laugh, and became one of the most hard-working congressmen in Brazil. He criticized the ineffectiveness of other politicians saying, "You pass whole days here doing nothing, just waiting to vote on something while people argue and argue."
2

The pornstar who "served" in the Italian Parliament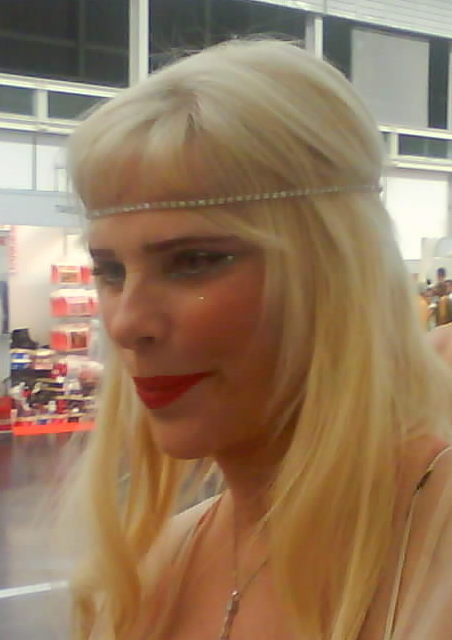 Come on, we had to put a porn star in the list!
Hungarian adult film star supreme Ilona Staller (a.k.a. Cicciolina) served for five years in the Italian Parliament representing the aptly named Radical Party.
La Cicciolina ("Cuddles") was certainly unique. Never one to be shy, this blonde bombshell was the first woman to expose her breasts live on Italian TV. She often delivered speeches with one breast exposed and continued to make X-rated films while still in office! During the Gulf war, Cicciolina offered to have sex with then Iraqi leader Saddam Hussein in return for peace in the region. This was perhaps the highlight of her administration. She also founded the "Party of Love" – with fellow porn star Moanna Pozzi – to fight for the legalization of brothels, the formation of "love parks" and better sex education.
When her term ended in 1992, Cicciolina was not re-elected.
Perhaps she summed it up best when she stated, "My breasts have never done anyone any harm, while Bin Laden's war has caused thousands of victims."
3

The president who was once a bartender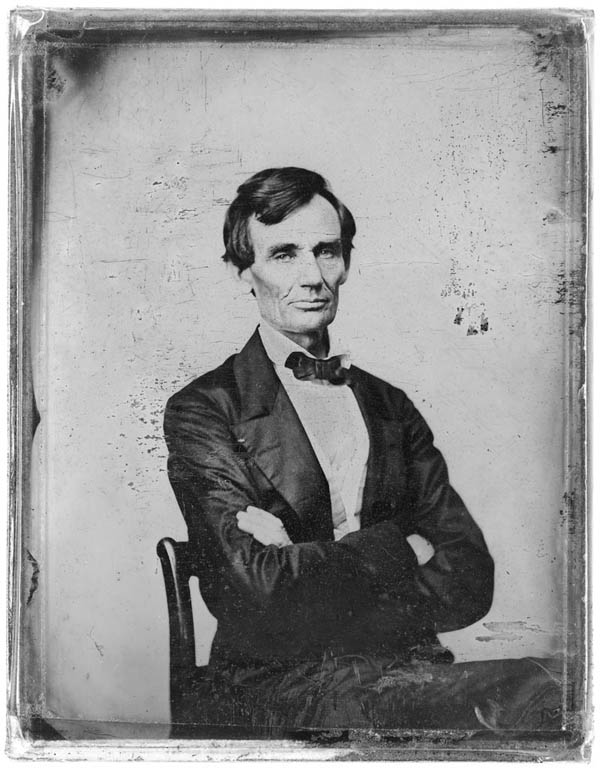 Most of us know Lincoln was a lawyer before becoming one of the most beloved Presidents in American history, but how many of us would have guessed that he was once a bartender? In fact, Lincoln is the only president who was a licensed bartender!
Years before becoming a lawyer, Honest Abe settled in New Salem, IL where he worked as a store clerk, served in the militia and unsuccessfully ran for office.
After partnering up with militia pal William F. Berry, the two opened up a small store called Berry and Lincoln where they sold liquor and food. In that area and at that time, stores could sell alcohol in quantities greater than a pint for off-premises consumption, but it was illegal to sell single drinks to consume at the store without a license. So, for a mere $7, Lincoln and Berry got their liquor license in order to sell liquor on-premises.
Berry was bad for business however, and became an alcoholic, while Lincoln's interests leaned elsewhere. Just a few months after opening the store, it fell into debt and Lincoln sold off his interest to Berry.
Berry died a few years later, giving Lincoln his debts. The future president didn't pay them off until 1848, by which time he was a congressman and well on his way to changing the course of history as the 16th President of the United States of America.
How I wish I could go back in time for a little drinkin' with Lincoln!
4

The pro wrestler who became Governor of Minnesota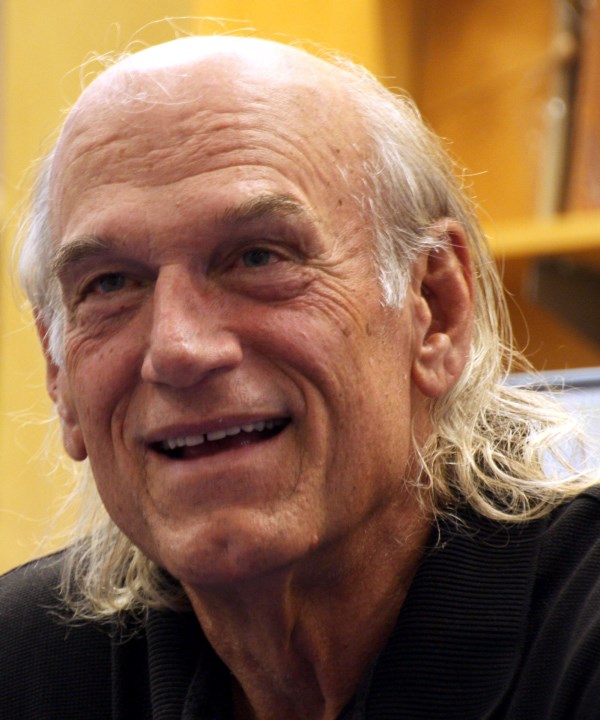 Jack of all trades and a man of many names. Before he was known to millions of wrestling fans as Jesse "The Body" Ventura, James George Janos served in the U.S. Navy and was a bodyguard for the Rolling Stones.
Ventura's career as a professional wrester in the World Wrestling Federation lasted over a decade, but ended when just before entering a match for the WWE title, he had to retire from the ring due to blood clots. "The Body" then shifted gears in his career. He became a wrestling commentator and an actor.
Ventura's political career started in 1990. Frustrated with local government's ineffectiveness in Brooklyn Park, Minnesota, Ventura ran for mayor and won over the 18-year incumbent.
In 1998, the wrestler ran for Governor of Minnesota on a pro-choice, pro-gay rights and pro-gun platform. Surprising many, "The Body" became "The Mind".
Ventura did not run for a second term, but instead taught at Harvard and hosted a talk show on TV.
5

The man who went from The Love Boat to the United States House of Representatives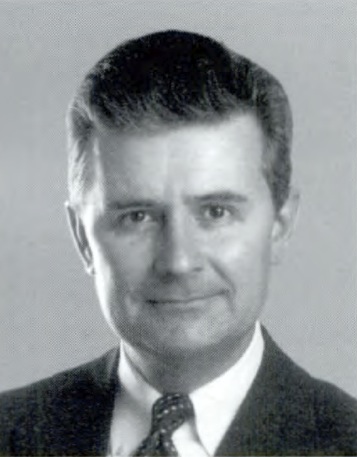 I know I said I wouldn't focus on actors becoming politicians, but like a true political figure, I am going to flip-flop my decision and tell you about actor Fred Grandy who later became a member of the U.S. House of Representatives.
Who is Fred Grandy, you ask? You might know Grandy as Gopher, the cruise ship purser wearing white shorts and knee high socks on the classic TV sitcom The Love Boat.
Although he was successful as an actor on the camp television show, Grandy had already worked in politics – as Rep. Wiley Maine's speechwriter in his home state of Iowa.
After the series' end in 1986, Grandy became a politician when he was elected into the U.S. House of Representatives the same year. No down time for Gopher!
Grandy served four terms. He is most proud of his support of welfare reform and the Americans With Disabilities Act.
You trained him well, Captain Stubing!
6

The man who was both a politician and ringmaster
Was the man who is credited for coining the phrase "there's a sucker born every minute" talking about the audiences who attended the Barnum & Bailey Circus, or the American voting public? We're not sure, but P.T. Barnum, founder of one of America's longest lasting and most popular circuses, could have been talking about both.
Barnum started his varied career as a showman and businessman, who promoted human curiosities, such as the celebrated little person General Tom Thumb, and the "Feejee" mermaid – a creature with the head of a monkey and tail of a fish.
In 1850, the impresario then turned his attention to promoting European singer Jenny Lind on a tour of America. Lind earned the unheard of sum of $1,000 a night while Barnum earned four times as much.
Although Barnum put on minstrel shows during his entertainment career, he changed his tune when elected as an official of Connecticut's legislature. Barnum supported the 13th Amendment of the Constitution which abolished slavery in the U.S. He also spoke out about prejudice against African Americans.
Barnum left politics claiming, "they were always distasteful to me." After his political career ended, the 61-year-old entered the circus business. He formed the Barnum & Bailey Circus, the largest circus the world had seen up to that point. It is still successful to the present day.
So then, I ask you, is the Ringling Bros. Barnum & Bailey Circus or politics "the greatest show on earth?"
7

From spaceman to senator, a true American hero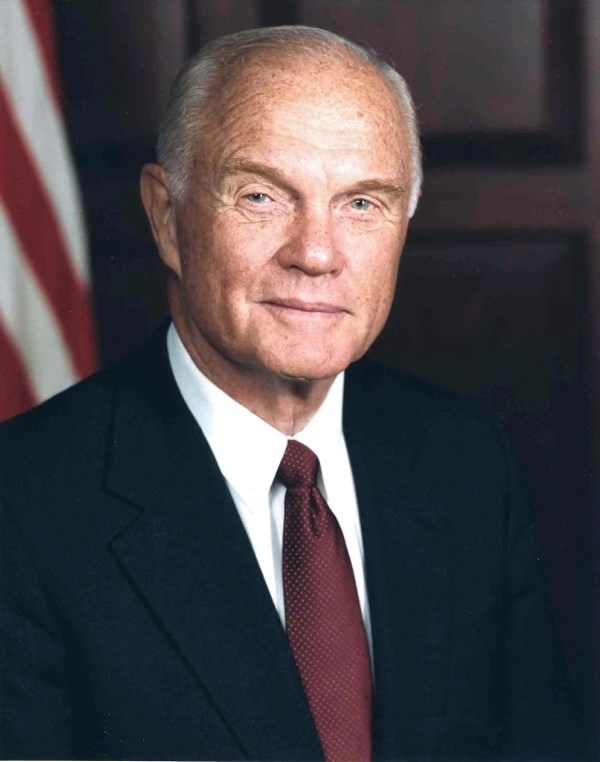 This list would be incomplete without the incomparable John Glenn. Glenn has literally been serving his country in different ways for decades.
During World War II, Glenn flew 59 combat missions in the Pacific. After the war, he served as an advanced flight-training instructor. He then went on to fly 90 missions during the Korean War. In 1957, Glenn set a transcontinental speed record, flying from L.A. to N.Y. in under 3 ½ hours.
At the end of the decade, the pilot became an astronaut, and the oldest member of the Mercury Seven Group, the first astronauts selected by NASA. Glenn became the first American to orbit the earth in his Mercury 7 capsule in February 1962.
Personal friend and former president John F. Kennedy advised Glenn to seek public office, but upon retiring as a colonel in 1965, Glenn became an executive for RC Cola for a decade. He then became a member of the Senate in 1974 and successfully served until 1999.
You can't keep a good spaceman down. In 1998, the 77-year-old made history by becoming the oldest person to travel in space with the Space Shuttle Discovery team.
Glenn has also been awarded the prestigious Presidential Medal of Freedom.
And what did YOU do today?
8

From rock star to important Australian political figure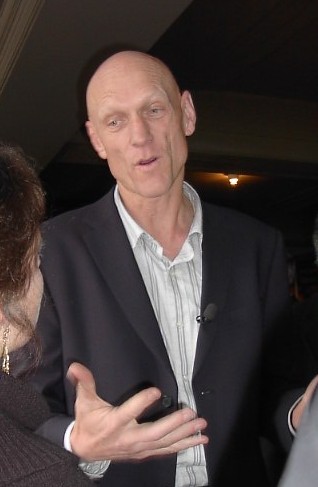 Perhaps no other musician is more impassioned about politics than Australian singer Peter Garrett of the band Midnight Oil. For years, the imposing 6' 4" singer used music to convey his social and political ideals. Since joining Midnight Oil in 1976, Garrett sang about hard-hitting subjects like nuclear disarmament, the environment, homelessness and the plight of Australia's indigenous people – as heard in the lyrics of the band's hit song, "Beds Are Burning."
Garrett put his money where his mouth was and quit the band to pursue a full time career in Aussie politics. After unsuccessfully running for the Australian senate on the Nuclear Disarmament Party platform in 1984, he became a member of the House of Representatives in the Australian Labor Party in 2004, the Co-founder of the Nuclear Disarmament Party, and was the President of the Australian Conservative Foundation twice (1989-1993 & 1998-2004). Garret was also awarded the order of Australia in 2003.
9

The beauty queen turned public servant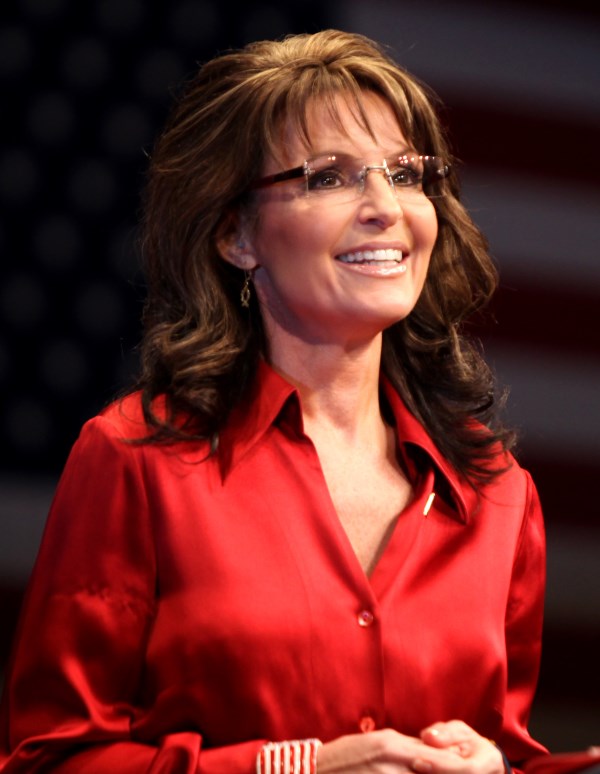 Although the most well known politician to emerge from a background of pageantry is none other Sarah Palin, she only came in second place in the 1984 Miss Alaska Pageant. The beauty queen with the most successful career in politics, however, was Miss America 1945, Bess Myerson.
As the first Jewish Miss America, Myerson became a spokesperson for of the Anti-Defamation League of B'nai B'rith. From 1969-1973, she served as Commissioner of Consumer Affairs of New York City, a job that enforced fair pricing for consumers. Then, from 1983-1987, Myerson served under NYC Mayor Ed Koch as Commissioner of Cultural affairs.
In 1988, the former beauty queen was arrested for shoplifting in a Pennsylvania mall. This – combined with a scandalous affair in which she and her lover were accused of bribery – effectively ended her political career.
10

The lawmaker who happens to be a cat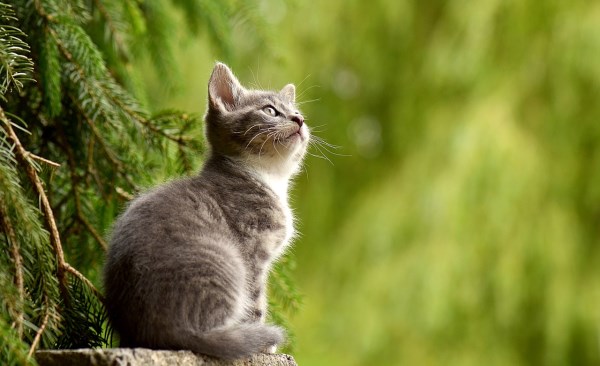 And so, we end this list with a cat. Why a cat? Because they're cute!
Stubbs the cat became honorary mayor of the small town of Talkeetna, AK in 1997 and holds the position to this day.
The feline won the election as a write-in candidate and has since become a major tourist attraction for the town. Stubbs particularly likes drinking water laden with catnip everyday. The mayor has over 10,000 followers and counting on Facebook.