Starting a new trend is no easy task but for actress Christina Ricci it's as easy as sitting in a fridge – literally.
Back in November 2013, the tiny Ricci decided to put her entire body in her fridge. She shared the picture via Twitter, and in the blink of an eye started an Internet phenomenon called "riccing." People pose for pictures while squeezed into a confined space, such as the inside of a cupboard, oven or refrigerator. Take a look at some of the more bizarre examples of this trend!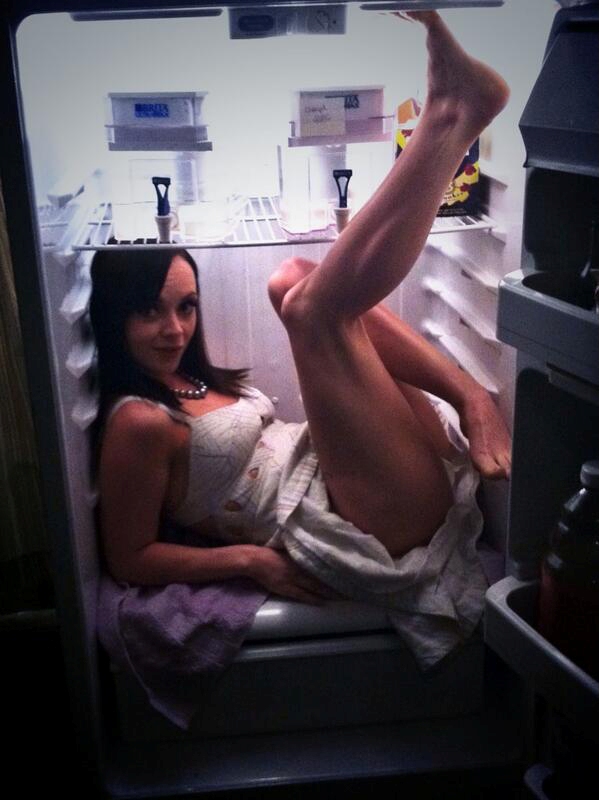 The photo that started it all – actress Christina Ricci in her fridge.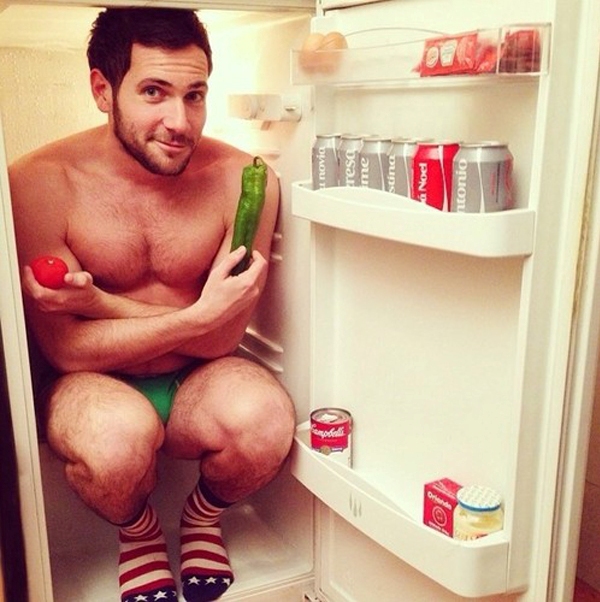 Spanish actor David Mora being "cool."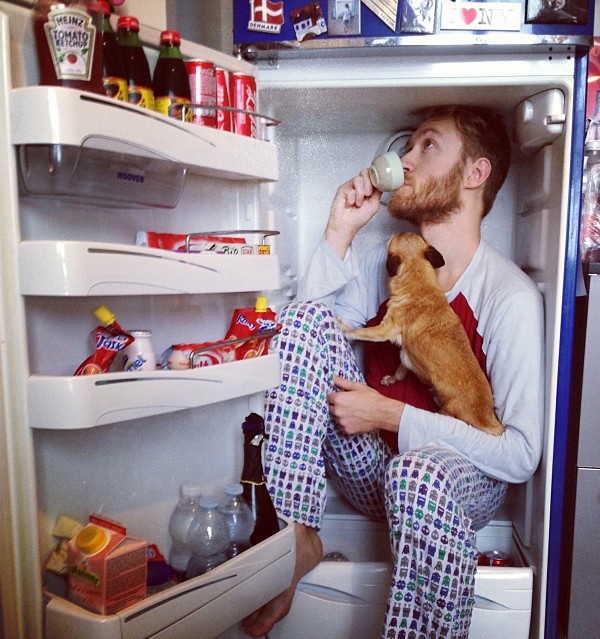 Riccing before breakfast.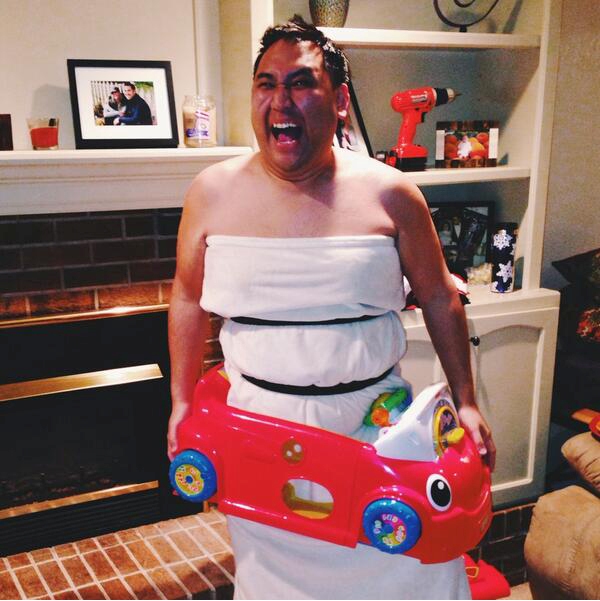 Funniest combination – lawrencing and riccing at the same time.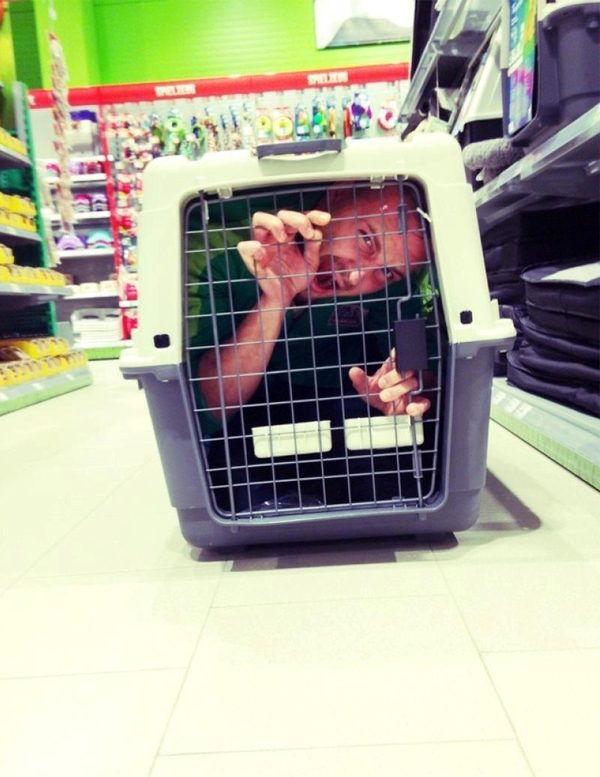 Hi, I'm a dog! Riccing in a dog cage.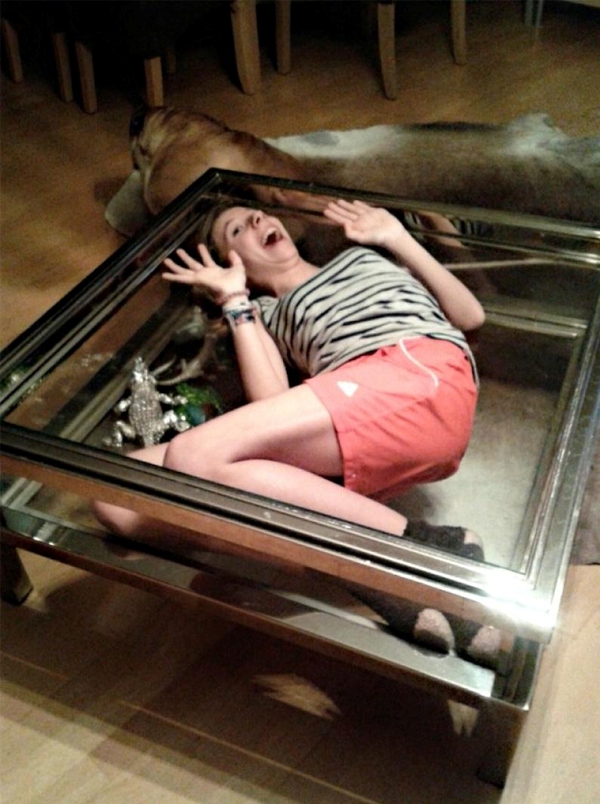 So, tell me again. What the hell are you doing?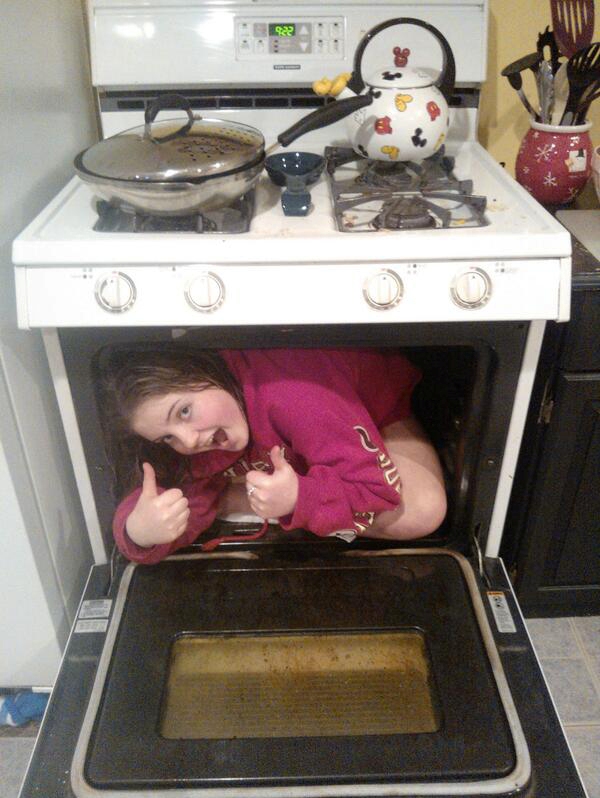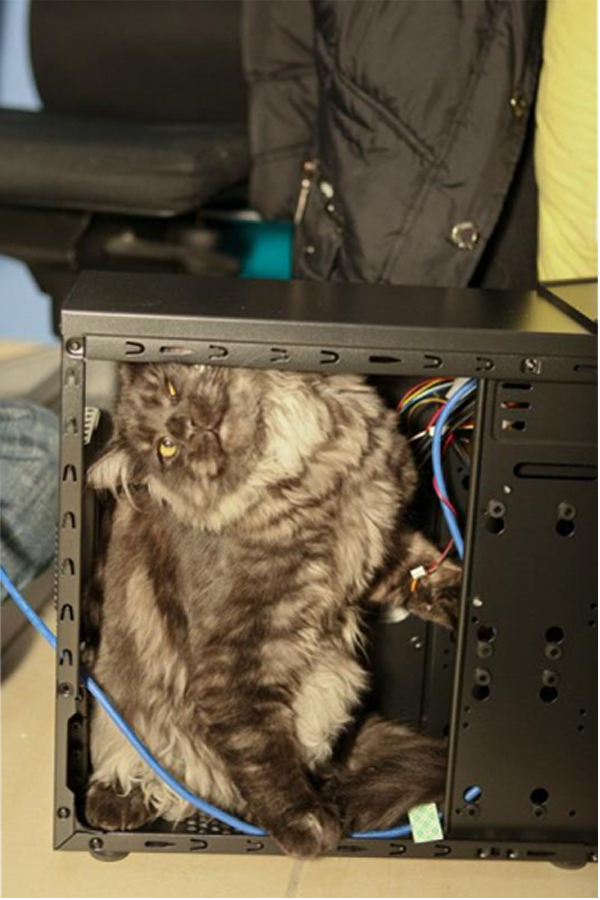 The greatest moment of your cat's life.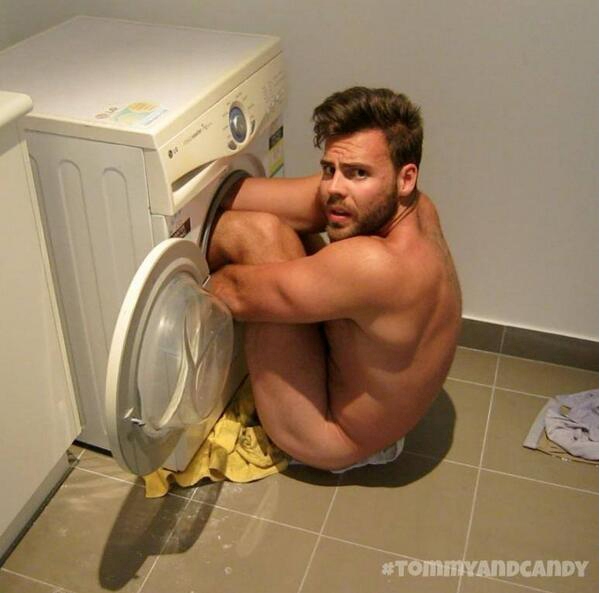 Hmmm... I think you may be doing it wrong, dude!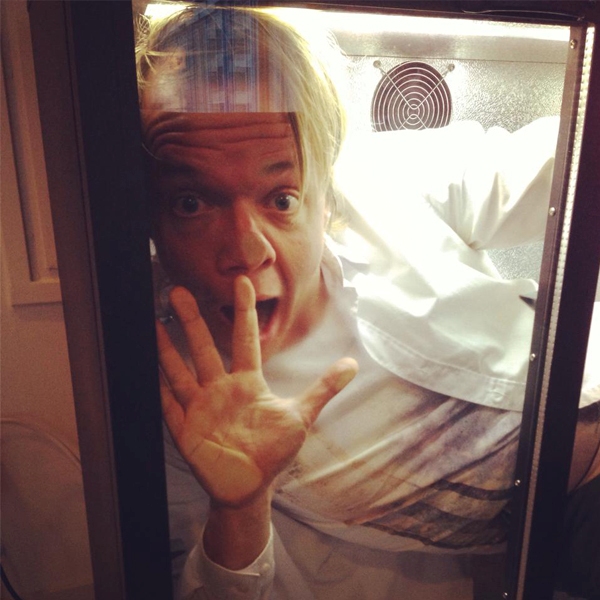 How the hell did you do that?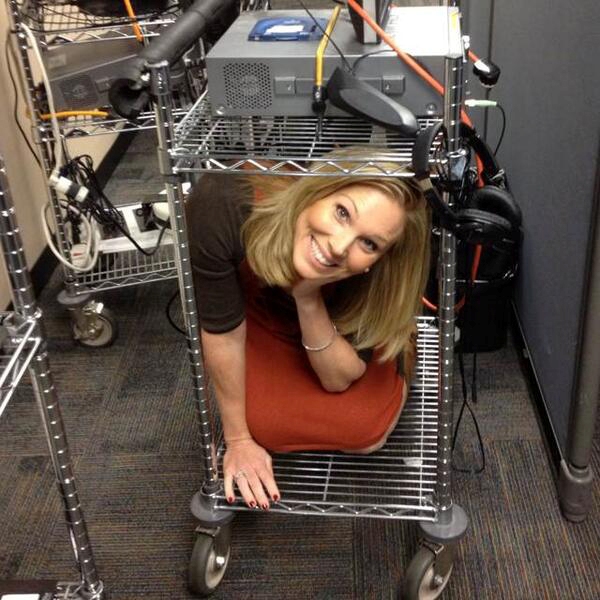 Elizabeth Hashagen, morning co-anchor for News 12, Long Island, riccing in the rolling editing cart.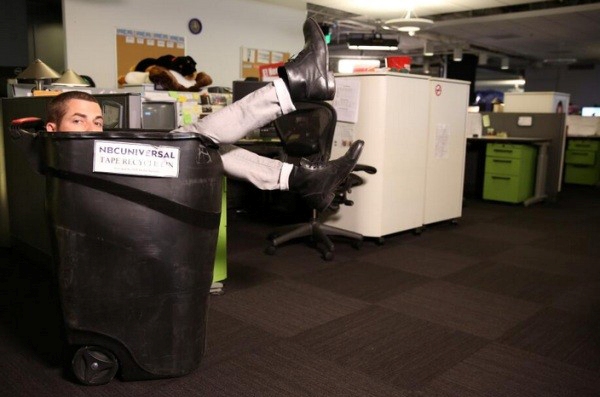 Riccing in a NBC Universal tape dump.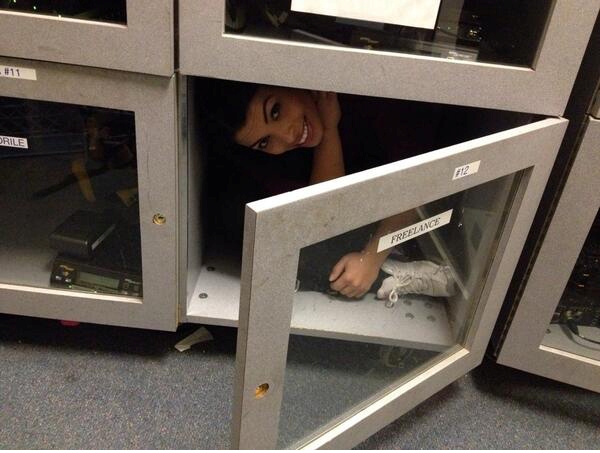 Natasha Geigel, Traffic reporter for News 12, riccing in a camera cage.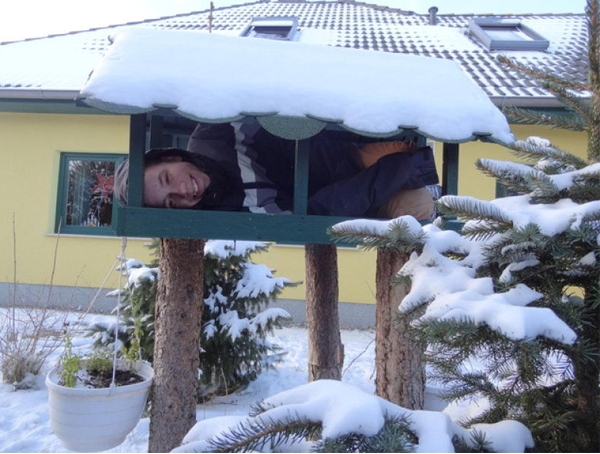 Easy, breezy, frozen – riccing guy.