1

The Man Who Held Vigil by His Wife's Grave Every Day for Over 20 Years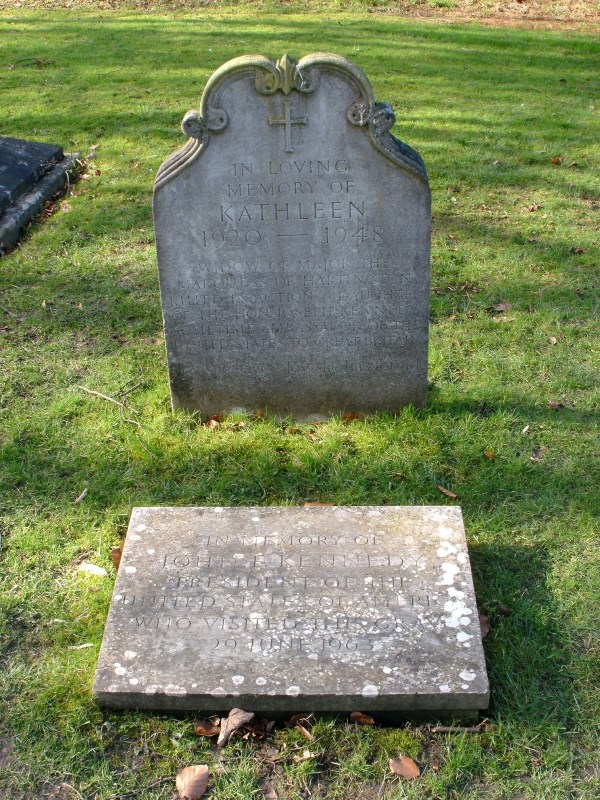 When Rocky Abalsamo's wife died in 1993, part of him died too. For over 20 years, out of sadness and longing, Rock held vigil by her grave at St. Joseph Cemetery in West Roxbury all day, every day. He rarely ate or drank and weathered all temperatures and conditions.
Rocky died at 97, on January 22 at Stonehedge Health Care Center in West Roxbury after several months of declining health. Over 20 years after his beautiful Julia "Julita" passed away, Rocky "Roque" continues to watch over his beloved, from the burial plot next to hers.
2

The Vietnamese Man Who Sleeps Next to His Dead Wife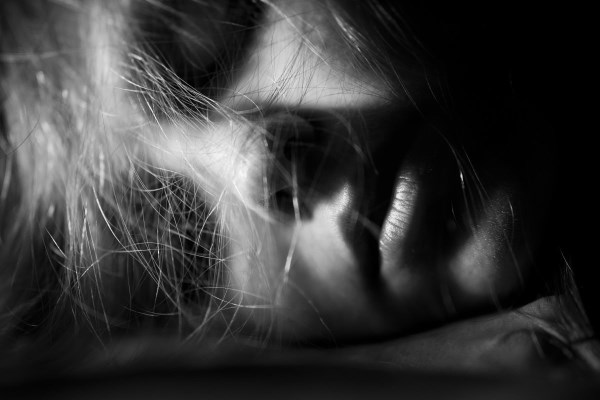 In 2009, Le Van made headlines after it was discovered he had been sleeping with his dead wife for five years. Two years later, reporters from the Nguoi Lao Dong newspaper checked in on the man again and confirmed he was still sleeping next to the body of his beloved and authorities couldn't do anything to stop him.
Vietnamese papers posted photos of a Le Van sleeping with a human-shaped gypsum statue that contained the body of his dead wife. When she passed, he couldn't cope with the loss of his soul mate so he dug up her remains, put them inside the statue and continues to share a bed with her.
The 57-year-old man said he sleeps with his dead wife to "train" to return to his previous incarnation.
3

The Georgian Woman Who Takes Care of Son Who Died 18 Years Ago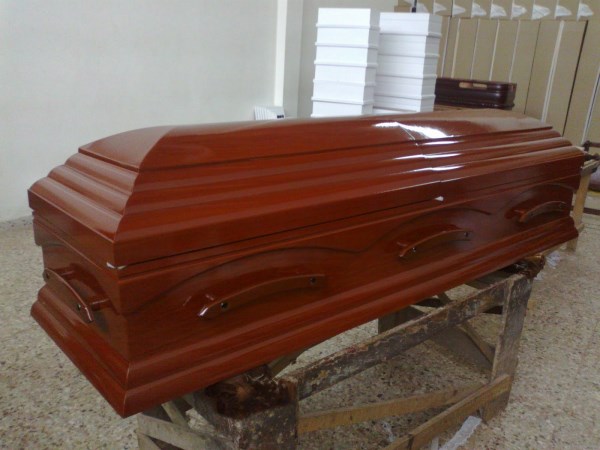 Joni Bakaradze died 18 years ago, at the age of 22, but instead of burying him in a cemetery, his family decided to keep his body preserved so that his son–who was just two at the time of his death–could see his father's face.
For the first four years after his death, Joni's mother, Tsiuri Kvaratskhelia, used embalming fluid to preserve Joni's body, but after having a dream in which someone told her to use vodka instead, the woman from Bashi village, Georgia, switched to spirit liquid poultices. Tsiuri used them every night to prevent the corpse from turning black.
During the first ten years, Tsiuri changed her Joni's clothes on his birthdays, but as she got older, her illnesses prevented her from taking care of him the way she used to. She says the lack of care quickly becomes visible on his body, but as soon as she used her alcohol-based embalming formula, his face turned white again.
Bakaradze's body is being kept in a wooden coffin fitted with a viewing window in the lid.
Tsiuri says her grandson, now aged 20, has seen his father's preserved body and believes his grandmother made the right decision.
4

The Argentine Widow Who Sleeps in Late Husband's Mausoleum to Keep Him Company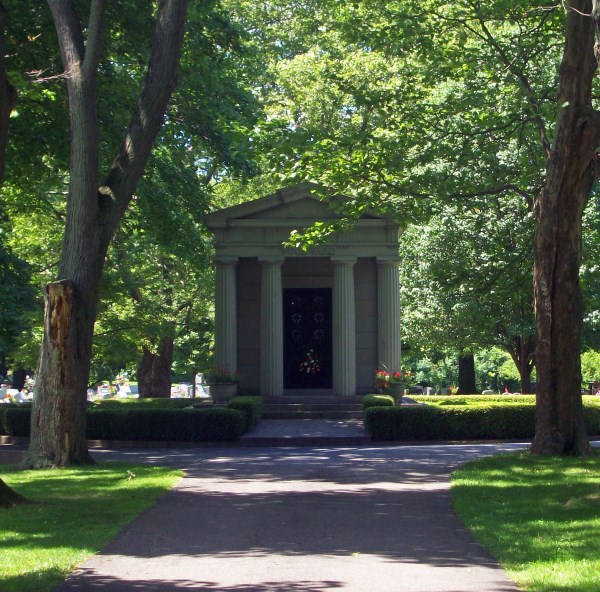 Some people have strange ways of honoring their deceased loved ones. Take Adriana Villarreal, an Argentine widow who sleeps in her late husband's small mausoleum to keep him company.
The 43-year-old widow from Buenos Aires made headlines in the Argentinian media in 2012 after she confessed spending a few nights a year in her dead husband's mausoleum.
According to Gustavo Braganza, a police commissioner from the town of Dos de Mayo, his colleagues went to investigate what was going on in the San Lazaro cemetery, after hearing reports of someone living there and playing loud music. When they knocked on the tomb door, Villarreal greeted them in her pajamas, and they could actually see she had been living next to a coffin and an embalmed body.
When police further inspected the tomb they discovered she had renovated it. Villarreal brought in a bed, a radio, a computer with internet connection and even a small cooker.
The woman's husband, Sergio Yede, 28, committed suicide in 2010. Villarreal built the mausoleum with the money her deceased husband had saved to build a house.
5

The Widow Who Slept With Dead Husband's Decomposing Corpse for a Year After His Death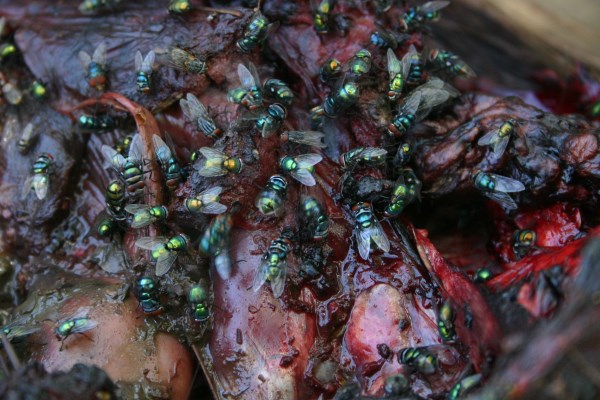 A woman had already been sleeping next to her dead husband's decomposed corpse for one year when authorities made the grisly discovery in November 2013.
79-year-old "Marcel H." from Liege, Belgium, died in November, 2012 of an asthma attack. His wife was so upset that she failed to report the death and continued to sleep with the body until Belgian authorities made the bizarre finding.
They were led to the apartment because the landlord claimed the couple hadn't paid their rent for a year. The body had mummified, but neighbors never reported a bad smell.
6

The Man Who Was Found Dead Living With His Mother's Mummified Corpse in His Kitchen for More Than a Decade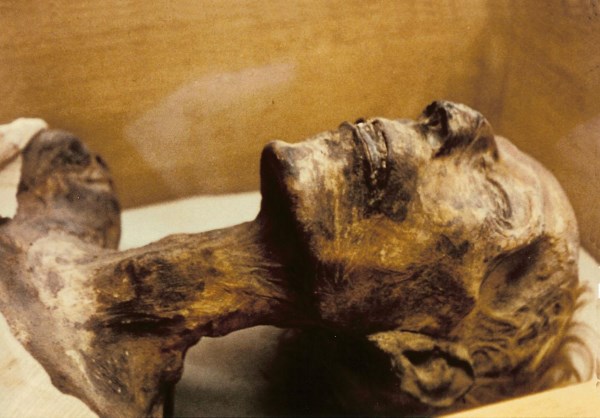 In January, 2014, a man who spent ten years with his mother's mummified corpse was found dead next to her.
Claudio Alferi, 58, was discovered lying over a chair in his Buenos Aires apartment beside a "dried out" woman wrapped in plastic bags and wearing slippers, sitting at his kitchen table.
Police and firefighters burst into the apartment after neighbors complained of a bad smell for over a month. Forensic experts and neighbors identified the woman as Mr. Alferi's mother, Margarita Aimer de Alferi. Residents in Carapachay, on the outskirts of the Argentine capital, told detectives they last saw Ms. Alferi a decade ago when she was 90, but her son continued to insist she was alive and well.
Initial investigations suggest mother and son died from natural causes, ten years apart.
7

The Man Who Kept Wife's Death Under Wraps for 35 days and Treated Her Like She Was Still Alive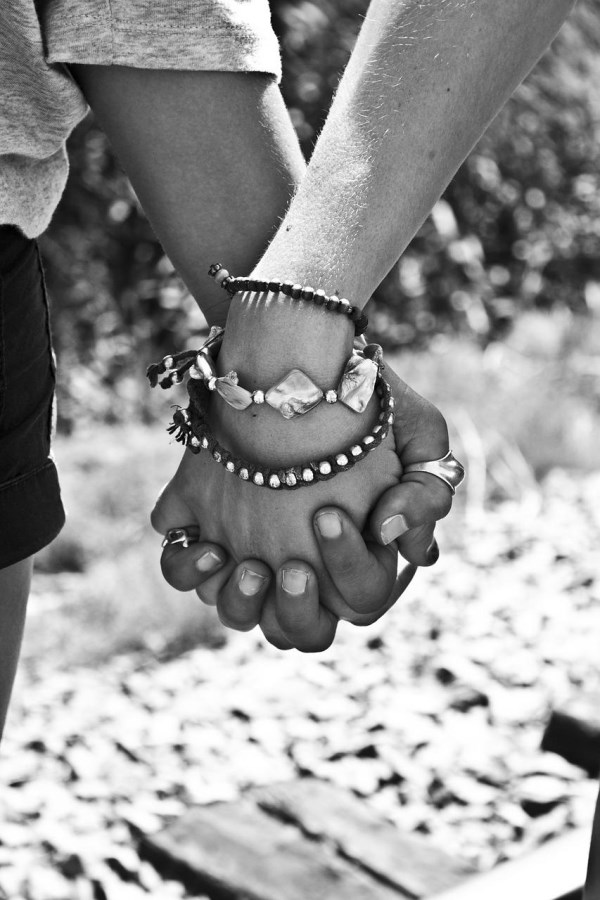 For 35 days, a contractor went about his chores while the corpse of his 42-year-old wife decomposed in the master bedroom of their double-story house in Damai Impian, Malaysia.
When friends of the family asked about her, he would give vague replies, never giving any hint something was not right. The truth was that the man's wife, Lim Ah Tee, 42, had died on Sept 2, 2013 after complaining of chest pains.
According to police, their 16-year-old son knew his mother had died but had given his father time to confront the reality of her death. The heartbroken man only lodged a police report after he was unable to bear the stench.
Police were shocked to found her body on the bed, clean and in fresh clothes, indicating that he changed her clothes regularly. The room was also well-scented, suggesting it had been sprayed with perfume to minimize the stench of her decomposing body.
8

The Man Who Kept His Dad's Dead Body for Five Months to Collect Benefits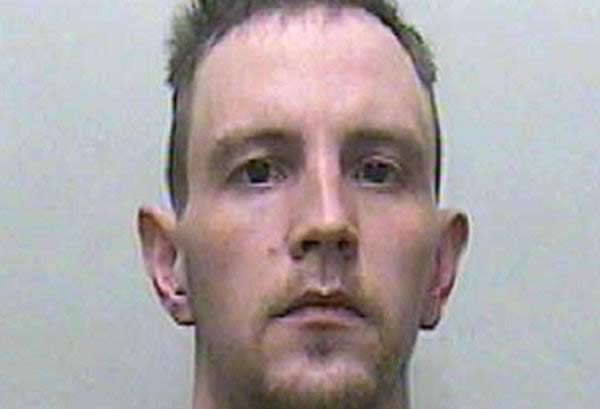 In March 2012, a man who did not report the death of his father for nearly five months and claimed his benefit payments was jailed for three years, after police found the body of Guy Blackburn, 54, on a bed in the living room of his home in Penwortham, Lancashire.
Christopher Blackburn, 29, had been living in the house alongside the body, but kept quiet about the death of his father, who died from natural causes. It has also emerged that his 10-year-old daughter lived in the house and Blackburn told her that her grandfather was simply asleep in his room.
Blackburn, of Birkby, Huddersfield, admitted to preventing a lawful and decent burial of a dead body between October 31, 2010 and March 22, 2011. He also plead guilty at a previous hearing to theft in pocketing £1,869 of income support payments he collected from the post office.
Blackburn also lied to police, telling them that he had spoken to his father in November 2010 and had a drink with him at Christmas.