1

The Woman Who was Born with Two Vaginas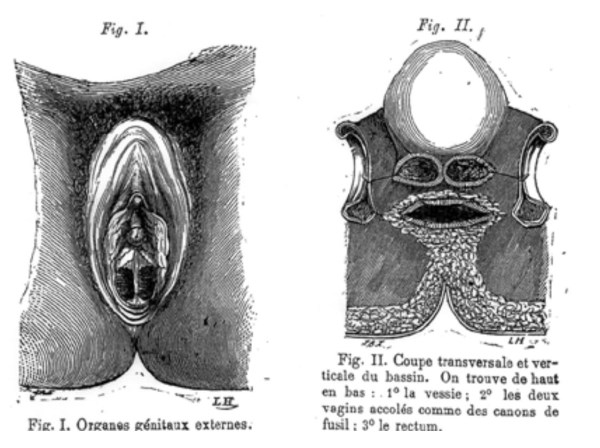 Hazel Jones always wondered why she suffered from terrible cramps and heavy periods during puberty. However, it wasn't until she turned 18 that she was given her astonishing diagnosis; she has two vaginas.
The blonde 27-year-old woman from High Wycombe has the million-in-one condition called uterus didelphys, which means that she has two separate uteruses and cervixes.
Hazel went to the doctor after her long-term boyfriend told her that she was "different" in the genital area. Hazel says that she is comfortable with having the condition, despite the fact that she had to lose her virginity twice, essentially.
2

The Man Who Has Two Penises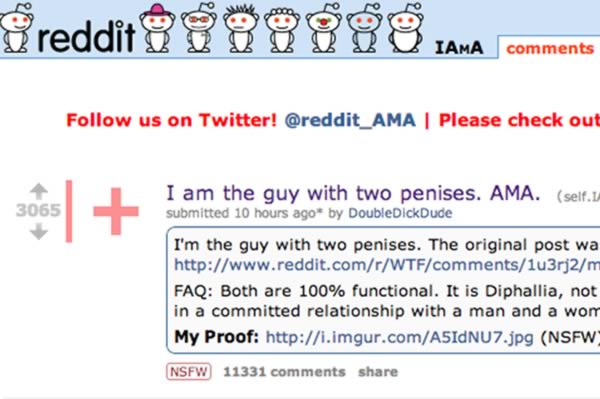 A man with two functioning penises took questions on Reddit's "Ask Me Anything" and it was unlike any other Q&A you're likely to read, amassing more than 15,000 comments.
The man, who calls himself "DoubleDickDude" (DDD), was born with diphallia, a rare congenital condition that causes him to have two sex organs. There are reportedly around 100 cases of Diphallia worldwide.
Both penises are in the 6-inch range, but DDD says that one can get as large as 7 inches if he's really aroused.
DDD also helpfully provided evidence in the form of two extremely graphic photographs that are too explicit to post in this article.
Check the source, complete with photos, at your own risk.
3

The Boy Who was Born with an Extra Strand of DNA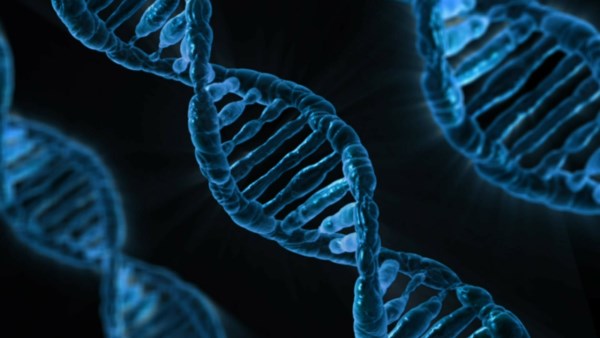 A two-year-old boy has become the only person in the world to be diagnosed with an extra strand in his DNA.
Brave Alfie Clamp was born blind and with severe disabilities, which led doctors to conduct various tests.
They revealed that his seventh chromosome has an extra strand of material which has never been documented anywhere in the world before.
Doctors are baffled at his condition, which is so rare that it does not have a name. They also have no idea whether his condition will improve or reduce his life expectancy.
His parents, Gemma and Richard Clamp, only discovered something was wrong with their son after they first took him home.
Within days, he was rushed back to the hospital after he stopped breathing and his lips turned blue. Then when he was six weeks old, doctors discovered that he had a rare abnormality in his DNA.
4

The Indian Boy Who was Born with Extra Limbs on His Chest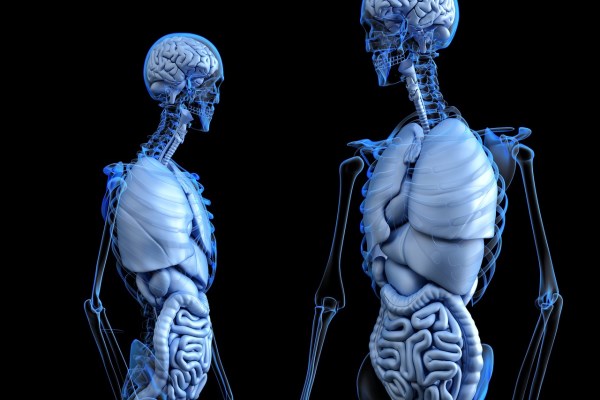 In 2010, this Indian boy, who was born with eight limbs and venerated as a god, underwent an operation to give him a chance at a normal life. Deepak Paswan, 7, was born with a parasitic twin conjoined to his abdomen, giving him four legs and four arms but one head.
Hindu pilgrims visited his home in the northern state of Bihar to worship him as an incarnation of the god Vishnu, who is often depicted with numerous limbs.
Deepak's family, uncomfortable with the attention, appealed for help to pay for an operation to have the extra limbs removed and a hospital in the southern city of Bangalore offered to do the procedure for free.
The pioneering surgery would normally cost around £50,000, a sum that his impoverished family could never have dreamed of affording. Happily, the grueling four-hour operation was a complete success.
5

The Baby Who Has Two Faces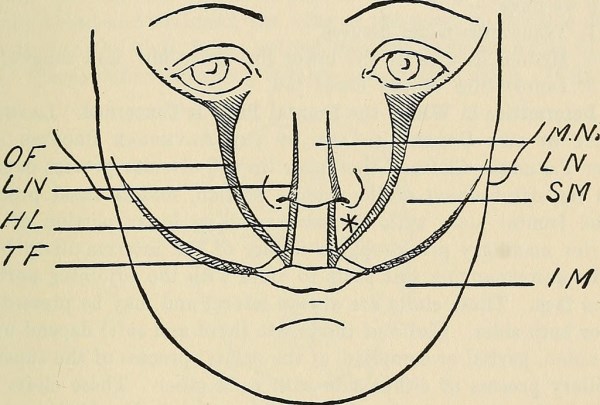 14-Month-Old Kangkang was born with a deformity called transverse facial cleft, which gives him the appearance of having two faces, or looking like he is wearing a mask.
Hailing from the Hunan province, all signs pointed to a normal, healthy baby for young Yi Xilian, but once Kangkang was born, the truth was revealed. The poor child looks like he's literally wearing a mask, due in part to a massive cleft that extends almost all the way up to his ears. Unable to see her son upon birth, the unfortunate mother, who is employed at a company that manufactures electronics in the Guangdong Province, pleaded and pleaded with her husband to see the newborn. After finally being handed the child, she broke down into tears. No one knows what causes this unfortunate condition, and it is incredibly expensive to treat, as Yi learned when she took Kangkang to a hospital in Changsha when he was 20 days old. The final tally was around 300-400,000 Yen, or approximately 80,000 to 100,000 dollars.
Thankfully, there is a happy ending, as Kangkang's family has managed to gather together enough money for treatment at the People's Liberation Army's Military No. 163 Hospital.
6

The Man with Two Hearts Who Survived a Double Heart Attack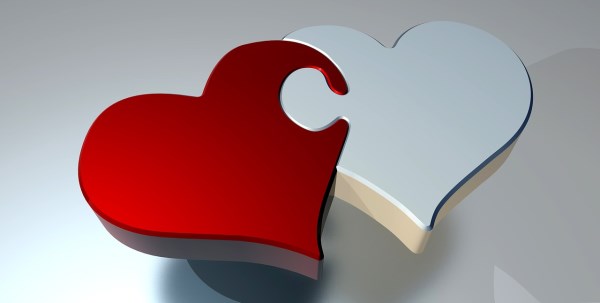 At first there didn't seem to be anything unusual about the man who, in 2010, reported to a Verona, Italy emergency room. He was short of breath, sweating, and had low blood pressure – cardiovascular trouble, no doubt. E.R. doctors see similar symptoms all the time.
Doctors thought they had a typical case of cardiac arrest until they examined the patient more closely and noticed his unusual medical condition. It turns out that the man actually wasn't born with two hearts. His second heart arrived after an earlier medical procedure on his original heart.
The procedure, a heterotopic transplant, is done to pair a new, healthy organ with a diseased one. Of course, there's an inherent risk that if the transplant goes too well you can develop two independent heart rhythms, especially in a scenario where one heart gets a little better. Apparently, that is exactly what happened to the Italian patient. After being admitted to the hospital, doctors administered drug therapy in an attempt to correct his dysrhythmia, only to have the medicine shut down both of his hearts.
Then, doctors were able to successfully use a defibrillator to revive both hearts simultaneously. He's now reportedly doing well with his two functioning hearts.
7

The Man Who was Born with Three Legs and Two Hearts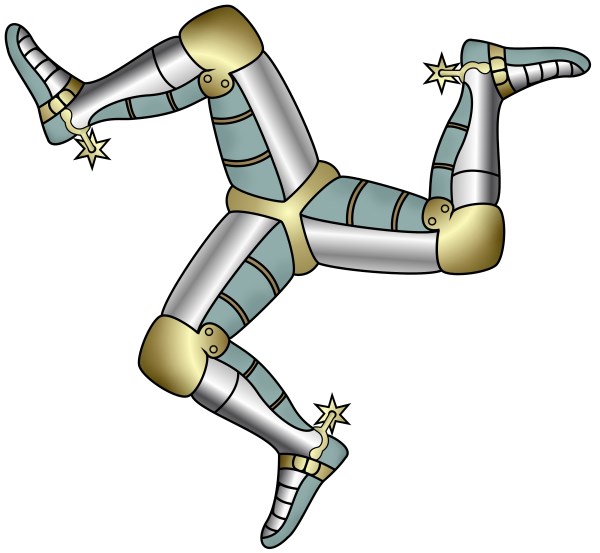 George Lippert was born in Germany in 1844. In addition to being born with three legs, he was also born with two functioning hearts, although that condition was unknown until his autopsy in 1906. His third leg was fully formed and even possessed an extra toe, giving Lippert a total of sixteen. The leg was not functional. Lippert claimed that his leg had been fully functional until it sustained a fracture.
Early in his career George was billed as the "only Three Legged Man on Earth" and he proved to be quite an attraction. Lippert even worked an exhibit with P. T. Barnum. However, evidence indicates that he may not have been the easiest person with whom to do business. No photographs exist of George Lippert, except for a pitch card of a painting of Lippert that is shown above.
Lippert had a three-legged rival named Francesco Lentini. His fate was far more successful and he lived a long life, got married, and had children. He died in 1966 at the age of 78.
Francesco (pictured on the right) was born in 1889 in Sicily. He was actually born with four legs, but the fourth limb was so poorly developed that he used to be considered a three-legged man. His third leg was fully functional. However, he also had a set of sixteen toes, and he had two sets of working male genitals.
8

The Baby Who was Born with Two Heads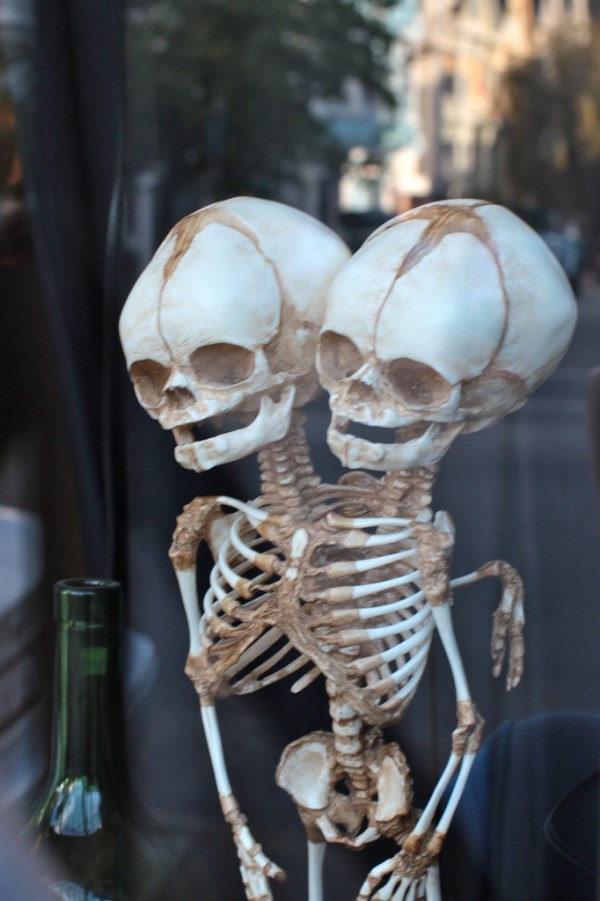 Maria de Nazare, a 25-year-old Brazilian woman, believed when she was going into labor that she would be welcoming two babies into the world. Instead, just minutes before giving birth, tests revealed that the twins would share the same heart, lungs, liver, and pelvis. The babies have two brains and separate spines.
Maria de Nazare gave birth by caesarean section at a hospital in Anajas, in Brazil's northern Para state, with her newborn weighing 9.9lbs. In a tribute to the religious celebrations at Christmas, she has decided to call the pair Emanoel and Jesus.
The two-headed boy is, in reality, conjoined twins who share a single body. The condition is known as dicephalic parapagus, an extremely unusual form of conjoinment.
The doctors who treated the woman claimed that at no point did the mother, who has three other children, appear distraught that her son has two heads.
Remarkably, this is the second time a two-headed baby was born in Brazil in 2011. Sueli Ferreira, 27, gave birth to a two-headed baby in Paraiba State, but it died a few hours later because of lack of oxygen to one of the child's heads.
Neila Dahas, director of the Santa Casa hospital, claimed that removing one of the heads was not even an option as both of the brains were functioning and breastfeeding.
9

The Woman with Two Uteruses Who Gave Birth to Triplets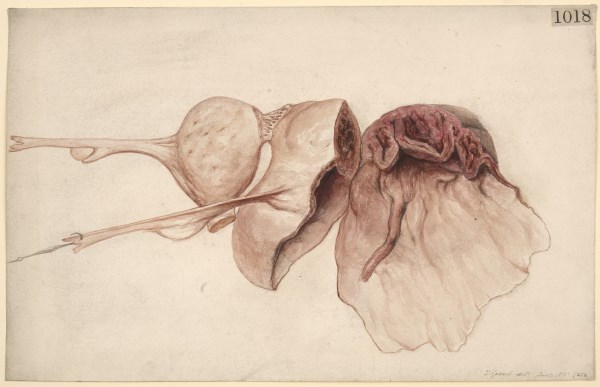 It might seem unusual for a woman to have two uteruses, but the condition, known as uterine didelphys, occurs in about one in 1,000 women. In fact, Hannah Kersey, her mother, and her sister all have two wombs. But Hannah made history in 2006 when she gave birth to triplets; the 23-year-old woman from Northam in Devon had identical twins Ruby and Tilly, who were born from one womb, and Grace, who was born from the other.
There have been about 70 known pregnancies in separate wombs in the past 100 years, but the case of triplets is the first of its kind and doctors estimate the likelihood is about one in 25 million.