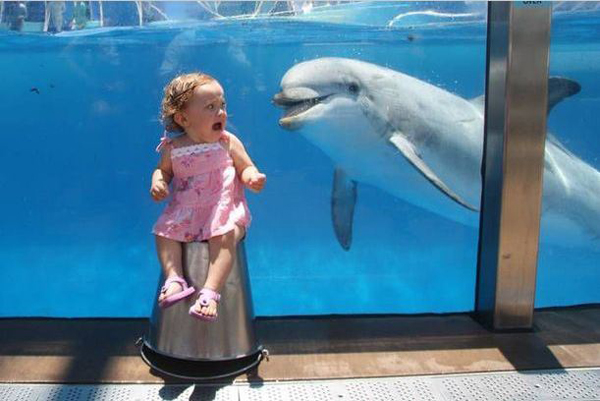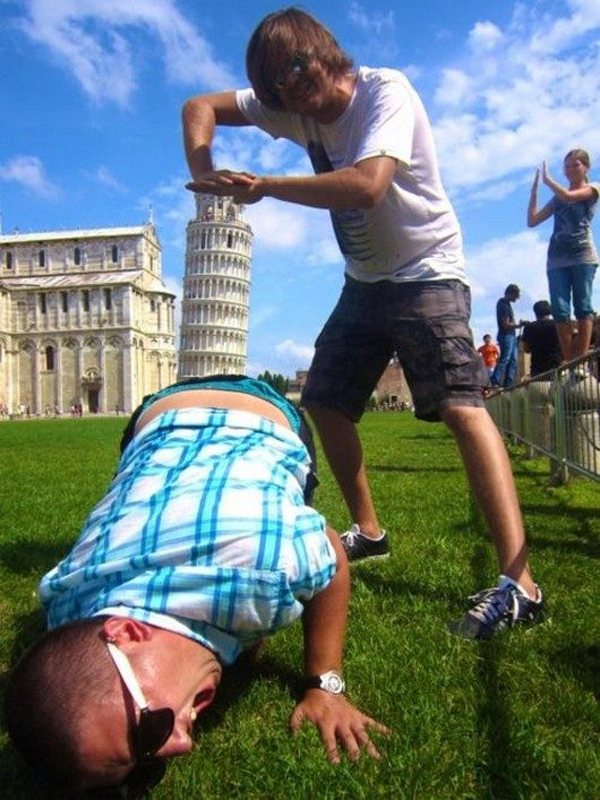 When the Tower of Pisa was being built, I'm not sure this is how they envisioned it being appreciated by future generations.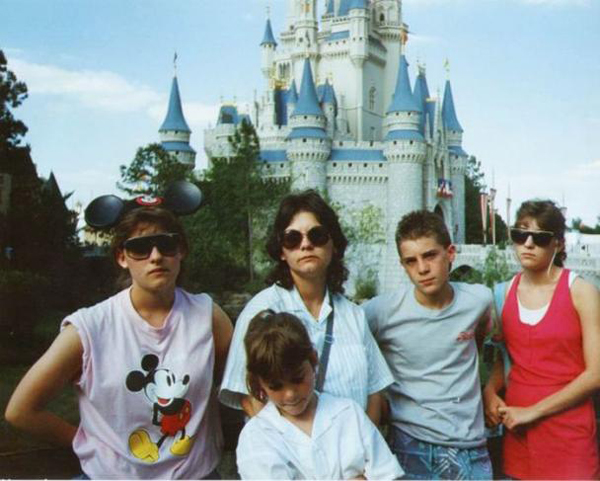 Not quite the happiest place on earth.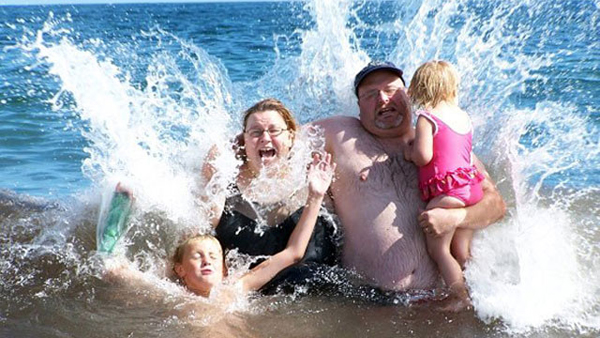 A new Olympic sport, synchronized drowning.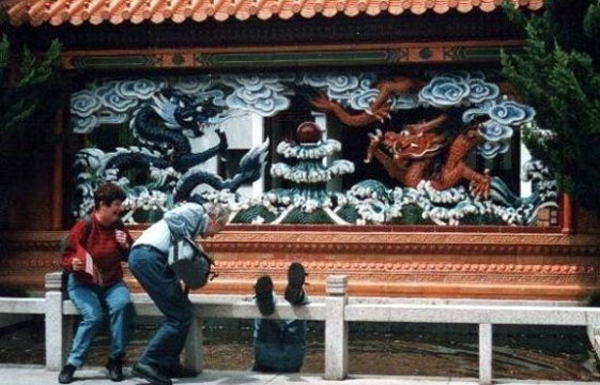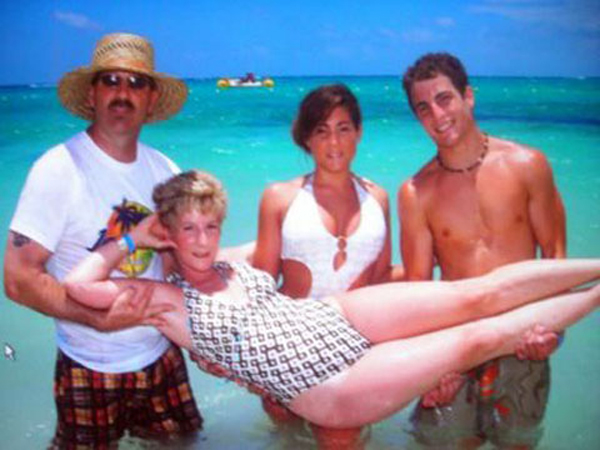 She ain't heavy, she's our mother.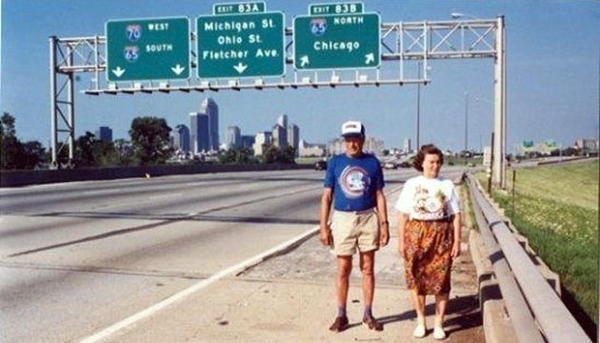 On the road again.. no, really.
The first photobomb in history.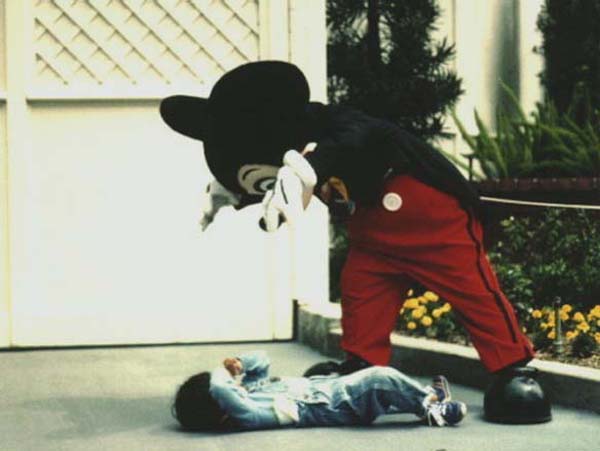 Cue the hours of endless therapy.