1

The Bridesmaid Who Set Fire to Her Friend's House After Being Unfriended on Facebook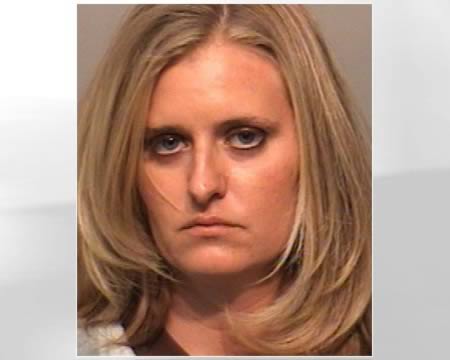 In November 2011, a Des Moines, Iowa woman was arrested in an arson attack on the home of a former friend who had quarreled with her and unfriended her on Facebook.
Jennifer Christine Harris, 30, was charged with first-degree arson after setting fire to the home of Jim and Nikki Rasmussen. Harris, who was a maid of honor at the Rasmussen wedding, is a teacher's associate at a local elementary school.
What was the reason?
Nikki Rasmussen and Harris' friendship dissolved when they argued while trying to plan a birthday party for Harris. Harris then began to disparage her on Facebook, so Nikki decided to unfriend and block her bridesmaid.
The Rasmussens woke up and escaped unharmed from the fire as it began to melt the siding on their house.
2

The Transgender Woman Who Attacked Her Boyfriend Because He Unfriended Her and Changed His Status to "Single"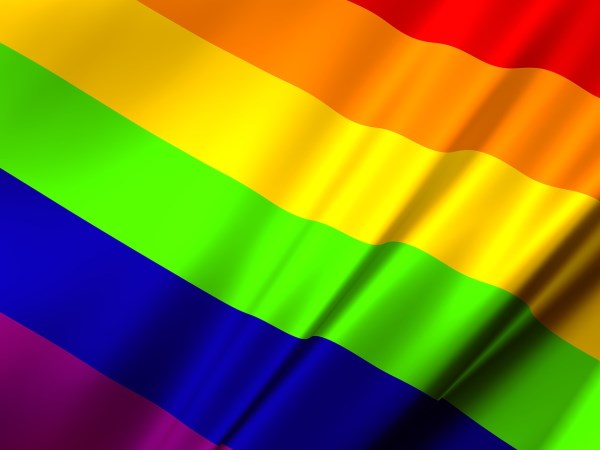 In February 2012, a transgender woman attacked her boyfriend with a knife, a pair of scissors, and a fork after he "unfriended" her on Facebook and changed his status to "single." William Hanz De Veyra Arriesgado, a 25-year-old Filipino who had a sex change but could not change her name under her country's laws, was then sentenced to two years in jail for causing her Australian lover grievous harm.
Ms. Arriesgado inflicted 16 separate and serious injuries on 47-year-old bank worker Colin James Peady.
The couple first quarrelled about Mr. Peady's Facebook status while in a pub at Duxton Road. Mr. Peady headed back to his rented Sunhaven condominium in Changi alone. When Arriesgado, who was on a social visit pass, reached the home, they started arguing again. Arriesgado grabbed a knife with a 20cm-long blade, which was in the bedroom, and stabbed and slashed Mr. Peady repeatedly.
He was left with stab wounds to his abdomen and cuts to other parts of his body, including his face and eyes.
3

A Couple who Unfriended a Woman and were Murdered by Her Father
In 2012, 36-year-old Billy Payne Jr. and his girlfriend, 23-year-old Billie Jean Hayworth, unfriended 30-year-old Jenelle Potter on Facebook. Jenelle was upset, but not as much as her 60-year-old father, Marvin "Buddy" Potter. He was so angry when he learned about the unfriending that he and 38-year-old Jamie Lynn Curd, who reportedly had romantic feelings for Jenelle, went out and murdered Payne and Hayworth. The couple is survived by an eight-month-old baby boy, who was found unharmed in Hayworth's arms.
The couple was shot in their home. They lived with Billy Payne Sr., who was the last person to see them alive; he reportedly saw Hayworth get up to feed the baby before he left for work. About five hours later, when a former neighbor stopped by to pick up mail that the family would save for him, Payne was found dead in his bedroom and Hayworth was found dead in the baby's room. Both victims were shot in the head.
In the weeks leading up to the murder, Potter, who is also Payne's cousin, had two separate verbal confrontations. The year before, Payne and Hayworth complained to police that Jenelle was harassing them via telephone and over the Internet after they unfriended her on Facebook.
4

The Man Who Killed Himself After a Girl Unfriended Him on Facebook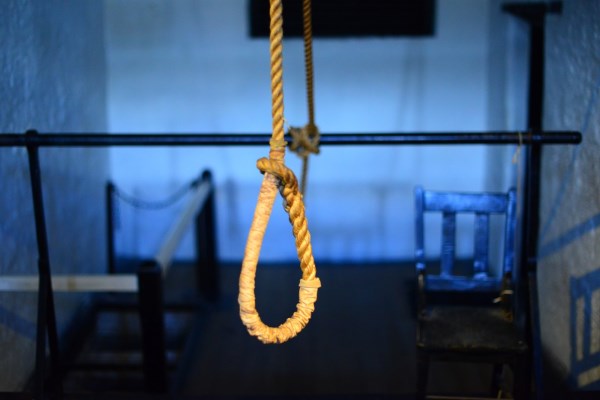 In 2009, a 21-year-old Briton hanged himself after a girl removed him as a "friend" on the social network Facebook.
Simon Foxley from Hyde, Gloucestershire became interested in the girl after meeting her on the website. But when he told her about his romantic feelings, she "unfriended" him from her list. Foxley tried to contact the girl, but her friends reportedly bombarded him with abusive messages and told him to leave her alone.
After reading a message that read "Go and die," Foxley hanged himself in the garden of his home. His body was found by his 56-year-old father and his 18-year-old brother.
His family said that being "unfriended" and bullied on Facebook affected him terribly.
Before killing himself, Foxley wrote a suicide note that said, "Thank you for everything that you have done for me. I hope you all make the most of your lives and cherish the people and the moments you share with them. I can't say sorry enough times for it to be the slightest bit good."
5

The Government Minister from Venezuela Who Urged Citizens to "Unfriend" Facebook Over US Spying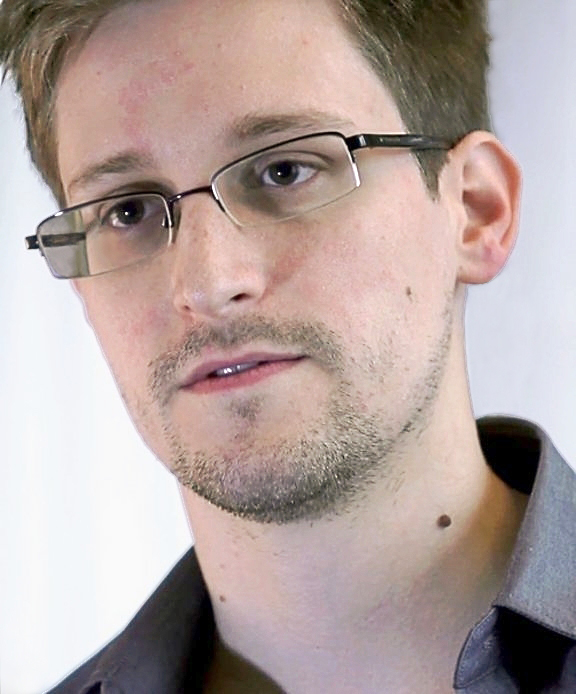 A government minister in Venezuela, which has offered fugitive US intelligence leaker Edward Snowden asylum, is urging her countrymen to cancel their Facebook accounts lest they be targeted by US snooping.
"Fellow Venezuelans: Cancel your Facebook accounts, since you unwittingly have worked as CIA informants! Look at the Snowden case!" prisons minister Maria Iris Varela said in a Twitter posting.
Varela also said that victims of "gringo espionage" should file lawsuits to demand "fair compensation" and bankrupt the US government.
Snowden had applied for asylum in 27 countries as he tries to evade American justice for disclosing a vast worldwide program of US electronic surveillance. The former IT contractor at the US National Security Agency said that the agency had gathered vast amounts of users' private Internet data from Facebook and other Internet giants.
6

The Father Who Paid His Daughter $200 to "Unfriend" Facebook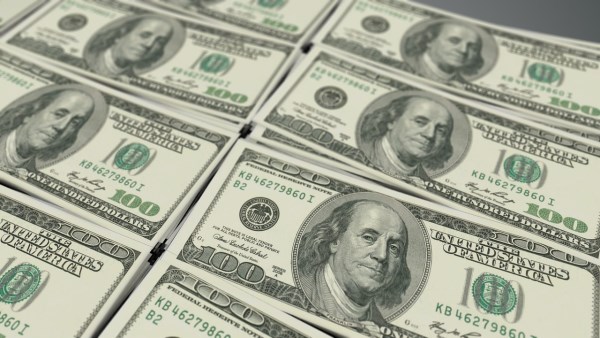 Parents who've threatened to take away computers or shut off Internet service to pull their kids away from Facebook may want to consider the solution reached by one Boston family -- cash.
Paul Baier, a research consultant, is paying his 14-year-old daughter $200 to keep her off Facebook until the end of June.
The father and daughter even put it down in writing. Baier posted their "Facebook deactivation agreement" on his blog, Practical Sustainability.
I ____ agree to deactivate my Facebook Account from 2/4/13 to 6/26/13. In return my dad, Paul Baier, agrees to pay me $50 on 4/15/13 and $150 on 6/26/13. He/she will have access to my Facebook to change the password and to deactivate the account. This will prevent me from re-activating the account in the future. I plan to use the money for the following purposes: stuff.
The contract is signed by Baier and his daughter, whose name was redacted. Specifics such as dates and amounts and the names of the father and daughter fill blanks in the text. The deal was "Her idea, which I support fully," Baier said on the blog.
7

The Thief Who Threatened to Unfriend His Mom on Facebook After She Confronted Him about His Crime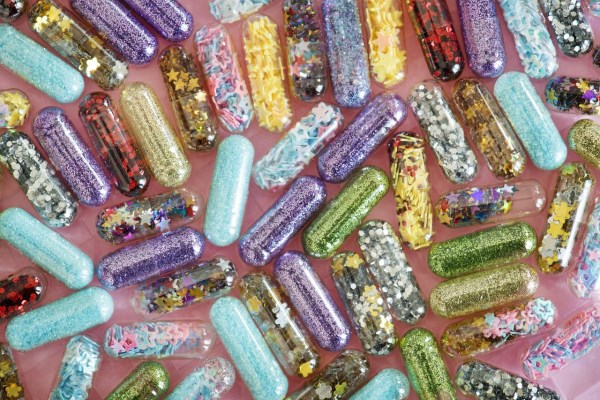 Charlie Cooper claims that his Ecstasy addition led him to rob the houses he cleaned and eventually get caught by the Canterbury, England police. After the Herne Bay Gazette, a local newspaper, published a story about his arrest with a photo, Charlie started complaining about it to the paper on Facebook. He complained that the paper didn't ask him if they could take a picture of him.
It was at this point that Charlie's mom dressed the 20-year-old down on his Facebook post. "They don't need your permission to take your picture if the courts have given them permission to be there to do so," which of course enraged Charlie further.
He responded, "They do, I don't want my picture taken. End of."
To which mom wrote back, "IT DONE NOW. THAT LADY DIDNT WANT HER JEWLERY TAKING BUT YOU DID IT ANYWAY, END OF."
Charlie then threatens to block his mom on Facebook. "This is why I didnt have you on facebook mum, you say things like that, im blocking you ok"
Following the exchange, several folks weighed in on the legal reality that the newspaper absolutely didn't need permission to publish Charlie's photo since he was arrested for the crime.
8

The Man Who Created a Website that Unfriends Your Facebook Friends for You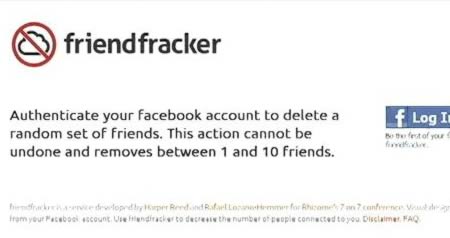 Here's how advanced social media has gotten—or out of control, depending on how you look at it.
There's a new website called "Friend Fracker." It's for people who have a lot of Facebook friends who aren't real friends and just take up space on their newsfeed.
They also take up space in your conscience. You want to unfriend them, but feel too guilty. So, "Friend Fracker" is like an online hit man. You connect it to your Facebook account, it analyzes your friends, identifies your real friends, then randomly unfriends a bunch of the rest -- up to ten of them.
It never tells you who it unfriended, but many people's "friend lists" are so clogged that they'll never be able to tell. Thus, there's no guilt.
"Friend Fracker" was created by Rafael Lozano-Hemmer, an electronic artist from Mexico, and Harper Reed, a tech-engineer who lives in Chicago. Reed was Chief Technology Officer of President Obama's re-election campaign.
9

The Hungarian Prime Minister Who Unfriended IMF on Facebook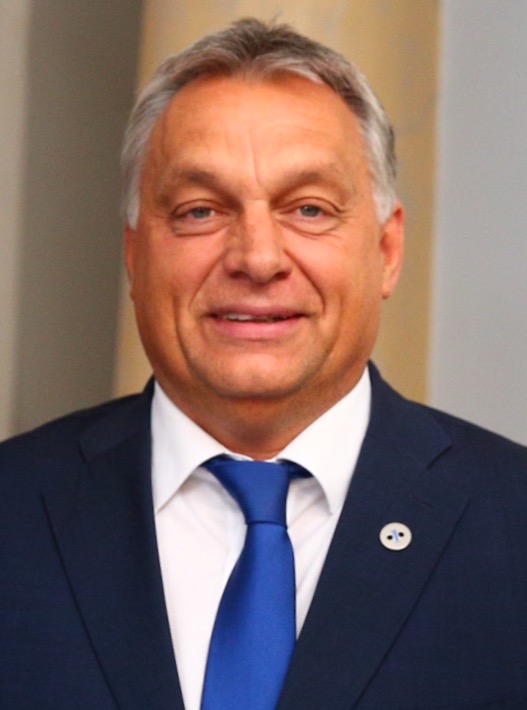 Hungary's prime minister has long had a testy relationship with the International Monetary Fund, and in 2012 he used Facebook to unfriend the agency and reject its allegedly tough loan conditions.
Prime Minister Viktor Orban said in a video message on his official Facebook page that Hungary could not accept pension cuts, the elimination of a bank tax, fewer public employees, and other conditions in exchange for an IMF loan that other officials have said could be about €15 billion ($18.9 billion).
The IMF's list of conditions, Orban said, "contains everything that is not in Hungary's interests."
Orban's announcement took the markets by surprise, in part because just a day earlier he had said that loan negotiations with the IMF and the European Union were going according to schedule and both sides were willing to reach an agreement.