1

News Anchor Blurts a Profanity in the First Seconds on Air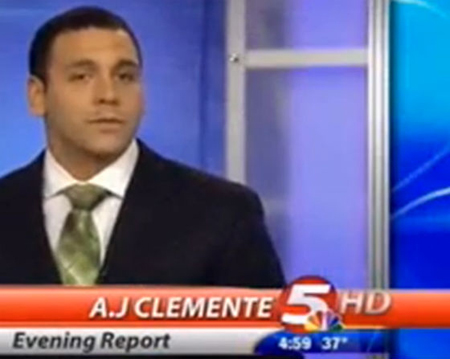 Winner - worst first day EVER!
AJ Clemente had a memorable first (and last) day as a news anchor for KFYR, an NBC affiliate in Bismark, ND. Somehow, not realizing that his mic was live and he was seconds from going on the air, he uttered the words "F--n sh-t" before his co-host Van Tieu could even say "good evening." "That couldn't have gone any worse!" he posted on Twitter afterwards. Clemente was immediately fired and had to go back to waiting tables. Watch below [NSFW]:
2

Bus Driver Drives into a House on His First Route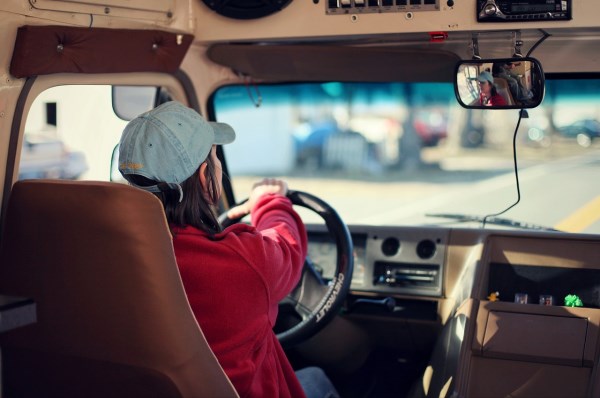 Frances Artey drove his first in-service bus for the Worcester Regional Transit Authority into a house. He knocked it ten feet off its foundation as the bus slammed into it at 38 mph. According to the data recorder, the brakes were not applied. The front end of the bus completely entered the kitchen; no one in the house or on the bus was seriously injured, except for Artey. It took over an hour to pull him from the wreck and several hours to remove the bus itself. Artey had previously been a school bus driver without any incidents. The house had to be demolished and Artey was charged with negligent driving.
3

CEO "Resigns" After One Day on the Job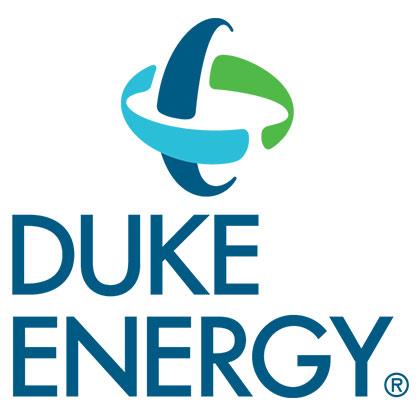 "Sorry guys, this just isn't working out..."
Bill Johnson became CEO of Duke Energy on July 2. At 12:01 July 3, he submitted his resignation, which had been sought by the board. Such a short run by a CEO is almost unheard-of, and many people were surprised by the sudden move. The resignation was the product of a "mutual agreement" according to an insider, and he will be paid $44.4 million for his services, including $1.5 million for keeping mum. Maybe this was the BEST first day ever!
4

Reporter Fired Before His First Day for Announcing the Hiring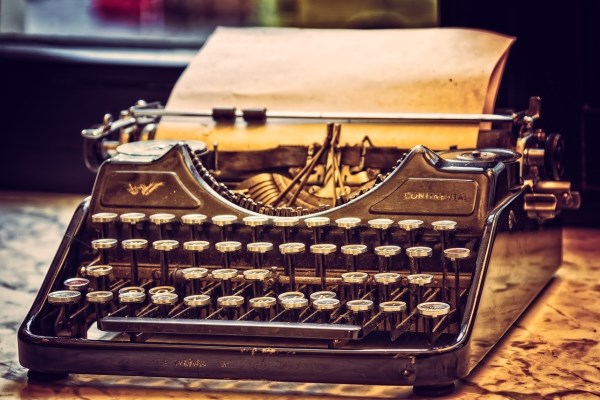 Kristopher J. Brooks was so excited about being hired as a reporter for The Delaware News-Journal that he decided to make up a phony press release to share the news with family and friends. He posted the announcement on his blog along with the News-Journal logo and quoted the newspaper's executive editor from his acceptance letter. The newspaper responded by firing him before his first day on the job, citing the above "infractions" for his dismissal.
5

Trader Caught Cooking the Books on His First Day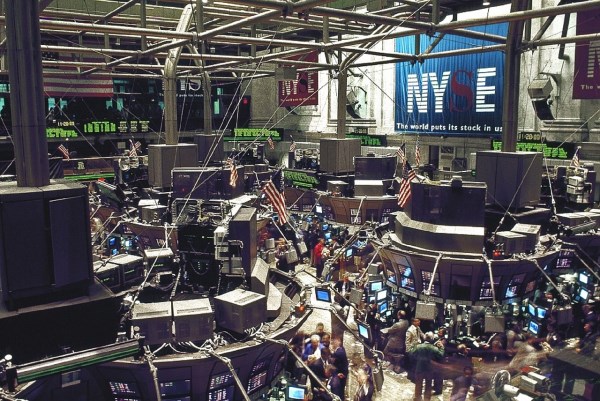 It usually takes an unscrupulous trader a few months to learn the ropes and steal money, but Richard Lee decided to give it a go on his very first day. Freshly installed as head of Citadel Investment Group's value special situation team, he tried to manipulate his bonus payouts. He was caught within the first three hours by an in-house computer algorithm. Lee had pleaded guilty to insider trading the week before while working at another firm.
6

Heathcare.gov Launch is a Total Failure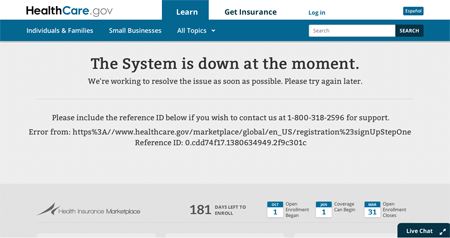 It doesn't matter if you are for or against the Affordable Care Act, otherwise known as "Obamacare," since everyone agrees that its opening day was a complete failure. After months of hype, when the website Healthcare.gov launched on Oct. 1, 2013 it immediately crashed. Thousands tried to use it to sign up for health insurance that is now mandated by US law, but were unable to do so because of a poorly-designed site and server overload. With a goal of eventually registering 7 million people, an internal White House memo noted that only 6 were able to get through the registration process on day one. Since then, numerous articles have delved into the problems surrounding the launch as registrations continue to trickle in.
7

Oogieloves Worst First Weekend Box Office Ever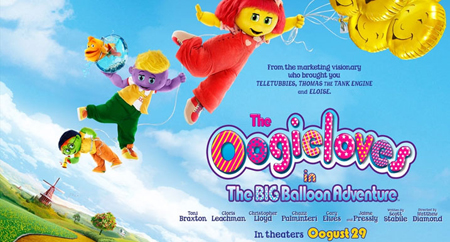 The BIG Bomb Adventure
The Oogieloves in the Big Balloon Adventure was supposed to be a smash at the box office, coming from the same people who brought the Teletubbies to America. Instead, the $20 million film opened to $601,545 with a per screen average of $278. Those are the lowest opening figures for a movie in wide release ever. The company blamed a "glitch" in the marketing money, rumored to be $40 million.
8

Man Stages an Attack on a First Date to Impress a Woman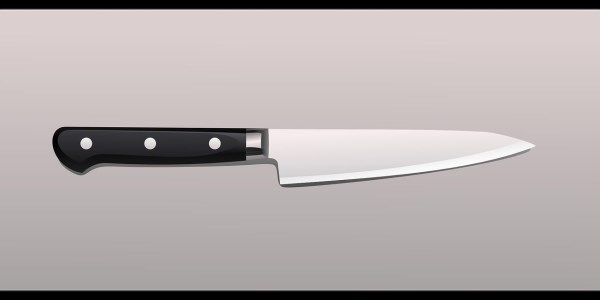 Jeffery Tyler Siegel from Jonesboro, Arkansas wanted to impress a girl he had the hots for. On their first date, he arranged for a friend to pretend to attack the couple while they were walking in the woods so that he could come to her rescue and be deemed a hero. Not surprisingly, it didn't turn out well; when the hooded figure appeared, she ran away and called 911. Siegel went so far as to fake injuries and was taken in for questioning; eventually he admitted to pulling the ruse. Needless to say, there was no second date.
9

Couple on a First Date is Crushed by a Container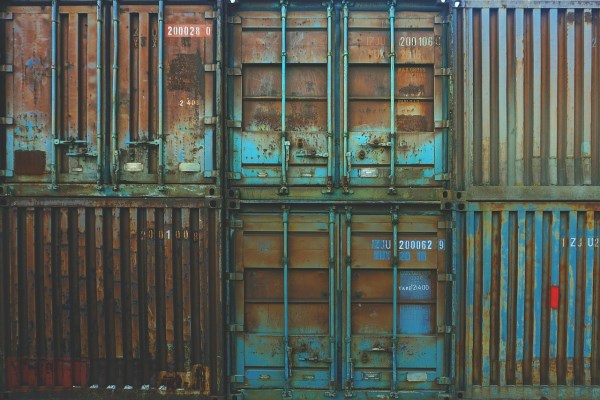 A businessman in Quanzhou, China was out to impress a young woman with a drive in the country on their first date. Instead, he got stuck behind two giant lorry trucks. When the first truck stopped suddenly, a huge container slipped off the second, crushing the Audi convertible with the couple inside. Miraculously, neither were seriously hurt. (There's no word about whether there was a second date.)
10

Virgin Couple Have Their First Kiss at the Wedding Altar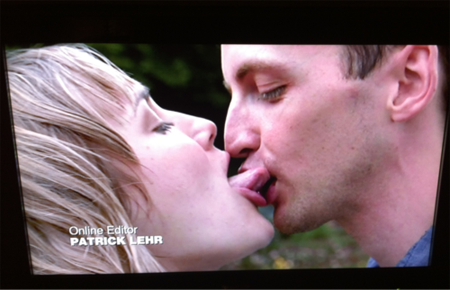 Christian couple Ryan and Shanna vowed to wait for everything until after they were married, including their first kiss. After they were pronounced husband and wife, the new couple turned and engaged in what is widely considered to be the most awkward first kiss ever... which was caught on camera for a reality show, of course!