1

The Painting Bought as Part of a $46 Job Lot that Turned Out to be a Constable Worth $390,000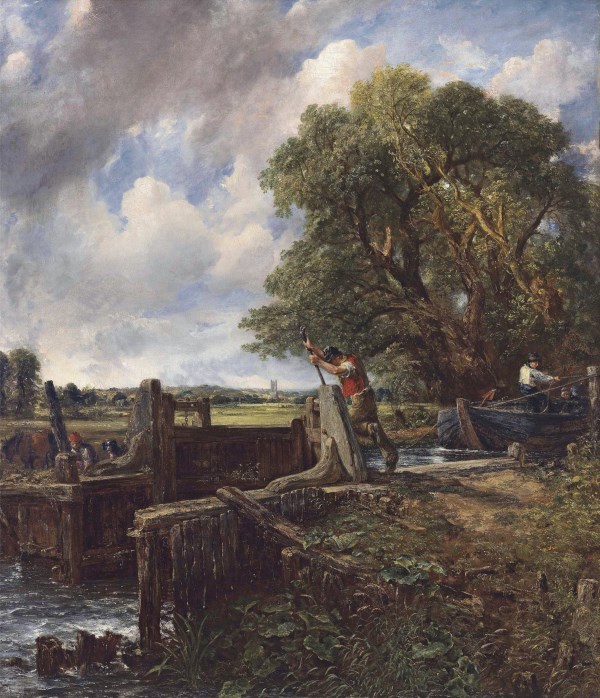 A postcard-sized painting that was bought as part of a job lot for $46 (£30) at an auction and left hidden away in a drawer for a decade has been identified as a work by John Constable worth more than $390,000 (£250,000).
Robin Darvell bought a cardboard box full of items, including the small artwork -- which depicts a rural scene of trees, a bright blue sky, and a meadow -- at a sale in Canterbury, southern England more than 10 years ago. Only a faint signature on the back of its gold frame hinted at its origin. But when Darvell passed the painting on to his son Robert, Darvell junior decided to look into the painting's story and find out who painted it.
Robert Darvell, 45, the director of a film marketing company, contacted fakes and forgeries expert Curtis Dowling from the American TV show Treasure Detectives, who embarked on a year-long journey, analyzing the paint, canvas, and signature to help solve the mystery.
Darvell and Dowling believe that Constable painted the work as a gift for his father-in-law. It is thought that it has never been on public display before.
In 2012, the Constable painting "The Lock" became one of the most expensive British paintings ever sold, fetching £22.4m ($34.8 million) at an auction at Christie's in London.
2

The $1.6 Million Cabinet that was Found in a Pizza Parlor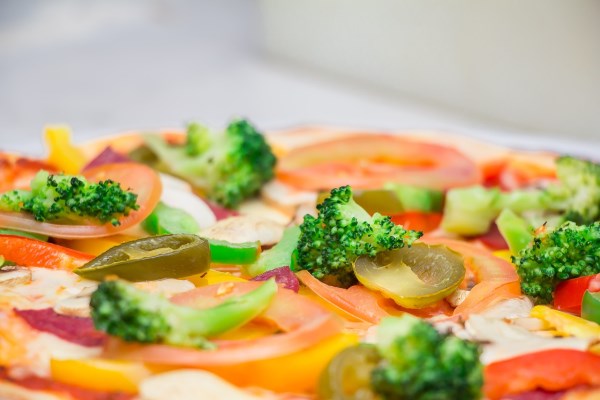 A long-lost $1.6 million 17th century cabinet was found ... outside the toilets of a pizza parlor in Yorkshire, England!
The Roman baroque furniture was snapped up by a European private collector at a Sotheby's sale after the carved wooden base was reunited with its intricately decorated top half. The cabinet, which features a picture of the Pope blessing the crowd in Rome, was sold for £1,084,500, including the buyer's premium.
It had been feared that the giltwood stand had been lost forever, but it was recently discovered in the York branch of Ask by the head of furniture at Sotheby's, Mario Tavella. She had been looking for the console for 20 years, and realized that the table was almost identical to two other pieces housed in Denmark thought to have been given as gifts by Pope Clement IX.
The stand was sold by the York Conservation Trust, which owns the Assembly Rooms where Ask pizzeria has rented since 2002.
3

The Box Used as a TV Stand that Turned Out to Be an Antique Worth $10 Million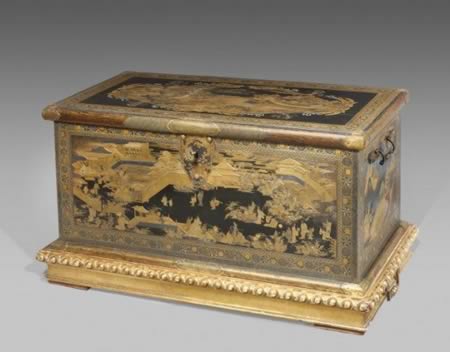 This Seventeenth Century Japanese lacquer box was a masterpiece in its time and, in our time, stout enough to support a heavy television set. What is now known as the Mazarin Chest passed through various hands over hundreds of years, eventually serving mostly practical purposes.
For several years, the largest of the two Mazarin's golden chests was considered lost. The Victoria & Albert Museum looked far and wide for it, anxious to bring the two rare beauties together again.
It turns out that in 1970, the chest was sold for $160 to a French engineer who worked for Shell Petroleum. The engineer used it as a TV stand in his South Kensington apartment for 16 years, then brought it with him when he retired to the Loire Valley in 1986, where he used it as a bar.
Oblivious to all this, in 2013 the engineer's family called in the auction specialists of Rouillac to appraise and sell his estate. Philippe Rouillac found Mazarin's lost golden chest in a house in Touraine propping up spirituous beverages. It sold at auction for 7.3 million euros ($9,5 million).
4

The Man Who Discovered that the Old Cup He's Been Using as a Plinking Target is Worth $99,000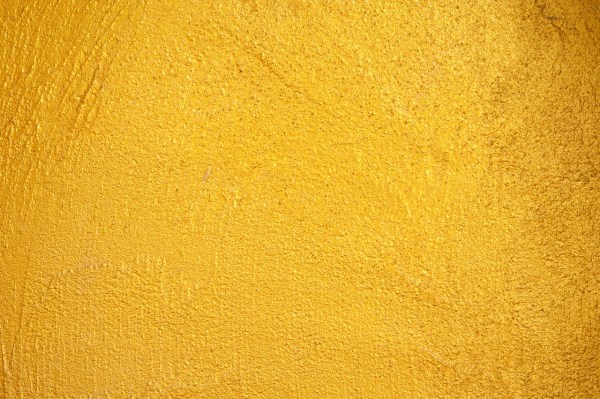 When he was a boy, John Weber, 70, was given this old cup by his grandfather. He assumed that it was just a worthless piece of brass and occasionally used it for target practice with his air rifle. Eventually, Weber decided to have it appraised, and experts concluded that it was a 2,300-year-old Persian gold cup of enormous value. It sold at auction for £50,000 or $99,000 U.S. in 2008.
5

The Man Who Bought $200 Million Ansel Adams Photos at a Garage Sale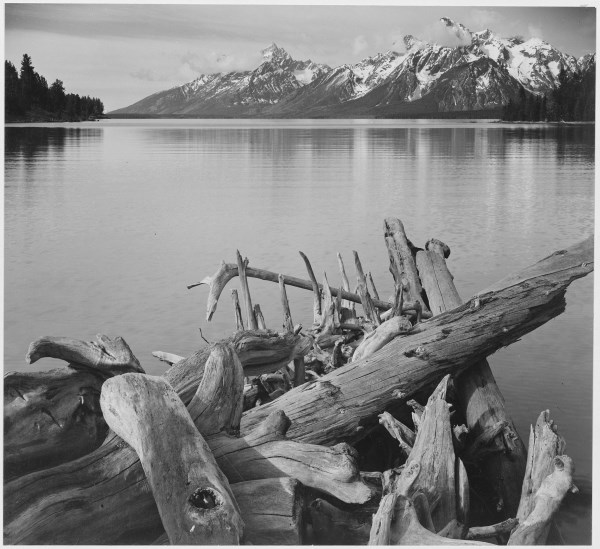 Rick Norsigian's hobby of bargain hunting at garage sales paid off big time. Two small boxes that he bought 10 years ago for $45 -- negotiated down from $70 -- are now estimated to be worth at least $200 million according to a Beverly Hills art appraiser. Norsigian kept the boxes under his pool table for four years before realizing that they may be too valuable to store at home.
Those boxes contained 65 glass negatives created by famed nature photographer Ansel Adams in the early period of his career. Experts believed that the negatives were destroyed in a 1937 darkroom fire which destroyed 5,000 plates.
The photographs apparently were taken between 1919 and the early 1930s, well before Adams, who is known as the father of American photography, became nationally recognized in the 1940s.
6

The $3 Bowl Found in a Garage Sale that Turned to Be a 1,000-Year-Old Treasure Worth $2.2 Million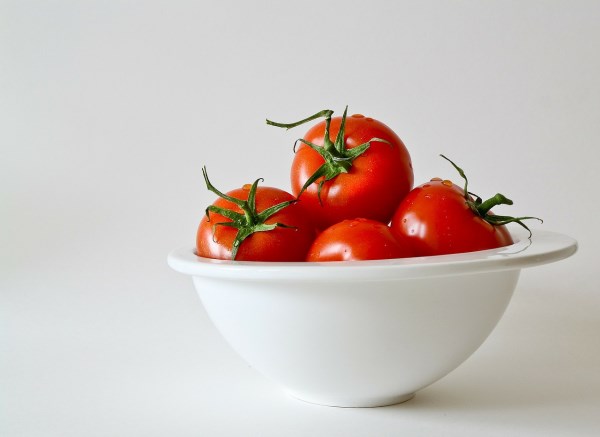 Talk about a garage sale find! A New York family picked up a Chinese bowl at a garage sale for $3 and found out that it's actually a 1,000-year-old treasure worth $2.2 million.
The bowl — ceramic, 5 inches in diameter with a saw-tooth pattern etched around the outside — was eventually sold to a London dealer, Giuseppe Eskenazi, at Sotheby's auction house in New York in March 2013.
Sotheby's said that the bowl was from the Northern Song Dynasty, which ruled China from 960 to 1127 and is known for its cultural and artistic advances. The only other known bowl of similar size and design has been in the collection of the British Museum for more than 60 years.
7

The Alleged Jackson Pollock Painting that was Bought for Five Dollars and is Being Sold for $50 Million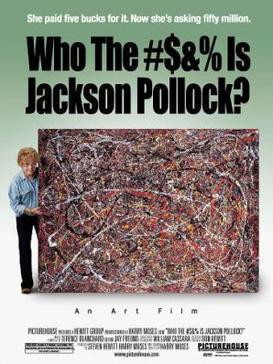 Who the #$&% Is Jackson Pollock? is a documentary that tells the story of a woman named Teri Horton, a 73-year-old former long-haul truck driver from California who purchased a painting from a thrift shop for $5, only to find out later that it may be a Jackson Pollock painting; she had no clue at the time who Jackson Pollock was, hence the name of the film.
Horton purchased the painting from a California thrift shop as a gift for a friend who was feeling depressed. Horton thought that the bright colors were cheery, but when the dinner-table-sized painting proved to be too large to fit into her friend's trailer, Horton set it out among other items at a yard sale, where a local art teacher spotted it and suggested that the work could have been painted by Pollock due to the similarity to his action painting technique.
The film depicts Horton's attempts to authenticate and sell the painting as an original work by Pollock. Its authenticity was doubtful because the painting was purchased at a thrift store, is unsigned, and is without provenance. The main problem with the painting is that it "does not have the soul of a Pollock," according to collectors. In addition, Pollock had many imitators during his lifetime. However, a forensic specialist matched a fingerprint on the painting with those on two authenticated Pollocks and a can of paint in his studio, along with finding other evidence.
Horton once turned down an offer of US $9 million from a Saudi Arabian buyer, and says that she will take no less than $50 million for the painting.
8

The Old Vase Left Behind in a House that sold for $85 million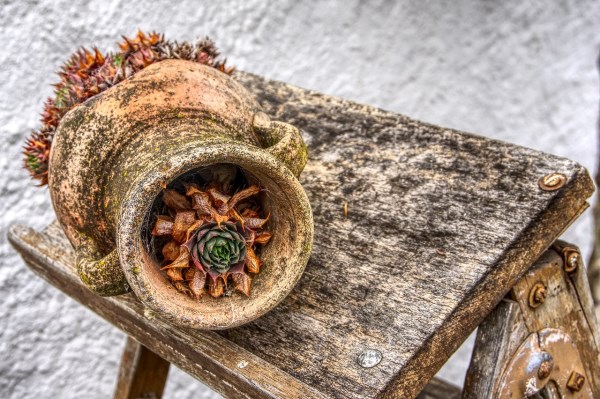 A brother and sister in Pinner, UK cleaned out the house belonging to their recently-deceased parents. They figured that an old vase that they found might be worth a few bucks, so they decided to have it appraised.
They took it to the local auctioneer Bainbridges in nearby Ruislip, who were in turn excited by the find and valued it at between £800,000 and £1.2m.
However, no one expected the reaction from Chinese buyers, who pushed the bidding up over 30 frenzied minutes to a world record £43m. By the end of the auction, the price was increasing in £1m chunks as the final few bidders - understood to be mainland Chinese businessmen - vied for the vase.
At one point, the sister selling it almost passed out from the rising value and had to leave the room for some fresh air.
The 18th century Qianlong-dynasty porcelain piece is believed to have fetched the highest price for any Chinese artwork ever sold at auction. The total price, including commission and VAT on the commission, was £53,105,000, or about $85 million.
9

The Man Who Bought a $5 Box of Junk at a Garage Sale that Contained a Coca-Cola Stock Certificate that Could Be Worth $130 Million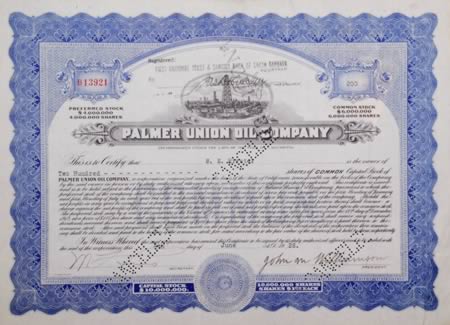 In 2008, a California man named Tony Marohn bought a box of documents at a neighborhood garage sale for $5. When he got home, Marohn examined his take and noticed that one of the documents was a 1917 stock certificate for 1,625 shares of the Palmer Union Oil Company. With a little investigating, Marohn discovered that Palmer Union Oil merged with a company and that company then merged again with Coke and, according to the lawsuit, his twice-merged shares would entitle him to 1.8 million shares worth an estimated $130 million based on today's closing price of $72.02! That many shares would make Mr. Marohn's heirs the largest non-institutional shareholders of Coca-Cola and one of the richest garage sale hunters in history.
10

The Man Who Paid $10 at a Las Vegas Garage Sale for What Turned Out to Be a $2 Million Andy Warhol Original Sketch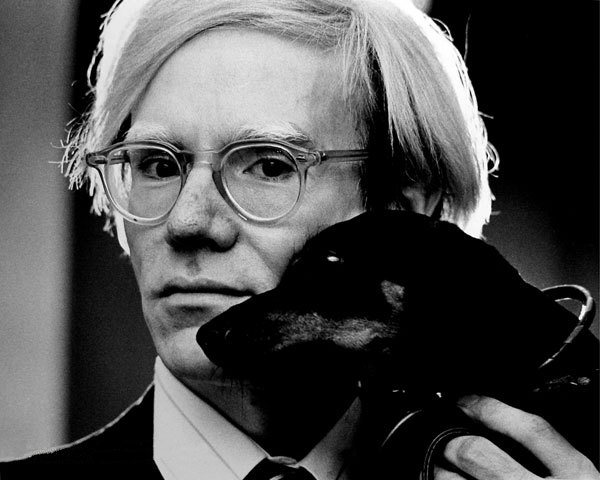 Back in 2010, British businessman Andy Fields purchased a collection of five paintings from a Las Vegas garage sale for $5. When he decided to have one of the paintings reframed, he discovered an early Andy Warhol sketch hidden behind it. The signed drawing is believed to be of 1930s singer Rudy Vallee and was created when Warhol was just 10 years old. Warhol paintings fetch absurd prices on the auction block — the artist is considered to be the bellwether of the art market — and the sketch is estimated to be worth a whopping $2 million.