Justice must be served. But it's not always served the right way, like when people go to prison for crimes that they never committed. Here are 10 stories about people who suffered the hard consequences of a broken justice system.
1

The Man Who was Wrongfully Convicted for Fatally Poisoning His 7 Children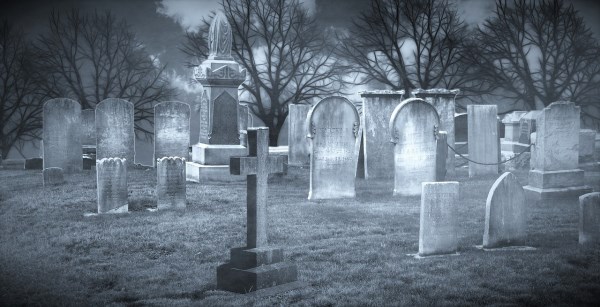 James Richardson is healing, but it's a long, long process.
The 77-year-old Florida man recently returned to his hometown of Arcadia, where in 1967 he was wrongfully convicted and imprisoned for the poisoning deaths of his seven children.
He spent 21 years locked up for the heinous crime -- his children died from lunches laced with pesticide -- after being framed by authorities and alleged by prosecutors to have killed his young for insurance money.
Years later, the woman who had been babysitting Richardson's children while he and his wife were away working confessed to the crime, so Richardson was freed from prison.
2

The Potential Pro Baseball Player Who was Wrongfully Imprisoned For Murder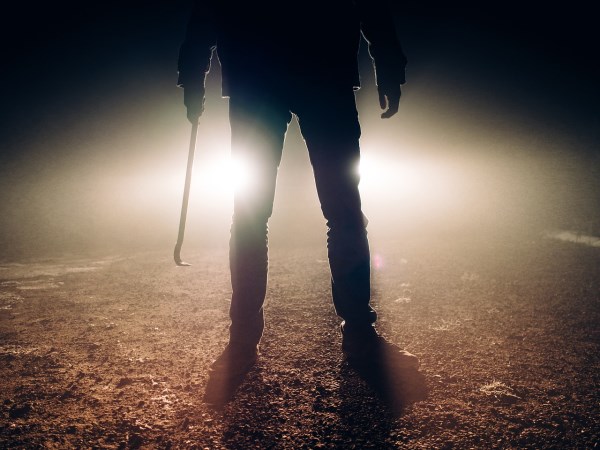 Just days before he was supposed to try out as a pitcher for the Detroit Tigers in 1981, a talented 21-year-old ballplayer was arrested on murder charges in Florida.
William Dillon, now 53, was convicted of the crime. He purportedly showed up at the beach where the body was found, despite a reliable alibi. It didn't help that an inmate, in a ruse to shave time off his own sentence, lied and said that Dillon confessed the murder to him while awaiting his trial.
After serving 27 years behind bars, Dillon was exonerated of the crime and set free with the help of DNA technology and the Innocence Project.
Despite it all, Dillon, a musician who plays in a band with fellow exonerated convicts, sang the creed to freedom with his own rendition of "The Star-Spangled Banner" at a Tampa Bay Devil Rays game in 2012.
3

The First Man on Death Row to be Exonerated of His Charges and Set Free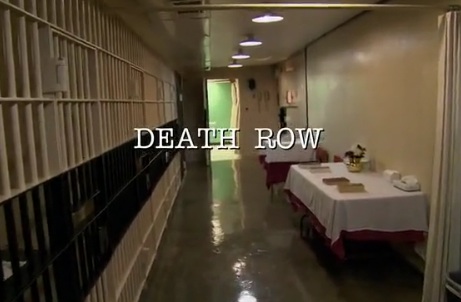 Numerous people have been freed from prison due to new evidence shedding light on their case, but there's only one man who was the first to be exonerated from death row.
Kirk Bloodsworth was the first man on death row to be freed because of DNA evidence.
He was convicted of the rape and murder of a 9-year-old girl in Baltimore, Md. in 1985, and spent nearly nine years in prison -- two of them on death row -- until his lawyer found evidence that he tested for DNA, which led to Kirkblood's release and helped the police find the real killer.
4

The Man Who Missed His Only Son's Funeral Due to Wrongful Imprisonment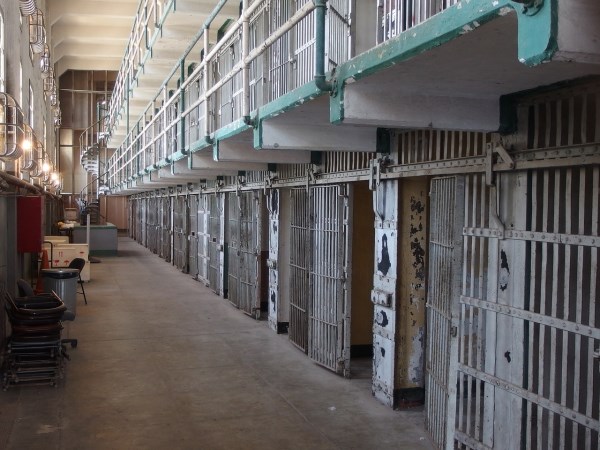 In 1994, Robert Dewey was sentenced to life in prison without parole for a crime he never committed.
He was released 17 years later when DNA technology surfaced and exonerated him of the strangulation murder of a 19-year-old woman in Palisade, Colorado.
Dewey was compensated financially for his wrongful imprisonment, but certain things remained that he couldn't get back, including the funeral of his only son.
Dewey was locked up when his son died and was buried, and during the birth of his grandchildren, as well -- all for a crime he didn't commit.
5

The Man Who was Exonerated of Murder Charges After He was Almost Executed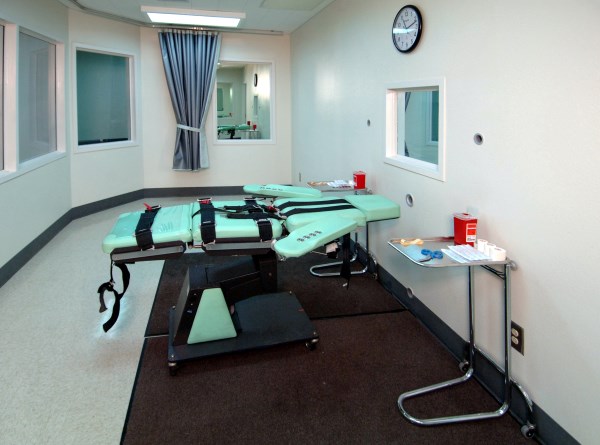 Two teenagers were shot to death on some bleachers overlooking a pool in Washington Park, on the South Side of Chicago, in 1982. Anthony Porter was blamed, convicted, and sentenced to die for the crime.
Fifty hours before Porter was to be killed by lethal injection, he received a stay of execution from the state supreme court, citing research that showed that his intelligence level was too low for him to understand what was going on.
The stay allowed further investigation into Porter's case, leading to the recanting of testimony by a key witness and the videotaped confession to the killings by another party on February 3, 1999.
Anthony Porter was freed from prison two days later.
6

The Man Who was Freed from Nearly Two Decades in Prison After Bite Marks Exonerated Him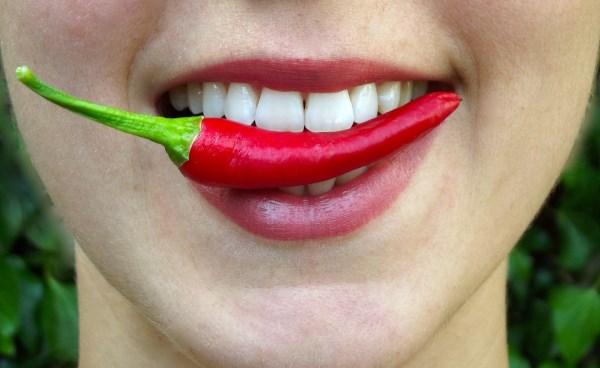 Who knew that something as small as a bite mark would lead to the overturning of a murder conviction of a man imprisoned for nearly two decades.
A 19-year-old girl was found dead in a Bernards Township ditch in New Jersey in 1994, and Gerard Richardson became the right man for the crime after prosecutors used bite-mark evidence to convict him.
But they were wrong, and DNA evidence helped prove that in October of 2013 with the help of the Innocence Project. The new evidence showed that the bite mark used to convict Richardson belonged to another male.
After nearly 20 years behind bars, Richardson was a free man.
Had his conviction held up, Richardson wouldn't have been eligible for parole until May 2025.
7

The Man Who Served the Longest Time in Prison Before He was Eventually Sprung By DNA Evidence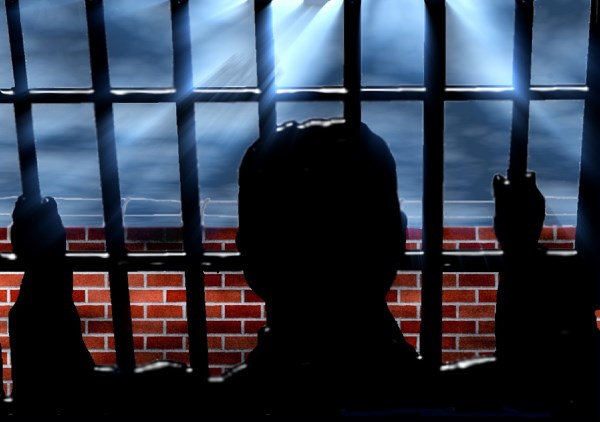 Imagine going from a few parking tickets to being locked away in prison for 35 years of your life … for a crime you never committed.
That's what happened to James Bain, a Florida man who was wrongfully convicted and sentenced to life in prison for breaking and entering, kidnapping, and rape in 1974.
Bain maintained his innocence from day one, asking the courts for DNA testing. A nonprofit called the Innocence Project Florida that is dedicated to helping exonerate the wrongfully convicted heard his case and decided to help him.
It's a good thing they did. DNA evidence showed that Bain could never have committed the rape, and eight months later he was a free man.
The 35 years that Bain spent locked up is the longest time served by a person who was eventually freed thanks to DNA evidence. Bain received $1.7 million in compensation from the state upon his release.
8

The Innocent Man Who Served 20 Years After Being Coerced to Falsely Confess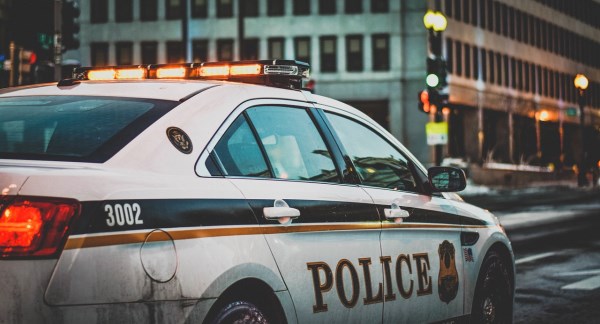 You never committed the crime, but the cops broke you down so much psychologically during their interrogation that you were coerced into confessing, netting you 20 years in prison that you didn't deserve.
That's what happened to Juan Rivera, who was exonerated in 2012 of his wrongful conviction and imprisonment for the 1992 rape and murder of an 11-year-old girl in Waukegan, Illinois.
Rivera was found guilty three times, even though DNA evidence linked the sexual contact with another person. Each conviction was consequently reversed, and the third reversal finally stuck when a judge ruled that he could no longer be found guilty beyond a reasonable doubt.
9

Two Innocent Men Who were Awarded $5 Million Following Nearly 18 Years of Wrongful Imprisonment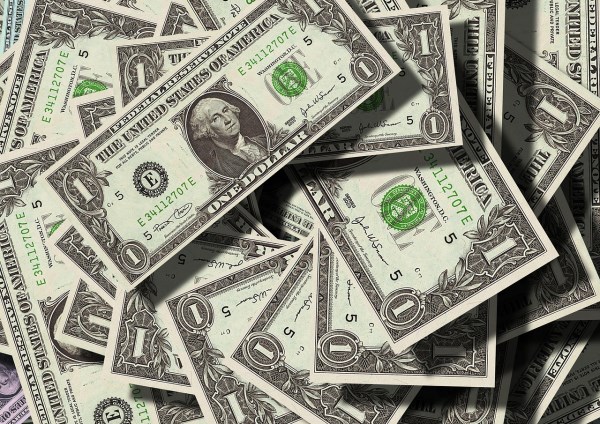 After serving nearly 18 years of a 20-year prison sentence for the rape of a housekeeper, two men were set free and compensated in millions when DNA evidence exonerated them of the crime. Larry Davis and Alan Northrup were locked away in Clark County, Washington in 1993 when DNA evidence wasn't available.
But when it did become available, the University of Washington's Innocence Project picked up the case and went to work, eventually freeing and exonerating Northrup and Davis in 2010.
The men settled with the county for $5.25 million each.
10

The Man Who was Falsely Imprisoned for Life Due to Alleged Police Fabrications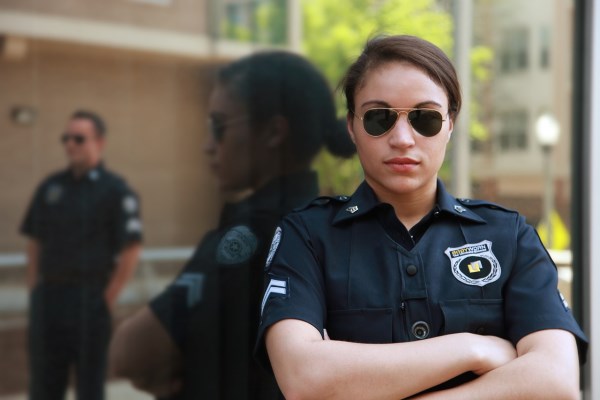 Sometimes the cops don't get the bad guy, so they create one.
That's what Daryl Burton alleged that the St. Louis Police Department did in relation to his wrongful conviction and imprisonment for the slaying of a man at a gas station in 1984.
Burton was sentenced to life in prison for the crime, but was exonerated in 2008 when a judge released him, agreeing that evidence suggesting he was an innocent man was kept from the jury during his trial.
After 24 years in prison and two years out, Burton sued the city, its board of police commissioners, and several police officers, alleging that witnesses were coached into accusing him of the crime. He also claimed that police created false reports and hid eyewitness descriptions of the actual murderer, who was killed in 1986.