1

The Woman Who Ran the Chicago Marathon When She was 39 Weeks Pregnant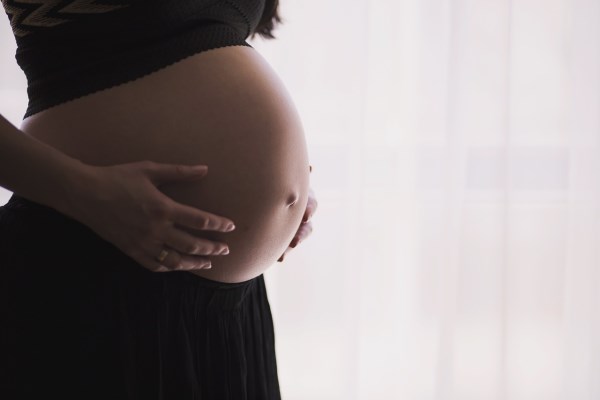 Amber Miller was nearly 39 weeks pregnant -- expecting her second child any day -- when she set off from the starting line of the Chicago Marathon in 2011. She ran and walked, even as contractions started kicking in toward the end of the race. However, she managed to cross the finish line -- and grab a bite to eat -- before giving birth to her baby girl, June.
She finished the marathon in 6 hours, 25 minutes and 50 seconds. It's not her personal best, but she did beat her husband.
2

The Sumo Wrestler Who Became the Heaviest Man to Complete a Marathon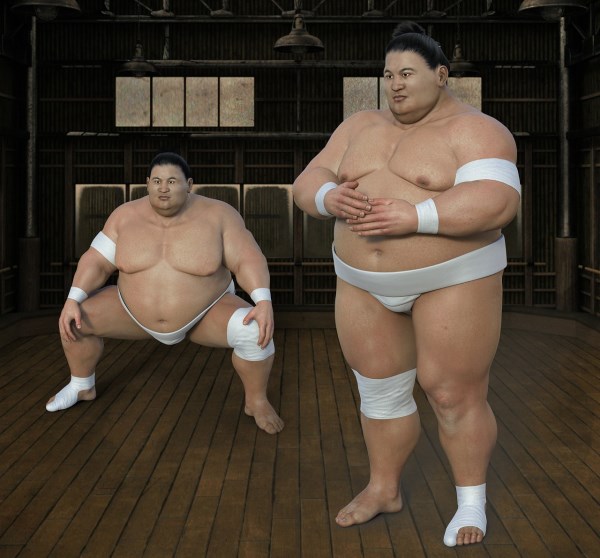 In 2011, Kelly Gneiting, a 430-pound sumo wrestler and longhaul truck driver, entered the Guinness Book of World Records as the heaviest person to ever finish a marathon, finishing the Los Angeles Marathon in 11 hours, 52 minutes, and 11 seconds.
Kelly Gneiting, who was the last of 11,891 men to cross the Los Angeles marathon finish line, described the race as "pure hell." According to reports, he had to obey traffic signals and walk on sidewalks for much of the race because the roads had already reopened.
3

The Man Who Ran a Marathon Backwards While Juggling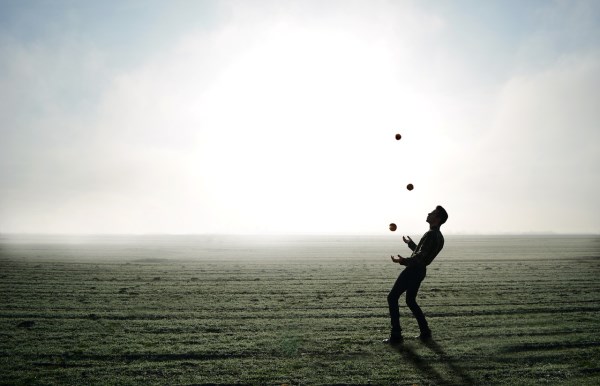 Most people couldn't run a marathon if their life depended on it, but world-record juggler Joe Salter ran the whole 26.2-mile Quad-Cities Marathon backwards while doing what he does best, juggling.
32-year old Joe Salter can practice his juggling skills pretty much anywhere. In the past, he swam a half-mile in the Gulf of Mexico, doing the backstroke while juggling three balls. He also juggled for 16.2 miles on a bike and ran and juggled for four miles. He holds the world records for the fastest time while running a mile backwards and juggling (7 minutes, 32 seconds) and the fastest juggling triathlon (1 hour, 57 minutes). However, he was hungry for a Guinness World Record, so he challenged himself to run the entire Quad-Cities Marathon in Illinois backwards, while juggling. Unfortunately, Guinness rules are very strict, and for Joe's unique feat to qualify as a record, every second of the race had to be recorded, which was impossible since videotaping is prohibited along several miles of the course that run through the Rock Island Arsenal.
Although he was slightly disappointed, Salter found an upside to the whole situation. "I actually feel better, not having the stress," he said before the race, and indeed the lack of added pressure helped him finish the entire 26.2-mile marathon in just 5 hours and 51 minutes.
4

The Paralyzed Woman Who Completed the London Marathon in a Bionic Suit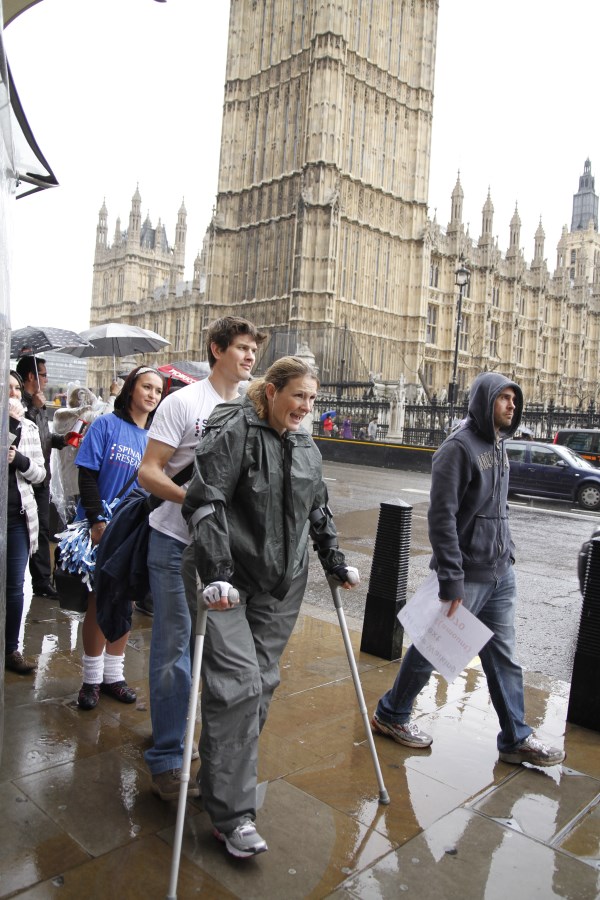 Sixteen days after the 2012 London Marathon began, 32-year-old Claire Lomas completed the race. Before you think that's awfully slow, be assured that it's quite a remarkable achievement. Understand that Claire is paralyzed from the chest down, and therefore she wore a bionic suit for the marathon race.
The £43,000 ReWalk suit that she used for the marathon, which was designed by Israeli entrepreneur Amit Goffer, enables people with lower-limb paralysis to stand, walk, and climb stairs through motion sensors and an onboard computer system.
A shift in the wearer's balance, indicating their desire to take, for example, a step forward, triggers the suit to mimic the response that the joints would have if they were not paralyzed.
The 32-year-old woman from Eye Kettleby was left paralyzed from the chest down following a horse riding accident in 2007.
5

The Eight-Year-Old Girl Who Completed a 2,200 Mile Marathon Across China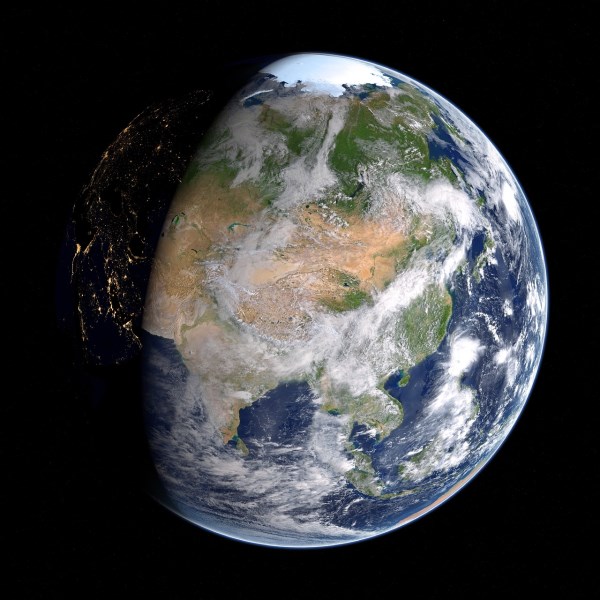 In 2007, Zhang Huimin, an 8-year-old Chinese girl, completed a 3,558 kilometre (2,211 mi.) running quest from Hainan to Beijing. Zhang started her journey from Sanya, China's southernmost city, and took 55 days to reach Beijing City. Her father accompanied her all the way on a bicycle.
Nicknamed the Little Magic Deer, Zhang first attracted attention in January 2007 when she spent 17 days on an 840-kilometre run around Hainan Island. The effort came with a price, though, since the young kid has to undergo rigorous training. Many netizens have urged her father, Zhang Jianmin, to give up his strict regimen, which they fear inflicts pain on the physically immature girl.
At the time of this feat, Zhang Huimin was 1.22m (4ft) tall and weighed 21kg (46lb).
6

The Cartoonist Who Illustrates a Marathon While Running

As if a marathon isn't brutal enough, in 2011 New York Times illustrator Christoph Niemann decided to occasionally draw cartoons while running the New York City Marathon and then tweet them. He managed to run 26,2 miles while completing 45 sketches.
7

The Man Who Became the First Centenarian to Complete a Marathon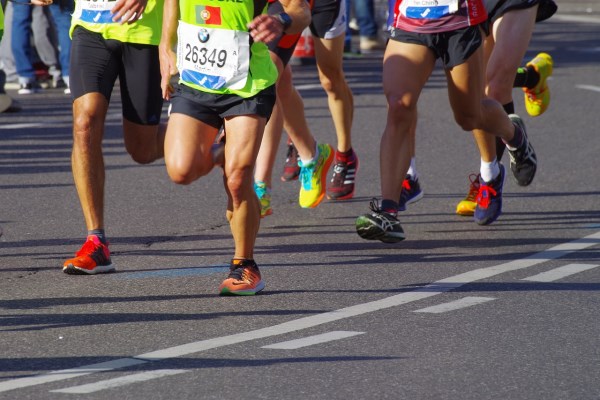 Not your average great-great grandfather, Fauja Singh has completed nine 26-mile (42-kilometer) marathons since taking up long-distance running just over a decade ago.
In February 2013, the 101-year-old Sikh finished his final competitive race in Hong Kong, putting an end to a sporting career that has raised thousands of dollars for charity and served as an inspiration to many around the world. Nicknamed "Turbaned Tornado" by fans for his distinctive traditional headwear, Singh said he began long-distance running in an attempt to lift the depression that engulfed him after he witnessed the death of his son.
He completed the 10-kilometer route that wound its way along Hong Kong's harbor front in one hour 32 minutes and 28 seconds -- four minutes faster than his time the year before, despite a small stumble.
Singh moved to the UK from India following the death of his son and entered his first marathon in London in 2000 at the age of 89.
In 2011, Singh became the first centenarian on record to complete a marathon after finishing the Toronto Waterfront Marathon in 2011 in eight hours, eleven minutes, and six seconds.
8

The Social Networking Marathon Runner Who Completed the Tokyo Marathon while Covered in iPhones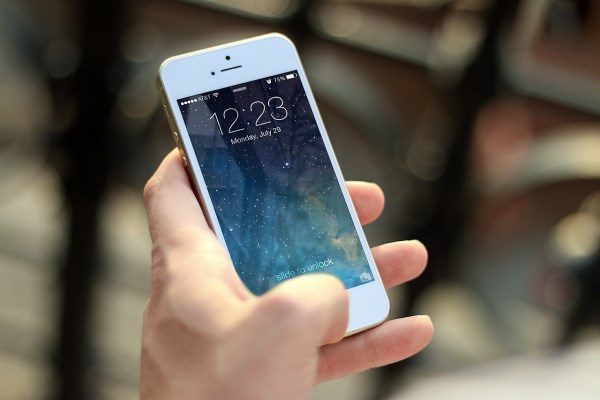 In 2011, technology-heavy marathon runner Joseph Tame completed the Tokyo marathon while strapped to four iPhones, an iPad, an Android phone, and a heart rate monitor, streaming it all live to the internet.
He ran the 26 miles wearing a device that he christened the iRun, which held four iPhones that could rotate around him, an Android phone, and an iPad on his chest displaying tweets from his supporters. He also wore a heart rate monitor and a weather monitor; all of these devices were broadcasting live video, his location, and data onto his website.
After completing the marathon, Tame tweeted, "Wow guys we did it! Thank you so much! An unforgettable experience." He also posted a picture of his marathon medal.
The iRun was held together with lots of sticky tape, Blu-Tack, and foam piping. Foam is a key component of this device.
9

The Officer Who was Injured in Iraq and Finished the London Marathon in Two Weeks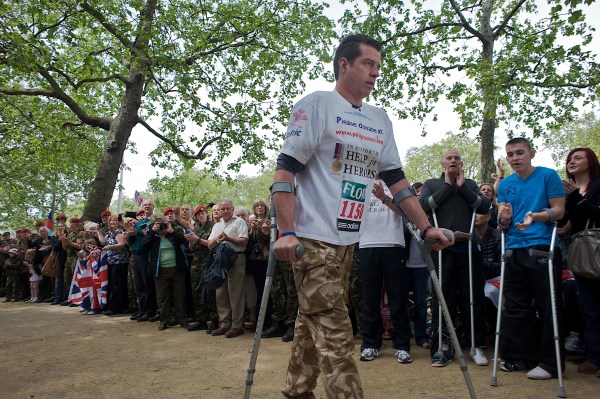 Major Phil Packer is an army officer who was injured in Iraq and then finished the Flora London Marathon in 2009, raising £762,000 for charity while doing so.
After spending two painstaking weeks on crutches in order to complete the London course, Olympic legend Sir Steve Redgrave presented Packer with his marathon medal upon completion of the 26.2 mile course. Major Packer insisted that the support had been "overwhelming" all the way. The Royal Military Police Officer suffered catastrophic injuries during a rocket attack in Basra, Iraq in February 2008.
He walked the marathon on crutches to raise money for Help for Heroes, a British organization that supports wounded veterans.
He finished the race 13 days after everyone else because his doctor would only allow him to walk two miles a day.
10

The Father Who Runs Triathlons while Carrying His Daughter, Who Suffers from Cerebral Palsy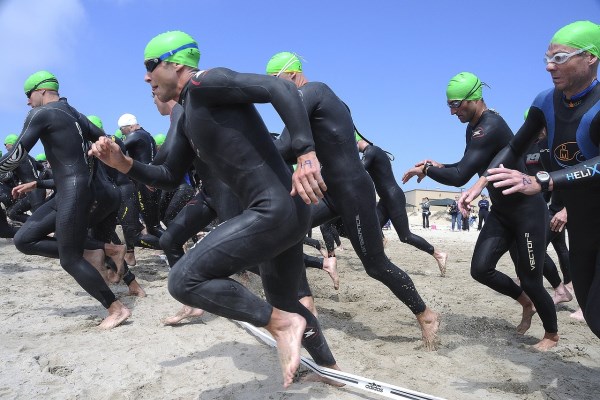 For the past four years, Rick van Beek has run his local triathlon with his daughter, who has cerebral palsy. She can neither walk nor talk, and her dad says he isn't even sure that she can see. However, he knows that she loves the outdoors, and he loves her, so he swims while pulling her in a kayak, bikes with her in a cart behind him, then finally runs while pushing her in a wheelchair so she can feel the breeze on her face. Is someone cutting onions in here?!
11

The 6-Year-Old Girl Who Ran a Half Marathon in Under Three Hours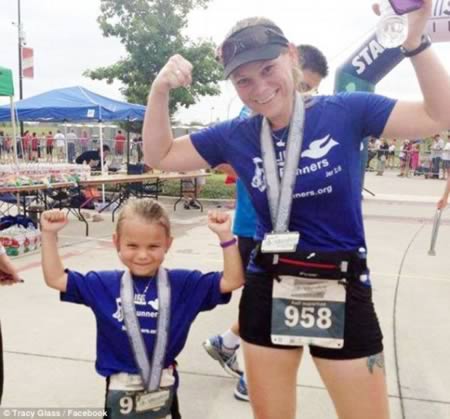 Keelan Glass of Abilene, Texas is just 6 years old, but she can probably outrun most of us. She completed a half marathon—that's 13.1 miles—in 2 hours, 47 minutes, and 30 seconds. That's a world record.
At least it's a record as far as officials could determine. There's no record of anyone under the age of nine and a half running a timed half marathon.
Keelan's parents are both triathletes, and she used to ride with them in her stroller as they trained. She got bored, so they let her run. She was running 5 kilometer races by the age of 4 and 10 kilometer races by the age of 5.