1

Holding a "Taylor Swift is with Satan" Sign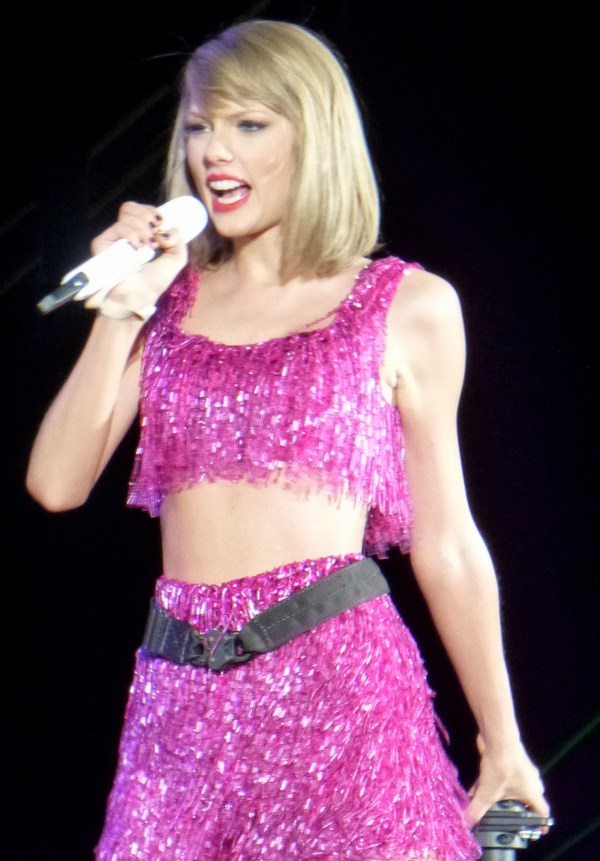 On July 6, 2013 at Heinz Field in Pittsburgh, 28-year-old Joseph Jackson arrived at the Taylor Swift concert with two signs, one reading "Taylor Swift is with Satan," the other reading, "I luv you."
After a little investigating, police found that Joseph Jackson also made a death threat on Facebook, posting, "Taylor Swift must perish and die." Police said that the man became nervous when asked about the Facebook post.
Jackson told arresting officers, "Taylor Swift is Satan and those 6,000 years is six days and death comes on the sixth day, so Taylor Swift is in danger."
Police then handcuffed him and brought him in for a mental evaluation.
2

Tweeting a Reference to Pink's Song "Timebomb"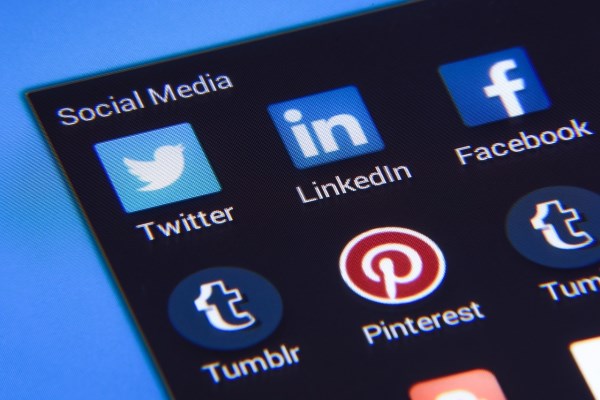 In July, 2013, a 16-year-old was thrown out of the concert and consequently arrested by police after he tweeted a reference to Pink's song "Timebomb" from her chart-topping album, linking the tweet to the Rod Laver Arena official twitter account.
The tweet read, "@Pink I'm ready with my Bomb. Time to blow up #RodLaverArena Bitch."
Staff members who were worried about the tweet used the fan's Twitter profile picture to find him among the 12,000 fans in the crowd. Immediately afterwards, the teen was escorted out of the arena with his hands behind his back, according to witnesses.
The police were prepared to be more lenient when they realized that the boy was not, in fact, a terrorist. However, the boy was arrested and charged with being a public nuisance.
According the boy's father, police didn't want to arrest him, but arena officials demanded that he be brought up on public nuisance charges.
3

Waving a Flag and Shouting Racial Slurs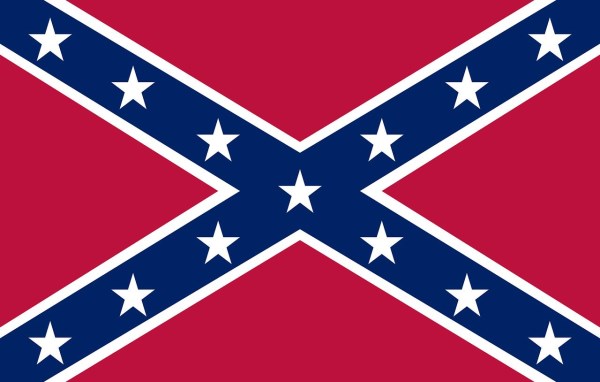 In June 2013, 33-year-old Darren Walp was attending the Toby Keith concert when he climbed the fence of the private Royal Court residential complex near the concert venue and began waving a confederate flag and shouting racial slurs at residents.
Walp was arrested and charged with bias intimidation, harassment, and criminal trespassing with bail set at $5,000. Apparently Walp didn't learn the lesson, though, because he was arrested again for another racial bias incident just a month later.
4

Attending a "Satanic" Rock Concert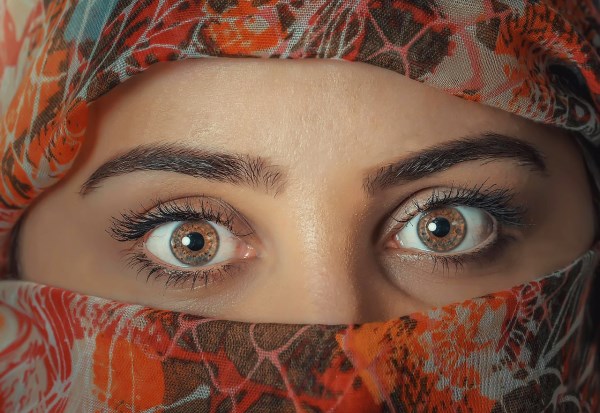 In August 2007, Iranian police arrested more than 200 music fans at an underground rock concert that one official called a "satanic" gathering. Authorities accused the youths of breaking Islamic law; holding mixed parties or concerts without permission has been forbidden since the 1979 Revolution in Iran.
The youths were charged with "immoral behavior," which includes drinking alcohol, boys and girls dancing together, and women who are not wearing the modest clothing and headscarf required by Islamic rules.
Local media reported that organizers hid cameras to tape the attendants' behavior and later blackmail them, since most of them were wealthy young people. The reports also said that police confiscated large amounts of alcohol and drugs.
5

Playing a Violin on the Subway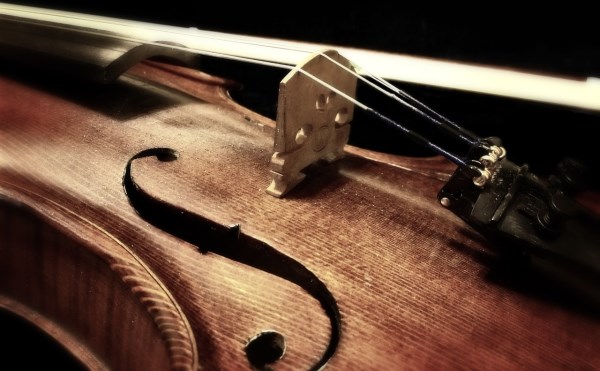 In July 2013, violinist Matthew Christian spent four hours in custody in New York after being arrested for performing a piece by Bach on the NY Subway.
Performing on the platform of the 68th Street station, Matthew noticed a police officer watching him. After shining his torch at Matthew, the officer said, "Not today!" and asked him to leave. Christian replied, "I'm going to keep playing."
According to Christian, the NYPD officer approached and asked him to leave the station. "Well, I'm going to need either a summons or an arrest or some other kind of official documentation of this," said the violinist. However, this response didn't please the NYPD officer, who allegedly went upstairs to call for backup, returning 30 minutes later with two other officers. By this time, Christian had pulled out his phone to record the exchange, which has since been edited and uploaded to YouTube. He said that he was given at least two more ultimatums to voluntarily leave the station or face arrest, by which time the number of officers had grown to six.
Finally, Christian was led upstairs in handcuffs and taken to the Columbus Circle station house. Police charged the violinist with soliciting and blocking traffic. He was released four hours later.
Matthew was also arrested in 2011 for performing on the subway, but he sued the NYPD and had the charges dropped. Also, he has been asked to leave on multiple occasions.
According to the New York City Transit Rule of Conduct, subway artists can go about their performances underground, but all bets are off if they cause a "disturbance in the flow of traffic."
6

Leaving Kids in the Car While Attending a Concert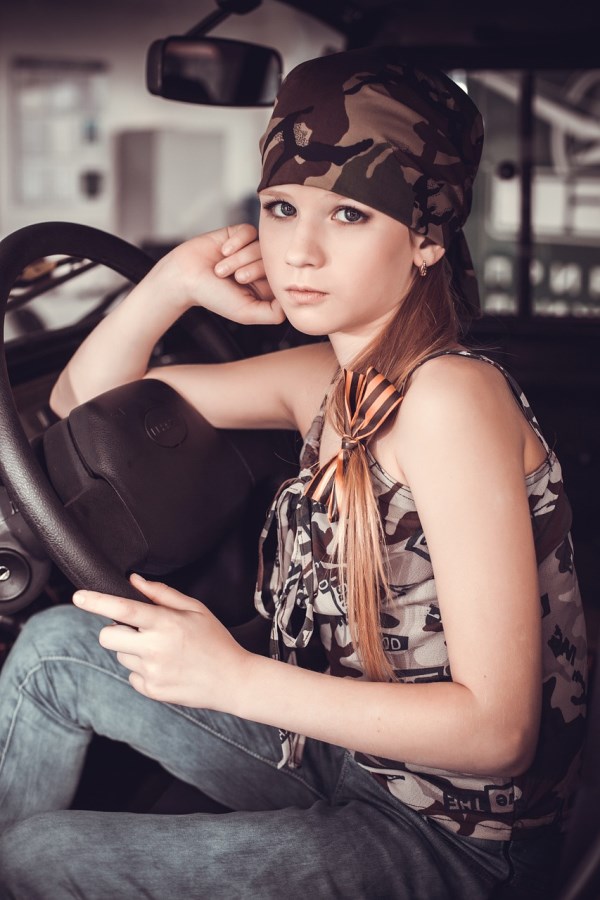 In July, 2013, 25-year-old hip hop model Brittany Harris, known as "Pretty Red," was arrested after a Cruzan Ampitheater employee found her children, ages 3 and 5, standing alone in the South Florida Fairgrounds parking lot while she was attending the Lil Wayne concert.
The children were alone from around 7 to 9:45 PM, so a parking employee called police. When they were asked, the kids said that their mother had gone into the concert.
The hip hop model returned to the parking lot at 10:30 PM after the concert ended. During the interrogation, Brittany insisted that her cousin brought the children to the Fairgrounds. However, when her story started to crumble, she quickly confessed that she left the children unattended to see the concert. Consequently, Harris was arrested.
Harris was released under supervision and on $20,000 bond from the Palm Beach County Jail at 3 AM the next day. Obviously, child welfare workers took Harris' children.
7

Landing a Helicopter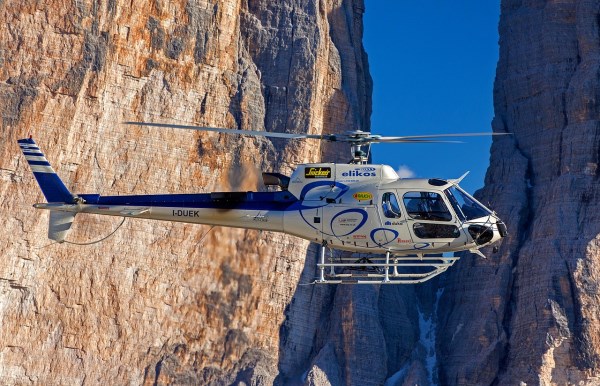 On October 27, 2012, Michael Croissant, 44, was arrested by the Nassau County Police in New York and charged with first-degree reckless endangerment. He is accused of repeatedly attempting to land a helicopter in grassy fields crowded with intoxicated concert-goers near the Nassau Coliseum. In addition to placing him under arrest, police seized his helicopter.
According to police, Croissant attempted to land a Bell Model 407 helicopter on a grassy area on the side of the Coliseum, but the landing had to be aborted due to pedestrians walking in the area. He returned and landed on the grassy area, where at least 20 pedestrians were walking. No one was hurt when the helicopter landed.
8

Promoting Their Own Tibetan Language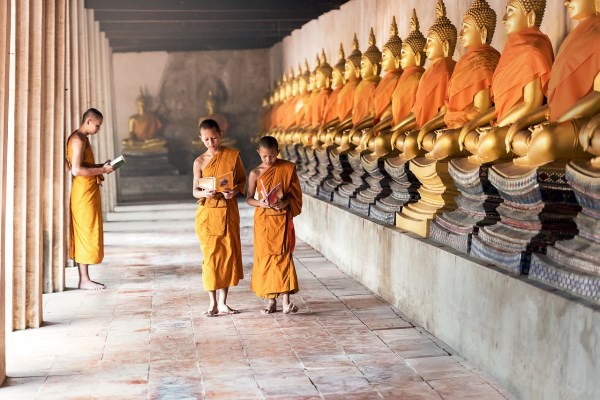 On July 14, 2013, Chinese security officials detained the popular Tibetan singer Kalsang Yarphel and charged him with performing a song calling on Tibetans to "unite" and learn to speak their own language. Ostensibly, this would be due to China's continuing practice of cracking down on public assertions of Tibetan national and cultural identity.
According to the media, the song, which calls on Tibetans to learn to speak Tibetan and to "build courage" and think about Tibet's "future path," was deemed rebellious by Chinese authorities, who opened an investigation and questioned Yarphel numerous times before finally detaining him.
Separately, the Dharamsala, the India-based Tibetan Center for Human Rights and Democracy, confirmed that Chinese authorities have now banned the sale of DVD recordings of the concerts at which Yarphel performed.
According to Tibetan sources, China has jailed scores of Tibetan educators, singers, writers, and artists for asserting Tibetan national and cultural identity and language rights since widespread protests swept Tibetan areas in 2008.
9

Throwing a Bottle in the Frontman's Face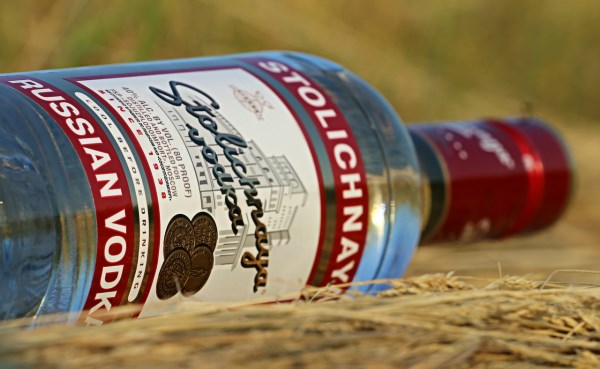 In May 2013, 19-year-old William C. Lewis had no better idea than to throw a bottle of vodka at reggae singer Frederick "Toots" Hibbert during a Dominion Riverrock concert in Richmond.
The frontman was in the middle of singing his version of "Take Me Home, Country Roads" when the bottle was hurled, resulting in a bloody forehead laceration which required several stitches.
Unsurprisingly, Lewis was arrested and charged with aggravated assault, a felony, and public intoxication, a misdemeanor.