1

Teenager Finds an Abducted Girl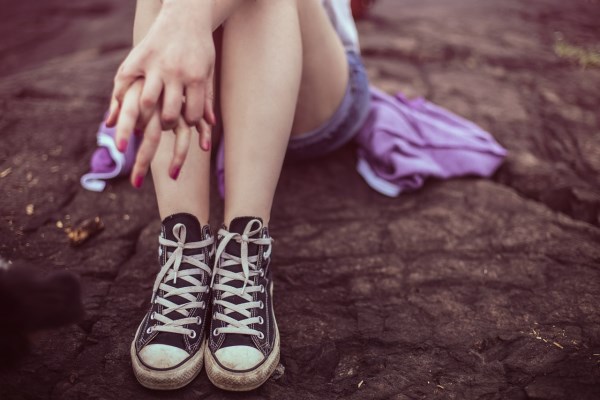 Temar Boggs had a gut feeling, so he went with it. The teenager from Lancaster, PA heard about a missing 5-year-old, and his instincts told him he could locate the girl. While a massive search by the police was proving unsuccessful, Temar started a search party of his own. At one point, he borrowed a friend's bike when he and another local teen decided to go looking through the maze of cul-de-sacs in the area with which they were familiar. He turned out to be right; Tamar spotted a maroon car that was driving erratically. He pedaled up beside it and saw a young girl in the car matching the description. The driver looked at the boys, stopped the car, pushed the girl out, and sped away. The girl was reunited with her family shortly thereafter.
2

Teen Sisters Pull Dad Out from Underneath a 3,000 lb. Tractor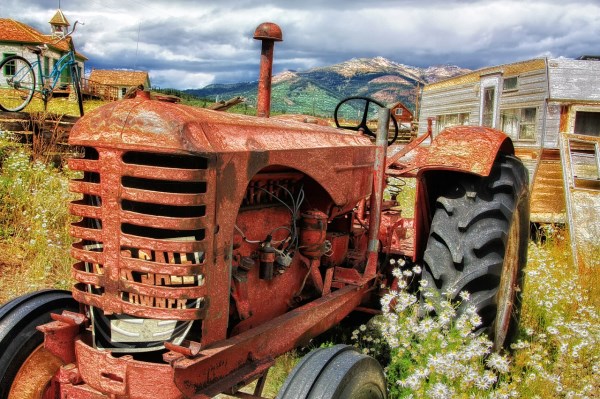 The Smiths pose with Satan.
Hannah and Halyee Smith had just returned to their home in Lebanon, Oregon when they heard a cry for help in the backyard. It was their father, Jeff, who had been trying to pull out a tree stump with a tractor when it overturned and trapped him underneath. The two girls, 14 and 16, rushed over. They called 911, but Jeff was having difficulty breathing due to the pressure on his chest. The two girls worked together and lifted the 3,000 machine high enough for their father to wriggle his torso out. He was pulled out by a neighbor's tractor, but he credits his daughters' quick action to saving his life. According to the NY Daily News, the family has kept the tractor but they have given it the nickname "Satan."
3

Heroic 5-Year-Olds Save Their Siblings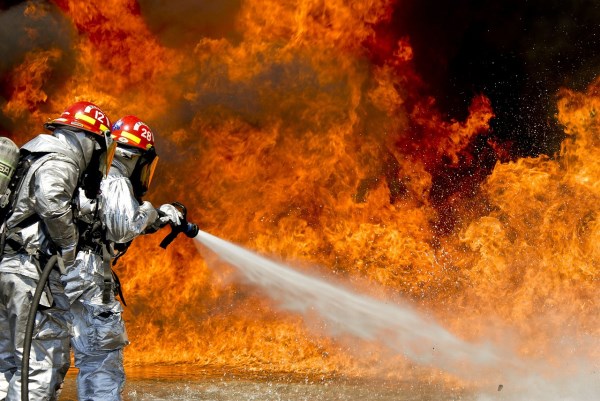 This picture is a dramatization.
There are two 5-year-old heroes in the recent news. Mohd Syawal Mohd Shukri saw smoke billowing from the kitchen at his house in Kampung Kubang Depu, Malaysia, so he grabbed his 4-year-old brother and headed for safety. Likewise, in Hermosillo, Mexico a 5-year-old named Alberto Parra Torres saw an electrical fire start in his home and ushered his 2-year-old and 6-month-old siblings outside.
4

14-Year-Old Swims 1/2 Mile to Save His Family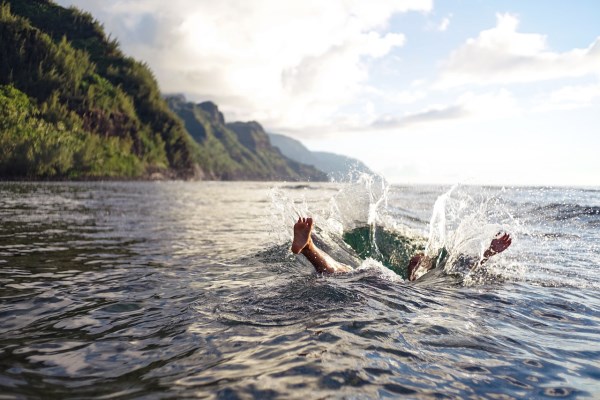 It was a beautiful day gone horribly awry. Fourteen-year-old Logan Snyder was out boating with his family on Spring Lake in Michigan when the boat suddenly capsized. While his father, mother, and 9-month-old sister clung together, Jeffery swam half a mile for help. "I was swimming backwards and I took a 30-40 second break and I kept on swimming and stopped about four times. Then I got to shore, finally, and I looked around and I found a person and I was like 'I need help big time. My family is out there,'" Logan was quoted by the local press as saying. Thanks to his strong swimming skills, the Snyder family is alive and well.
5

Teen Pulls His Sisters from a Burning Van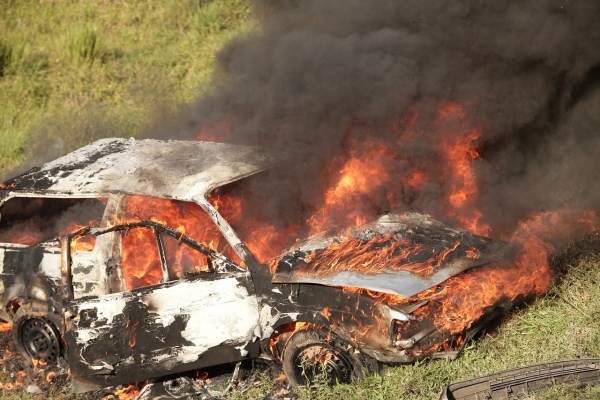 This is NOT a dramatization, but an actual photo from the wreck.
It happened suddenly and without warning; a terrible head-on collision with another vehicle occurred on an early morning in Clinton County, Indiana. It was horrific, as both cars burst into flames. The mother and three of the five children escaped from the van, but two sisters were still inside. Mother Klan Cleefman was on fire, and while she was rolling around on the ground to douse the flames, she yelled for her son to rescue the girls. "I wasn't thinking, I was running on instinct," Kaleb was quoted as saying. Unfortunately, the other driver did not survive, but everyone involved agreed that it could have been much worse if Kaleb was not around.
6

Teens Going to Prom Rescue a Family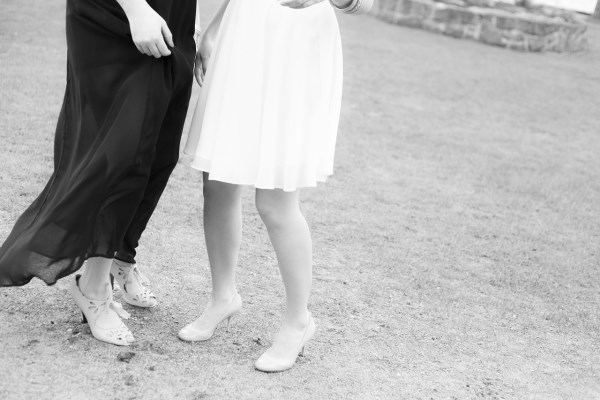 A funny thing happened on the way to the prom. (Well, it's not funny at all, actually.) A group of 20 promgoers and their limo driver witnessed a van overturn on the highway. The limo driver pulled over to help, but the students pitched in as well, despite the risk of spoiling their formal attire. Five adults and two children were rescued and the group was only 15 minutes late to the event. Talk about an entrance!
7

Teen Climbs a Ladder to Rescue a Boy from a Fire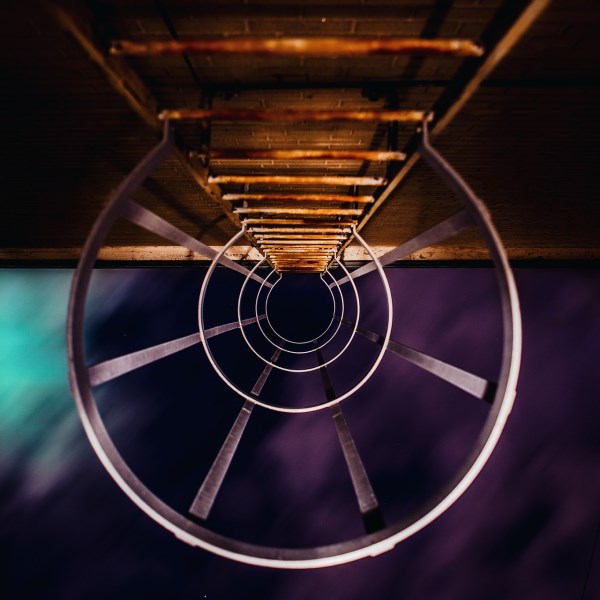 High school freshman Marco Urgate is being hailed as a hero by his community. Marco and his dad Eduardo were sitting at home in Troutdale, Oregon when they heard screaming coming from a house a few doors down. Marco spotted a fire in its backyard, so the pair swung into action. A family of five was inside, with a 7-year-old trapped upstairs; smoke prevented Eduardo from reaching them. But Marco, seeing the grandmother trying to pull out a ladder, went over to help her and then took over. He climbed up to the second story window, broke through, and rescued the boy from the rapidly encroaching flames.
8

Norwegian Boy Saves His Sister from a Moose with World of Warcraft Tricks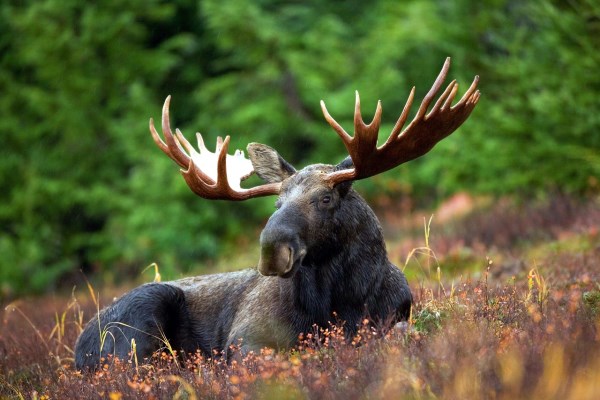 Hans Jørgen Olsen is one smart Norwegian boy. While out with his sister in the woods near their home, a moose suddenly appeared and attacked them. Like many 12-year-olds, he loved playing World of Warcraft, the multi-player online role-playing game. He was able to take the skills he learned in that fantasy world and apply them to his real-life moment of danger. First, he remembered "taunting," a strategy in the game where you taunt a monster to distract it; he taunted the moose while his sister ran to safety. Next, he remembered "feign death" - another WOW command; he laid down and pretended to be killed. The moose eventually wandered off. Were these really World of Warcraft skills or just Norwegian common sense? Either way, the boy is a hero.
9

10-Year-Old Saves Grandma by Driving the Car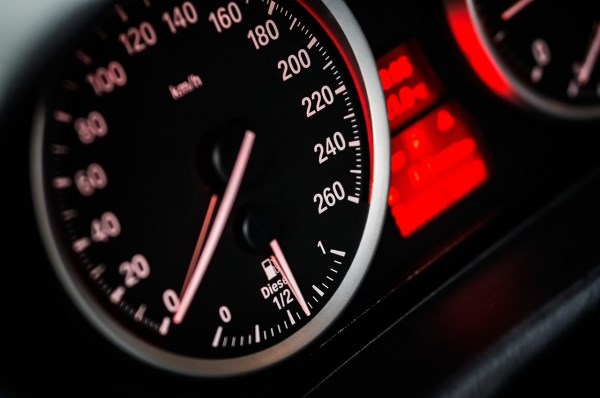 10-year-old Gryffin Sanders sure knows how to keep calm under pressure. When his 74-year-old grandmother stopped speaking mid-sentence while driving him and his 4-year-old brother, he knew something was amiss. He was right; she had passed out behind the wheel. Before the car could veer into oncoming traffic, Gryffin took over the wheel and drove the car into a mud-filled ditch. No one was harmed, and grandma recovered. Gryffin was awarded a medal for his bravery.