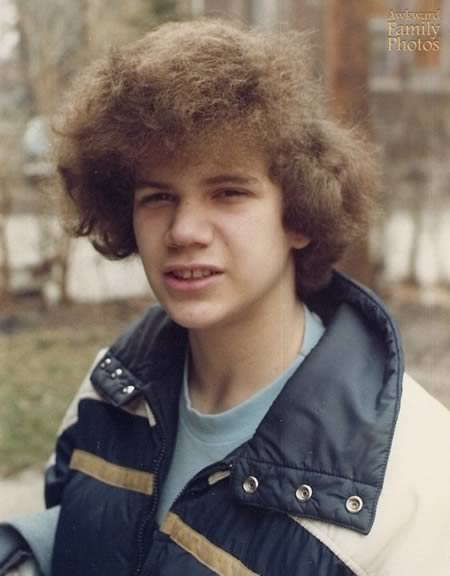 Back in 1982, guys were using hair gel.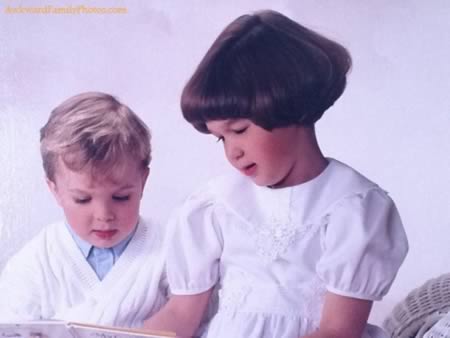 She looks like a diamond in the sky.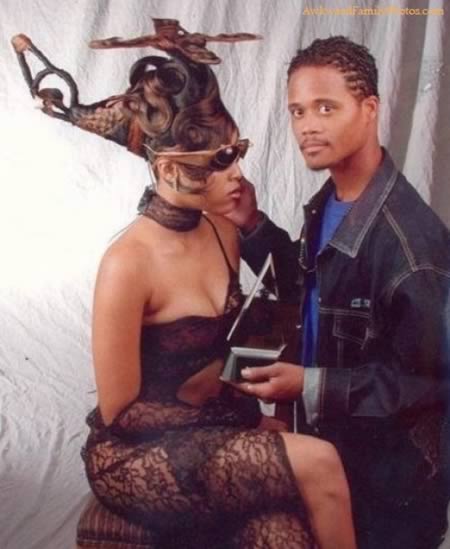 She really wanted to wear her hair up - way up.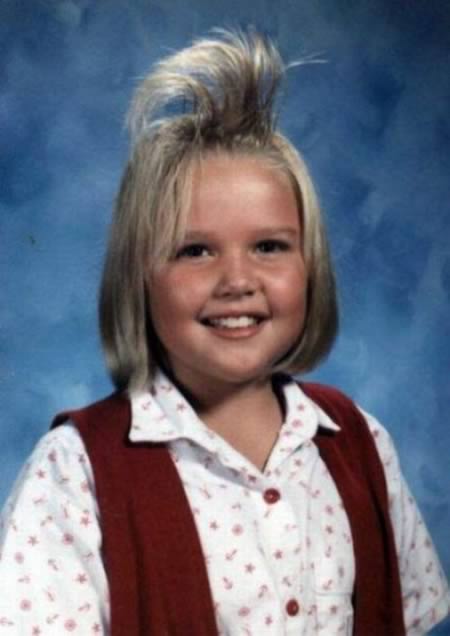 Everybody loves Mary's hairdo.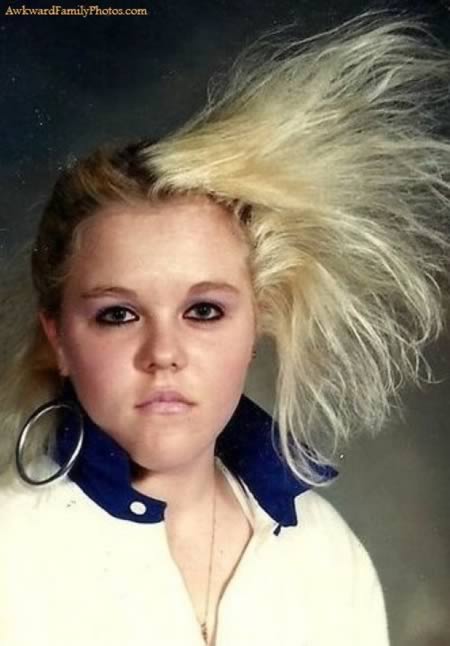 This is a really bad case of split ends.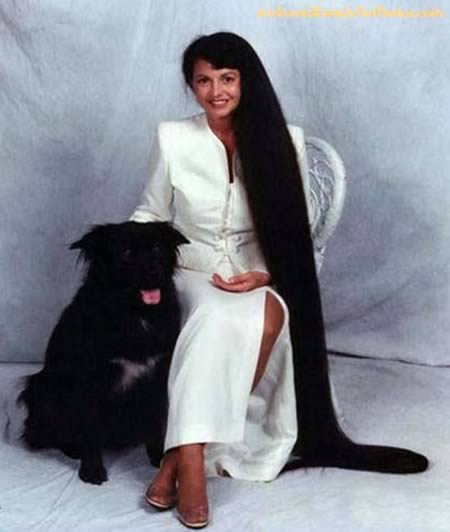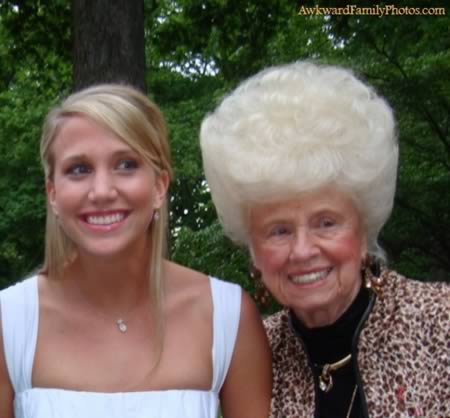 This grandma is surely the head of the family.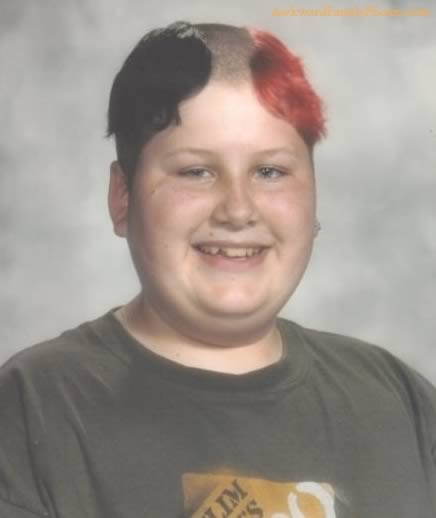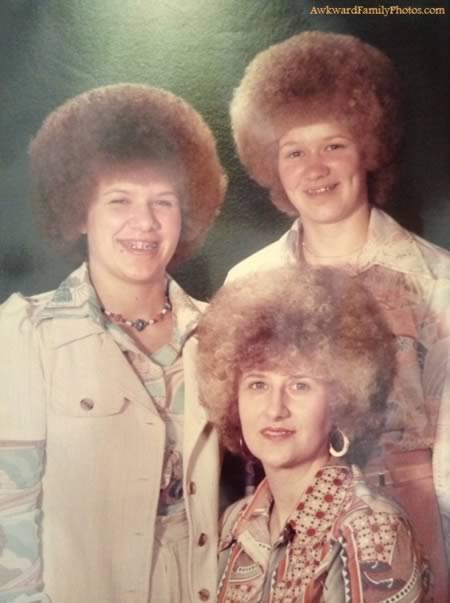 A family that combs together stays together.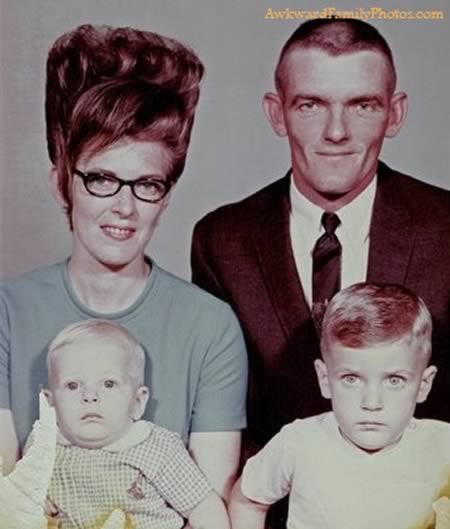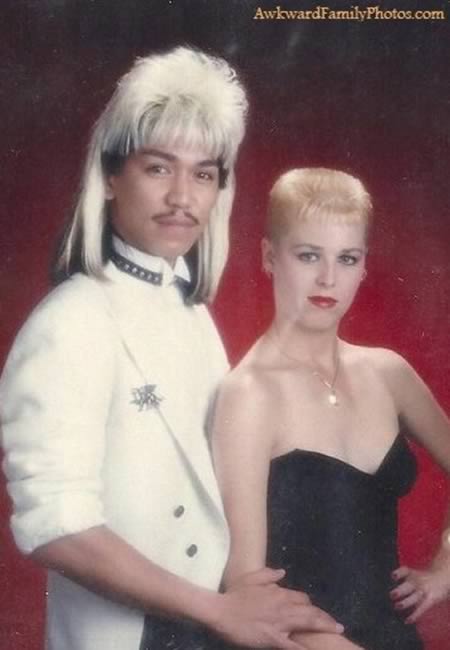 You could totally Photoshop his hair onto her head.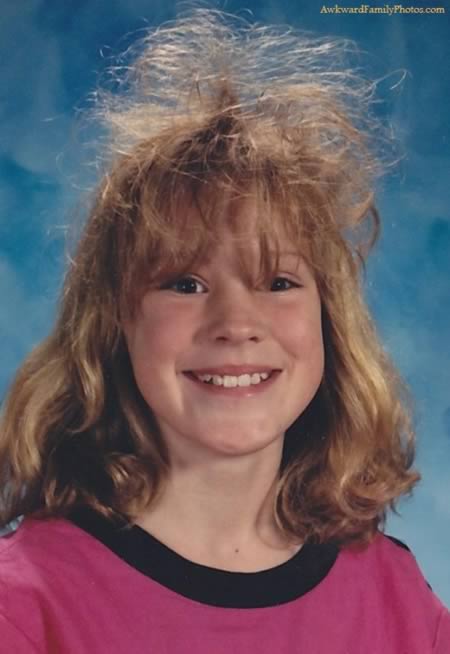 This totally reminds me of my childhood.