1

Composer Ludwig van Beethoven
Known for his brilliant gift for composing amazing music which contrasted to his difficult life at home, Ludwig van Beethoven not only suffered from deafness, but he also had bipolar disorder.
Beethoven became deaf at an early age. He also suffered intermittently during his life with bouts of serious fever and headaches.
Sadly, as he got older,the disease began to affect him more and more. He often pondered suicide, a common symptom of bipolar disorder. He also went through a pessimistic emotional period, which had a negative impact on the output of his compositions. There was a degradation in his manners as well as his personal appearance, which are all symptoms of depression (caused by bipolar disorder) which caused him to have rough relationships because of his unstable arguments and delusions.
2

Painter Vincent Van Gogh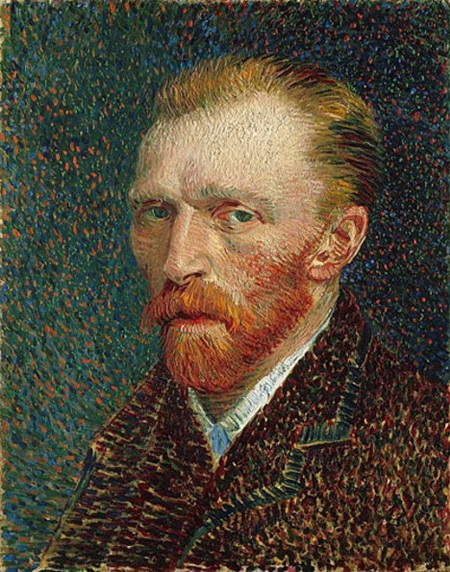 The renowned Dutch painter Vincent Van Gogh created more that 2,000 artworks made up of 900 paintings and 1,100 drawings and sketches. However, his life was characterized by a series of physical and psychological illnesses.
Van Gogh experienced depression and moments of bipolar emotions, a situation which led him to act hostile and aggressive at times. He could sit and write for long hours, which explains his 800 letters to his brother which are used today for explaining his work. The belief that depression was the force behind his art, coupled with these characteristics, affirms that he suffered from bipolar disorder.
Van Gogh also suffered other illnesses, which may have contributed to his depression. He was born with a brain lesion, which was exacerbated by his use of a drug designed to improve the perception of some bright colors, resulting in epileptic seizures. To relieve the epilepsy and depression, he often drank alcohol, which worsened his epilepsy.
He died due to an infection from a self-inflicted gunshot wound.
3

French Emperor Napoleon Bonaparte
Perhaps the greatest French political and military leader of the 19th century, Napoleon was known for his intelligence and strong personality. He was admired by his tutors for his application of mathematics, geography, and history in real life. As an adult, he demonstrated his intelligence by applying it to his military strategies and calculating his moves carefully, which gave him many victories.
However, Napoleon was believed to have suffered from bipolar disorder due to his aggressiveness and moodiness, though there is not enough evidence to support this belief. His extreme intelligence might also be attributed to bipolar disorder, as many believe there is a connection between being bipolar and possessing high intelligence.
4

Rock Star Elvis Presley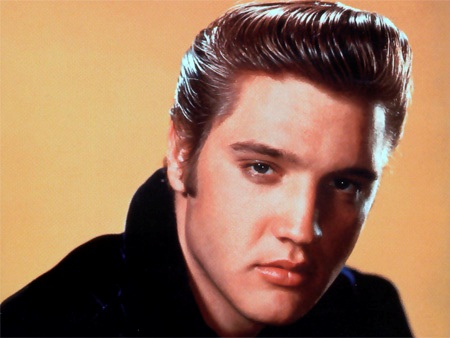 Even after his sad demise, Elvis Presley's fans still remember him as the legendary star of rock 'n' roll.
However, his destructive and abusinive behavior has led experts to declare that Elvis was suffering from bipolar disorder. Another element of Elvis' life that coincides with the definition of bipolar disorder was his extremely active sex life.
Many psychologists place Elvis' chronic depression, drug abuse, and eating disorder into the category of a personality disorder, saying the rock star was not aware of how serious his condition really was.
5

Actor and Director Jean-Claude Van Damme
The Belgian-born actor, who achieved stardom in 1988 with the film Bloodsport, suffered a manic-depressive disease as a teenager which he compensated for with intense training.
Jean-Claude Van Damme started using cocaine in 1995 during the filming of Sudden Death. He entered a month-long rehabilitation program in 1996 but left after only one week. He was spending up to $10,000 a week on cocaine.
Following the filming of the 1998 film Knock Off, Van Damme was diagnosed with rapid cycling bipolar disorder after becoming suicidal, so he began treatment with the mood stabilizer Sodium Valproate. In 1997, after finishing divorce procedures for his fourth marriage, his health improved dramatically.
6

American Singer and Songwriter Axl Rose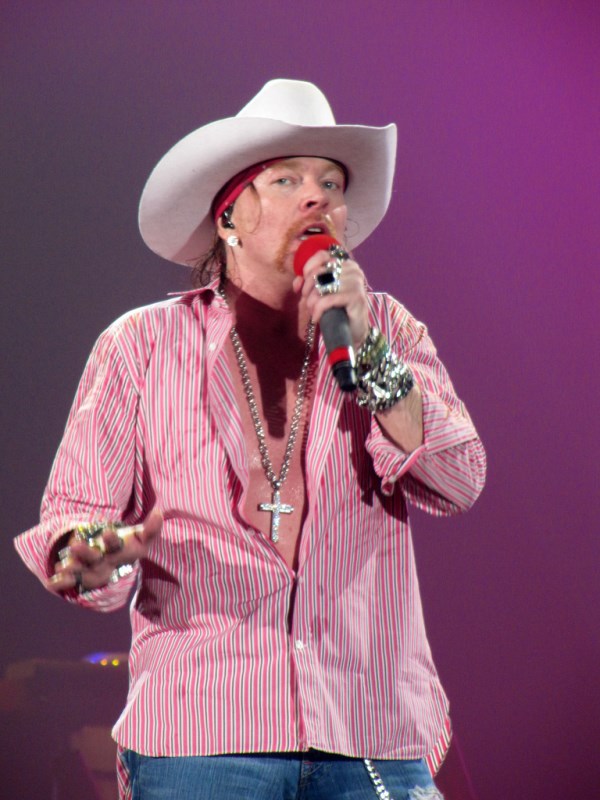 Axl Rose, the lead singer of Guns N' Roses, was diagnosed with bipolar disorder, though he doubts he has the condition. Specialists argue that his behavior proves it. He was arrested several times for assault in his teenage years. He also had disagreements with many of his bandmates. However, according to Rose, he is just very emotional and gets upset easily.
Later, by medical recommendation, Rose participated in an anger management program which included lithium ingestion.
7

Actor and Comedian Jim Carrey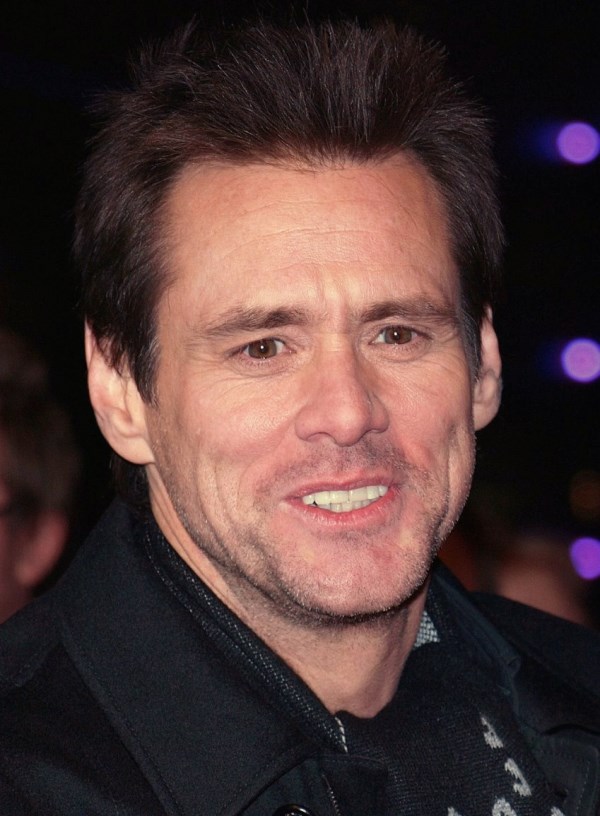 At 16, his family's troubles affected actor Jim Carrey and he became violent. He got very depressed and would not talk to anyone. At one point when his mother was sick, he used to throw himself against the walls and let himself fall on the stairs.
Later, he would suffer from depression even at the peak of his success. He later admitted to a newspaper that depression was the motivation behind the comedies that he produced. As a result, many specialists attributed his depression to bipolar disorder, so he was put on the anti-depressant drug Prozac, which he used for a long time. Fortunately, Carrey managed to get off the Prozac and now resorts to faith to deal with his depression and disorders.
8

Actor and Director Ben Stiller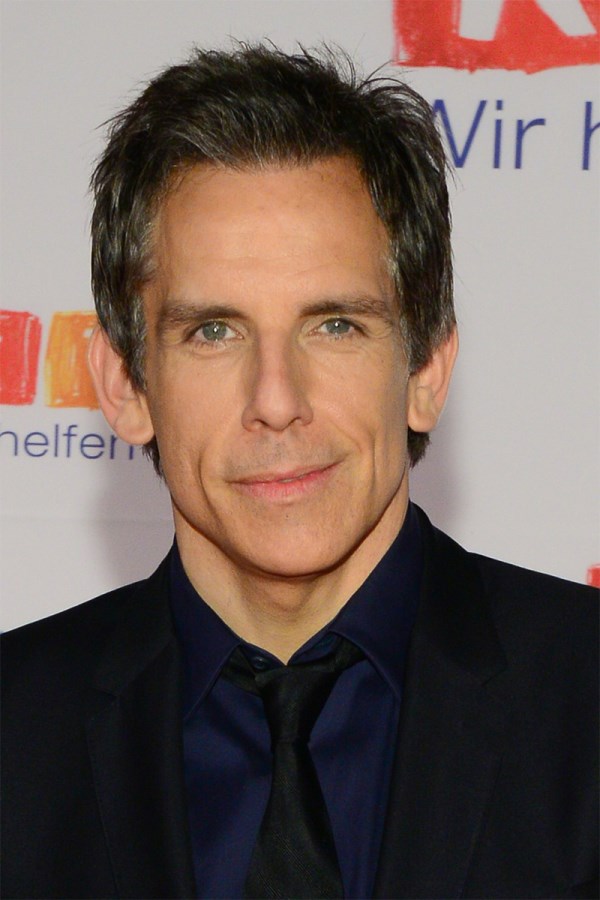 In a 1999 interview with GQ and later in a 2001 interview with Hollywood.com, actor Ben Stiller stated that he had bipolar disorder, an illness that, he said, ran in his family.
However, in two interviews in November and December 2006, Stiller claimed that earlier comments about the disorder were false and that he just was kidding. Uh, oh! Is that another symptom of bipolar disorder?
9

Actress Catherine Zeta-Jones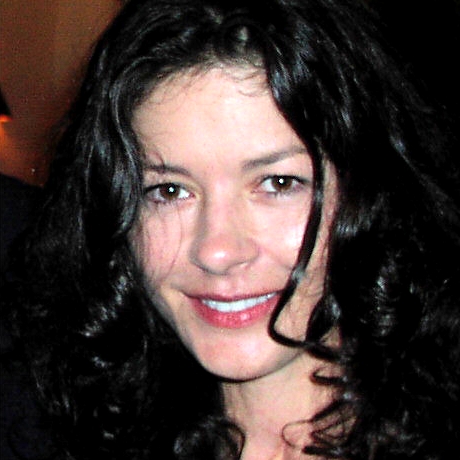 Catherine Zeta-Jones was briefly hospitalized in 2011 while she battled bipolar disorder due to stress over husband Michael Douglas' throat cancer diagnosis. The 43-year-old actress, who just finished treatment for her illness, credits her family and close friends for helping her overcome the ordeal.
10

Billionaire Ted Turner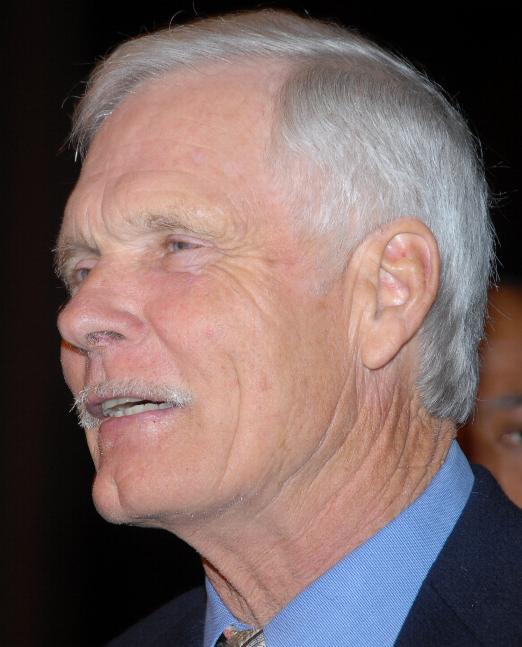 American billionaire media mogul, founder of CNN, and former owner of MLB's Atlanta Braves and the NBA's Atlanta Hawks was said to have suffered from bipolar disorder. He is known to have suffered bouts of depression throughout his adult life. His first battle with depression was when he caught his father with a doctor's wife. He suffered another round of depression when his marriage failed. Now, he takes lithium pills to manage his depression.