1

Dressing as The Joker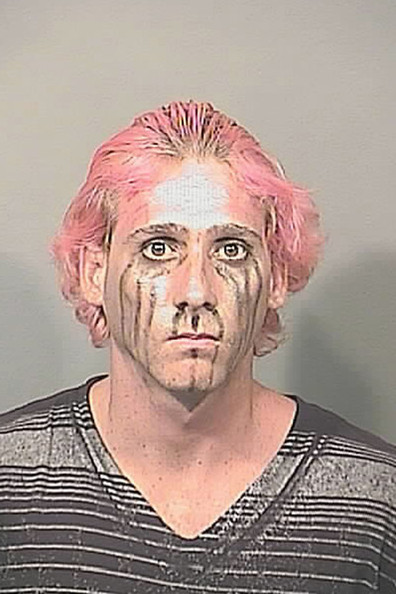 In September 2012, 21-year-old Christoper Sides showed up at the Premiere Movie Theater in Melbourne, Florida with his hair dyed bright pink and black and white make-up painted on his face, evoking the Batman villain and sending a chill down the spines of moviegoers.
Fearing Sides' bizarre appearance, the theater management called police, but he was carrying no weapons and did not make any threats. However, he was arrested on a warrant for failing to show in court for a drugs charge.
2

Making a Gun Gesture with His Hands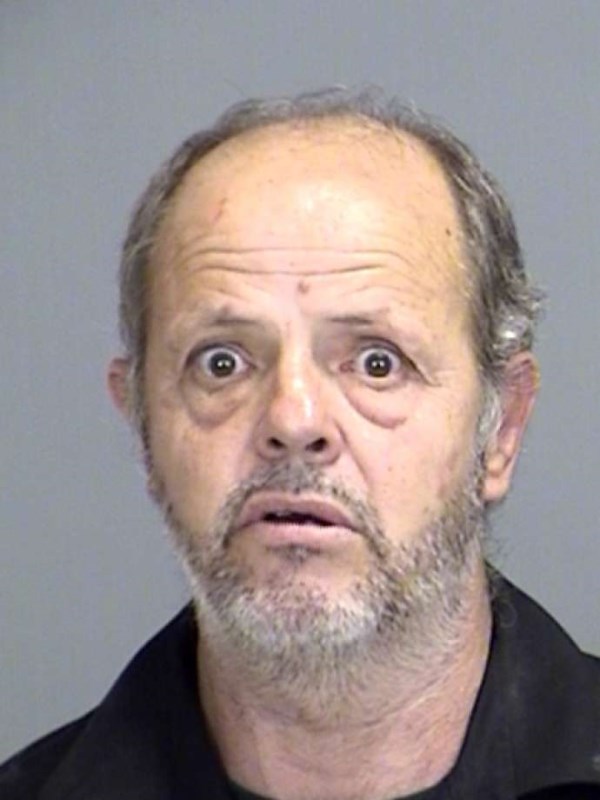 On July 9, 2013, a man was arrested at a Texas movie theater for making a gun gesture with his hand.
The man in question, 54-year-old Darrell Reynolds, entered a cinema showing the movie World War Z and scared the crowd by pretending that he was shooting a gun.
Audience members reportedly thought that Reynolds was carrying a real gun, which caused something of a panic. Minutes later, police arrested Reynolds in the movie theater lobby.
Reynolds was previously arrested on at least two separate occasions for public intoxication, but police don't believe alcohol played a role in his most recent antics. Reynolds was charged with disorderly conduct, which is a misdemeanor that carries a fine of up to $350.
3

Having Naked Sex on the Floor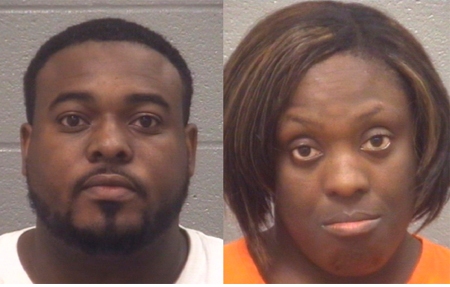 In June 2012, Claude Lamar Harris Jr., 31, and Angela Prater Veale, 43, decided to go to the movies. Once inside the theater, they had no better idea than to have sex.
Several employees saw Harris and Veale naked and having sex on the floor, so they flicked the lights in hopes of stopping them.
The manager called the police, told the lovers to get dressed, and then they were arrested. Harris and Veale were released from the Columbia County Detention Center after each of them posted a $1,600 bond.
4

Fighting with an Ice Frozen Drink and a Stun Gun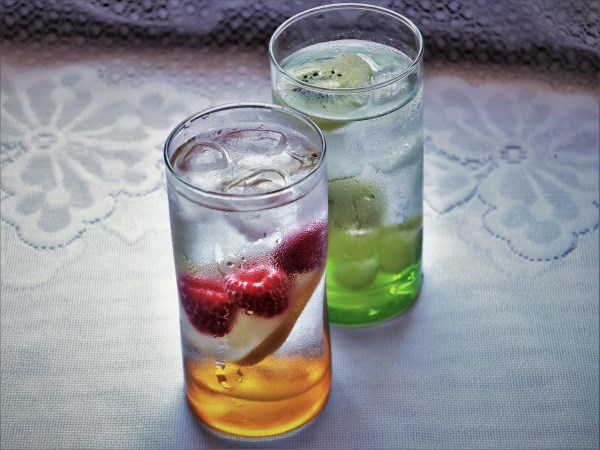 In June 2013, Meg Frank, 21, and Casey Gibson, 21, went to see a movie at the Regal Cinemas theater in the Oviedo Mall when the two got into an argument with Danielle Malary, 19.
Frank threw an Ice frozen drink at Malary and hit her with it. Then, he brandished a stun gun and began sparking it toward Malary without actually shocking her. Gibson pushed Malary and also hit her with a Slushie.
Frank and Gibson were stopped and a short time afterward they left the Oviedo Mall. They were arrested and charged with assault, battery, and disorderly conduct.
5

Injecting Drugs into His Scrotum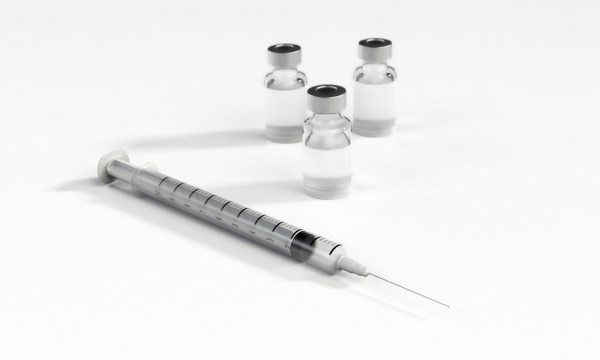 On July 6, 2013, security guards at the Century 14 Movie Theater in Albuquerque, New Mexico were told that a man was urinating in the sink of one of the restrooms. When security located Timothy Ross in the restroom he was not peeing in the sink, he was injecting heroin into his scrotum!
They quickly called the police. Ross was arrested and charged with drug possession.
6

Carrying a Fake Gun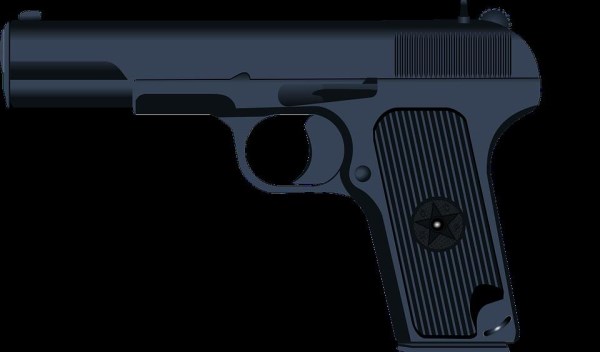 In May 2013, during a promotion for the movie Iron Man 3 in Jefferson City, one actor appeared at the theater dressed as Iron Man while others were dressed as officers wearing black outfits, body armor, and what appeared to be assault gear.
Some moviegoers were frightened and called 911, recalling the shooting in July at a Colorado theater during the premiere of The Dark Knight Rises. That attack killed 12 people and injured dozens more, and that gunman was dressed in police-style body armor.
As expected, Police were also upset, initially believing that they were responding to a potentially active shooting situation. Operators of the Missouri Movie Theater apologized and said steps have been taken to ensure that it never happens again.
7

Filming Twilight Scenes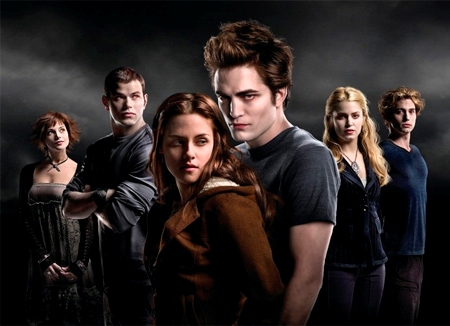 In November 2009, 22-year-old Samantha Tumpach was out with her family celebrating her sister's 29th birthday. For the happy occasion, they chose to attend the Muvico Theater in Rosemont, IL.
Camera in hand, Tumpach took pictures of her family before the movie began and recorded her relatives singing "Happy Birthday." She also turned the camera towards the big screen, snagging small portions of the advertisements and previews, as well as short sections of the movie – one was 114 seconds long and the other was 85 seconds - featuring Tumpach's "favorite actor taking his shirt off."
Immediately, Tumpach was taken to theater managers who identified her as a professional and criminal pirate.
Tumpach was jailed for two days after being arrested for recording three minutes of New Moon, the sequel to Twilight. She filed suit, claiming emotional distress and malicious prosecution on behalf of Muvico Theaters, whose manager allegedly demanded her arrest in a bid to win a financial reward. The MPAA and the National Association of Theater Owners offer $500 rewards to movie theater employees who catch pirates.
8

Not Purchasing Tickets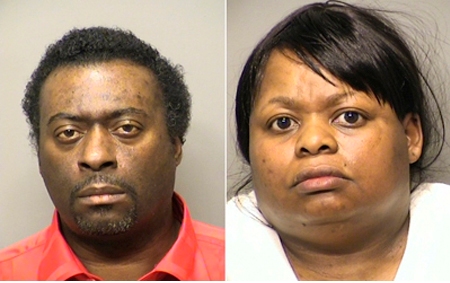 In February 2013, a married couple went to the movies at a multiplex in Portage, Indiana where they watched Snitch starring Dwayne "The Rock" Johnson. When the action flick ended, the Harbins exited theater #13 and headed into theater #15, where the zombie film Warm Bodies was about to start, but the Harbins had not purchased the $6.75 tickets for the second movie. After previews had ended and the movie started, the officers approached the Harbins and requested that they exit the theater.
The couple was taken into custody without incident and transported to the jail, where they were charged with a felony count and later released on their own recognizance.
The Harbins reportedly said that "they had snuck into movies at this movie complex 3 to 4 other times" and also claimed that they "were at a funeral all day and just were not thinking correctly."
9

Being Drunk and Possessing Drugs
In June 2013, a 50-year-old mother, Sherry Moore, was searching for money in her purse to pay for her tickets when she placed a prescription medicine bottle on the counter at a Cookeville movie theater.
Cinema employees discovered that Moore had left the medicine bottle on the counter and reported that it contained "a green leafy substance believed to be marijuana" and some pills.
The police located Moore and her 12-year-old son and asked them to step outside. Moore admitted to police that she had been drinking earlier in the day. Officers also discovered an open beer inside her handbag.
Moore was charged with public intoxication and simple possession of a controlled substance.
Moore's son was placed in the care of a relative after the Department of Children's Services was notified of the incident.
Moore will be on a supervised probation for 11 months and 29 days. She also owes $1,258 in fines and court fees.