1

Nike's "Boston Massacre" T-Shirts, removed after marathon bombing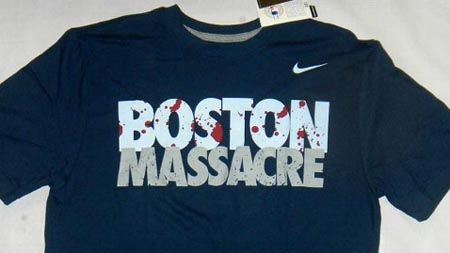 Nike pulled all of the "Boston Massacre" shirts from their outlet stores, as well as from large online retailers. The T-shirt was created for Yankees fans to highlight series sweeps of the Red Sox in 1978 and 2006 that served to end the Red Sox' playoff chances in both of those years. The sweeps came to be known colloquially among fans of the Yankees-Red Sox rivalry as the first and second "Boston massacres." However, after the Boston Marathon bombings the shirt could not have been more inappropriate. What an awful coincidence!
2

JC Penney's kettle that looked like Hitler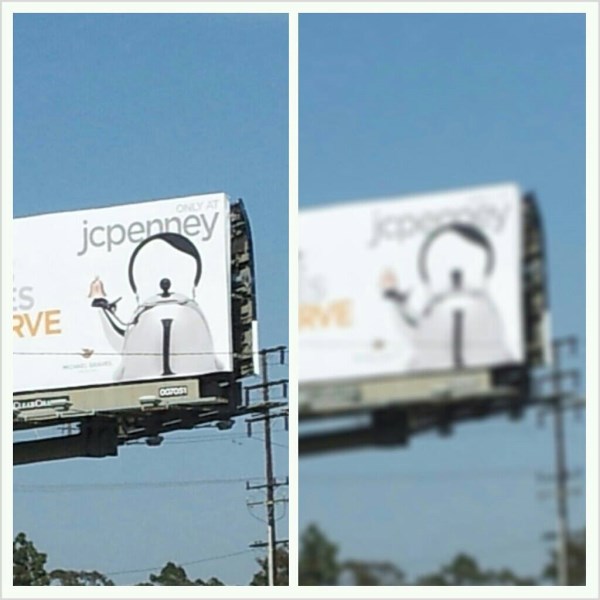 In May 2013, JC Penney removed a billboard advertising a tea kettle that some said looked like Adolf Hitler. When asked if the item was intentionally made to resemble the German dictator, JCPenney tweeted, "totally unintentional, if we had designed the kettle to look like something we would've gone with a snowman."
The Michael Graves designed Bells and Whistles Stainless Steel Tea Kettle showed up on a billboard near Culver City, Calif. A few days later, the kettle had gone viral and it was sold out on the store site.
Do you see the resemblance?
3

Mountain Dew Commercial, the "most racist ever"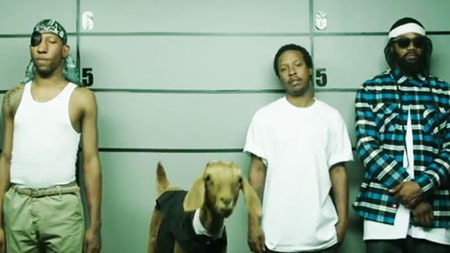 Mountain Dew undoubtedly regretted the decision to allow hip-hop artist Tyler, The Creator, to make a commercial promoting the popular green soda. The company has pulled the Tyler-directed ad from its music/arts website after receiving heavy criticism, with one academic labeling it "arguably the most racist commercial in history."
The minute-long spot depicts a police officer goading a severely wounded white woman into picking out her attacker from a lineup of four black men and a goat, voiced by Tyler himself. In the artist's signature absurdist style, the goat is clearly the perpetrator, repeatedly threatening the woman to "do her up" if she "snitches" on him for sexually assaulting her. "Ya better not snitch on a playa," the goat warns as the Mountain Dew-drinking officer pushes the woman to "nail this little sucker" and pick out "the one with the doo-rag."
Is it *that* racist? See it for yourself:
4

Reebok Pulls Controversial "Cheating on your Girlfriend" Ad
Reebok quickly pulled advertisement displays in Germany that declared "Cheat on your girlfriend, not on your workout," after being barraged by an outraged public on Twitter. A site devoted to calling out infidelity was particularly outraged. It said that the controversial ad showed a dishonest and disrespectful attitude towards women. Reebok apologized immediately. The old saying, "If you ain't cheating, you ain't trying," probably never had this connotation.
5

Oscar Pistorius's Nike ad "I am the bullet," removed after girlfriend's murder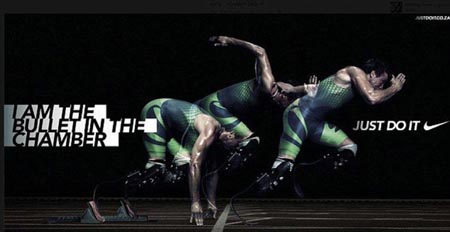 Nike's ad featuring athlete Oscar Pistorius with the tagline "I am the bullet in the chamber" had to be removed from the Olympic sprinter's website after he was charged with murdering his girlfriend, model Reeva Steenkamp.
Pistorius had long been the poster boy of disabled sport, and never more so than since he made headlines around the globe after competing at the Olympics. However, with Oscar making headlines after admitting to shooting his girlfriend four times at their home in South Africa, removing all associations to Nike's brand became an inevitable decision for the company.
6

Abercrombie & Fitch's controversy still refuses to make clothes for Large Women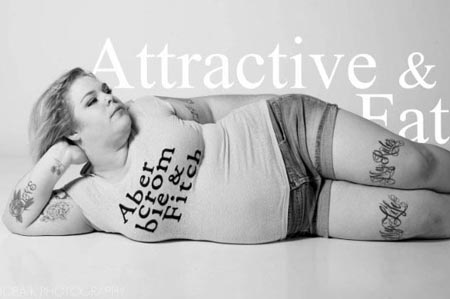 Teen retailer Abercrombie & Fitch has been accused of avoiding XL or XXL sizes in women's clothing because they don't want overweight women wearing their brand. They just want the "cool kids" to wear it, and they don't consider plus-sized women as being a part of that group.
Later, the brand apologized and said that they commit themselves to supporting anti-bullying and diversity, but there are still no big clothes.
7

Beyonce's Sexy Curves removed in Roberto Cavalli's Ad Campaign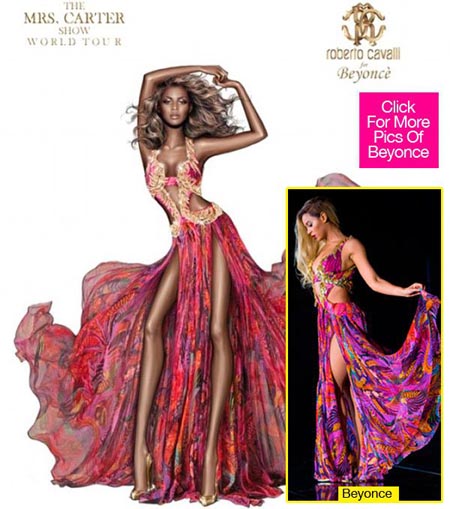 It seems Roberto Cavalli isn't a fan of Beyonce's voluptuous body. The fashion house sent out a press release of the singer donning a gorgeous, cut-out gown, but Beyonce's voluptuous curves were erased and her body was digitally altered to make her look scary skinny. The altered photo caused a major backlash against the dress designer. On Roberto Cavalli's Facebook page, angered fans slammed the sketch for portraying an "unrealistic ideal."