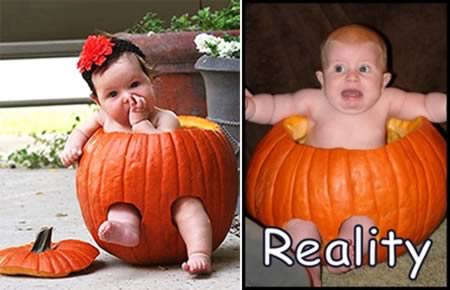 Oh, baby! This Pinterest fail looks like an Anne Geddes photo-shoot gone awry.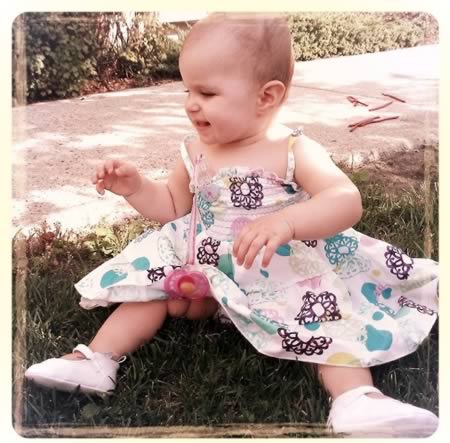 That awkward moment when your baby photo-balls-bombs itself.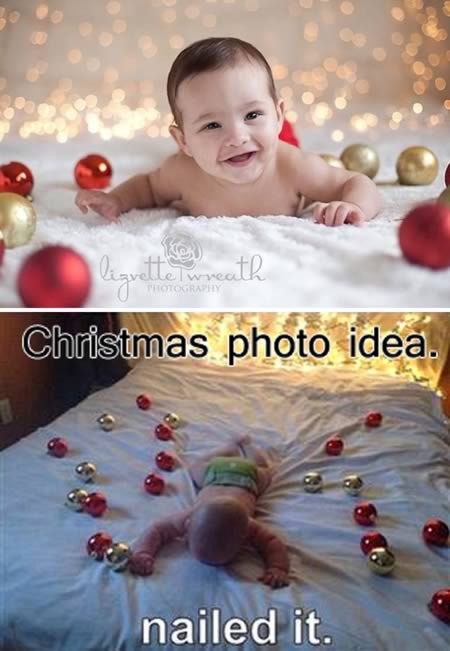 Baby Christmas photo fail.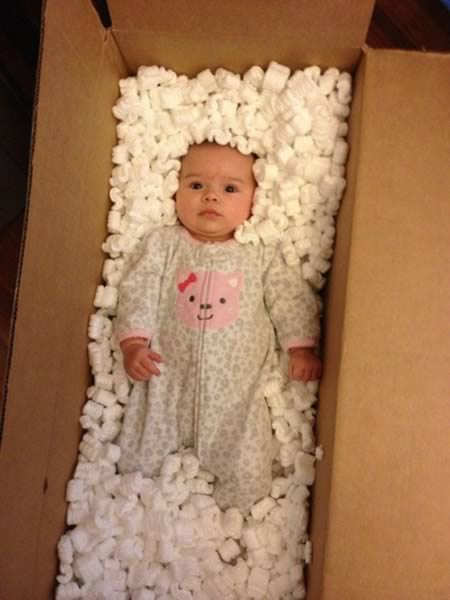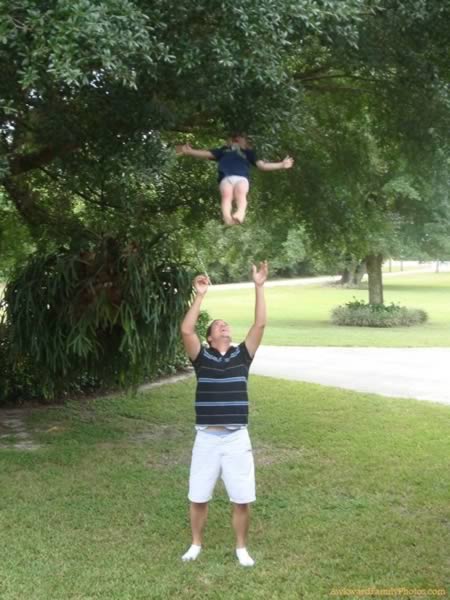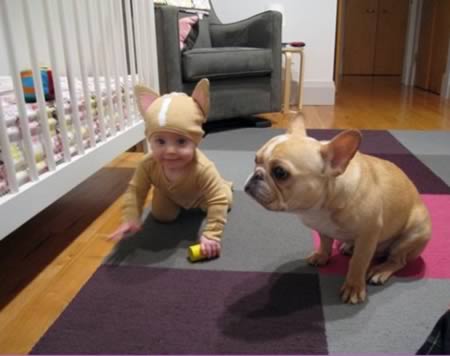 Wait… which one is the baby?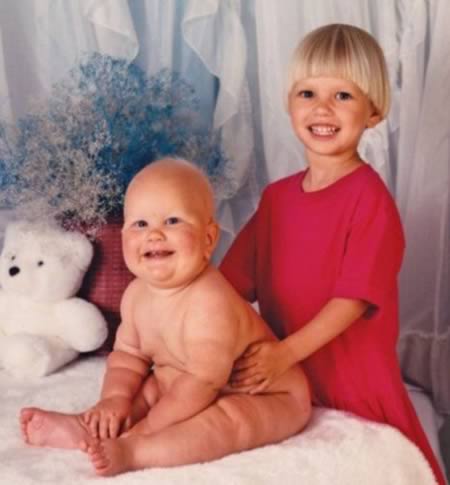 She got the benefits of having both a little brother and a big brother.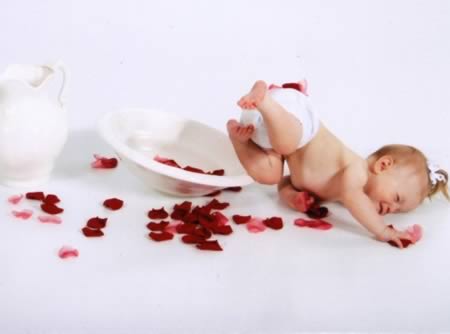 Two couples, one baby; how did this happen?