1

One Honeymoon, Six Natural Disasters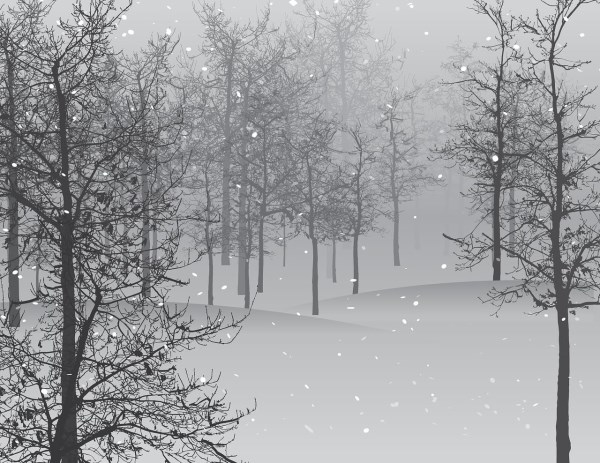 When Stefan and Erika Svanstrom of Stockholm set out on their 4-month-long honeymoon with their baby girl on Dec. 6, 2010, they got more than they bargained for. Immediately, they were stranded in Munich, Germany due to one of Europe's worst snowstorms. However, that was just the beginning.
After that, Svanstrom said, they experienced the devastation of a cyclone in Cairns, Australia, the flooding in Brisbane, and they narrowly escaped the bush fires in Perth. "We escaped by the skin of our teeth," he said, recalling how they were evacuated in Cairns and were forced to spend 24 hours on a cement floor in a shopping center with 2,500 others. "Trees were being knocked over and big branches were scattered across the streets."
Just before they arrived in New Zealand a 6.3-magnitude earthquake hit Christchurch, and in Tokyo they felt Japan's largest tremor since records began, he said. "The trembling was horrible and we saw roof tiles fly off the buildings. It was like the buildings were swaying back and forth," said Svanstrom, who also said he survived the devastating tsunami that hit southeast Asia in 2004.
On March 29, the family returned to Stockholm after a much calmer visit to their last destination, China. Their story was first reported in Stockholm's Expressen newspaper. "I know marriages have to endure some trials, but I think we have been through most of them," Svanstrom said.
2

Killed in front of his Bride on their Honeymoon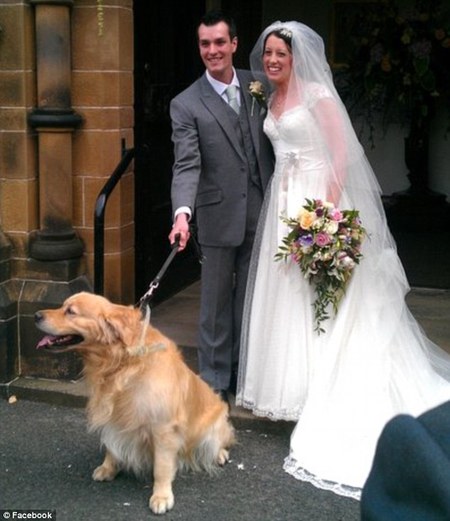 Just ten days after getting married, British honeymooners Ian and Gemma Redmond were enjoying a tropical beach vacation in Seychelles when tragedy struck. Thirty-year-old Ian Redmond was snorkeling just twenty yards offshore while his new wife sunbathed on the beach. Redmond was attacked by a shark, which bit off one arm and destroyed one of his legs. It is thought that Redmond died instantly, though he was quickly pulled from the water into a boat and a doctor on the beach applied first aid until emergency medical crews arrived. Redmond's hysterical new wife was restrained by the crowds of people on the beach while workers attempted to save her husband.
3

Arrested for Soliciting a Prostitute while on his Honeymoon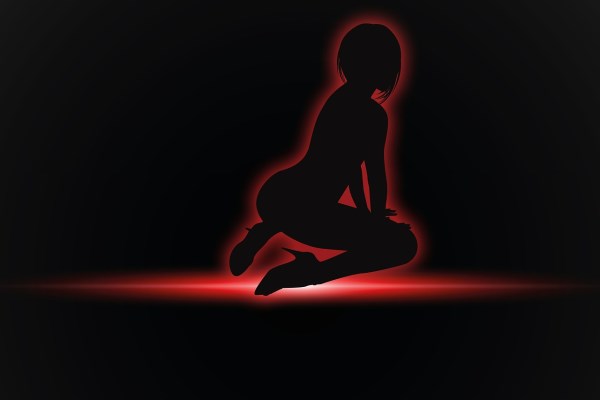 In May 2013, a 21-year-old man from Illinois was arrested for soliciting a prostitute... while on his honeymoon! Mohammed Ahmed, who was in Orlando, Florida with his new bride, was caught when he met an undercover detective posing as a prostitute after he answered her ad. Making matters worse was the fact that his wife had reported him missing after he never returned to their hotel, unaware that he was in police custody.
4

One Honeymoon, One Mother in-law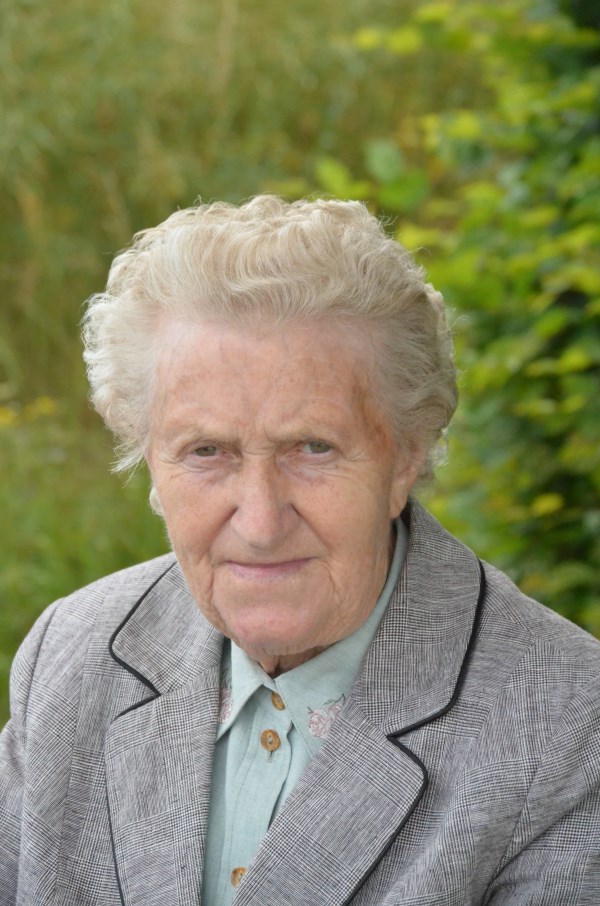 It's normal for couples to have in-law issues, but they generally don't begin on the honeymoon. Unfortunately, that wasn't the case for an Italian woman named Marianna, whose husband brought his mother on their post-nuptial trip to France. The couple, from Rome, got married in a church ceremony last month after a 12-month romance. Apparently, the bride didn't know that her new mother-in-law planned to come along; she simply showed up at the Rome airport, queued for security, and boarded the flight with the unhappy couple.
The infuriated newlywed asked her husband to send his mom home, but the mama's boy refused, citing health reasons. The 36-year-old woman spent three weeks in France and then requested a divorce because her husband maintained an "excessive emotional attachment" to his mother. Marianna has since left the marital home for Naples.
5

Arrested at the Airport for Stealing 6,000 cigarettes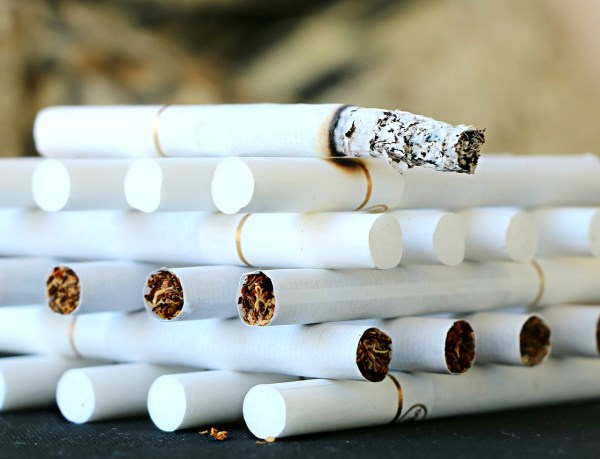 In 2012 a pair of newlyweds had a bumpy start to married life after the bridegroom was arrested at Birmingham Airport on the way to their honeymoon. Anthony Barns, from Tile Cross, was arrested on an outstanding warrant for theft when he and his wife, who was not named in court, tried to catch their honeymoon flight. The 24-year-old was wanted for stealing 6,000 cigarettes, worth £2,500, from Asda in Chelmsley Wood, England while he was working as a cleaner earlier that year between January and March. The defendant, who has no previous convictions, admitted removing cigarettes to feed his own habit, 600 at a time, and hiding them by the bin. "It is a difficult start to their marriage," said his lawyer.
6

Drug Dealers, Human Bones and No Hotel Reservation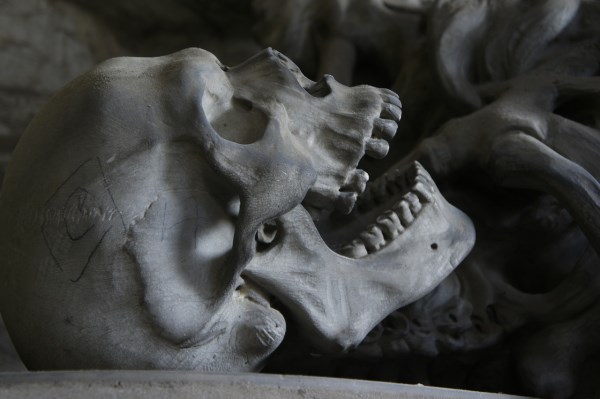 CNN Reporter Brent Larson and his bride, Ona, look like an ad for their Antigua resort, glowing, in love and sun-kissed in paradise. However, the real story behind it is quite different. It all started when the couple arrived at the hotel, which said they had no record of the couple's reservation for the honeymoon suite, leaving them half-asleep in the lobby until the middle of the night.
What about the private beach? It was not so private, with wandering drug dealers who didn't take kindly to the U.S. Naval Academy graduate and his wife declining their products. "I wish I had pics of the (possibly human) bone fragment (I found on the beach), the cop giving me a hard time when I reported it, the massive storm that flooded St. John's and stranded me there for three hours while my wife thought I'd been kidnapped for ransom, and on and on," said Ona.
7

A horrible £2,000 "luxury suite" in Gambia and a return flight after just ONE night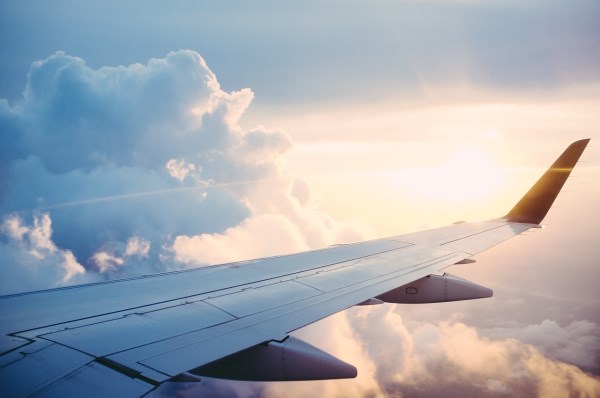 Printing company manager Adam, 31, and receptionist Sarah, 27, jetted off on their honeymoon in March after tying the knot in front of forty close friends and family. They'd spent £2,000 on the trip, which included flights, vaccinations, malaria tablets, and a honeymoon package at the Laico Atlantic Banjul Hotel in Gambia featuring fresh fruit and sparkling wine upon their arrival.
However, when they arrived they were devastated to discover that there was no five-star reception and their honeymoon suite had two single beds. Their disappointment grew as they looked around to discover dirty curtains, loose power outlets, a stained toilet seat, and a faulty air-conditioning unit that was held together with masking tape. A broken shower head meant that they had to stand in the corner of the bathroom to have any chance of getting under the water. When they left the room for the solace of the beach, they were hassled endlessly by staff members touting for business. "We were expecting rest and relaxation but at every turn someone was trying to hassle us for money - you had to hold on tight to your bags otherwise staff would carry them for you and then demand a cash tip," said Mr. Monk. "We were looking forwards to a lovely romantic break and I did not expect to be spending the first night of our honeymoon comforting my crying wife. It was a complete nightmare. After such a wonderful wedding day and looking forward to a great honeymoon for such a long time, all we were left with was bad memories which tainted the whole wedding experience. It was a very expensive holiday for us but it was so upsetting because what we got was far from what we were promised - it was certainly anything but relaxing."
Deciding that a change of room would not be enough to end their ordeal, they made the massive decision to book flights home after just one night, costing them an extra £600. They jetted out of Gambia the following day --meaning their honeymoon had lasted just two full days.