1

Man who had to be rescued from a McDonald's high chair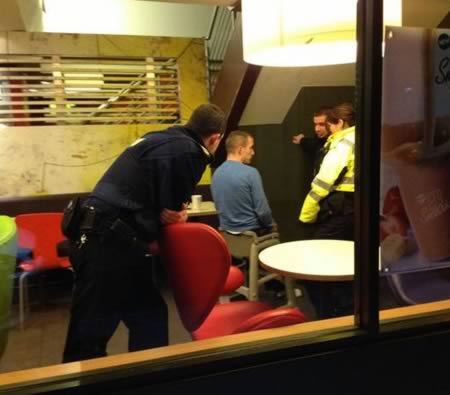 An unnamed man in Cork, Ireland stopped by a McDonald's outlet and, for some reason, he sat in a high chair designed for infants and toddlers. When he couldn't get out, police were called. They managed to free the man from the high chair and no charges were filed.
However, witnesses, who say alcohol was involved, managed to snap a picture that went viral. A spokesman for McDonald's remarked that anyone using a high chair in their restaurants should always have adult supervision.
2

Man stuck in a toilet bowl in Claremont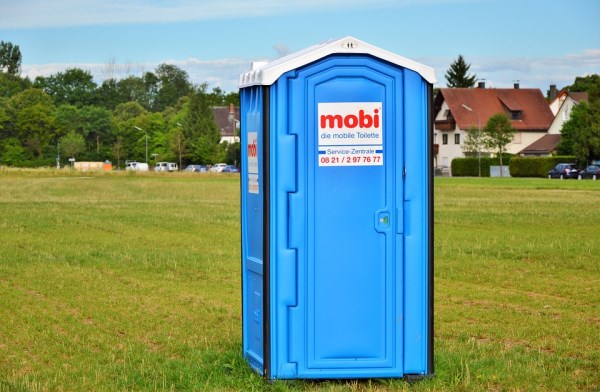 An unnamed man was rescued from a toilet in Claremont, Cape Town in May 2013. The man had somehow gotten himself stuck in the bowl of a portable loo on a building site. He was so stuck, in fact, that only his legs, arms, and head were sticking out! According to Baydu Adams, a Cape Town blogger who witnessed the bizarre situation unfold, passers-by heard a panicked shouting coming from inside the toilet.
Upon finding the man, it took about 40 minutes for security, police, and some helpful onlookers to find a way to rescue him. "The funny part was that while two or three people were trying to help, others were taking pictures and videos," says Baydu.
Baydu says that some of the gathering crowd commented that the man's eyes were red and he looked high. He couldn't have been homeless, Baydu adds, because he had an iPhone or iPod with him.
3

Student who needed help from firefighters after getting his head stuck in a chair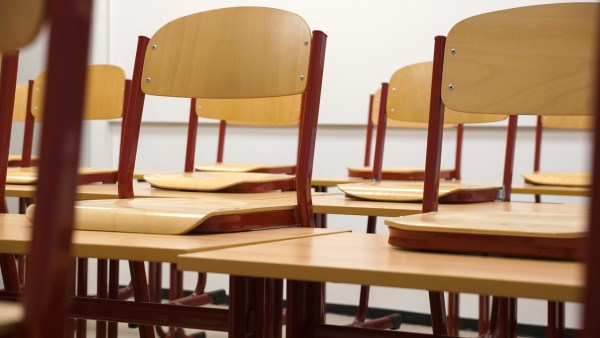 In 2005, Jimmy Skufka, a fourth grade student at Turtleville Elementary School, got his head stuck in a chair while "pretending to be Anakin Skywalker trying to battle Boba Fett."
Skufka reportedly poked his head through a hole in a back support and wore the chair like a body shield, madly flailing the legs like a battery of 4 light sabers. It wasn't until study hall ended that Skufka discovered he was hopelessly jammed in the chair. Firefighters from the Turtleville Emergency Squad were called in with bolt cutters and hacksaws to free the boy, who was badly shaken but not harmed.
4

Robber who got stuck in an air shaft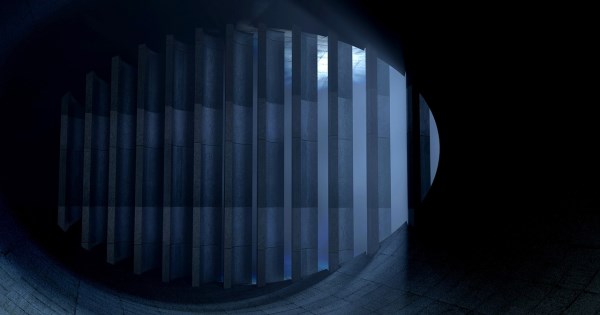 In 2007, a man who was trying to rob a pharmacy wound up crying for help after becoming stuck in an air shaft for 10 hours. It took firefighters an hour and a half to free Jeffery Mumani, 25, from the metal air shaft at a CVS store.
On a Monday night, Mumani removed an air conditioning cover and tried to enter the store via the shaft but became trapped. The man began calling for help at about 8 a.m. the next day. Mumani suffered only minor cuts and was in stable condition. He was charged with commercial burglary, among other charges.
5

Prisoner who got stuck in a wall during an attempted escape
A Brazilian prisoner's attempt to escape from jail ended in humiliating and amusing failure when the overweight criminal got stuck halfway. Amused guards snapped photos after discovering the portly prisoner wedged in his getaway hole.
Using a metal pipe ripped from a shower, the prisoner and an accomplice had smashed a hole through a concrete wall at a jail in the Brazilian state of Goias. After the smaller man crawled through and escaped, our tubby hero made his bid for freedom. Unfortunately for him, despite the frantic efforts of fellow prisoners trapped behind him in the cell, he was wedged tightly. Guards called firefighters, who used a sledgehammer to free the unnamed prisoner.
6

Teen who was stuck in a Chimney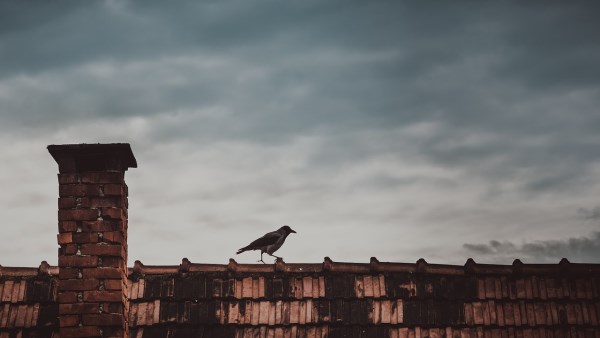 Here comes Santa Claus? Nope, it's actually a 17-year-old kid trying to come down the chimney. Instead, he ended up being stuck for almost 12 hours! Some might call it karma: The teen was actually trying to rob the house, police say.
Georgia firefighters pulled soot-covered Renaldo Jack out of the chimney and promptly arrested him. His neighbor, Edyn Rodriguez, told the paper that he heard someone yelling for help, so he called 911.
But wait, there's more! The owner of the home Jack tried to rob told the local TV station that she had no idea someone was stuck in her chimney for the entire night.
7

Toddler who was trapped in a lolly machine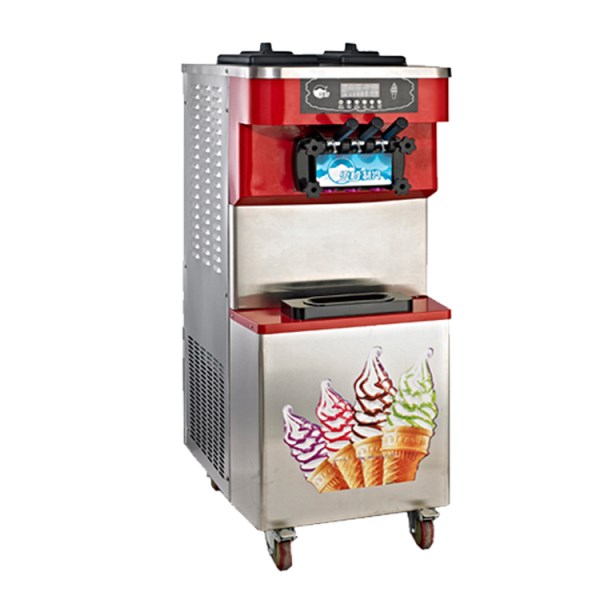 An Australian toddler was so determined to help himself to sweets from a lolly machine that he climbed through the tiny dispensing hatch, ending up imprisoned inside four walls of glass.
Cohen Stone, 2, climbed inside the claw grabber machine in an Italian restaurant, where his mother, Kyra, 24, had brought him to celebrate a friend's birthday.
A local locksmith was called to Siena's restaurant to free the little boy, who was released 45 minutes later.
8

Drunken Swedish moose stuck in an apple tree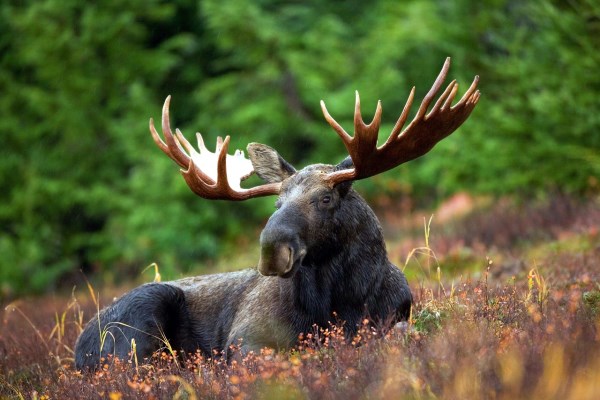 It's not a person, but it's equally bizarre. A moose is seen stuck in an apple tree in Gothenburg, Sweden on September 6, 2011. The moose was trying to eat apples from the tree and the police believe the animal became intoxicated by the fermented apples. The moose was freed by police officers and, after taking a nap on the lawn, he sobered up and returned to the woods.