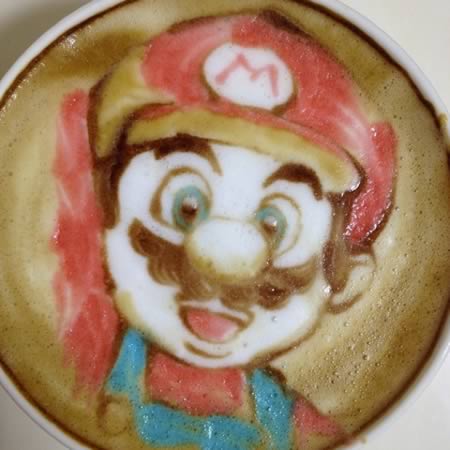 Forget about the plain old latte art. Japanese latte artist Nowtoo Sugi uses syrup to add vibrant colors to his coffees.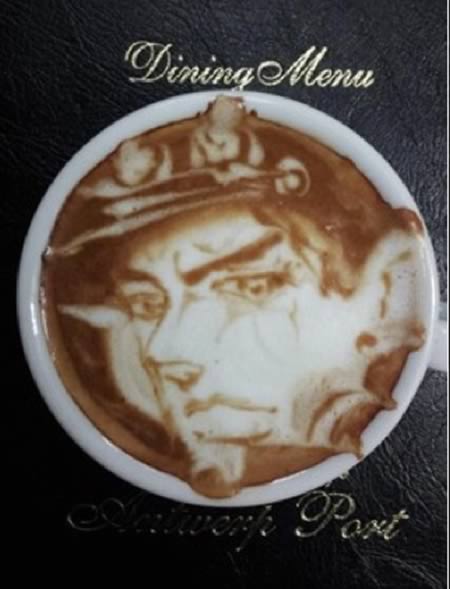 Meet Kazuki Yamamoto. He's a latte artist. You've probably seen the work of latte artists before, observing how they can draw things like hearts or leaves in steamed milk. However, you've probably never seen anything like this. Yamamoto draws anime, manga, and video game characters in latte—as well as celebrities and animals. Whether it's Pokémon or Ringo Starr, Yamamoto can bring them to life in hot, delicious, and milky coffee.
Now, Kazuki Yamamoto is doing his latte art in 3D. He has made a name for himself on Twitter, where more than 90k followers receive daily tweets with images of his latest creations.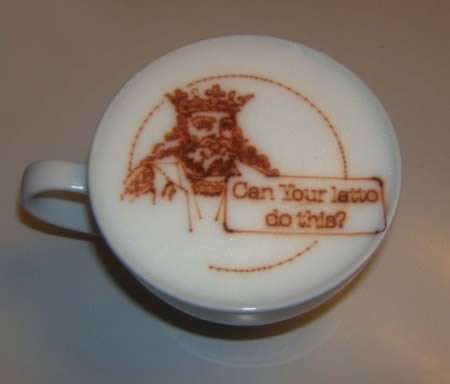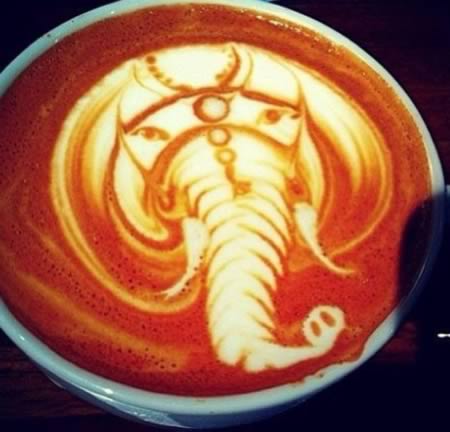 Amazingly detailed latte art from Russia.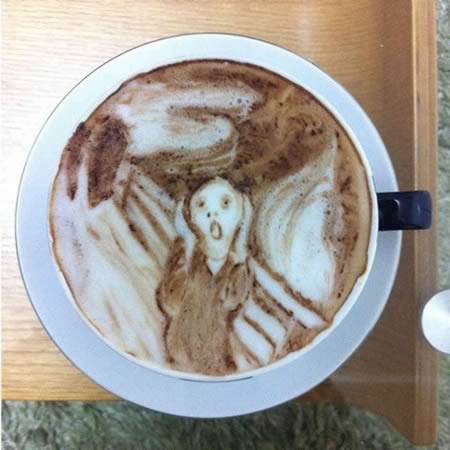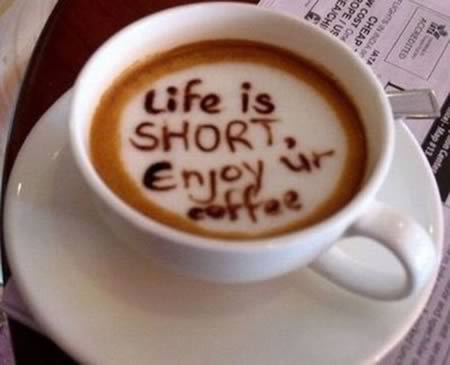 Latte art can also be used to display text.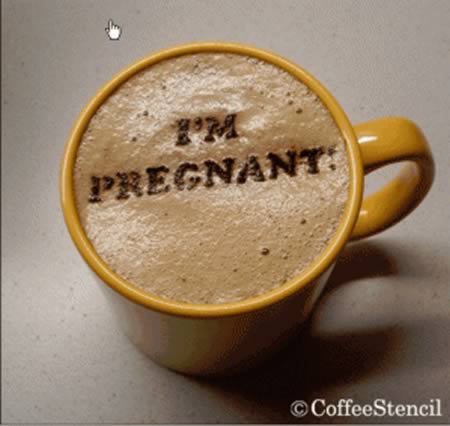 … and deliver very important messages.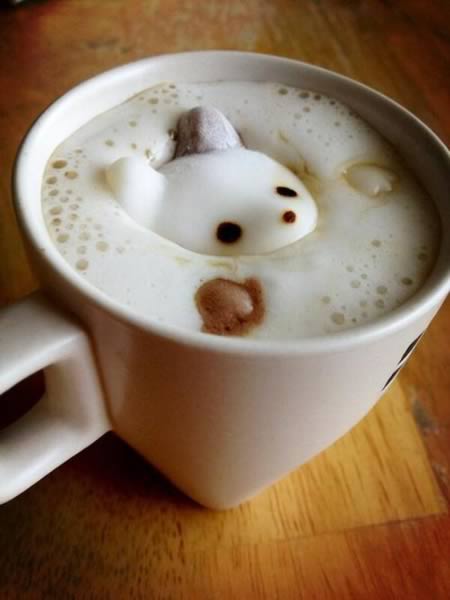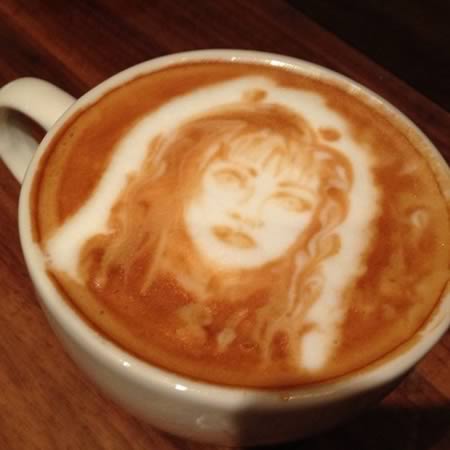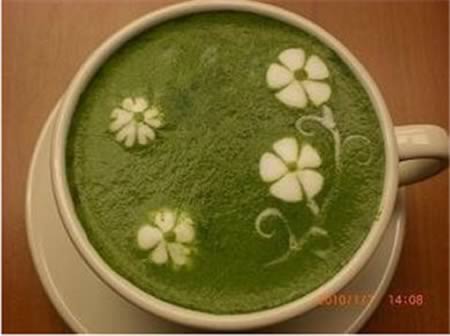 Aki Tokuhara's interpretation of a Flower Garden etched in a Matcha Latte; pretty cool!