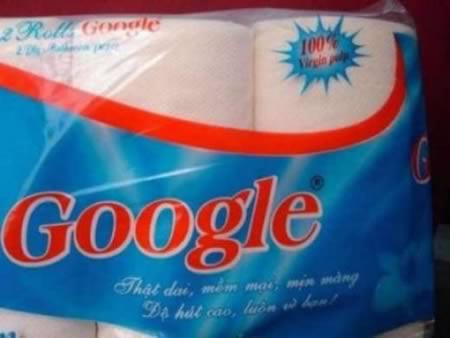 Google has become a household name. It's a noun – the most popular search engine on the Internet – and it's a verb – "Just Google it." Now, thanks to the Vietnamese, it's also a popular brand of toilet paper!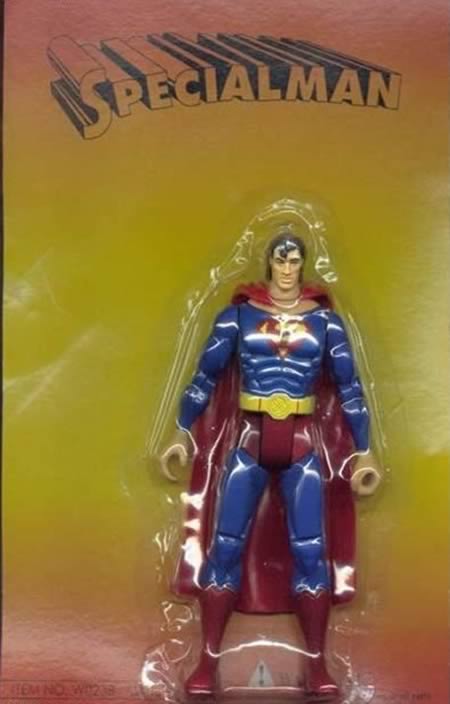 "Special Man" instead of Superman. Well, he is special.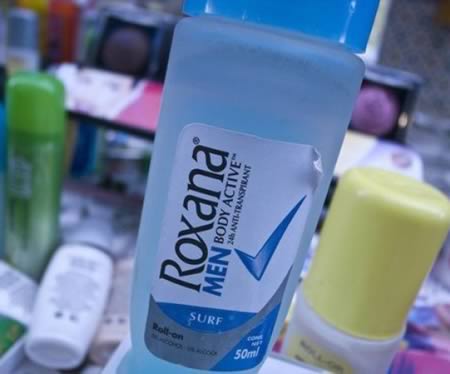 The perfect coffee chain for those who haven't had their daily dose of caffeine yet.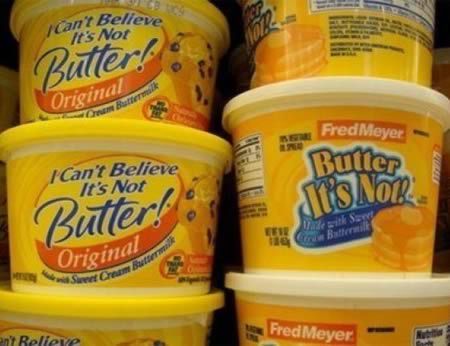 To be honest, none of them are butter.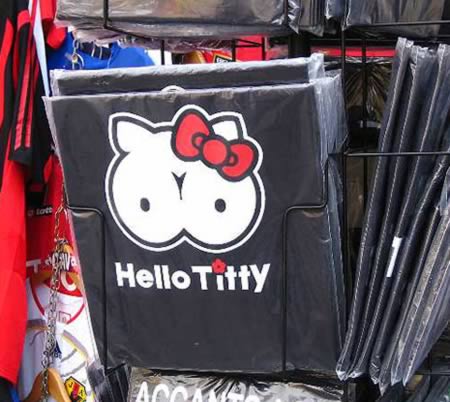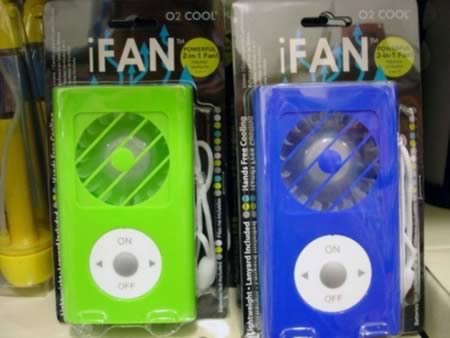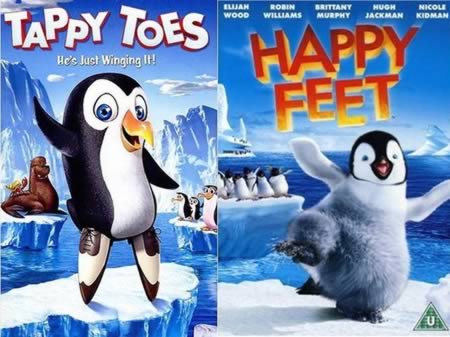 Apparently, there is more than one dancing penguin.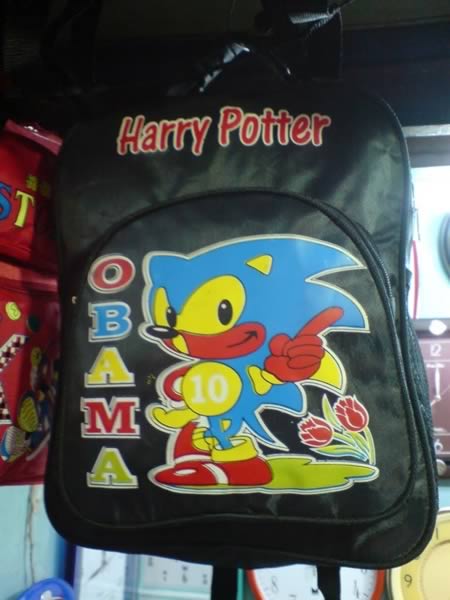 Check out Obama's Sonic Harry Potter backpack.