1

Prescription Coffee Mug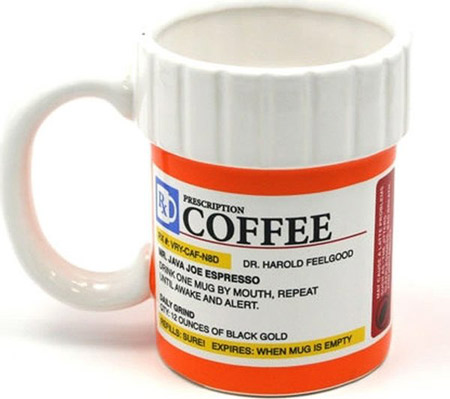 A great gift for coffee lovers and coffee addicts. This hilarious ceramic coffee mug ($9.81) looks like a prescription medicine bottle, and the label is filled with hilarious puns about coffee.
2

Onion Goggles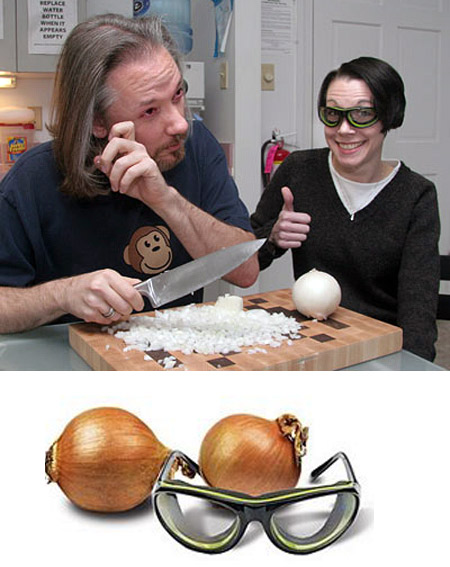 They protect your sensitive eyes from that burning sensation you get when chopping onions. ($21.95) No more tears!
3

Fake Pregnancy Test Prank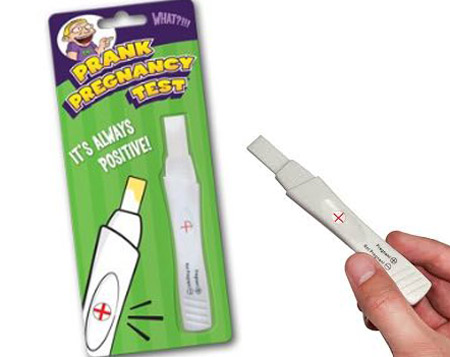 See what happens when someone gets hit with a dose of reality. All you need to do is buy this fake home pregnancy test prank ($5.95) to have a little fun with your mom. It's the perfect recipe for endless laughs, at least for you!
4

Mouse Door Stopper
5

Potato Masher
Marshall Green Potato Masher ($13.19) can handle even the toughest spuds when he needs to. His hair forms the potato mashing bars; each bar has a fine dot texture to help in mashing.
6

Mother's Little Helper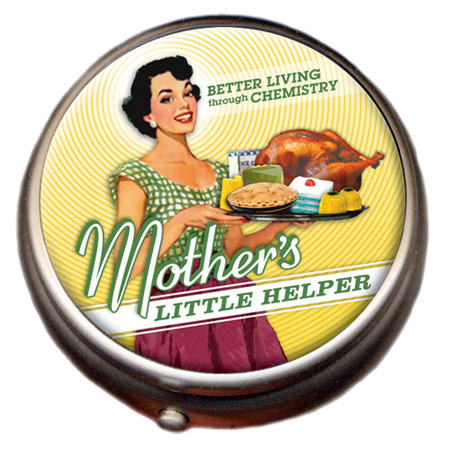 A fine Pillbox ($12.95) with a clasp to keep your meds safely inside. The divider inside can be removed, creating one large compartment for your pills!
8

Table Setting Diagram Placemat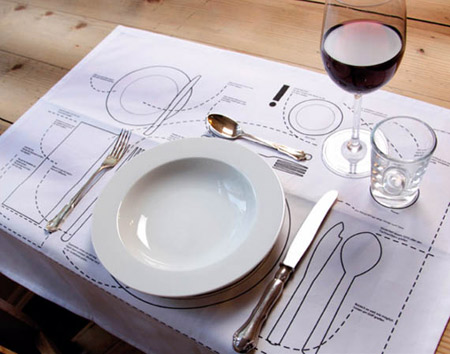 There's a little trick for figuring out which fork to use when eating at a fancy dinner party: start from the outside and work your way in. That's all fine and good while you're dining, but what if you're the one setting the table? The Table Setting Diagram Placemat conditions you to create the perfect place setting every time…or, if your guests aren't too pretentious and have a good sense of humor, you can just leave it out.
9

Cooking Apron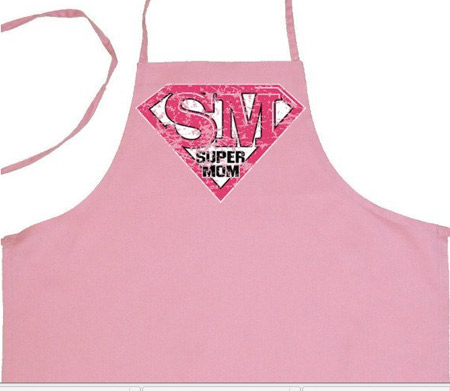 10

Angry Spatula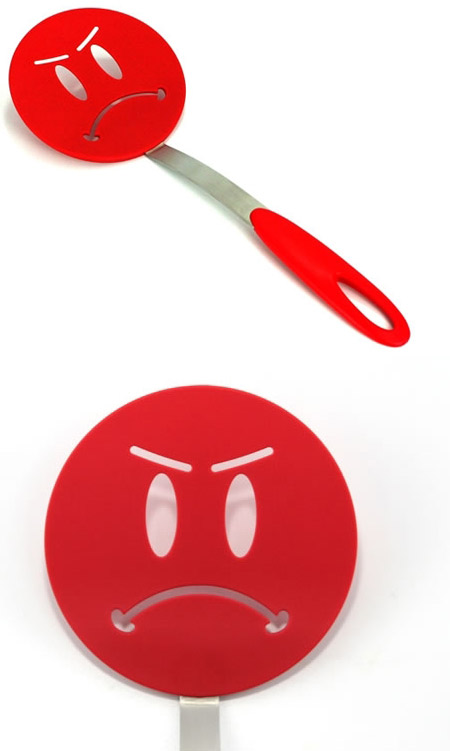 Flexible nylon spatula shaped like an Angry Face. ($5.95)
11

Puzzle Cutting Board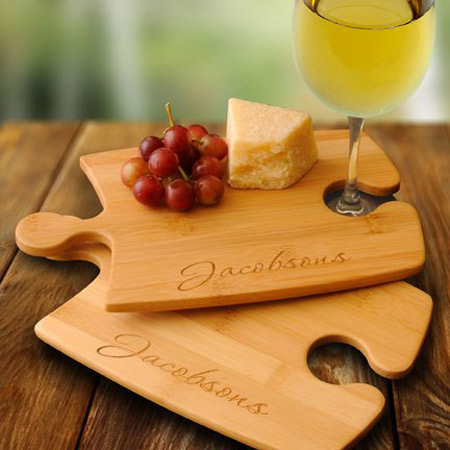 Each board can be used as a cutting board ($42.96) or a serving plate.
12

Re-Cover iPhone Case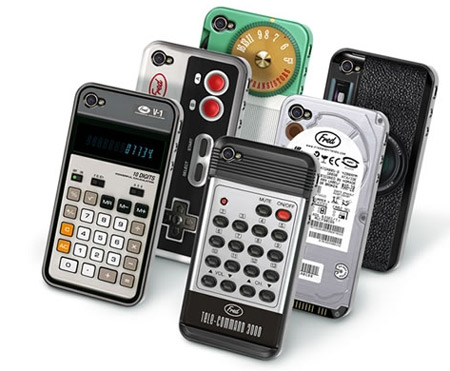 13

Cleaning Slippers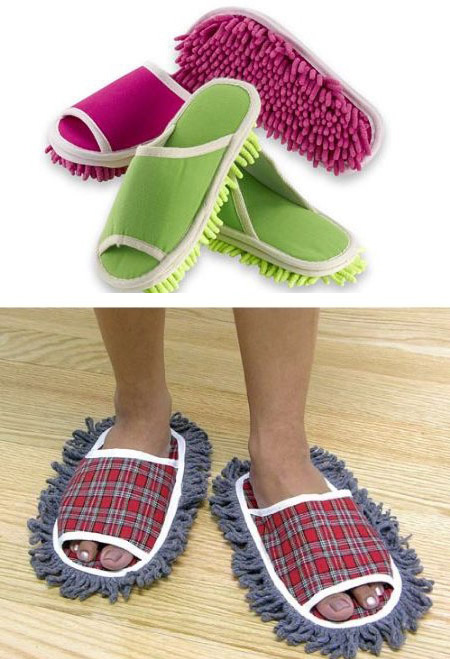 Get more done around your home with this pair of Slipper Genie microfiber cleaning ($14.66) slippers, which allow you to keep your hard floors clean while simply walking through your home.
14

Picture Frame Collage