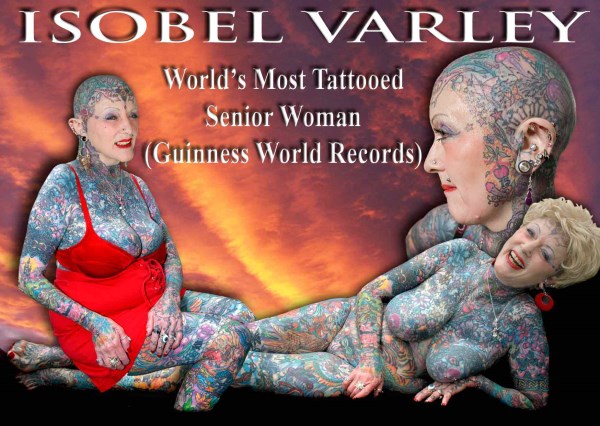 This 70 year old is the embodiment of not caring what other people think and doing what you want to do in life. Isobel Varley is the most tattooed senior woman in the world with around 75% of her body tattooed.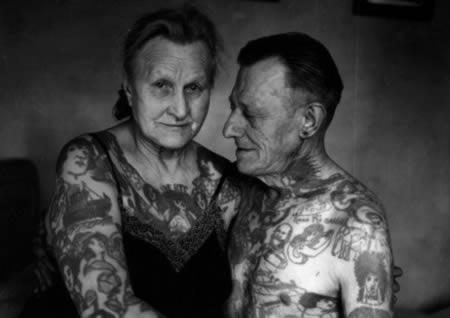 Couples who ink together stay together.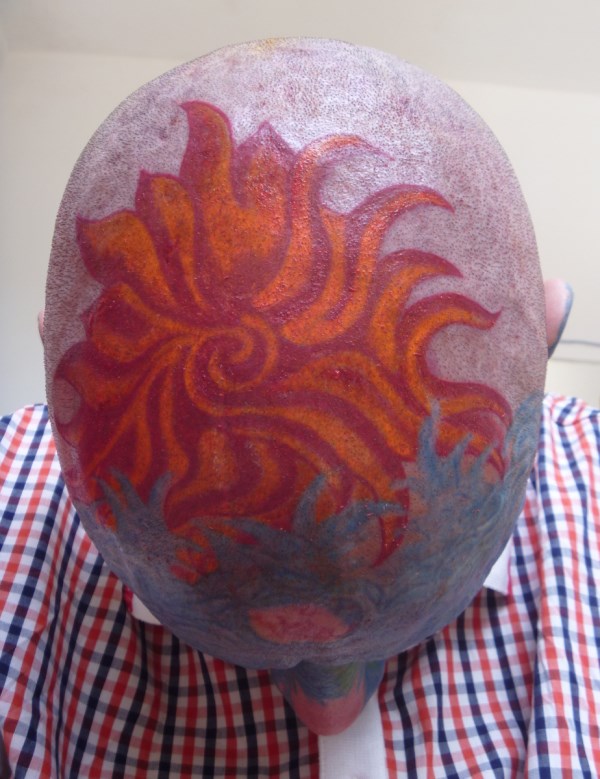 A grandmother who was left completely bald by alopecia has ditched her wig in favor of something a little more permanent - a tattoo covering her entire head. Ann McDonald, 60, suffers from alopecia and also has a thyroid problem which resulted in all of her hair falling out.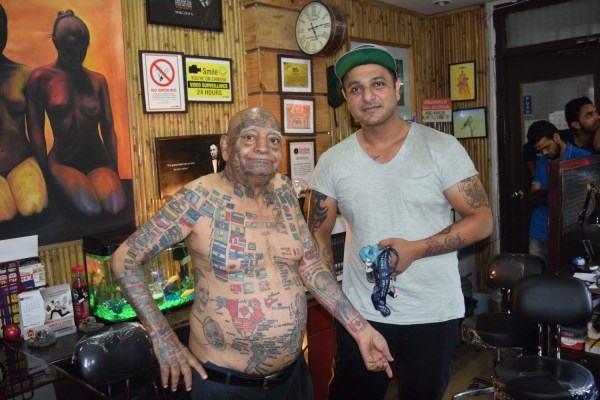 His teammates probably love him during the geography round of a pub quiz... but you won't find his long-suffering wife sharing their enthusiasm. Guinness Rishi, 70, from Delhi, is covered in the flags of 305 different countries, 185 country maps, 165 mini flags and 2,985 characters.