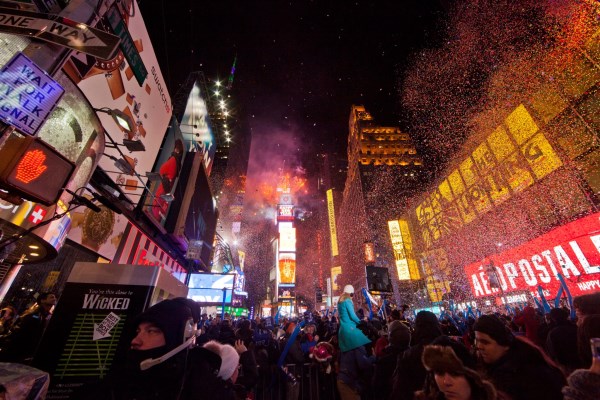 The New Year's Eve Ball Drop in Times Square is perhaps the most famous New Year's Eve celebration in the world. Each year, people from all over the world are focused on the sparkling Waterford Crystal Times Square New Year's Eve Ball. At 11:59 p.m. EST on December 31, the ball is lowered 77 feet (23 m) down a specially designed flagpole, resting on midnight to signal the start of the New Year.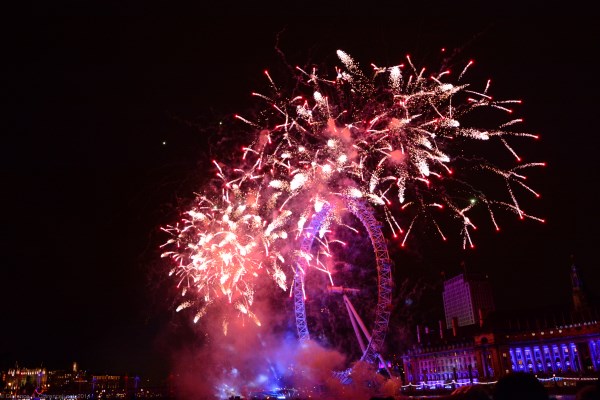 A fantastic fireworks display on the banks of the Thames lights up the capital's skyline to welcome 2013 in the UK. About 250,000 people lined the banks of the Thames to witness the incredible display of pyrotechnics and lights. 12,500 fireworks were set off, costing approximately £200,000 during an 11-minute display launched from London Eye.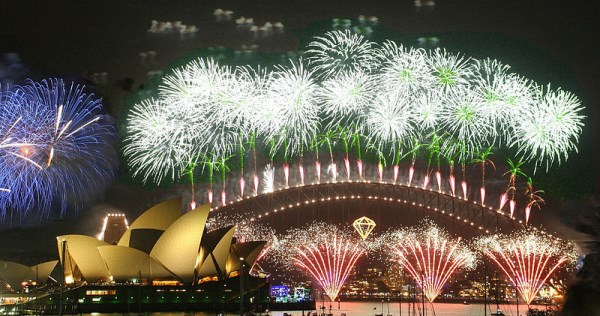 Australia ushers in the New Year in style with a spectacular fireworks display in Sydney. Kylie Minogue, the creative ambassador for the New Year's Eve event, counted down to midnight. Seven tons of fireworks, costing $6.6m AUD (£4.2m), erupted over the harbor.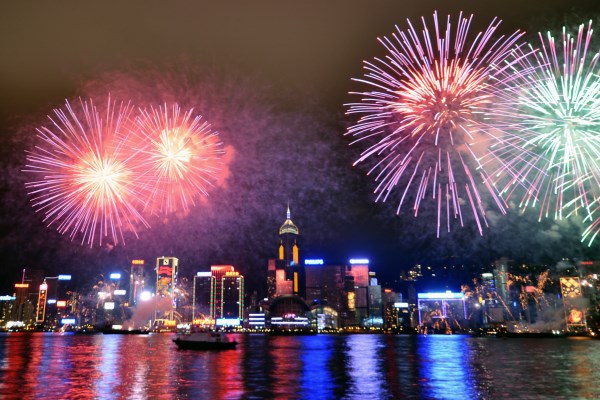 Fireworks light up Victoria Harbor in New Year's celebrations in HK.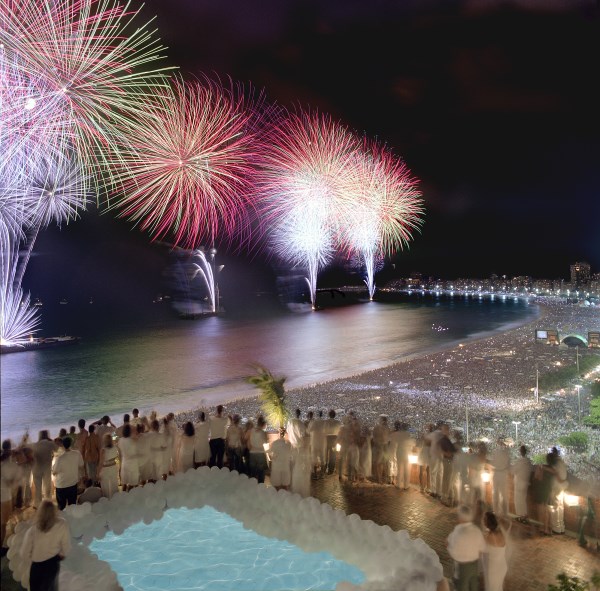 Fireworks light up the sky along Copacabana Beach in Rio de Janeiro during celebrations which over three million people attended during New Year's Eve festivities.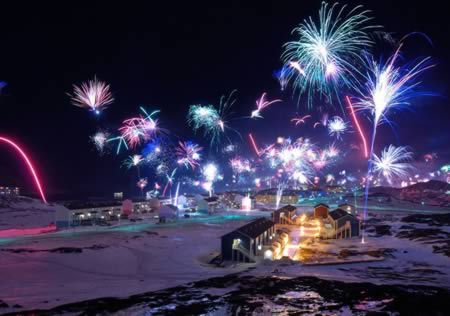 New Year celebration in Greenland.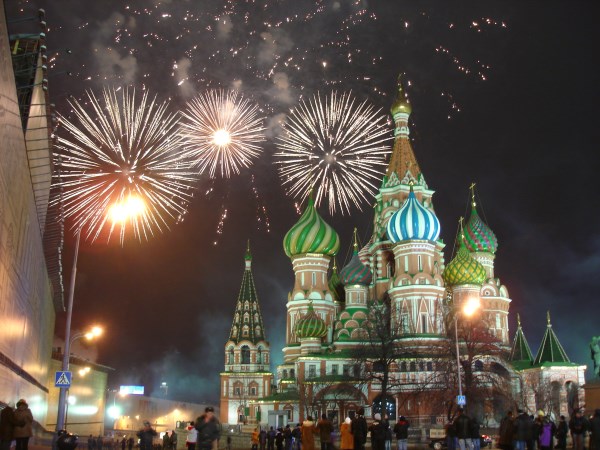 In Russia, Moscow's iconic Red Square was filled with spectators as fireworks exploded near the Kremlin to welcome in the New Year. Earlier in the day, about 25 people were reportedly arrested in Moscow for trying to hold an unsanctioned demonstration.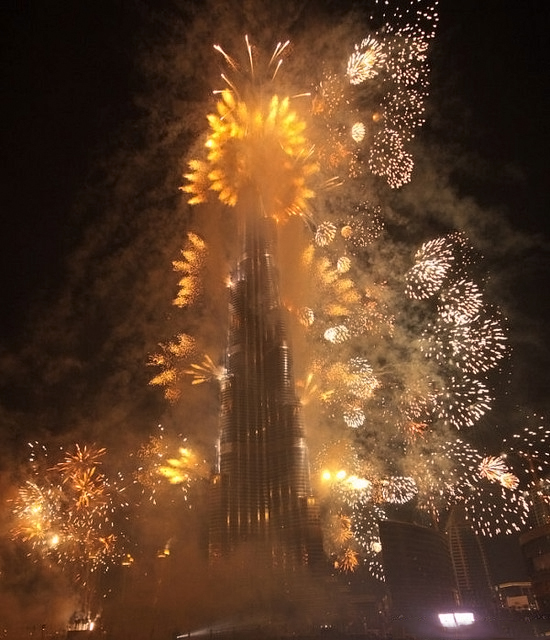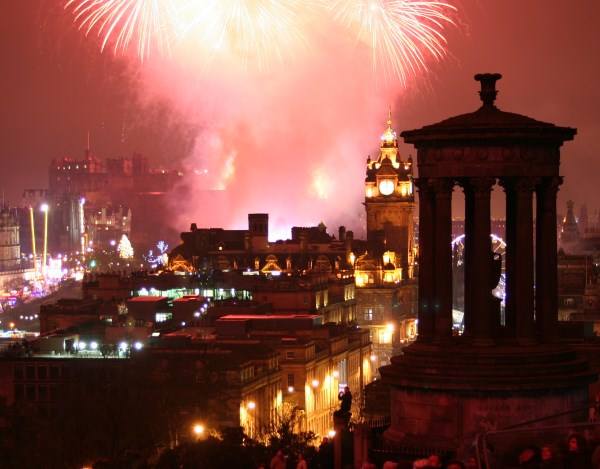 Fireworks explode over Edinburgh Castle during the Hogmanay (New Year) street party celebrations in Edinburgh.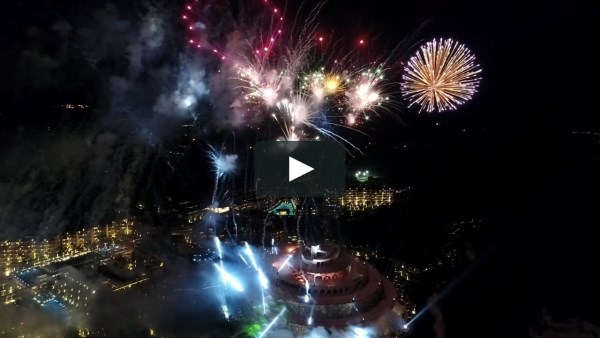 New Year's Party in Cancun.