1

Santa Tells Kid Hockey Team "Sucks"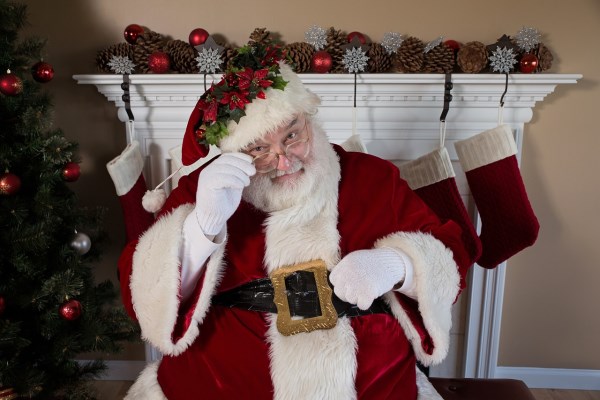 A jolly Santa Claus working at a mall in Toronto apparently got a little too big for his britches when he told a 3-year-old that he looked like Paul Bunyan because of his red plaid coat. But it gets better. Kris Kringle took it a step further when he saw the boy's Toronto Maple Leafs hat and told him that he shouldn't be wearing it because the hockey team "sucks," earning him a pink slip instead of cookies and milk.
2

Grumpy Old Santa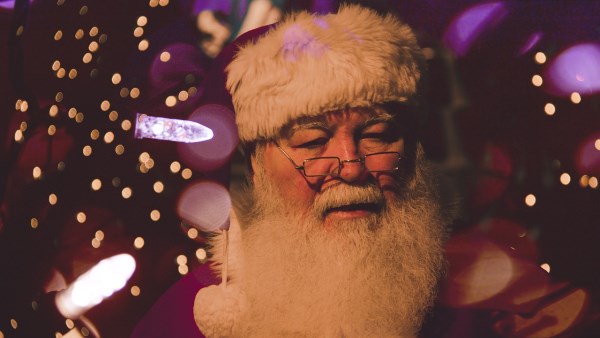 This Santa needs to give himself a big fat lump of coal, especially after being canned from The Maine Mall for being a grinch. The unjolly elf apparently didn't let one girl sit on his lap, and told another she'd get a football when she asked for a doll for Christmas. Bah, humbug.
3

Buncha Drunk Santas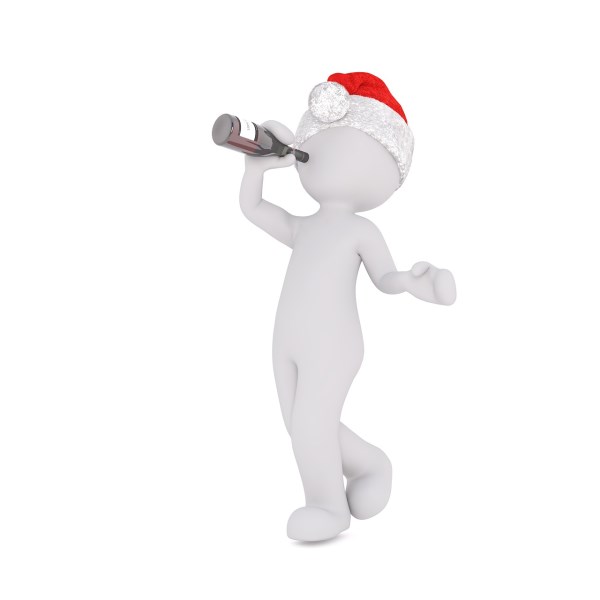 These Santas had a little too much holiday cheer. About 100 St. Nicks at a Dayton, Ohio mall were arrested for being sloshed in public during their "Santa Con," a social organization that handed out candy to children and naughty toys to adults. However, it also featured a pub crawl the night of the arrests. They were taken into custody after allegedly becoming loud and unruly on mall property. How's that for jolly?
4

Bank Robber Santa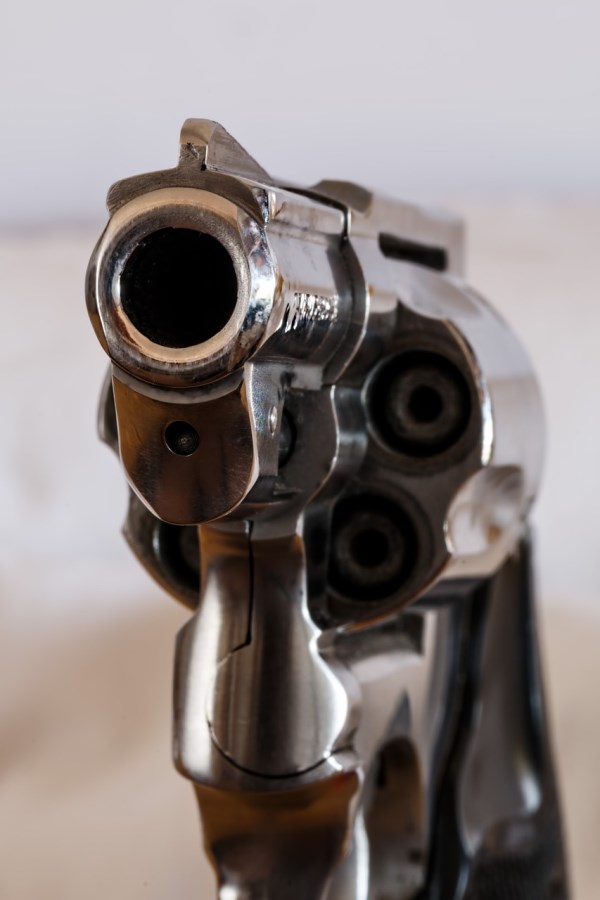 Bad Santa. A gun-toting Marshall Ratcliff slapped on a St. Nick suit and hat, then strolled into a Cisco, Texas bank in 1927 and demanded cash. He didn't seem to care that several kids followed him down the street hoping for a gift. Instead, he rolled out of a First National Bank with $12,000 while dodging bullets. Two officers were killed in the melee, but Ratcliff escaped without injury until he was eventually caught and imprisoned. However, nobody likes a mean Santa. The townspeople were so upset by him that they dragged St. Nick from his prison cell and strung him up from a telephone pole. That's worse than coal.
5

Icky Santa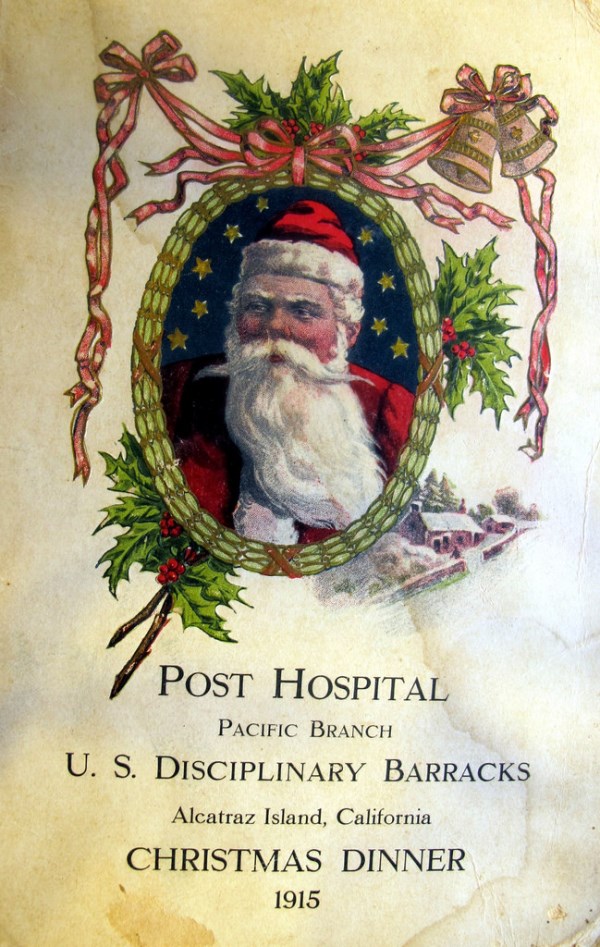 This Santa won't have anyone sitting on his lap ever again. John Peters, 70, of North Carolina, was sentenced to three years in prison based on internet sex crime charges in October 2012, and must register as a sex offender. Peters had played Santa Claus in malls across the state until he was busted for allegedly courting teens over the web and convincing them to meet him.
6

Fatal Santa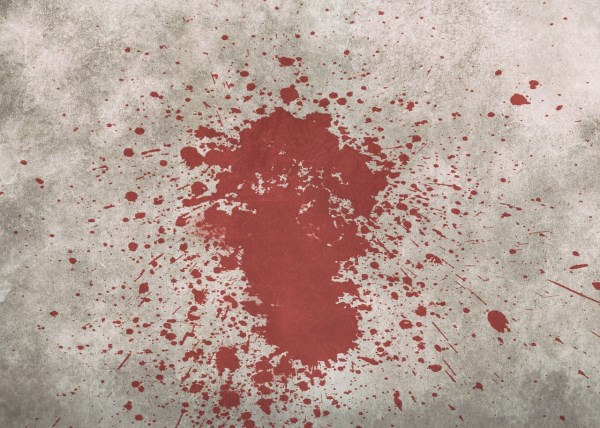 Naughty is an understatement. This psychotic Santa opened fire on his estranged wife and family on Christmas Day, 2011, in Grapevine, Texas. Aziz Yazdanpanah, 56, killed six people just as they were cleaning up after opening presents in the morning, then turned the gun on himself.
7

Sick Santa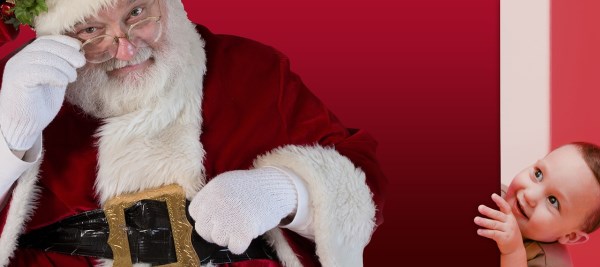 Yuck. When you discover that your kid sat on the lap of a Santa Claus who turns out to be a registered sex offender, you want to put coal in your own stocking. That's what happened in Cleveland this year, where the icky St. Nick volunteered at a city Christmas event. Officials say the man was charged with a sex crime when he was 12 and would remain on the state sex offender registry for 5 more years. However, he was not restricted from being around children.
8

Wrong Santa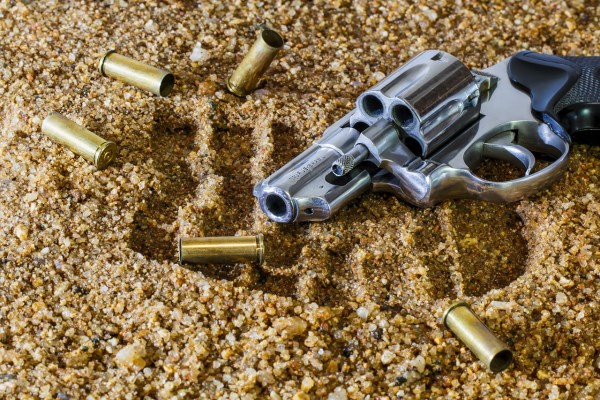 Definitely not cool. City officials in Abbotsford, British Columbia, Canada thought it was wise to send out a flyer to known criminals in the community printed with a gun-toting Santa on it as an anti-crime strategy. The card showed the city's police chief disguised as St. Nick, holding a machine gun, asking who would be on the naughty or nice list this year. The city's mayor was quoted as supporting the campaign. I wonder what he says now.
9

Santa Downer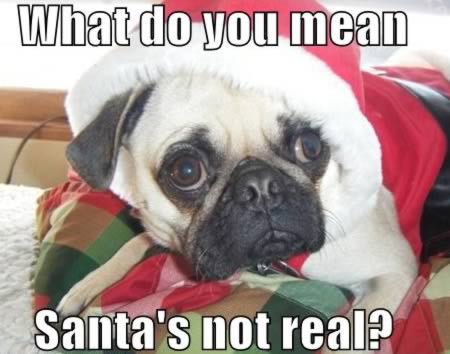 Santa's going to have a field day with this guy. This idiot from Canada decided it would be a good idea during the annual Santa Claus parade to tell attending kids that the big guy in red wasn't real. Unfortunately there's no charge against this, so luckily the cops got him on public intoxication and tossed his ass in the clinker. Lucky for this scrooge Santa is real, and now he can get the ass-whoopin' from St. Nicholas that he deserves, so hopefully he'll learn his lesson...
10

Lame Santa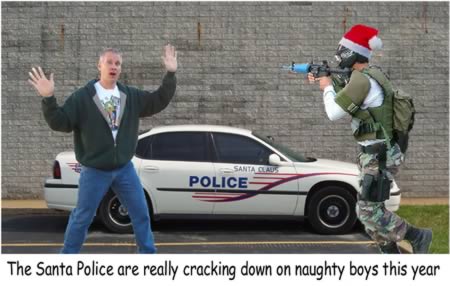 This is just weak. Cops in Southern California dressed one of their boys in blue all up in red and gave him a beard and a hat and put him on decoy duty in an attempt to nab motorists disregarding pedestrians in a crosswalk in Moreno Valley. Officials say eight motorists were cited in the operation for failing to yield to Santa. I guess that means the drivers were naughty, but what's Santa doing aiding and abetting the fuzz?