A Topiary is an art form that involves trimming and training live plants by clipping the foliage and twigs of trees and shrubs to create a living work of art. Foliage that is trimmed into simple geometric shapes to form borders and fences are called hedges.
1

Beijing Olympics Topiary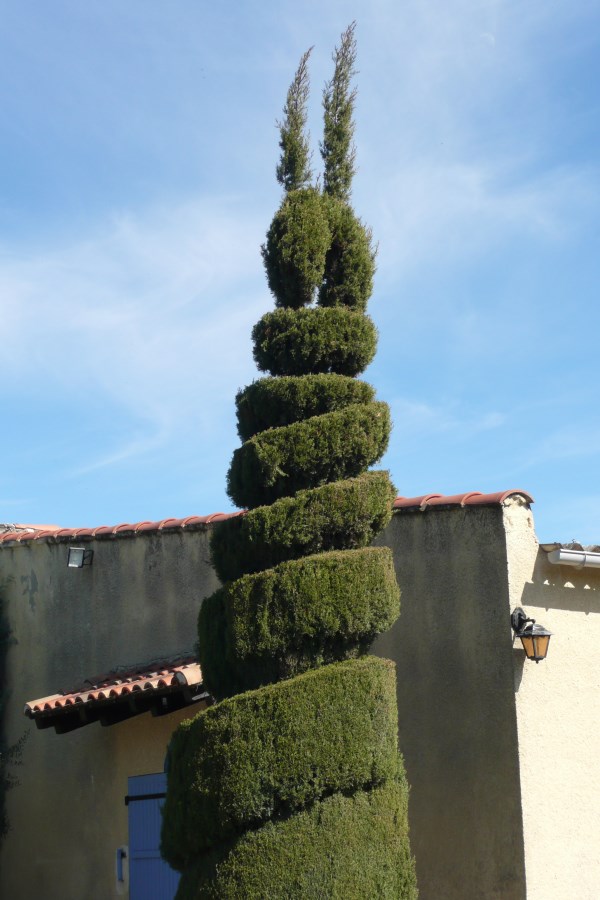 An incredible topiary display at the 29th Olympic Games in 2008.
2

Shanghai's Century Park Musicians