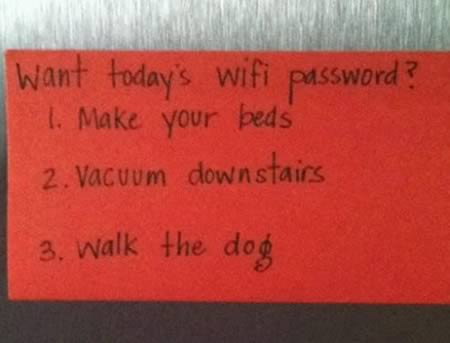 The most ingenious parenting scheme of the modern age.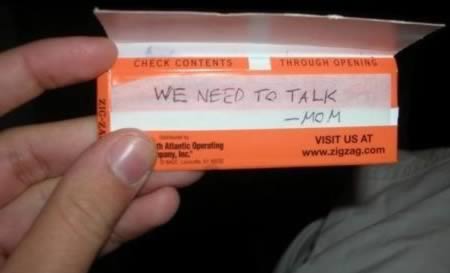 That awkward moment when your kid figures out you weren't born yesterday.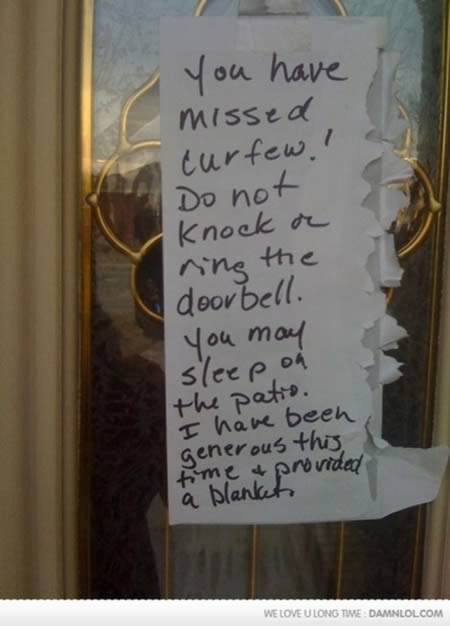 Strict parenting? At least they left a blanket.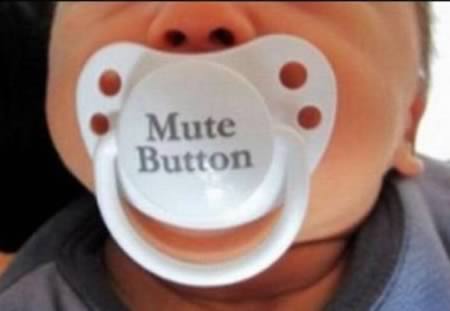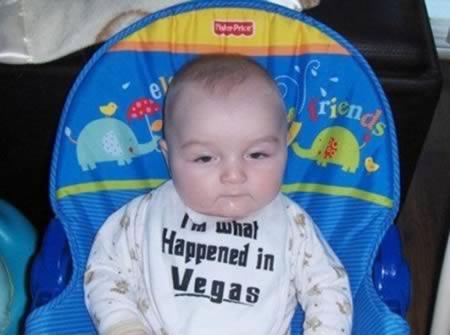 What happens in Vega….arrives nine months later.
It's usually called Happy Hour.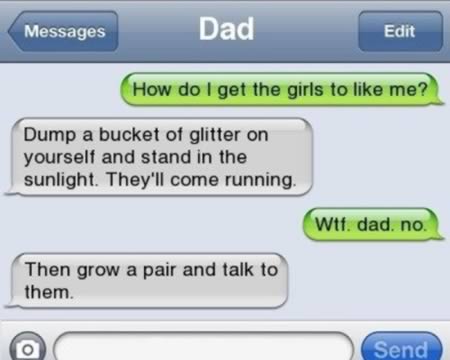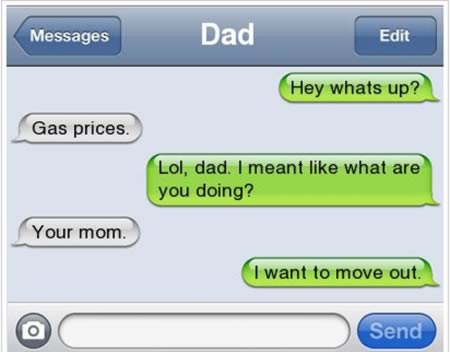 A little chitchat with dad.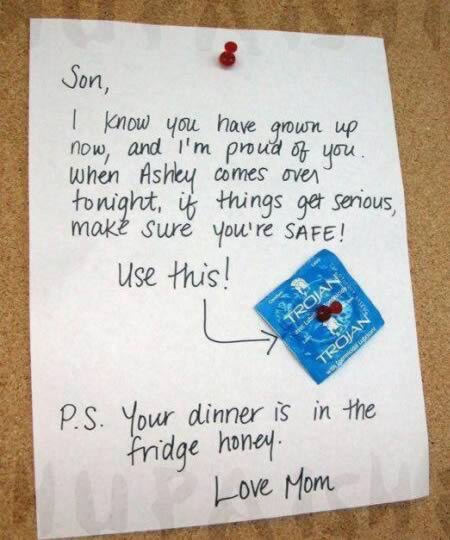 Hahaha someone wants grandchildren! Real or photoshopped? You be the judge.