1

The man who asked a Facebook friend on a date only to use her as a getaway driver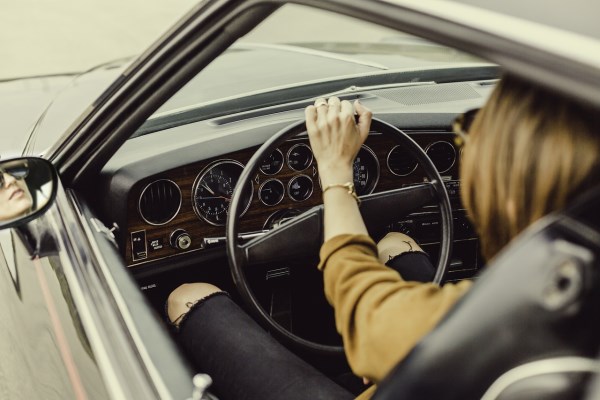 "I thought I would be ending the night in Adam's arms. Instead, he had landed in the long arms of the law and I was facing jail!"
A mother-of-two had a "first date from hell" after she was duped into becoming the getaway driver for a thief she met on Facebook. Leah Gibbs, 23, had planned to spend an evening watching a DVD and getting to know 21-year-old Adam Minton. But instead, when she arrived at his home, he asked her to give him a lift, claiming he briefly had to visit a friend. She drove him to a shopping area, where he left her for five minutes. When he returned in a panic he ordered her to, "Go, go, go!" She drove back to his house, but as his personality had changed and he had become rude to her, she decided the date was over.
Just as he was trying to coax her into the house, the police arrived and they were both arrested. Miss Gibbs was astonished to find police accusing him of robbing a betting shop at knife point, and her of being his accomplice. She was forced to spend a night in a cell before police accepted her story and she was freed. Minton has now been jailed for four and a half years.
2

The armless getaway driver who crashed the car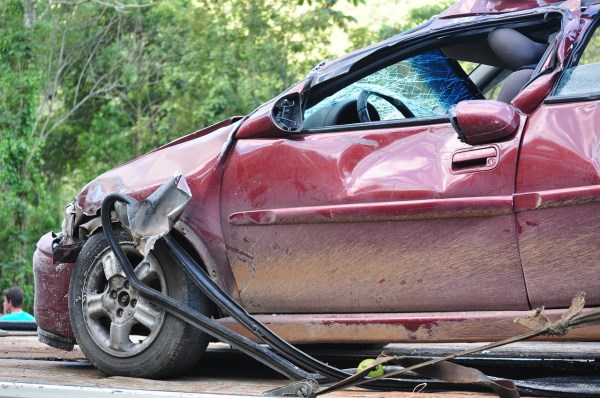 A gang that masterminded a £175,000 robbery made a big burglary blunder in using a getaway driver with no arms. After the raid on the jewellers in Essex, the four gang members jumped in John Smith's waiting car and took off as police gave chase.
Unfortunately things got complicated as Smith, 18, has no arms below his elbows and his gang members had to help change gears. Smith, who cannot dress himself and lives with his mother, drove for 30 miles before crashing. He was given a 12-month youth custody sentence, suspended for two years.
3

The smuggler who tried to outrun police in a horse cart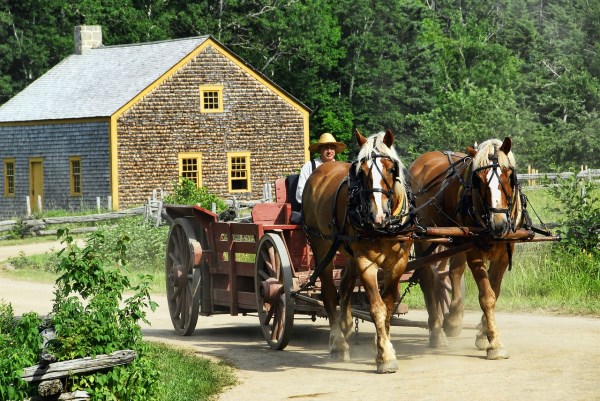 There are drug mules... and then there are drug mules. A smuggler in Romania appeared to be taking the term quite literally with this getaway vehicle. János Jakab was nabbed trying to outrun border police with £300,000 in cigarettes and tobacco loaded on to his horse and cart. Police challenged Jakab as he crossed Romania's northern border.
After what was described as "a short chase," police overtook Jakab, arresting him and confiscating the cart.
4

The woman who accidentally stole the getaway car in a bank robbery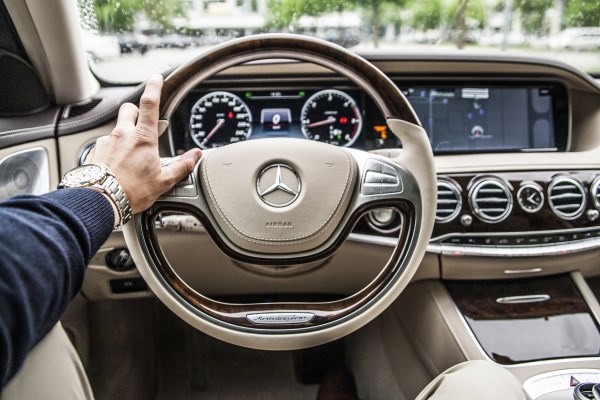 A Houston woman, identified only as Blanca, was cashing a check at the Chase bank in Uvalde, Texas, when armed bank robbers stormed in. She was so frightened she ran out to the first car she saw and drove away. She later found out that she had taken the robbers' getaway vehicle!
She said the car was on, so she floored it, desperate to escape. She drove a few miles from the bank, pulled into a parking lot, fell out of the car and ran into a Cricket store, screaming for help. But what she didn't know was, she'd just stolen the suspects' getaway car – which, police said, the suspects had stolen from someone else. "Then, they arrested me, and they said, 'You're the one that stole a stolen car.' And I'm like, 'Oh my God, it was their car,'" Blanca said.
The FBI cleared Blanca of car theft charges. The robbers simply carjacked another vehicle and are still at large.
5

The robber who used a wheelchair as a getaway vehicle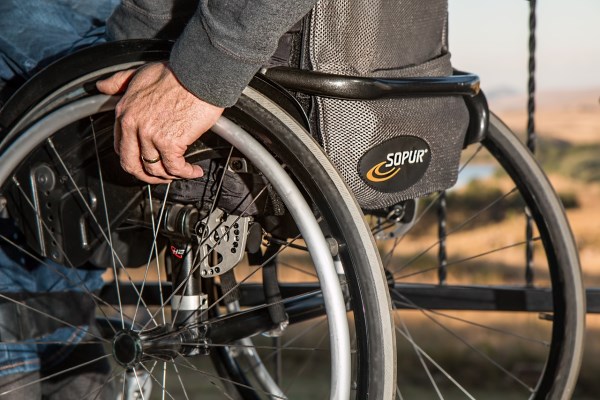 A bank robber in California chose an innovative getaway vehicle – an electric wheelchair. What's even more impressive is that he managed to escape with it.
According to police in Palo Alto, CA, a bearded, grey-haired man in his sixties held up a branch of the Wachovia Bank with a handgun while in a wheelchair. The man had bandages on his legs, and his right leg was held out straight during the robbery. Having completed his heist, the man trundled off down the street. Authorities are looking for a white Ford van that they suspect he may have been lifted into. Police also note that they're not sure if the man was genuinely disabled, or if the wheelchair was part of a cunning disguise.
6

The robber who tried to use a golf cart from nudist club as getaway vehicle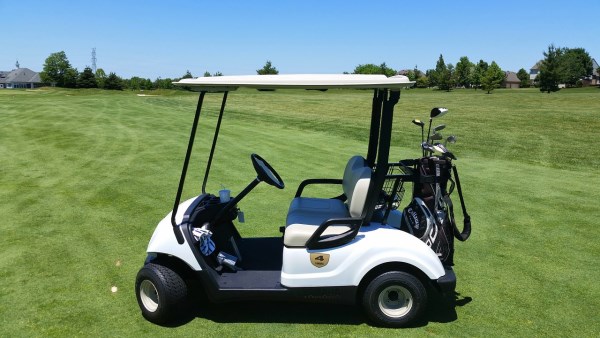 A man in Osceola County, Florida, stands accused of robbing a Lowe's outlet. Unfortunately for him, the golf cart that he picked up at a local nudist colony was not up to the task of delivering him from the scene.
First, he tried to run across Pleasant Hill Road, and a white pickup truck was blocking his way. So he walked up to the driver and punched him in the face. Officials said the driver was not hurt.
Deputies said Hodges then stole a golf cart from a nudist community near the Lowes store. By that time, deputies were already at the scene to make the arrest. This would make a pretty good mission scenario for the next "Grand Theft Auto" game.
7

The robbers who got a getaway car that was too small for their stolen goods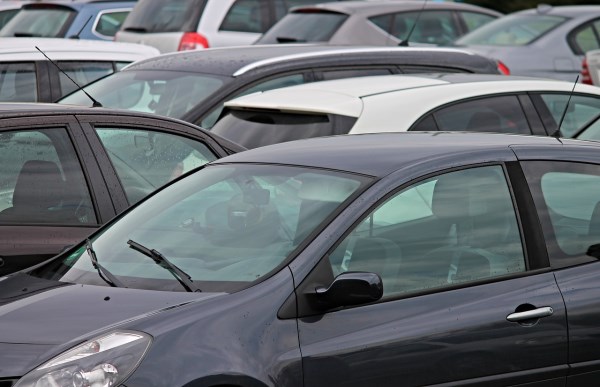 Guide to Bank Robbery: Rule #1 - Make sure your getaway car is big enough to carry your stolen goods.
Two dumb criminals had to leave half their loot behind because their car was too small.
The pair of armed raiders could have escaped with almost £1million after hijacking a security van full of cash - but were forced to leave most behind. One robber drove the van away while the other followed in a small car in Kuala Lumpur, Malaysia. The van was later recovered with half of the money still left inside.
The five security men who were guarding the van are now being questioned by police who believe it to be an inside job. "The bags are quite big. I consider them quite stupid. Their planning was very shortsighted," Police Chief Shakaruddin Che Mood said.
8

The robbers who were caught after stopping at red traffic lights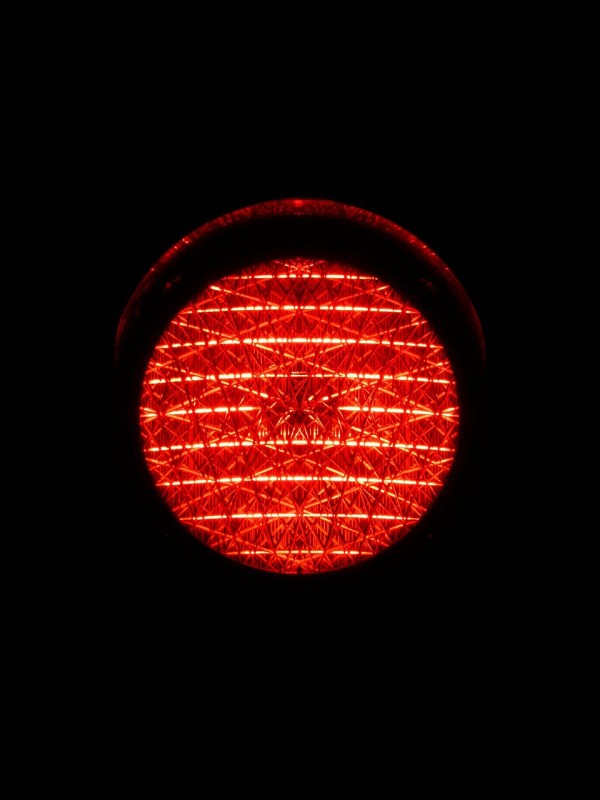 A gang of bungling robbers were nabbed less than 200 yards from the jewelers they raided - after their getaway driver stopped at a red traffic light. The dozy threesome were captured on CCTV as they made their brief escape after a sledgehammer raid at the Fraser Hart store, in Kent, England - where they escaped with £30,000 worth of Rolex watches.
CCTV operators alerted police to the daylight raid by Malachi Jones, 19, Corey Fregis, 19, and Kiley Knightingale, 22. Officers from Kent Police arrested Jones and Nightingale when the van they were in stopped at a set of traffic lights just 200 yards from, and on the same road, as the store. To make it an even easier arrest, they signaled right to tell police which direction they were going. Jones and Nightingale were arrested just two minutes after the raid.
Teenager Fregis jumped out of the van and made a run for it, but got out of breath after little more than a two minute dash. He was caught by cops, just three minutes after his accomplices, by the side of the road after he tripped over the white forensic-style suit he had worn during the raid as he tried to wrestle it off his feet, making it an easy collar for officers.