Check out ten small U.S. towns with highly questionable names.
5

Climax, Pennsylvania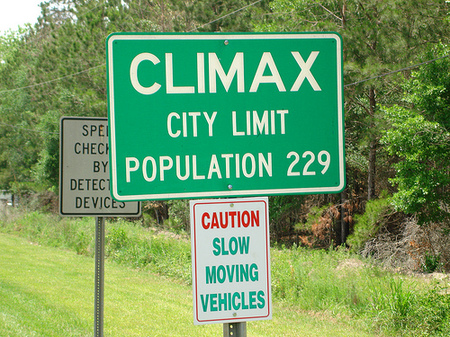 We're surprised the population is so low, considering how often people try to get there.
6

Burnt Corn, Alabama
Do you smell something? No one is 100% sure how this town got its unusual name, but the locals have some theories.
7

Idiotville, Oregon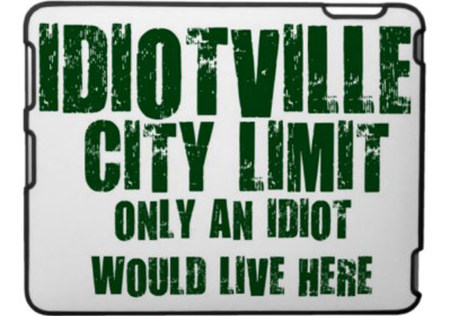 Apparently so, because Idiotville is actually a ghost town.