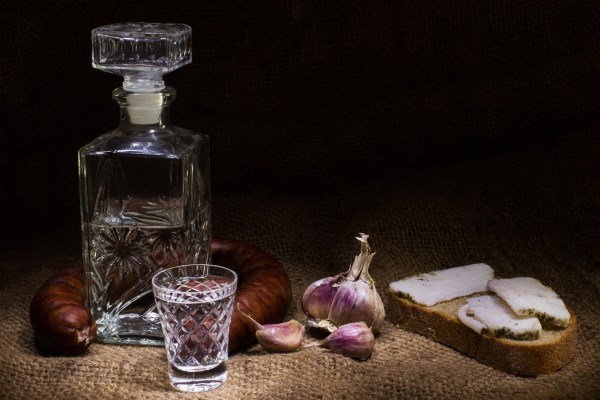 ReShonda Tate Billingsley caught her 12-year-old daughter posing with a bottle of vodka in an Instagram photo, with the caption "I sure wish I could drink this!" Unfortunate, obviously. So ReShonda, obviously wise to how reputation and value allotment work on tweenage brats, decided to make her daughter pose with the above photo and post it to her Facebook page. Her daughter was mortified, of course. "She actually asked for a spanking instead; she begged for a spanking," Billingsley said.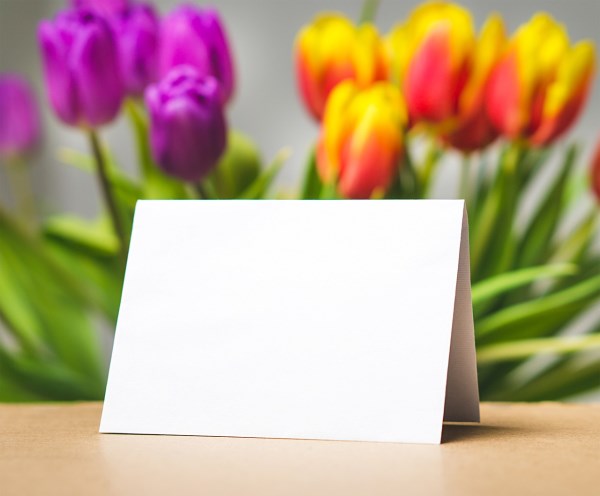 Two Bedford PA women who stole a 9-year-old girl's gift card on her birthday publicized the matter as part of Bedford County District Attorney Bill Higgins' public punishment initiative. Fifty-six-year-old Evelyn Border and her daughter, Tina Griekspoor, 35, stood outside the Bedford County Courthouse displaying signs as part of a plea agreement. Higgins said he will ask the court to impose a sentence of probation instead of a jail sentence. The women displayed the signs for 4-1/2 hours after being charged with theft.
Higgins said the women stole the child's gift card that she had set on a shelf at a Walmart store in Everett while an employee assisted her. The women used the card to pay for their own items. They also returned to the store days later and attempted to use the card again.
The public punishment initiative was suggested by Assistant District Attorney Travis Livengood, who saw the necessity for a special kind of punishment to combat disgraceful criminal behavior such as stealing from a little girl on her birthday.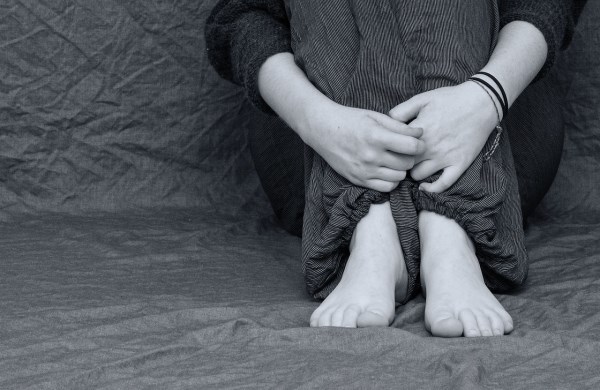 In 2007, after a mother in Temecula, Calif. learned that her daughter was bullying other students, forced the 12-year-old to stand outside the school with a sign reading, "I engaged in bullying behavior..."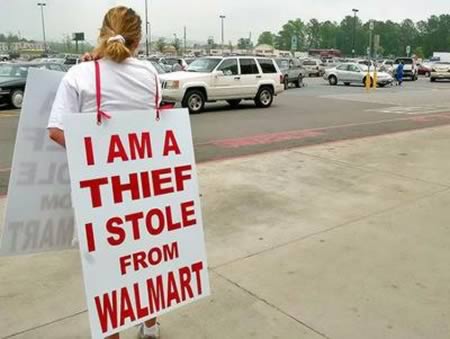 A judge ordered two convicted shoplifters to carry these signs in front of an Alabama Walmart.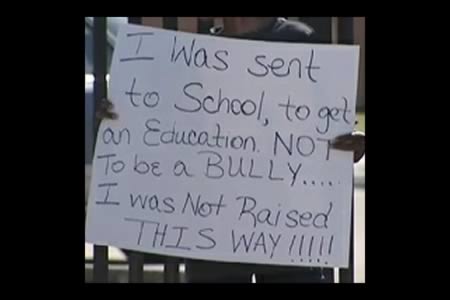 A Miami kid who bullied kids at school was forced to hold a sign on a street corner.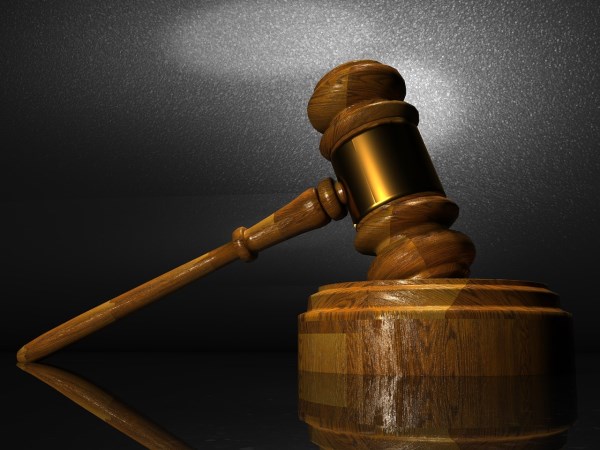 In Indiana, one 22-year-old skipped out on jury duty because he apparently had something better to do. That's when America stepped in, in the form of embarrassing punishment. A judge ordered the skipper to stand outside the courthouse waving a sign that proclaimed his crime, apparently the second time this judge has handed down this punishment.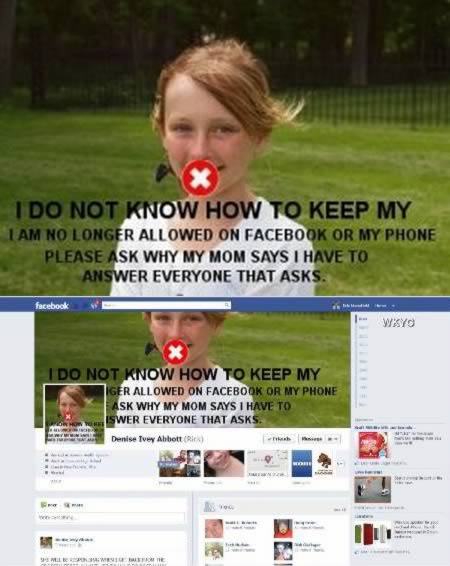 13-year-old Ava was being disrespectful to her mom, Denise Abbott. She, in turn, decided to use social media to turn the tables on, and punish, her daughter.
"I do not know how to keep my [mouth shut]. I am no longer allowed on Facebook or my phone. Please ask why," the angry mom wrote on her daughter's Facebook page. She also posted a Facebook photo with a red "X" mark across her mouth.
While some people applaud her actions, a few others reject public humiliation as a parenting tactic. "Facebook is a social media site for people to interact. NOT a place where you can humiliate your child," a blogger commented.
Mother's punishment for her son, in the snow.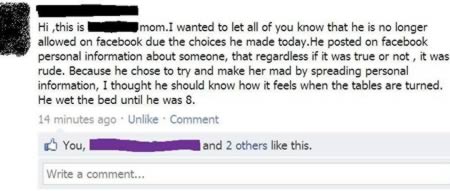 This mother decided to punish her son by sharing a secret of his on Facebook.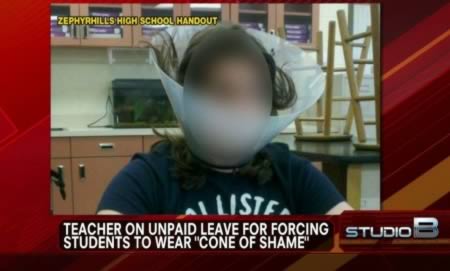 A high school teacher in Florida is facing serious backlash for making her students wear a so-called "cone of shame" for breaking classroom rules. This cone is the same device that is used on cats and dogs.
Tanisha Medina, one of her students, said, "Her number one rule is don't eat, don't drink water, don't chew gum […] since we're always doing bad stuff, she thought it would be funny to bring out the 'cone of shame' and put it on us."
Many parents argued that this punishment was not funny and some students found it embarrassing. The teacher apologized and admitted that it probably was a bad decision. She has been placed on unpaid leave and the superintendent recommended the school fire her.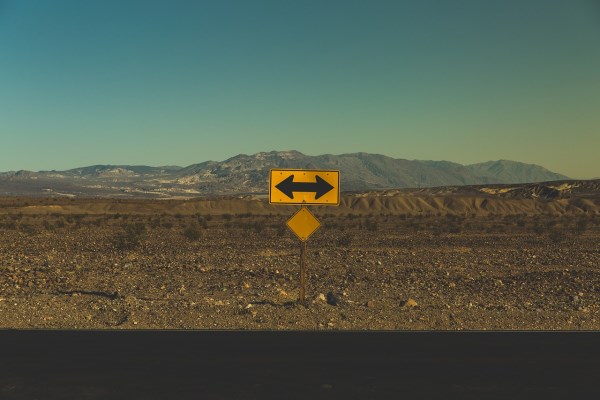 Donnell Bryant forced his 15-year-old daughter, Quandria Bryant, to walk up and down Highway 17 in New Bern, NC, holding an embarrassing sign. The teenager held the large, yellow sign high to shield her face; it read, "I have a bad attitude I disrespect people who try to help me" on one side, and "I do what I want, when I want, how I want it" on the other.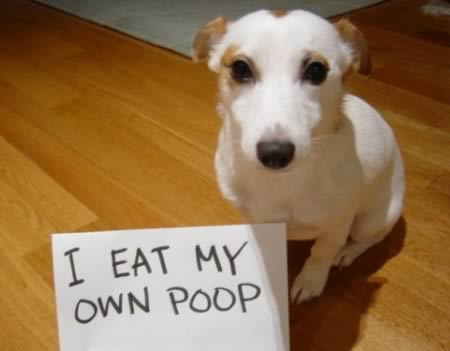 (Just for fun)
-- He sure looks guilty.