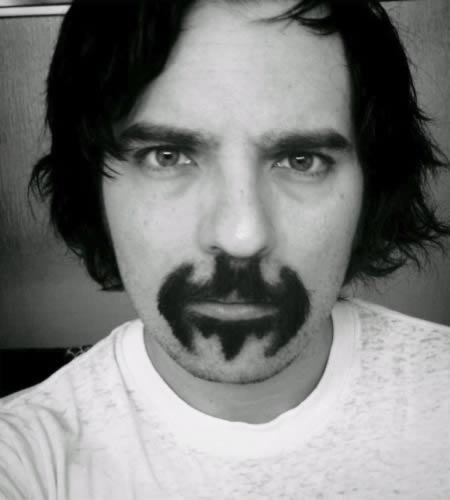 Hello everyone, meet the Batstache!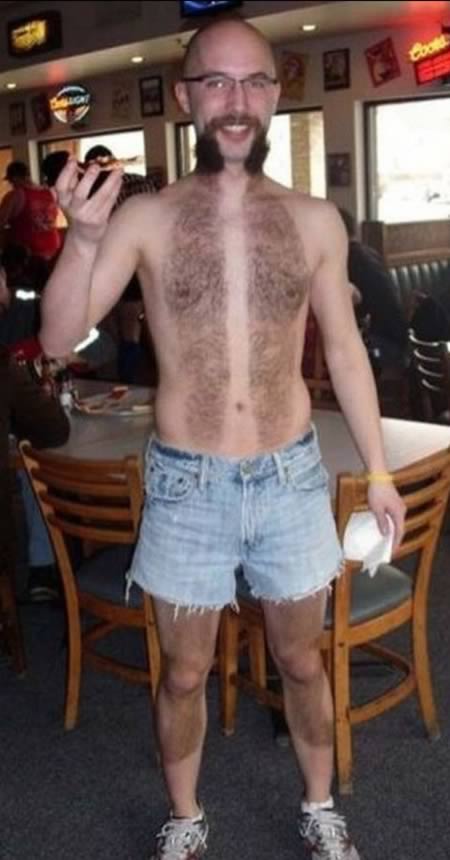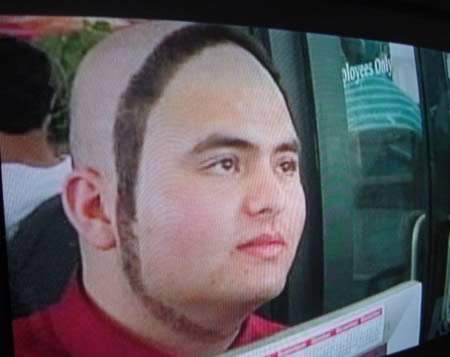 This makes you look like you're being birthed… it's kinda creepy.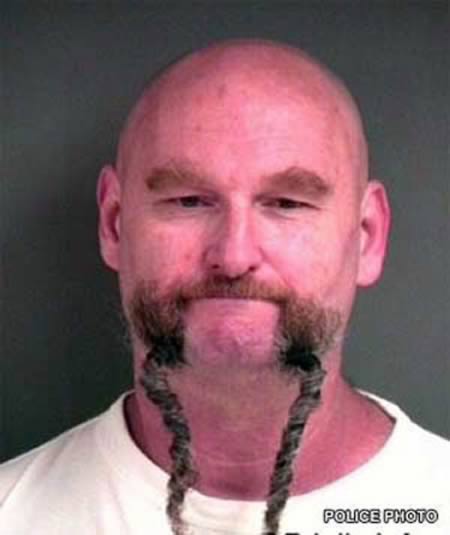 The best combination of beard and braid you will ever get.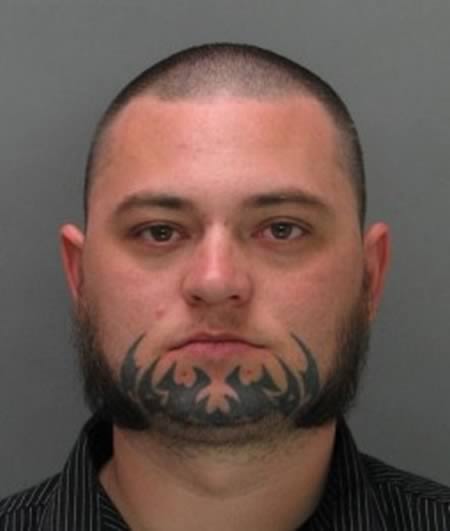 This is kind of a cool idea if you think about it – just get your beard tattooed on your face – you'll never have to worry about shaving it again.
Watch out, your beard fell off your chin!