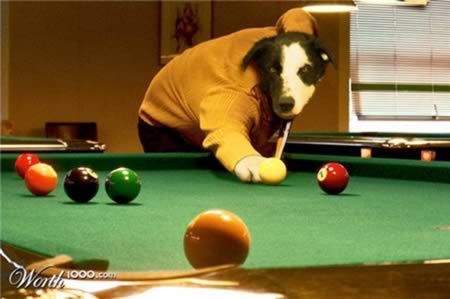 Billards and beer with the guys/dogs.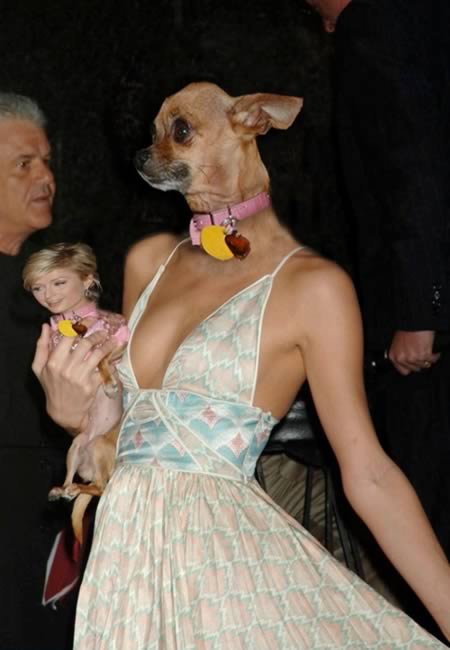 Paris and one of her dozen chihuahuas. She loves them 'cause they look like her.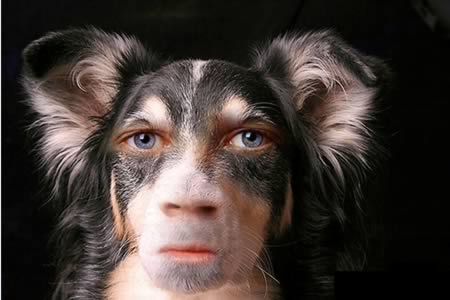 Where are the puppy dog eyes?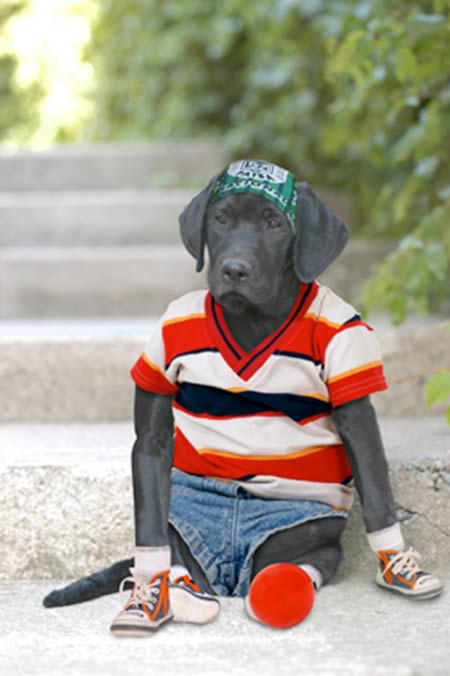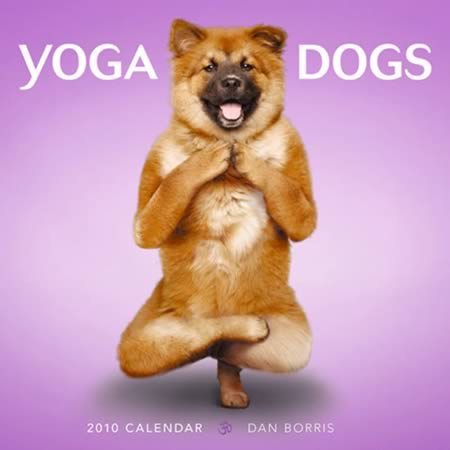 If my dog can do this, then so can I, right?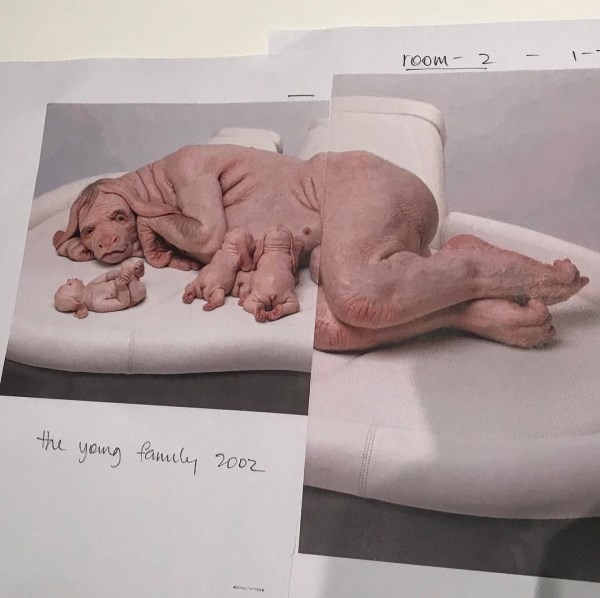 Way too real for my imagination.
Note: our readers wrote to let us know that this image is not photoshopped, it's actually a sculpture of a dog-human hybrid by Patricia Piccinini from her "We Are Family" collection.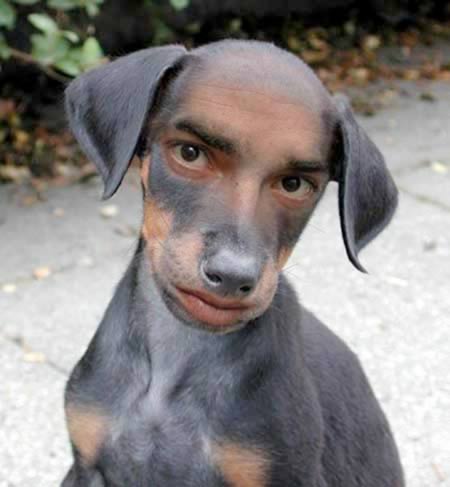 If dogs really looked like this I don't think we would see many dogs as pets.