1

The woman who received a kidney from her husband's lover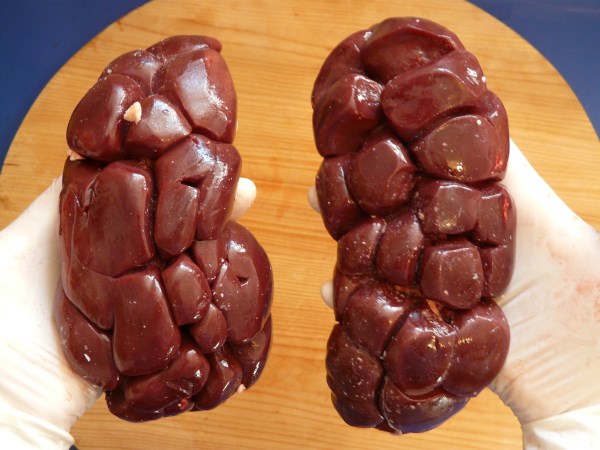 A Turkish woman's life has been saved after she received a kidney from her husband's mistress. Four years after getting married, one of Meliha Avc?'s kidneys ceased to work, meaning she needed to receive dialysis three times a week, four hours at a time.
During this time, Avc?'s husband, Mehmet Avc?, met another woman, Ay?e ?mdat. The husband moved ?mdat into his mother's home, disguising her as the babysitter for the couple's son. When Meliha Avc? learned about her husband's adultery, she pleaded that he and ?mdat marry after she died.
After the three came from the Central Anatolian province of Nev?ehir to Istanbul for surgery, ?mdat insisted that she donate a kidney to save Avc?. "We shared a husband, and now we shared a kidney," said the patient. ?mdat promised to continue taking care of Meliha Avc? after the surgery.
2

The man who donated an organ to his brother on the condition he stop cheering for arch-rival team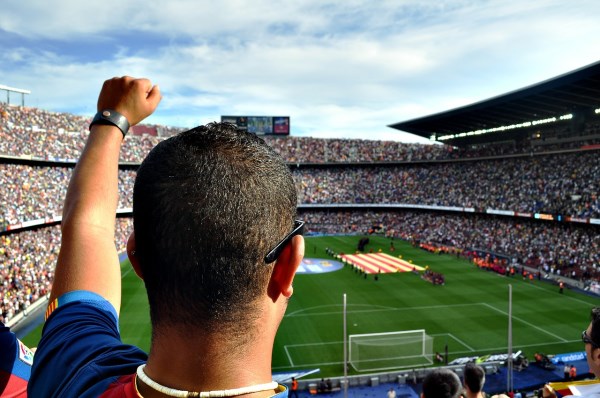 A Manchester United fan agreed to give his brother a life-saving cell transplant on the condition his sibling stopped supporting arch-rival Manchester City. Retired management consultant Martin Warburton, 50, asked his brother Paul, 59, to sign a light-hearted contract pledging to join the United fan club.
Paul, who had the transplant to fight lymphatic leukemia, was philosophical about the switch between the fiercely competitive teams. 'I was really lucky that Martin's cells matched,' said Paul. 'But he had to be a Reds supporter, didn't he?'
3

The girl who had her hand attached to her leg for three months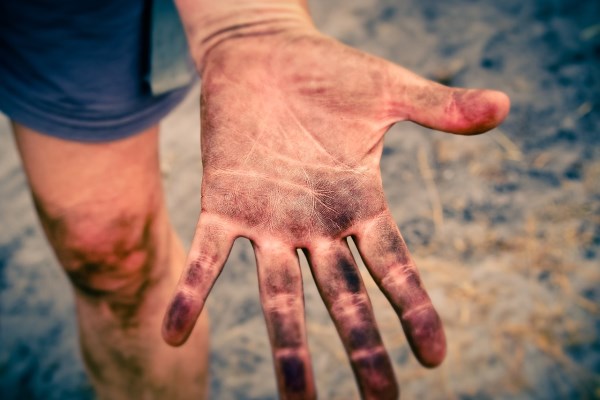 Surgeons have apparently saved a young girl's hand in China – by grafting it on to her leg for three months. Ming Li, 9, lost her left hand when she was run over by a tractor on her way to school in July 2010. However it was too badly damaged to reattach immediately, so doctors decided to attach it to her right leg while it healed. After three months, a medical team at a hospital in Zhengzhou, Henan Province, transplanted it back on to her arm. Spokesman Dr Hou Jianxi said: "When she came in, her left hand was completely severed from her body. It was very scary. But Ming Li can now move her wrist again, and her left hand is a healthy pink color proving that the blood is circulating well." Ming Li will need two more operations over the next year to improve her hand functions and remove scars.
4

The man who had to cut off his transplanted penis because his wife didn't like it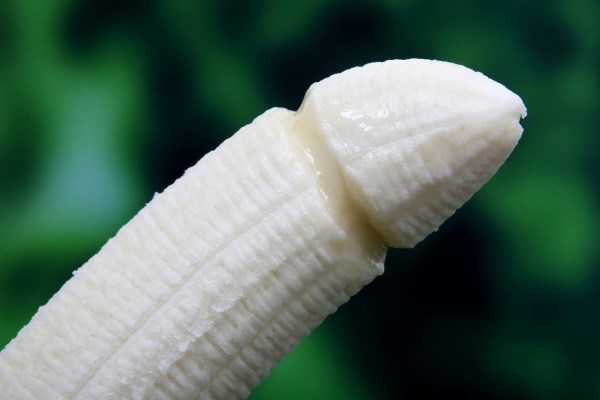 In 2006, a man who had had the world's first penis transplant had the organ removed two weeks later because he and his wife had a 'severe psychological problem' with his new penis. The man's penis was damaged beyond repair in an accident the year before, leaving him with a one centimeter-long stump with which he was unable to urinate or have sexual intercourse.
Doctors spent 15 hours attaching a 10-centimetre penis to the 44-year-old man after the parents of a brain-dead man half his age agreed to donate their son's organ. After 10 days, tests revealed the organ had a good blood supply and the man was able to urinate normally.
Although the operation was a surgical success, surgeons said they had to remove the penis two weeks later. "Because of a severe psychological problem of the recipient and his wife, the transplanted penis regretfully had to be cut off," Dr Hu said. An examination of the organ showed no signs of it being rejected by the body, he said.
NOTE: Doctors have previously succeeded in reuniting men with their sexual organs after traumatic accidents or attacks, but this operation was the first in which a donor penis had successfully been attached to another man.
5

The man donated a kidney to his favorite cashier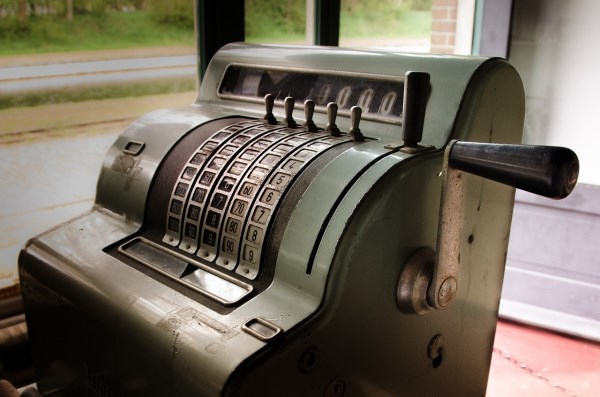 Dan Coyne of Evanston, Illinois didn't know anything about Myra de la Vega, except that she was his favorite cashier at the grocery store where he had shopped for over 18 years. One day he noticed her growing thin and asked about her health. She explained that she was on dialysis. Coyne offered to donate one of his kidneys to help her! De la Vega didn't know if he was serious, but when her sister turned out to be a poor match for a transplant, Coyne insisted on being tested. He was a match. The operation was a success and the principal of his school declared March 23, 2010 "Dan Coyne Day" and incorporated his gift into the teaching curriculum.
This story sure takes customer loyalty to a new level.
6

The patient who survived after receiving fecal implant from husband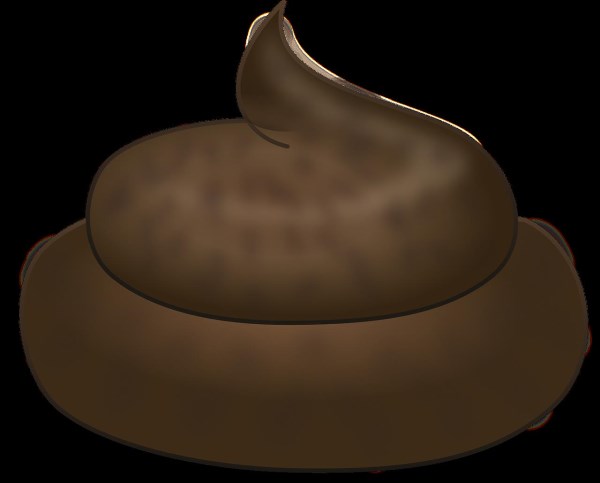 Dr. Alexander Khoruts, a gastroenterologist, saved a patient by transplanting a piece of her husband's excrement into her colon. He decided his patient needed a transplant but he didn't give her a piece of someone else's intestines, or a stomach, or any other organ. Instead, he gave her some of her husband's bacteria. He mixed a small sample of her husband's stool with saline solution and delivered it into her colon. Aparently it worked as his patient's diarrhea vanished in a day. Her Clostridium difficile infection disappeared as well and has not returned since. The microbes in the man's excrement replaced those absent in the patient.
7

Daughter set to give birth from her own mother's womb after world's first transplant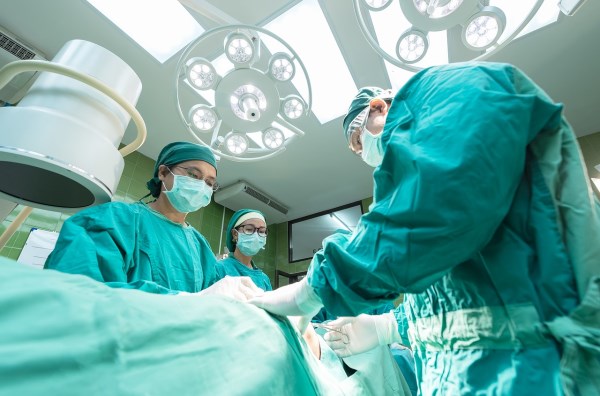 Sarah Ottoson was born without a uterus due to a rare genetic disorder. However, if Swedish surgeons are successful, she could eventually carry a child to term, in the very uterus from whence she came. Sarah's mother Eva will donate her uterus—which clearly works—to her daughter via voluntary hysterectomy.
The surgery, which is scheduled in the spring of 2012, is not the first attempt to transplant a uterus. Another attempt in 2000 by Saudi doctors was initially successful, but the transplanted uterus was removed four months later due to complications. The surgery is apparently ridiculously complicated and involves connecting tiny blood vessels from the ovaries to the transplanted uterus. Even if the surgery is successful, doctors are unsure whether the transplanted uterus would be able to stretch and deliver enough blood to sustain life.
8

The husband asked his cheating wife for his kidney back after divorce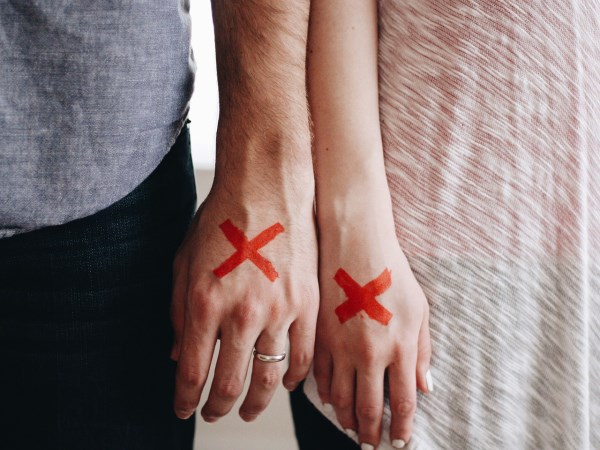 After Long Island doctor Richard Batista was slapped with divorce papers from his cheating wife, he decided he'd had enough and sued her for the return of a gift he'd give her eight years prior: a kidney. After the successful transplant, Dawnell --Batista's wife-- survived, but not their marriage, which lasted only another four years.
The heartbroken doctor requested the one-time love of his life to pay $1.5 million for the organ he donated. He insisted his cash-for-kidney claim was a direct result of his wife's behavior.
9

The teenager whose blood type changed after having a transplant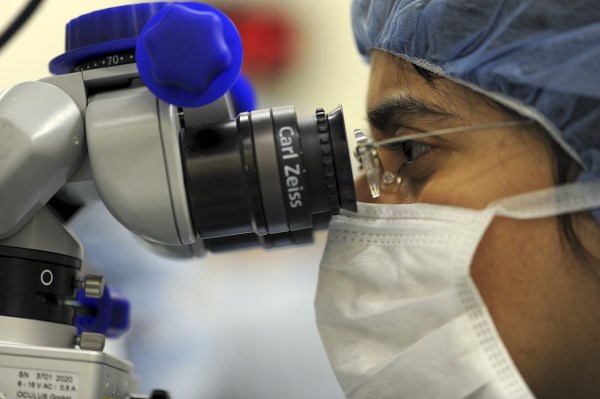 She's got purple highlights in her hair and bright blue fingernails, but to doctors at the Children's Hospital at Westmead, New South Wales, Australia, Demi-Lee Brennan is a one-in-6-billion miracle. The 15-year-old liver transplant patient is the first person in the world to take on the immune system and blood type of her donor, negating the need to take anti-rejection drugs for the rest of her life.
After a virus destroyed her liver, doctors gave her just 48 hours to live when a donated liver became available. With only hours to spare, Demi-Lee had a 10-hour operation and was started on a cocktail of immuno-suppressant drugs, the standard fare for transplant patients to ensure their bodies do not reject the donated organ. Nine months later, when her condition worsened and she was readmitted, doctors were shocked to find that her blood type had changed. The head of hematology, Julie Curtin, said she was stunned when she realized Demi-Lee was now O-positive, rather than O-negative.
10

The teenager girl who already has had three hearts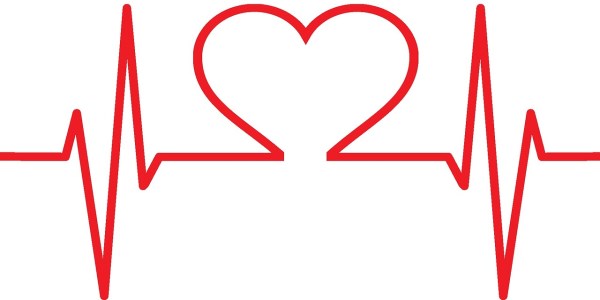 A girl is on her third heart at the age of just 16. Debbie Ward was born without a tricuspid valve - which keeps blood flowing in the right direction - and had her first heart transplant when she was 15 months old. She was the youngest survivor of such an operation at Great Ormond Street Hospital in London. Afterwards, things went really well. She was just like any other child her age and was really active. But, over a decade later, Debbie suddenly collapsed with chest pains on the school bus. The doctors said her heart was failing and there was gristle forming on it. They didn't know why, but the arteries were starting to clog up.
The teenager, from Belchford in Lincolnshire, had her second heart transplant after her 15th birthday. Debbie said her experience had inspired her to work towards becoming a pediatric nurse.