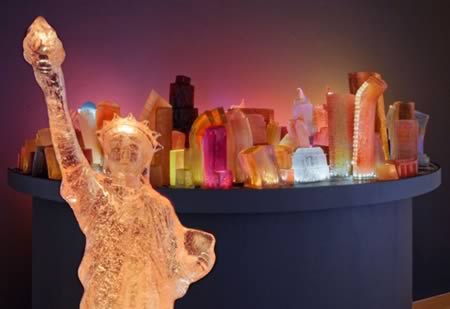 The Big Apple never looked so good…as a miniature Jell-O City!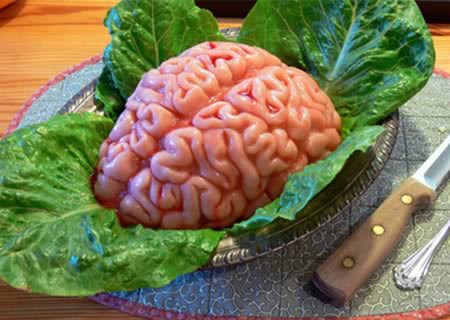 Now you can invite all your zombie friends over for dinner and not disappoint.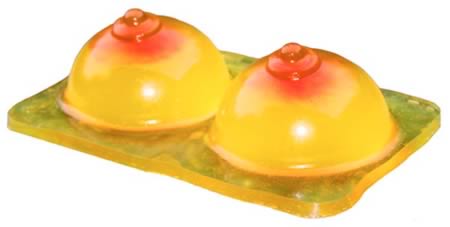 Watch it wiggle, see it jiggle….Yes your Jell-o never looked so good - probably the breast you'll never have.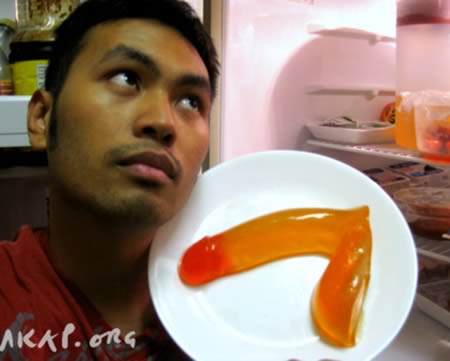 You may be hard up for a good dessert idea, but this floppy treat is sure to delight your guests as they gaze at your talents in the kitchen.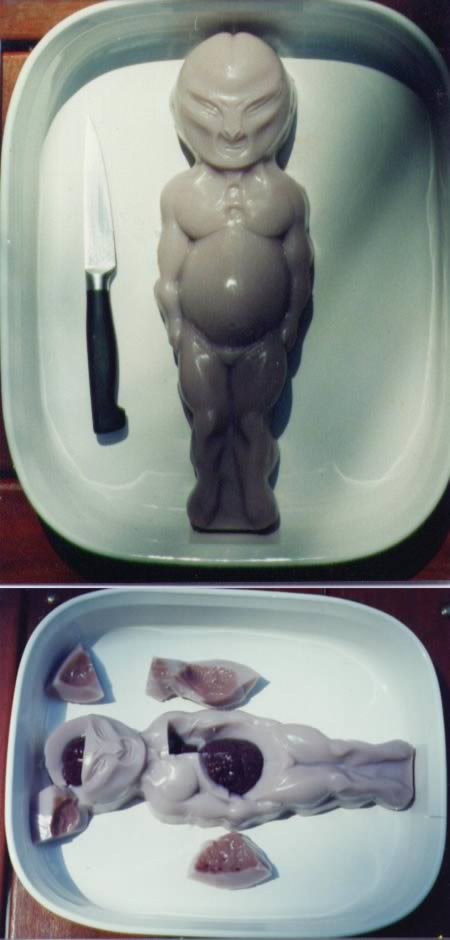 Now you can practice your alien autopsy skills before you get that job you always wanted, working at a secret government lab.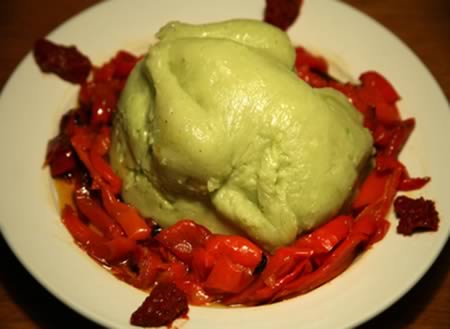 This is so groovy but please don't pass the gravy, for this turkey is made of gelatin.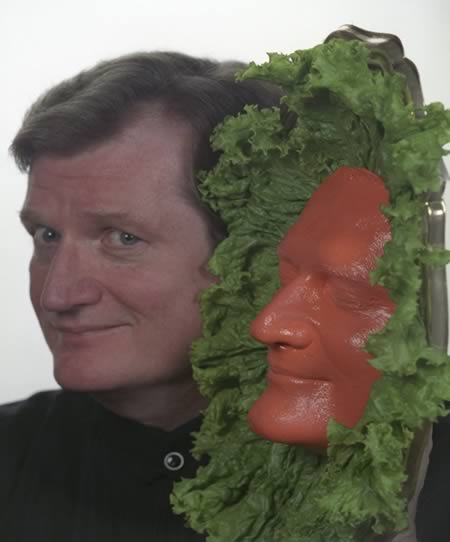 Nothing like having your own face staring back at you as you sit down at the dinner table. Take a bite, see how you taste.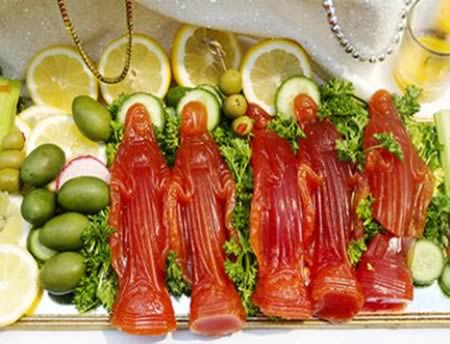 Jesus Christ! That just isn't right! But it would be a sin if you didn't plop one of these on your buffet plate.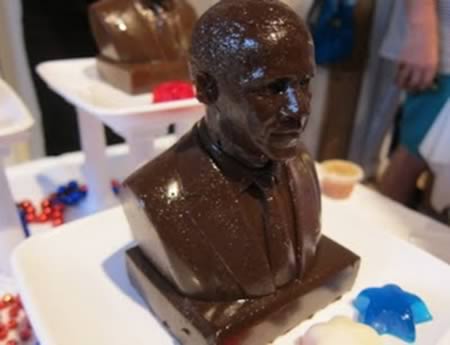 Yes We Can!….Finally a dessert you can believe in! Take a bite of the 44th President of the United States, Barack Jell-Obama. Photo by Raphael Brion.