1

Angelica and Angelina Sabuco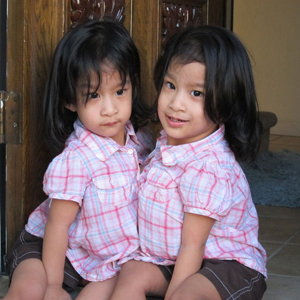 Angelica and Angelina Sabuco, twins who were born conjoined at the chest and abdomen, are now separate little girls. The 2-year-olds were separated Nov. 1 2011 in a 10-hour surgery at Lucile Packard Children's Hospital. The operation was the culmination of several months of complex planning involving specialists from nearly every part of the hospital. The riskiest portion of the procedure, dividing the girls' fused livers, went slowly but smoothly. Hemorrhage had been a concern because one quarter of the body's blood supply passes through the liver each minute. But thanks to the state-of-the-art equipment the team used to divide the tissue and cauterize the girls' blood vessels, virtually no blood loss occurred during that part of the procedure, said Hartman, clinical professor of pediatric surgery at the School of Medicine.
The surgery was the second separation of conjoined twins performed at Packard Children's. The first pair was successfully separated in 2007 by a team that Hartman led. The Sabucos' operation was less complex because they shared fewer organs.
2

Hassan and Hussein Benhaffaf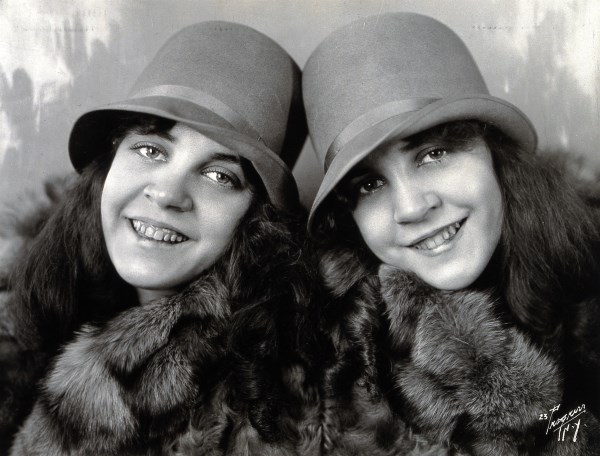 They may have been separated by surgeons but, as this heartwarming picture shows, they are determined to face the world together. Pictured after the operation to part them, conjoined twins Hassan and Hussein Benhaffaf lie hand-in-hand, just as they did in the womb. The five-month-old boys returned home, seven weeks after they were separated by surgeons at London's Great Ormond Street Hospital. Born last December at London's University College Hospital, Hassan had his arm around his brother.
The boys then returned to Ireland to build up their strength for April's gruelling 14-hour operation at Great Ormond Street, during which, more than 20 medics, including four surgeons and four anaesthetists, worked in shifts to separate them. Although the boys each had their own heart, the organs shared the same safety 'sac', making the op more complex.
Their liver, gut, bladder and pelvis also had to be separated. They have one leg each and are likely to be fitted with prosthetic limbs in the future.
3

Maria Paz and Maria Jose Paredes Navarrete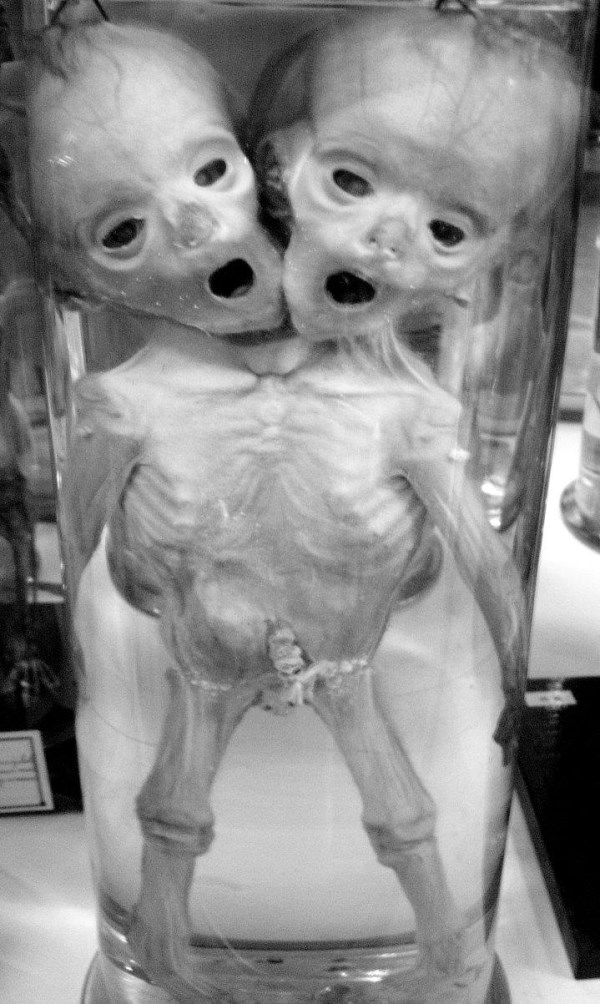 Chilean doctors successfully separated conjoined twin girls after a marathon 18-hour surgery. The 10-month-old twins Maria Paz and Maria Jose are in stable condition even after losing a lot of blood and they are resting in the intensive care unit at Luis Calvo Mackenna Hospital. Parents Jessica Navarrete and Roberto Paredes kept an anxious vigil at the hospital in Santiago as doctors separated the twins at the thorax, stomach and pelvis. It was the seventh and most complex operation yet for the twins. He added that the twins came out of the surgery in 'good condition'.
Navarrete said she was waiting for 'a miracle from God' when the high-risk operation began, which was widely followed in the South American country on television and the Internet. The Chilean twins presented a particularly difficult challenge because they were born sharing many of the same internal organs and even urinary system. About 100 people participated in the procedure, including 25 surgeons and anaesthesiologists.
According to the University of Maryland Medical Center, one out of every 200,000 live births worldwide results in conjoined twins. About 35 per cent survive only one day, while the overall survival rate is from 5 to 25 percent.
UPDATE: One of the twins, Maria Jose Paredes Navarrete, passed away four days after the surgery due to general organ failure.
4

Rital and Ritaj Gaboura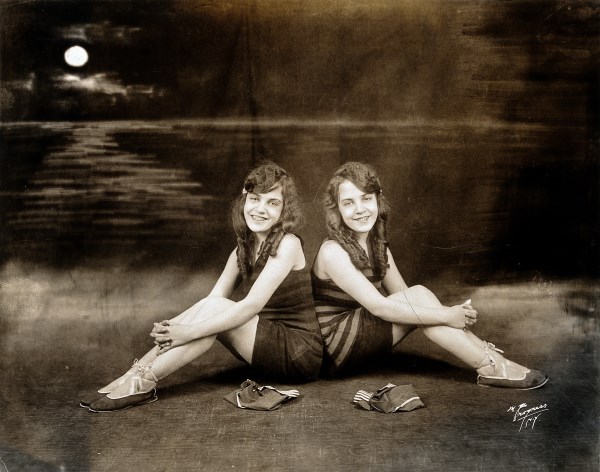 In September 2011, twin girls born joined at the head have been successfully separated by British doctors. Rital and Ritag Gaboura, who are 11 months old, survived at odds of one-in-10 million. They had four complex operations at London's Great Ormond Street Children's Hospital. The sisters, who were born in Khartoum, Sudan, were brought to Britain for the procedures by their parents Abdelmajeed Gaboura, 31, and, Enas, 27, who are both doctors. By the time they arrived, Ritag's heart was already failing.
Rital and Ritag were born with one of the most serious forms of the condition as they shared blood vessels, and there was significant blood flow between their brains. Ritag supplied half her sister's brain with blood and drained most of it back into her own body to re-oxygenate – meaning her heart was doing most of the work for both of them. Any significant drop in blood pressure during surgery could have caused brain damage. While both girls are as alert as they were before the operation, it could be years before their parents and doctors discover if they have suffered any long-term problems.
5

Trevor and Timothy Bainomugisha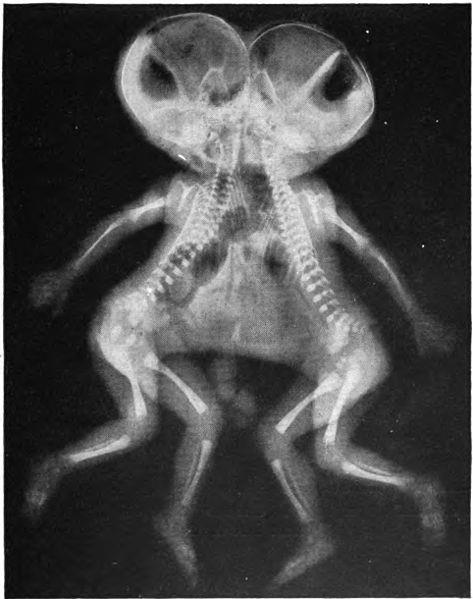 The five-month-old Siamese twins of Kabale have been successfully separated by a team of doctors. The twins, Trevor and Timothy Bainomugisha, born conjoined on June 10, 2011, are now able to live their lives as separate individuals. The twins, along with their parents, Dennis Owomugisha and Rosette Tusiime, are from Kekubo, Kabale Municipality in Western Uganda.
The operation was conducted by five specialized surgeons with the support and supervision of a number of doctors and medical personnel. Tim and Trevor were separated without having to perform organ transplants. Owomugisha said that after the operation the twins had started to play, yet they were put to sleep so that they would not feel the pain and that the surgical wound would heal quickly. The twin brothers' status is closely monitored by a doctor at the hospital.
6

Yurelia and Fiorella Rocha-Arias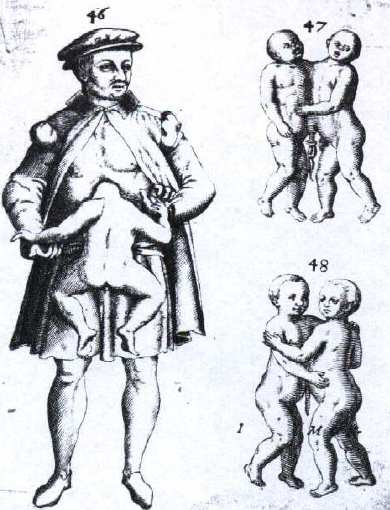 Maria Elizabeth Arias is glad to push two strollers and chase after her two daughters when they run in two separate directions. These are just some of the "twos" Maria dreamed about before she brought her 3-year-old, conjoined, twin daughters, Yurelia and Fiorella Rocha-Arias, to Packard Children's to undergo high-risk separation surgery. Now, after sailing through surgery and recovery, the Costa Rican girls have returned home to share their miracle with family and friends. At the same time, the largest team of doctors and caregivers ever to collaborate on a single case at Packard Children's—and the first of its kind for the hospital—reflects on how it went so well.
General pediatric surgeon Gary Hartman, MD, conducted the November 12 2007 symphony—a 23-member, multidisciplinary team inside the operating room and countless others outside.
7

Clarence and Carl Aguirre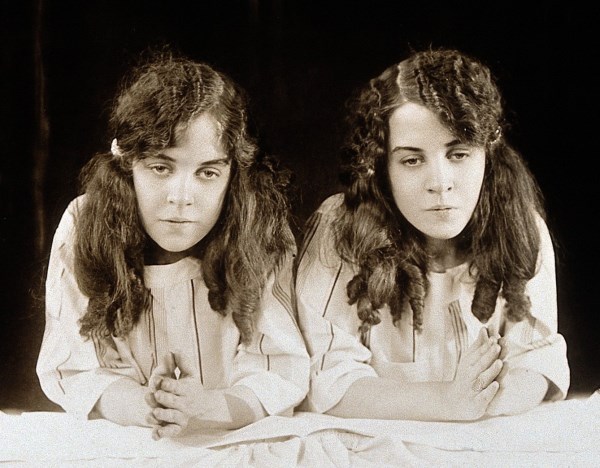 Clarence and Carl Aguirre (born April 21, 2002) are former conjoined twins born in Silay City, Philippines. They were conjoined at the top of the head (vertical craniopagus). In 2003 they were brought to the United States by their mother Arlene in the hopes of having them surgically separated. A revolutionary new process was used in separating the twin boys. Because "marathon" surgical operations have historically led to a high rate of mortality and morbidity, Clarence and Carl's doctors chose to separate them in several smaller operations, allowing the twins to recuperate after each surgery.
In October 2003, tissue expanders (pouches filled with saline) were implanted under the boys' scalps. This is common practice in separating conjoined twins, as it creates more skin that can be used to cover the twins' wounds after separation. Over the next ten months, the brothers underwent several more surgeries to tease apart their joined skulls and brains. On August 4, 2004, the final surgery was completed. All of these surgeries were performed at Montefiore Medical Center in Bronx, New York by a team led by Dr. James T. Goodrich, a pediatric neurosurgeon and Dr. David A. Staffenberg, a plastic surgeon. They received most of their post-operative rehabilitation at Blythedale Children's Hospital in Valhalla, New York (Westchester County).
The Aguirre brothers and their mother now live in a donated house in Scarsdale, New York. The twins continue to attend physical therapy at Blythedale. As of July 2008, the twins were both in school with children their own age.
8

Lakshmi Tatma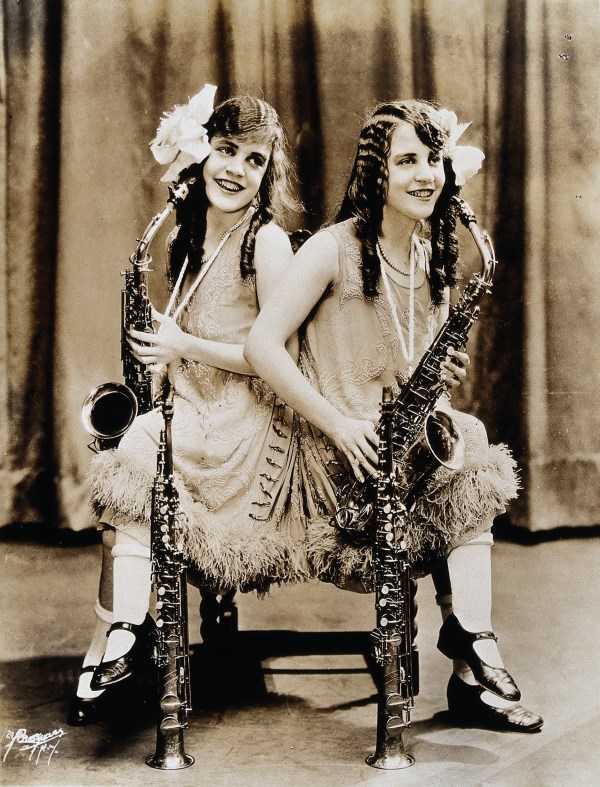 Lakshmi Tatama is an Indian girl born in 2005 in a village in Araria district, Bihar, having "4 arms and 4 legs." She was actually one of a pair of ischiopagus conjoined twins where one twin was headless due to its head atrophying and chest underdeveloping in the womb. The result looked like one child with four arms and four legs. Some of the local villagers had hailed her as the reincarnation of Lakshmi, the multi-limbed Hindu goddess. In November 2007 she successfully underwent surgery to remove the parasitic twin. Now fully recovered from the 27-hour operation to save her, Lakshmi is almost unrecognizable from her former self.