The holidays are such a beautiful time of year... unless you decide to take the low road! All of the following ten items are sure to make people do a double-take, but what they lack in class they make up with humor!
1

Farting Santa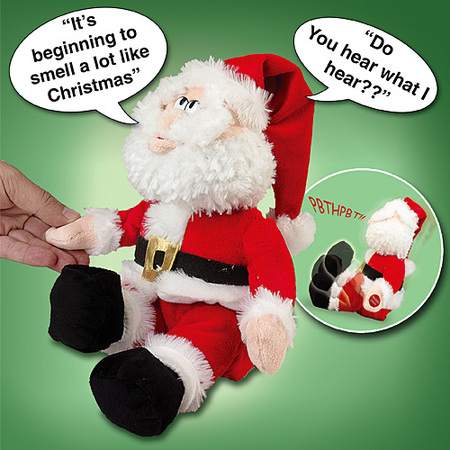 Apparently all those milk and cookies left Santa feeling a little gassy.
2

Raunchy Wrapping Paper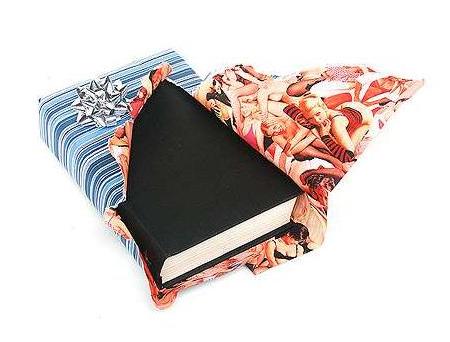 Looks normal on the outside, but is slightly dirty on the inside. Just like us!
3

Humping Reindeer
R-rated reindeer demonstrate how new reindeer are made!
4

Merry F*cking Christmas Wrapping Paper
Perfect for your mother-in-law's gift!
8

Christmas Buck Figurine
A Christmas buck? More like a Christmas stud!
9

Peeing Santa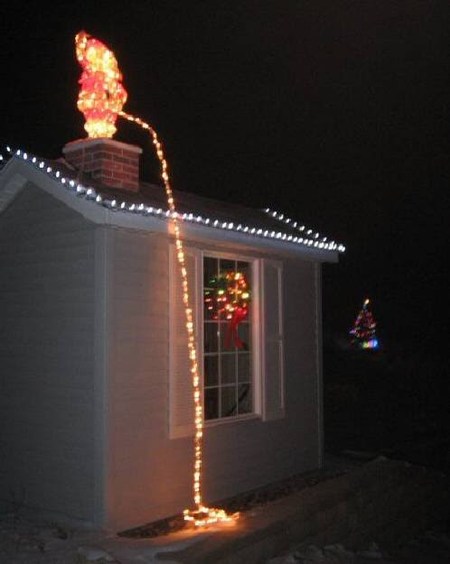 When a guy's gotta go, a guy's gotta go!
10

"Ugly People" Ornament
It may be true... but it's not nice!