All photos are courtesy of PsD .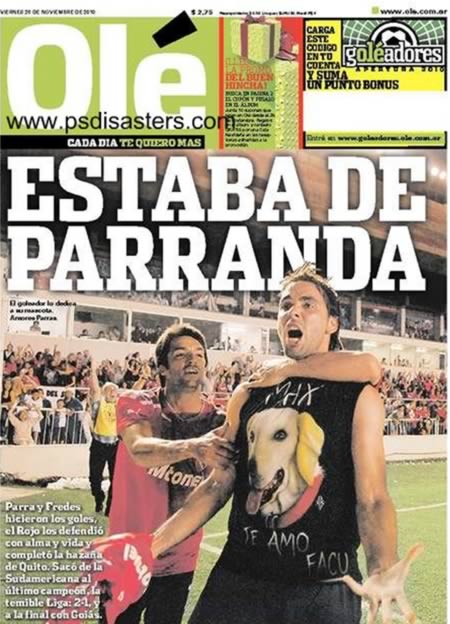 Hmm. Maybe there's a tiny man crouching behind his back?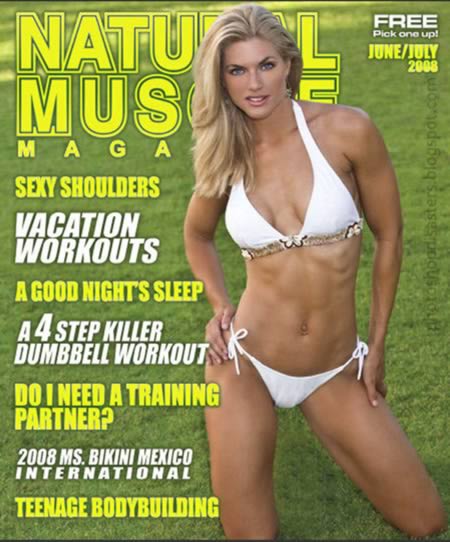 Is this an issue of Sexy Amputee Quarterly...?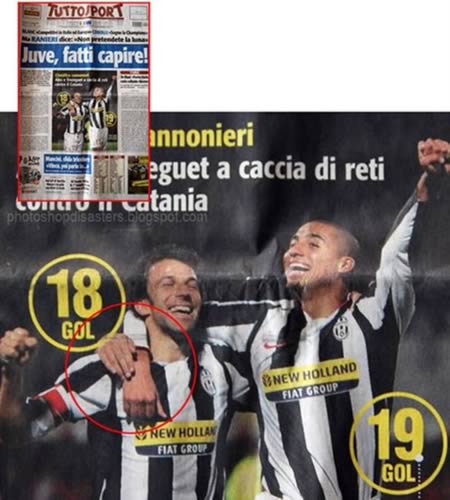 You've got to hand it to soccer players.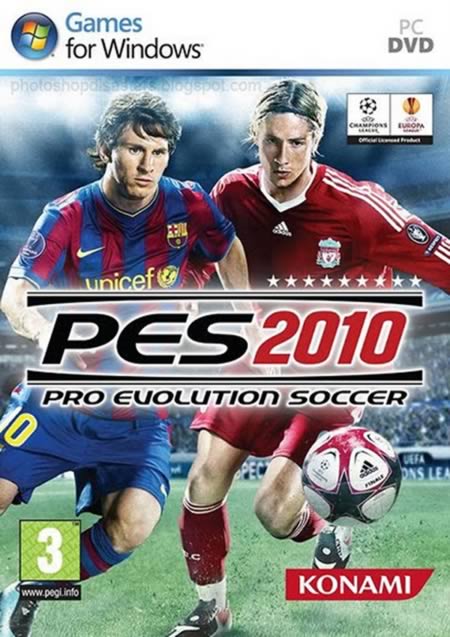 Showing a little leg, fellas?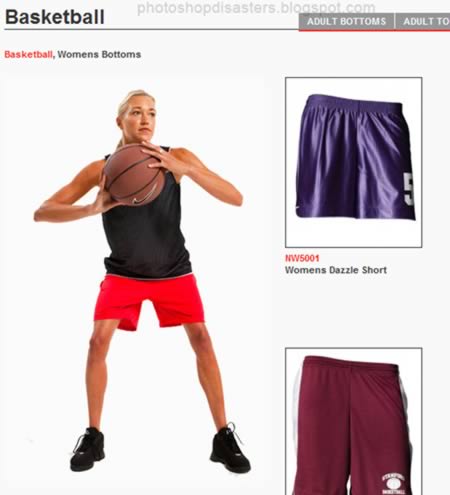 Nice stems. Did your kid sister lend them to you?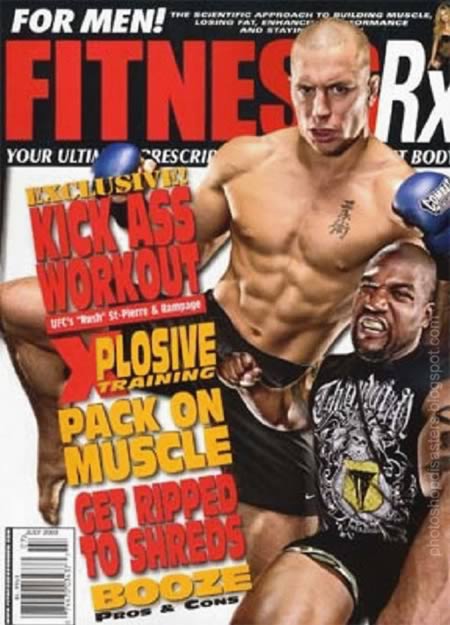 He is angry and will pound you with his tattooed toddler arm!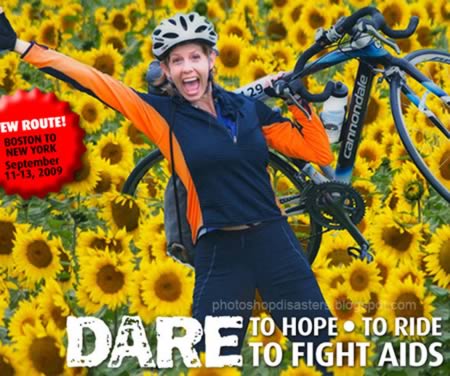 She's awfully excited about being in a field of leg-eating sunflowers. Also, she might need a new bike tire.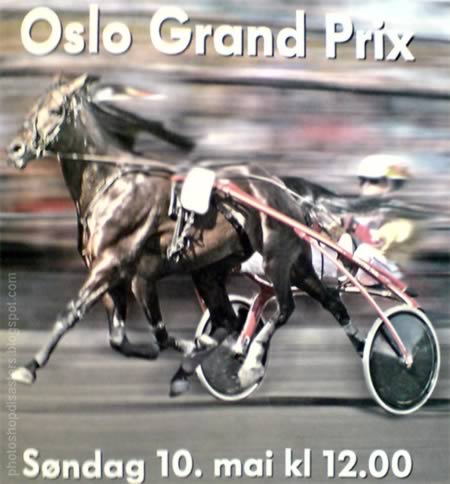 My money is on the horse with six legs.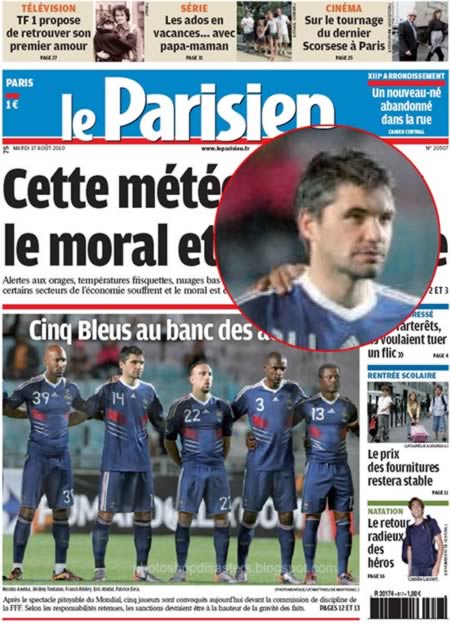 Hey #22? I think you left something on your teammate's shoulder.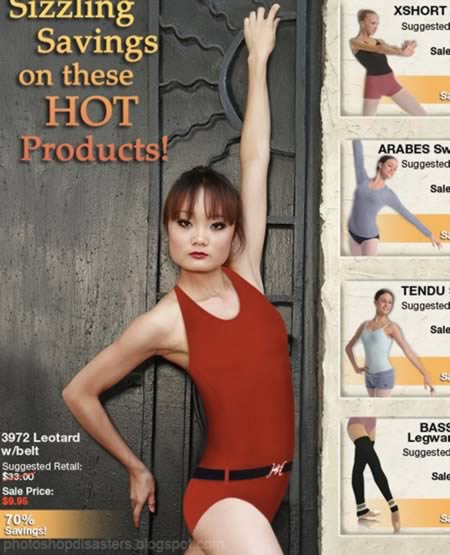 There's also a sale on stretchy rubber arms!