LOLcats aren't for everyone, but cat lovers in general tend to love them! Each funny feline photo comes with cute and quirky captions "written by" the cats themselves. Apparently, cats have terrible English skills -- who knew?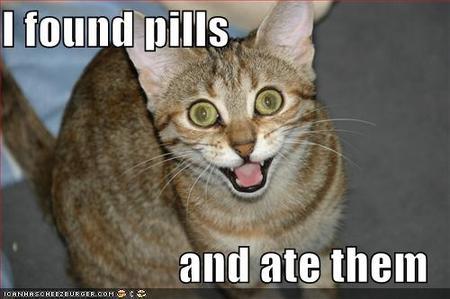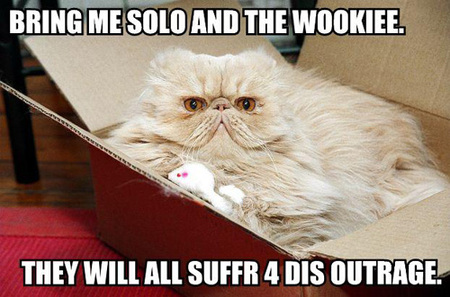 Star Wars reference for the win!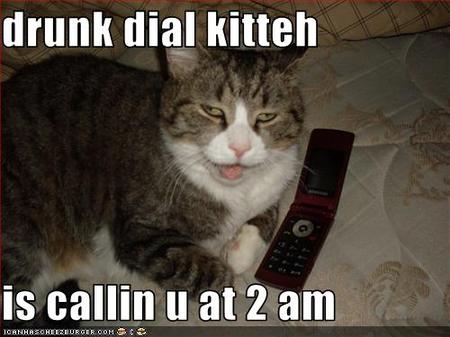 Been there, done that....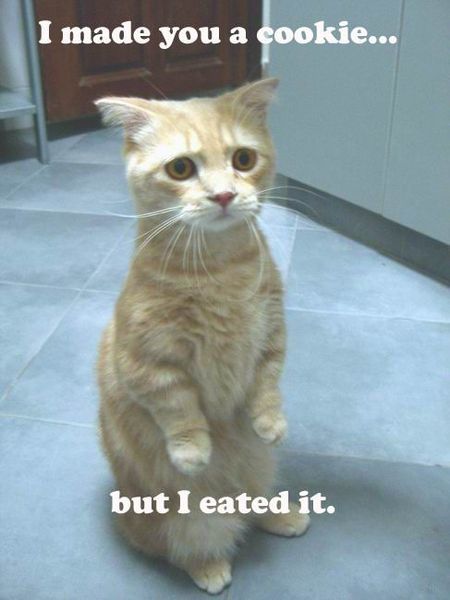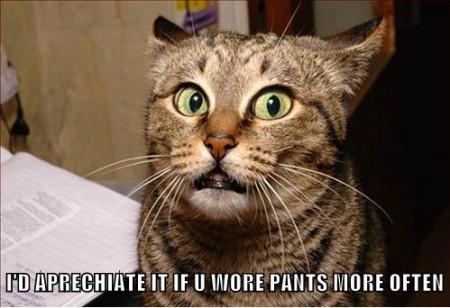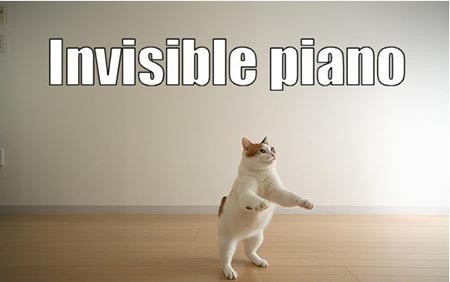 We're hearing "Heart & Soul."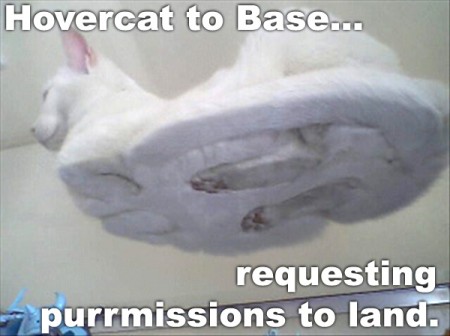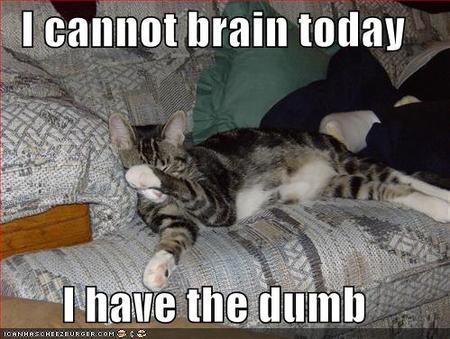 Looks like somebody's got a case of the Mondays....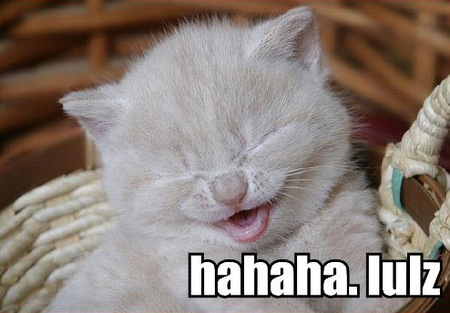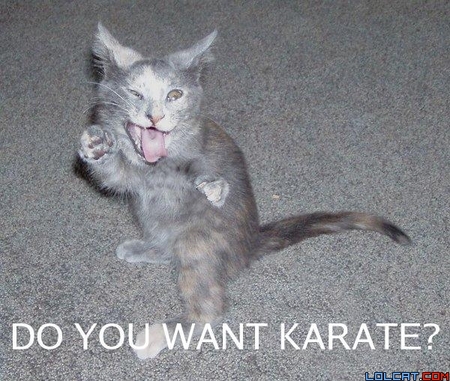 Wax on, wax off, Daniel-san!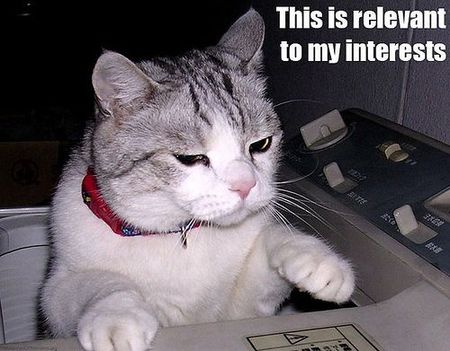 He must be reading Oddee!