1

World's Youngest Granny (25yr)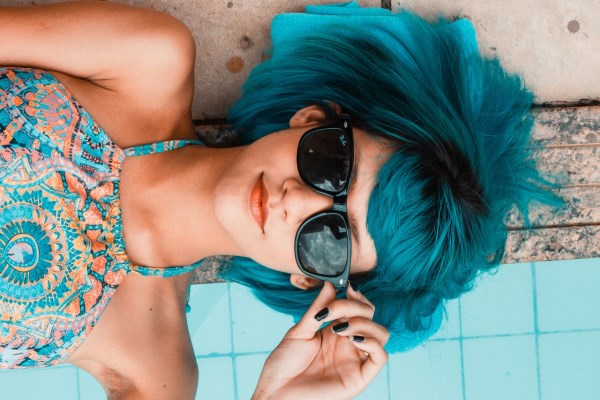 A 25-year-old Romanian housewife could be getting a grand old honor: She's believed to be the world's youngest grandmother. The British tabloid The Sun reports that Rifca Stanescu had her first child, a daughter named Maria, at the age of 12. Although she urged the girl not to follow her example, Maria got in the family way when she was only 11 and gave birth to a son, Ion. Stanescu was only 23 when she became a grandmother. Ion's now 2, and Stanescu has mixed feelings about being a grandmother at such a young age. "I am happy to be a grandmother but wished more for Maria,' she said.
2

World's Youngest Yoga Teacher (6yr)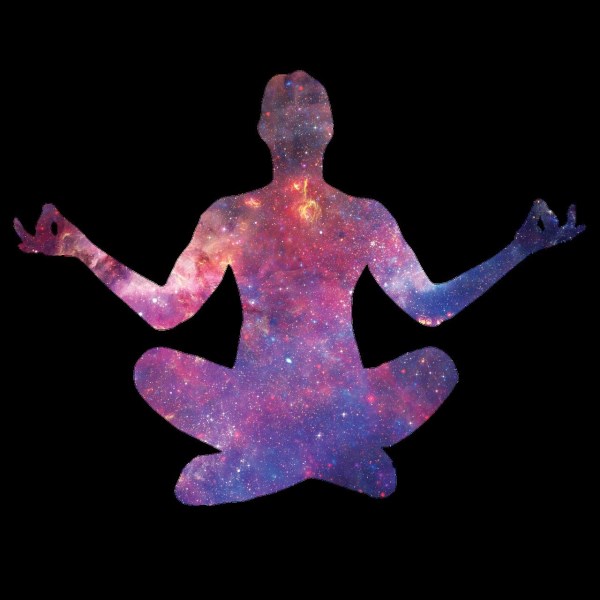 At just six, Shruti Pandey is the youngest yoga trainer in the world. The bendy youngster has been teaching adults at an ashram, in northern India, for the last two years. Her trainer, Hari Chetan, 67, set up the ashram 35 years ago and as soon as little Shruti became one of his students, as a tiny four-year old, he spotted her talents. Now she starts her classes at 5.30 am every morning, at Brahmanand Saraswati Dham, in the Jhunsi town, dressed in white leggings and a red t-shirt surrounded by 30 eager pupils ranging from businessmen, teachers, housewives to pensioners. Shruti said: "It feels good when people follow my instructions, I feel like a real teacher."
3

World's Youngest Transsexual to have Surgery (16 yr)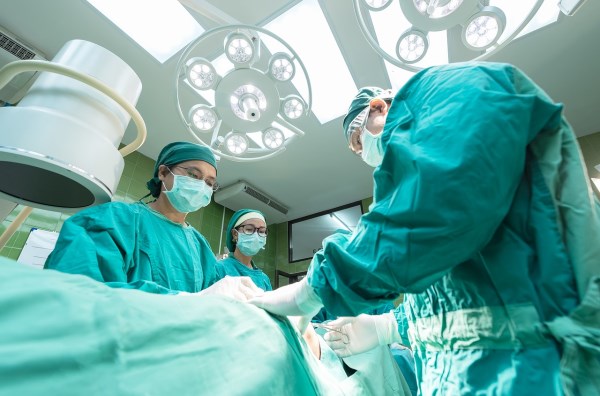 German teenager Kim Petras has become the world's youngest operated transsexual after undergoing a surgery at the age of just 16. The procedure – carried out in secret and paid for by the German health service – was authorised after psychologists confirmed that she was "without doubt a girl in a boy's body". It is the world's youngest ever full sex change operation and Kim had been undergoing hormone therapy since the age of 12.
Kim overcame years of taunts and bullying to achieve her dream of becoming a girl and has begun a modelling career and launched a CD.
Kim, who is now studying fashion design, began calling herself a girl when she was just two years old.
4

World's Youngest Wall Of Death Motorbike Rider (17yr)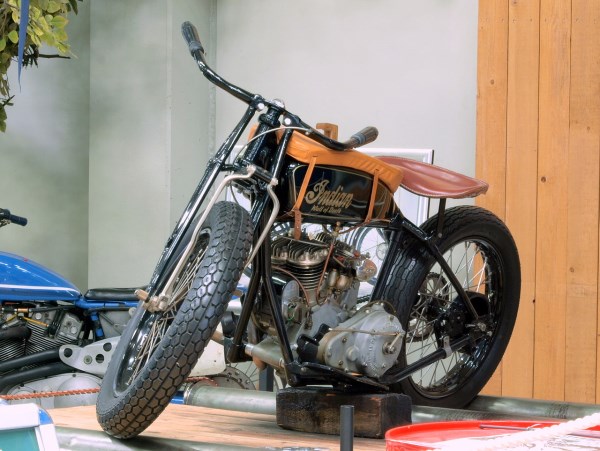 A 17-year-old girl left school to land her first job as the world's youngest female Wall of Death rider - without a motorbike license. Jaimi Tyrrell joined a troupe of stunt riders after completing her GCSEs and now tours the UK and Europe. The daredevil teen hits speeds of up to 45mph on the vertical 20ft high wall as she rides horizontally around the 32ft wide cylinder.
Performing under the name Jaimi Starr, she cannot wear a helmet as this would affect the drag and she must keep a constant speed to beat the gravity that would otherwise pull her down. Jaimi insisted she had no regrets about her career choice and said she was attracted by the 'exciting' lifestyle of a stunt bike rider.The teenager was introduced to the motorbike world by family friend Ken Fox who runs the Ken Fox Troupe stunt riding show.
NOTE: our reader Nathan H. wrote to let us know that: "The Fearless Flores Family has an 8 year old, and a 13 year old... its not the wall of death, but its the globe of death... they're on America's got talent". Take a look at the video:
5

World's Youngest CEO (14yr)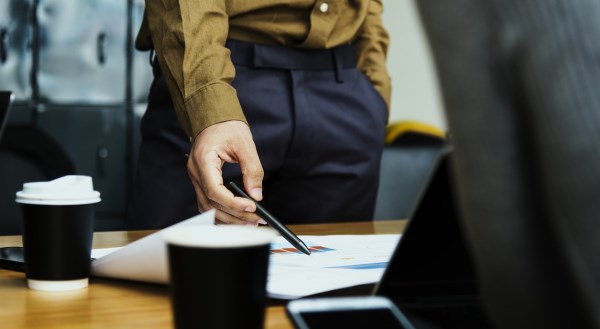 Sindhuja Rajaraman, a 14-year old girl has become the world's youngest Chief Executive Officer (CEO). The ninth standard student became the head of Seppan Company, an animation firm, in October 2010, set up by her father.
She was adjudged the fastest 2D and 3D animator by software lobby NASSCOM (National Association of Software and Services Companies) at the Gaming and Animation Conclave 2010 held in Hyderabad. Rajaraman said: "I am just proud to be an animator. The CEO is just a post given in this company. I am learning animation for this CEO post to make myself worthy for the CEO post. There is no age bar or age limit for animation. Everybody can do animation". "The scope for animation in India is growing every day. There is going to be a big boom in India and all industries are into the animation, they need animation and multimedia. I am enjoying work and I am also getting challenging works" she added.
The company has 160 employees.
6

World's Youngest Surfer (2yr)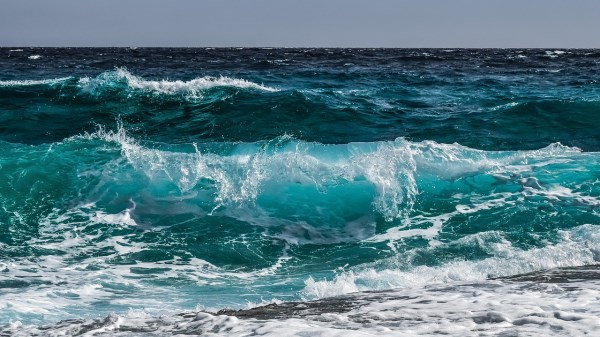 Jaylan Amor is only two years old, but is already surfing the waves outside of Brisbane, Australia, and has secured multiple endorsements from surf shops. To catch a wave, his dad paddles him out to sea, then the two year old hops and rides the waves back into shore. Mr Amor isn't worried if Jaylan falls, as the tike just swims back to his board and waits for daddy to help him back up.
7

World's Youngest Tattoo Artist (4yr)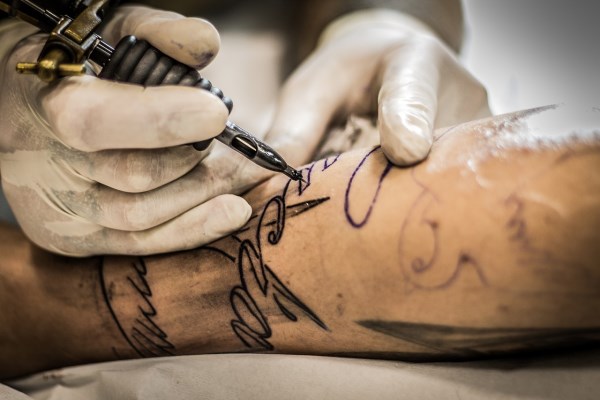 Ruby Dickinson is only four years old but she is already marking her mark in the world – with tattoos. The ink-credible Welsh toddler may be the world's youngest tattoo artist, according to published reports. At an age when most kids only think about playground swings, Ruby takes tattoo lessons after nursery school. She also practices with a toy kit in her father's tattoo shop.
8

World's Youngest Sake Expert (10 yr)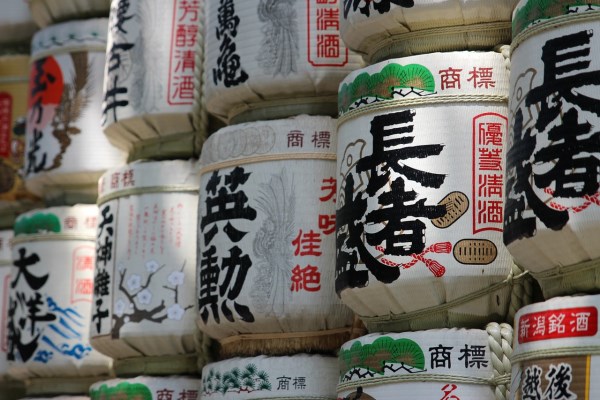 A 10-year old-girl has become Japan's youngest expert on Sake, despite being far too young to drink the famous rice wine. Akane Niikura has passed the Sake Service Institute of Japan's test after earning her expertise on the ancient Japanese tradition solely through her sense of smell rather than palate. The fourth-grader can now advise others which type of sake complements certain foods.
9

World's Youngest Practical Shooter (6 yr)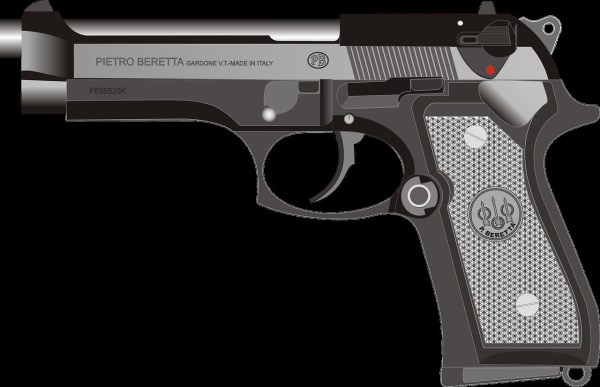 At the age of six, Miko Andres from the Philippines is thought to be the world's youngest competitive practical shooter. Practical shooting is a sport in which participants shoot rapidly at multiple targets around an obstacle course. His father says:
"As a growing, normal kid, Miko is also into other children's games. He enjoys the company of his schoolmates. He has been taught a lot of discipline and respect. Miko, I and his team coach, constantly talk about the dangers of the sport and we are always reminding him that he is in a 'big boys' game and that safety is of the utmost importance."
10

World's Youngest IT Whiz (8yr)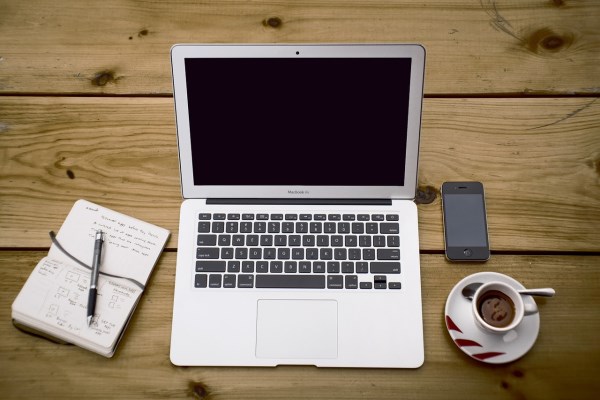 Marko Calasan of Skopje, Macedonia, is the world's youngest certified computer system administrator at the age of eight. He could get a high-paying job, but he hasn't yet completed third grade! Marko learned to read and write at the age of 2 and started working on computers immediately. The news of his extraordinary achievement turned him into a local celebrity and he has even had an audience with the Macedonian Prime Minister, Nikola Gruevski, who presented him with an IT lab with 15 computers to practice on.
His parents, who are IT experts and run a computer school for children, are considering sending Marko abroad to a specialized institute of learning for gifted children, as none exists in Macedonia. Marko passed Microsoft's tests for IT professionals. He says he wants to create a new operational system for computers …when he grows up.