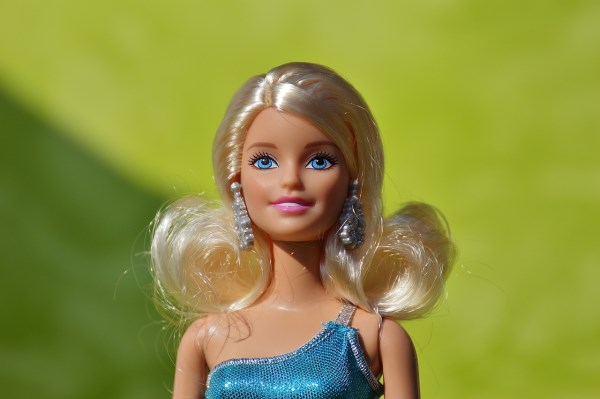 Two teenage girls took the concept of getting all dolled up for the school prom to an extreme - dressing as life-size Barbie dolls and being wheeled in still sealed in their boxes. Sammy Burns and Megan Barton, both 16, wanted to arrive in something more original than a stretch limo or black cab. It took a fortnight to make the 6ft-high boxes out of cardboard, wallpaper and pink paint - complete with barcodes, price tags and the logo of Barbie manufacturer Mattel.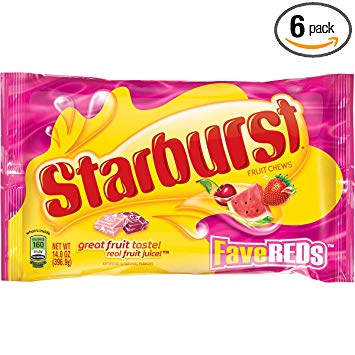 High school senior Tara Frey didn't have to worry about turning up in the same dress as another girl at her prom, as her mother has ensured a totally unique look. The Wisconsin teenager's doting mother spent six years crafting a dress out of Starburst candy wrappers. Tara and her mother spent much of the time obsessively collecting the waxy wrappers, then weaving them together to create a multicoloured fabric.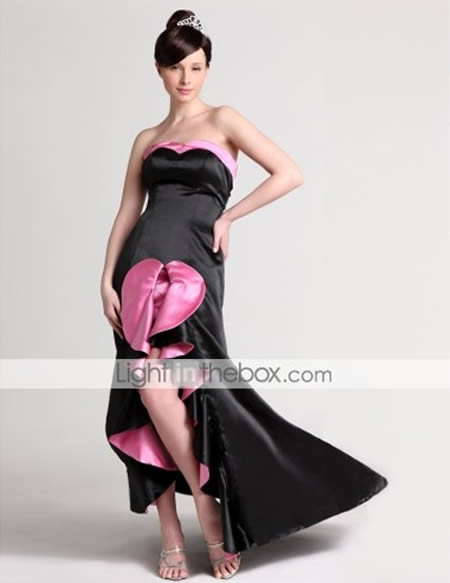 Nothing screams more I'm losing my virginity tonight with a horny jock in the front seat of his car like this Vagina Gown.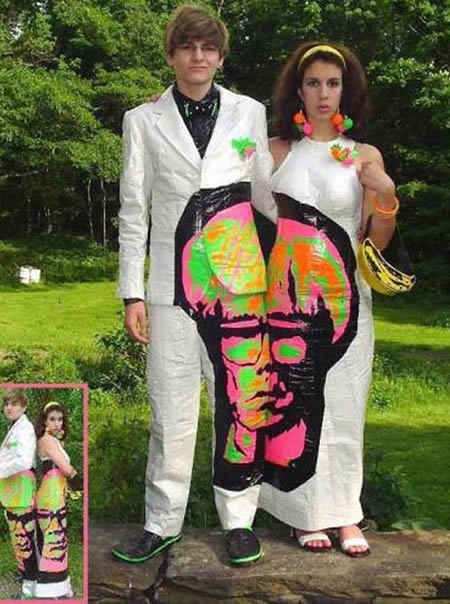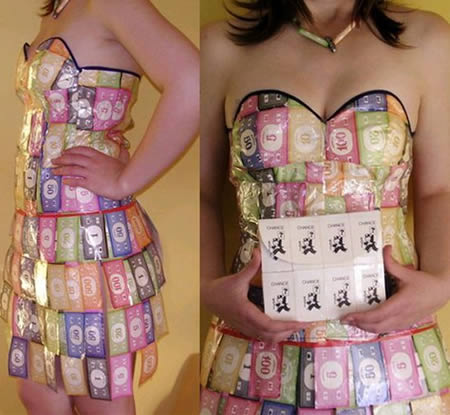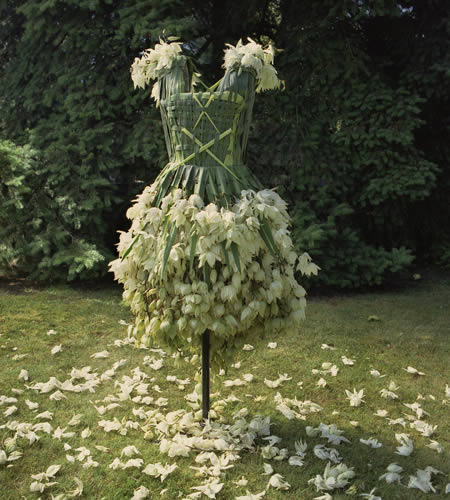 This is a prom dress made from Yucca leaves and flowers - just amazing!