People can be very naïve sometimes, therefore, they believe everything they read, even if it comes from the world's most famous satire newspaper, The Onion. There is a new blog called "Literally Unbelievable" dedicated to collect some of the funniest stories from The Onion as interpreted by Facebook.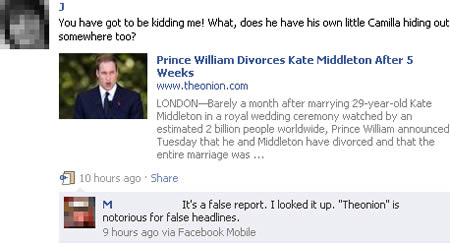 Little Camilla hiding out… that was good.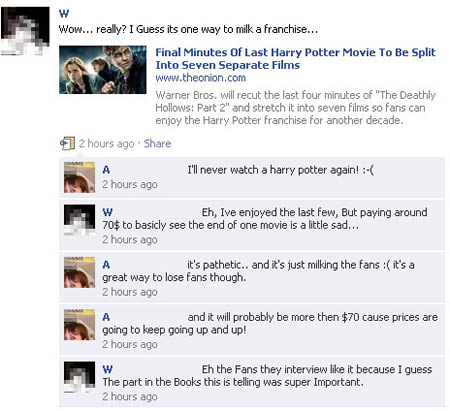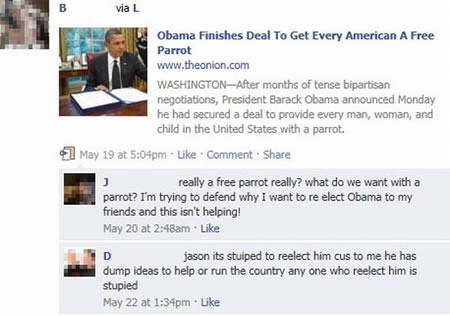 Yeap, just what I always wanted.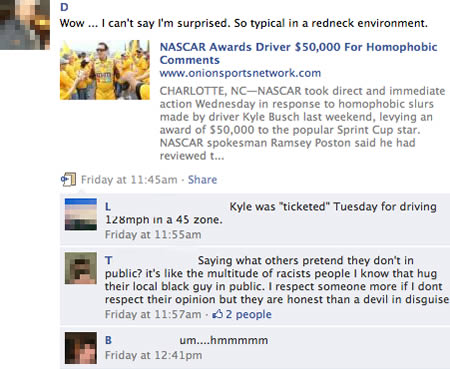 Redneck environment… that sounds a little racist to me.

Come on, even a 10 year-old could tell this wouldn't be true.