Father's Day is right around the corner, so here's a shopping list full of the coolest (and weirdest) presents for Dad.
1

Best: Bacon of the Month Club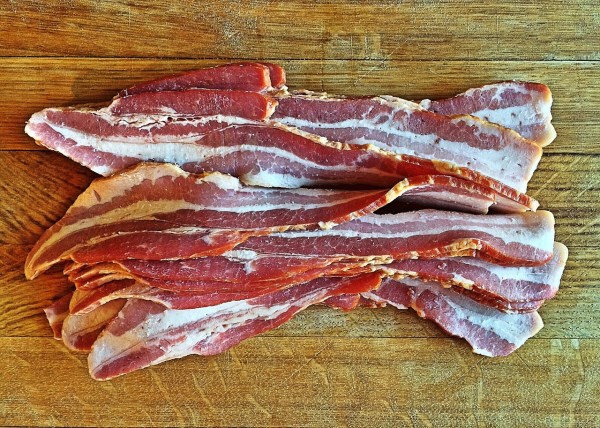 Two pounds of delicious artisan bacon delivered to your door each month. Where do we sign up?
2

Best: Corvette Wall Shelf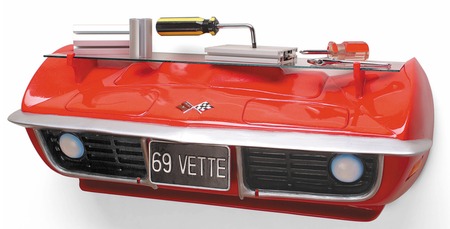 Combine Dad's love of classic cars with the functionality of a book shelf! Available in many makes, models, and colors, there is a car shelf for everyone. Perfect for Dad's office.
3

Best: An Amazing Experience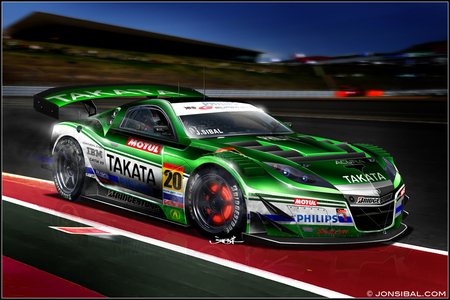 You can't wrap it up, but you can give your husband or father an amazing experience that will create lasting memories. Hang gliding, flying lessons, NASCAR driving, dance lessons -- you name it! All are available in a city near you via XperienceDays.com.
4

Best: Personalized Figurine
Now Dad can look at his loved ones every day, no matter where he is! In just a few easy steps, you can create a personalized mini-me. Why not create a figurine for everyone in the family?
5

Best: Grenade Screwdriver Set
Here's a cool twist on a classic gift! This set includes the screwdriver, and small, medium, and large Phillips and flat head-style bits.
6

Best: Beer-Making Kit
This clever kit includes everything you need to brew your own batch of beer!
7

Best: Tailgating Cooler with Grill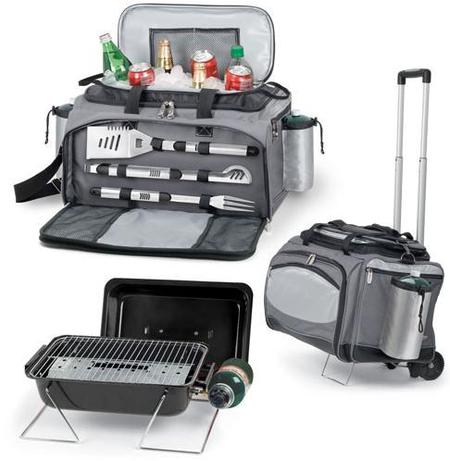 What could be more perfect than this? Your father can be the grill master no matter where you go. The built-in cooler keeps food and beverages cold and there's ample storage for the grill, propane, and cooking utensils.
8

Best: On the Rocks
Genuine Vermont-milled soapstone keeps drinks cool without diluting them. Plus, they make a fun conversation piece!
9

Best: Design Your Own Converse All-Stars
Let Dad reflect his unique personal style with customized Chuck Taylors! Select from a variety of colors and patterns, right down to the color of the stitching.
10

Best: The Flying F**k Helicopter
Finally, an answer to the age-old question, "Who gives a flying f**k?!" Answer: your dad does! This fun remote-controlled gadget really flies and is great for the father with a sense of humor.
11

Worst: Duct Tape Roses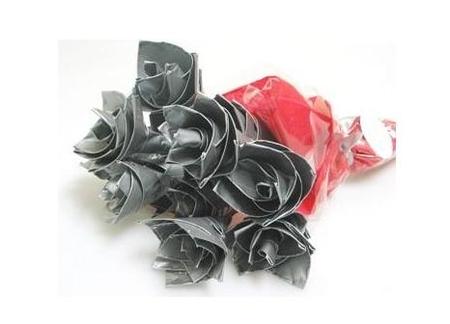 Dad doesn't want roses at all, and he certainly doesn't want roses made out of duct tape! Fail.
13

Worst: Bacon Air Fresheners
No matter how much Dad loves bacon (see #1), we'd be willing to bet that he doesn't want his car to smell like fried, cured pork!
14

Worst: Mankini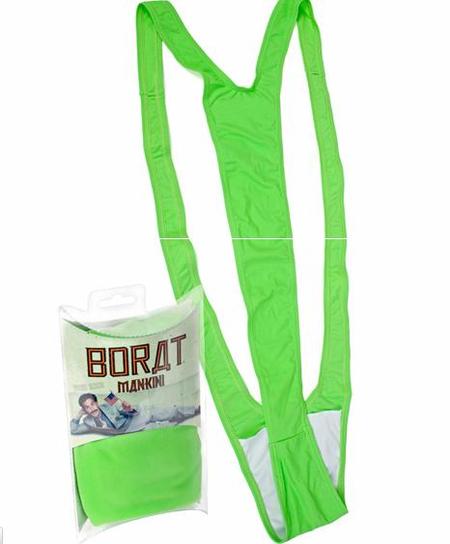 Made popular by Sasha Baron Cohen in the movie Borat, this is a fashion fail to the Nth degree! Please... just say no to the mankini!