Advertising often uses techniques such as suggestion; it is sometimes subtle, other times very noticeable. Here are 12 of the most suggestive and creative sexy ads.
The ad titled "1975/2006 31 years of Playboy in Brazil." was done by Neogama, Brazil, for Playboy.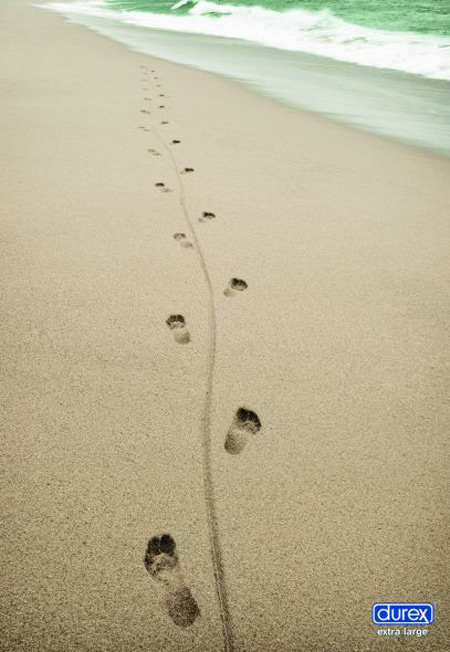 Durex Extra Large - Funny Durex commercial with two footprints and a third mysterious line on the beach sand. Advertising Agency: The Jupiter Drawing Room, South Africa.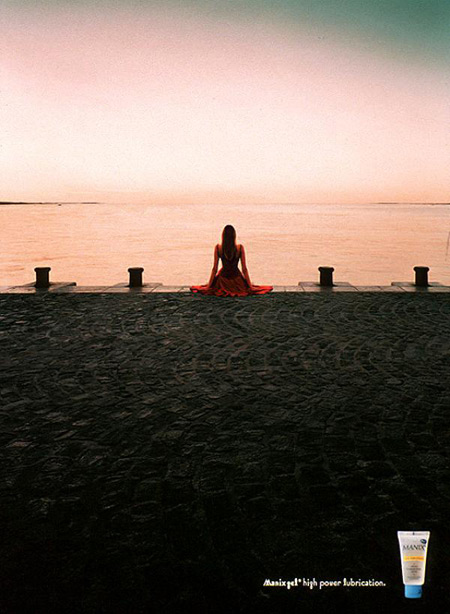 Manix Gel Advertisement - There is lube and there is lube. Nothing obviously rude at first glance, but when you 'get it' it takes on a whole new meaning. The commercial titled Harbour was done by BDDP ET FILS advertising agency in France. It was released in November 2001. Talk about sexy ads!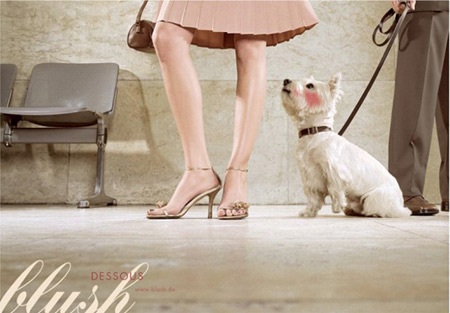 Blush Dessous: Campaign for a lingerie shop.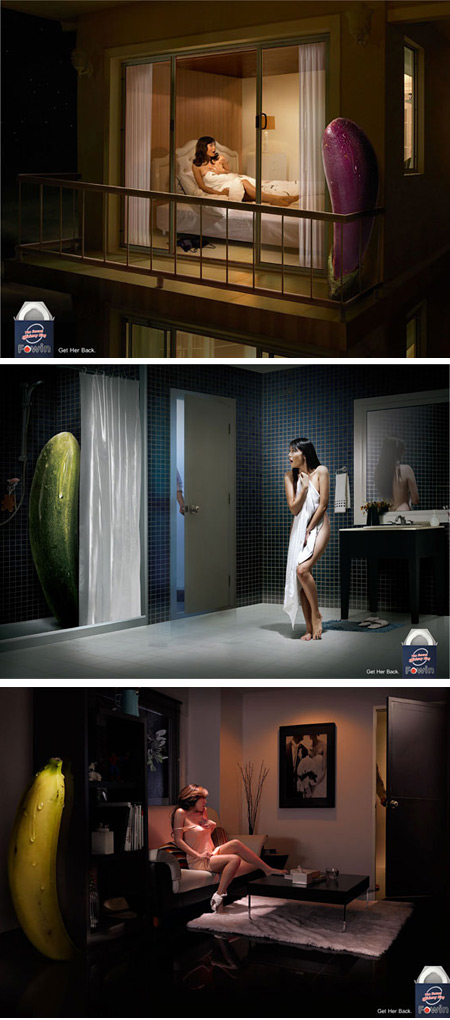 "Get her back. Fowin. Sexual efficiency ring." Creative advertising by the Agency McCann Worldgroup, Bangkok, Thailand.

Ad campaign by Rachachuros Seasoning includes sexy shots of a duck, pork and a chicken. Advertising Agency: Far East DDB Bangkok, Thailand.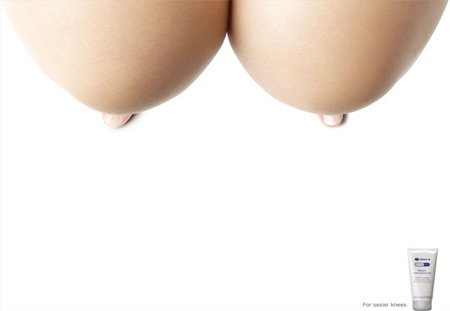 Most often, advertising revolves around a woman's round assets. It seems that there is a slightly sadistic pleasure in misleading the target audience with fake visual tactics. When the curiously tempted person rushes to feast his eyes, it is revealed that they were just a pair of uninteresting something. Here is such a sadistically misleading one for boots body cream. The image looks like boobs, but it is actually a pair of knees. Well, can't blame them. Who cares if it looked like knees.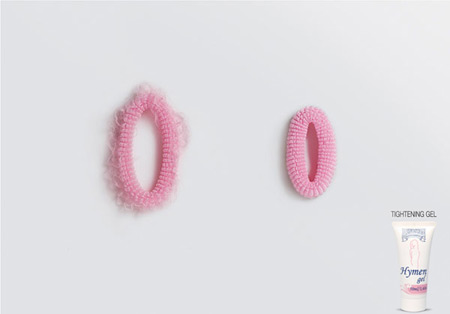 This is a creative print ad for hymen tightening gel. Advertising Agency: The Classic Partnership Advertising, Dubai, UAE.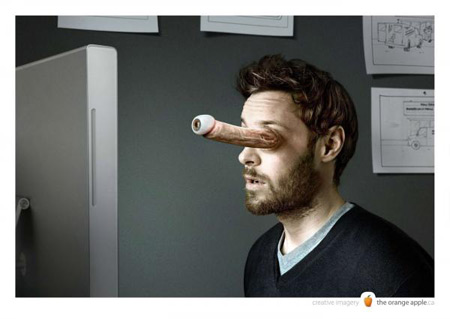 The idea behind this interesting ad was that The Orange Apple retouching is exciting to the eye and gives a boner. Advertising Agency: DDB Canada, Vancouver, Canada.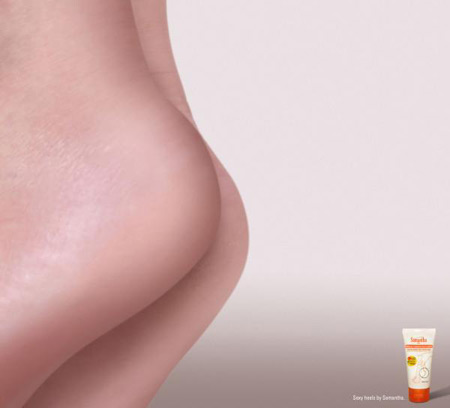 Samantha Cracked Heel Lotion – Sexy Heels. Very Clever ad created by the agency dentsuINDIO of Philippines, in August 2009.
XL and XXL condom users seem to have a lot of problems and Durex knows it. The company showed these problems in their creative ads and instantly gained a huge popularity. While those with XL just have to wear longer kilts in Scotland, the girlfriends of those with XXL have a much harder time adjusting to the size.