It's beach time; meet some of the coolest beach towels you can actually buy to enjoy the summer.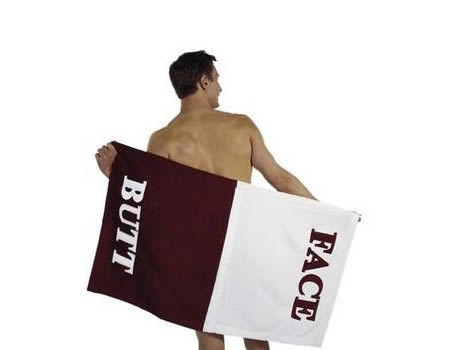 This ends the confusion of which side to use! Each side is clearly marked in this Butt and face towel ($16.84).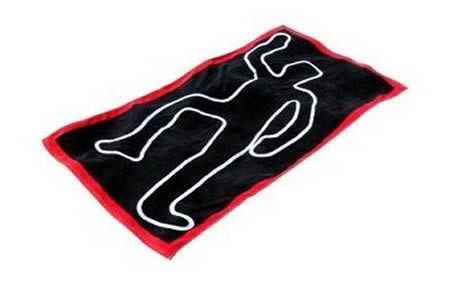 This Dead Body Beach Towel ($12.30) looks like something out of a crime scene and is sure to grab some attention.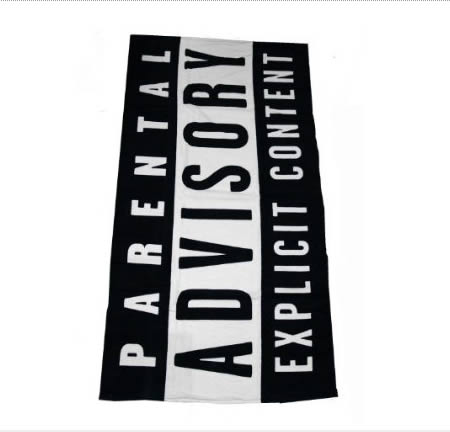 Imagine all the explicit content that can be laying on this towel ($15.99) on a Sunday morning at the beach.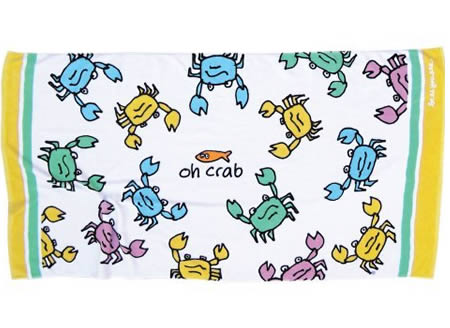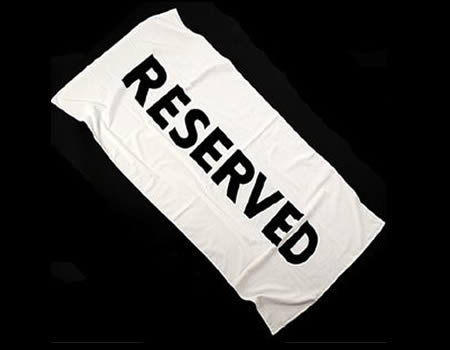 There is nothing more frustrating than getting down to the pool after breakfast and seeing towel upon towel draped over the best sun beds. Introducing theReserved Beach Towel ($23.20)! Before you head for breakfast, pop this fantastic towel onto a prime sun bed and let everyone know you mean business!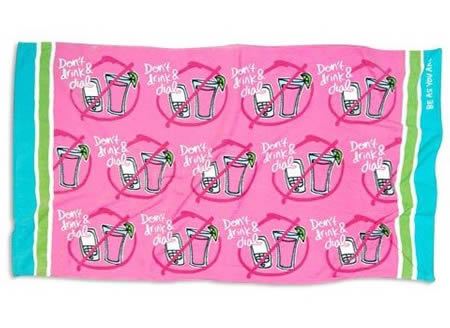 "Don't Drink & Dial" – a great advice printed on a beach towel ($27.99).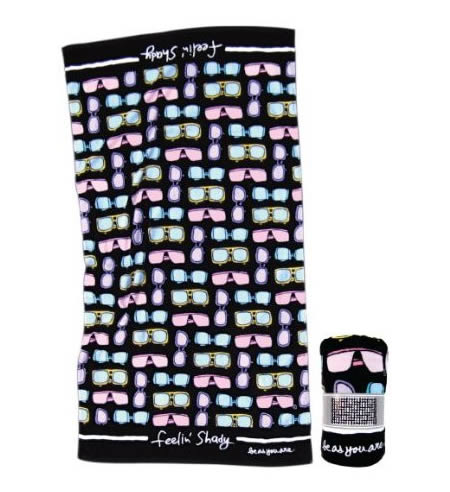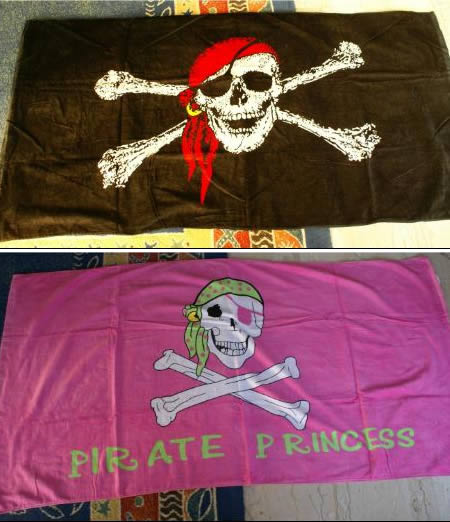 Surprise All the Young Maties with Pirate Party Favors! Fill your goody bag with this Pirate Beach Towel ($12.95).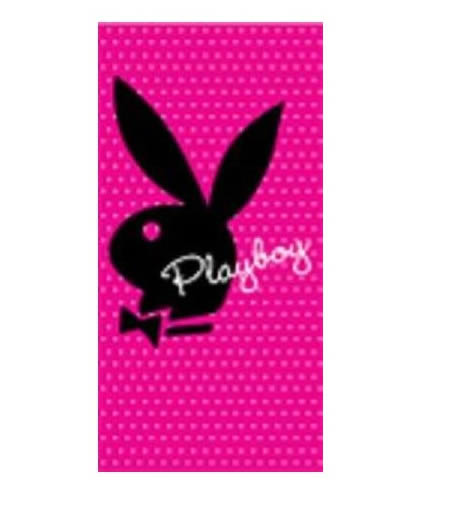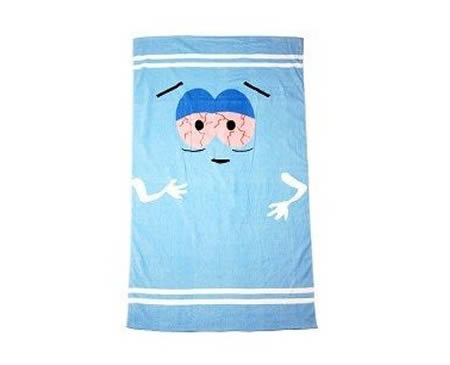 Towelie is a large, full-size beach towel ($45) featuring big, red eyes... you can decide how they got so red.