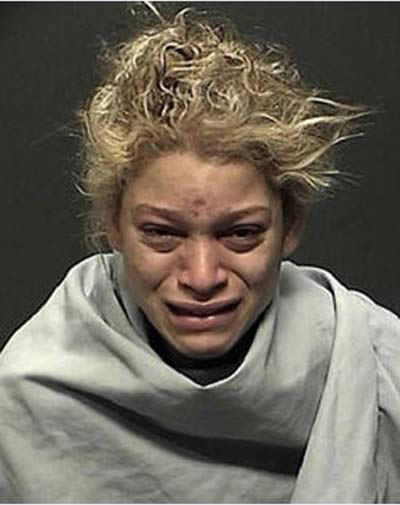 Former beauty queen and law student Kumari Fulbright has worse problems on her mind beyond this ugly mugshot: she was charged with the kidnapping and torture of her ex-boyfriend.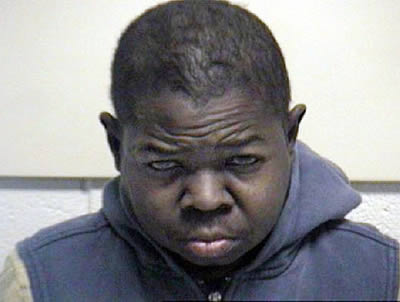 The late actor Gary Coleman, known as Arnold in the 80s' sitcom Diff'rent Strokes, was arrested in 2010 just months before dying, on one count of domestic assault -- a misdemeanor.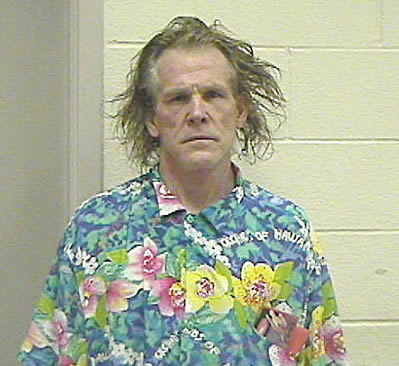 Not his best day. Charged with driving under the influence, actor Nick Nolte was arrested by the California Highway Patrol on September 11, 2002.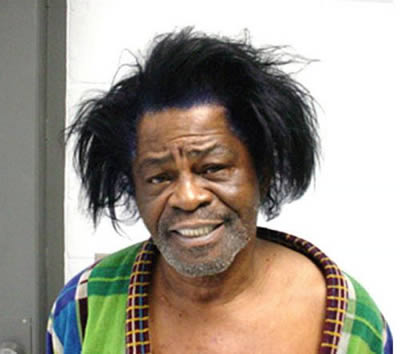 The late James Brown was charged with domestic violence and arrested by Aiken County police in Jan 2004.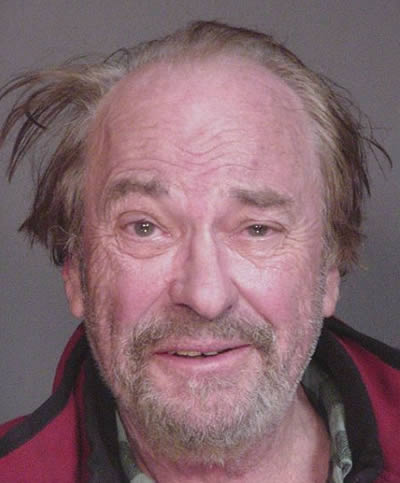 Charged with drunk driving, actor Rip Torn was arrested in December 2006 by Westchester, New York police.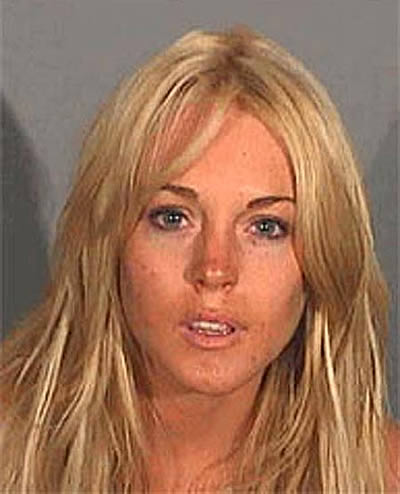 The mugshot actress Lindsay Lohan posed for in 2007, following her arrest in Santa Monica for drunk driving and cocaine.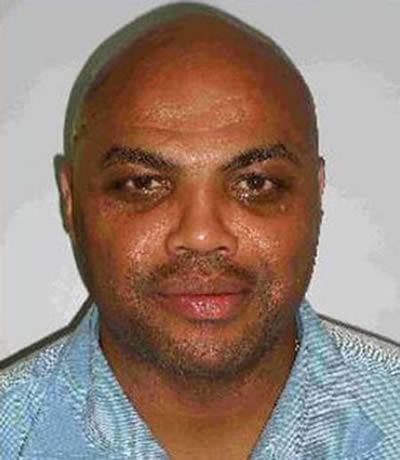 Former basketball player Charles Barkley's mugshot from December 2008, when he was busted on suspicion of DUI.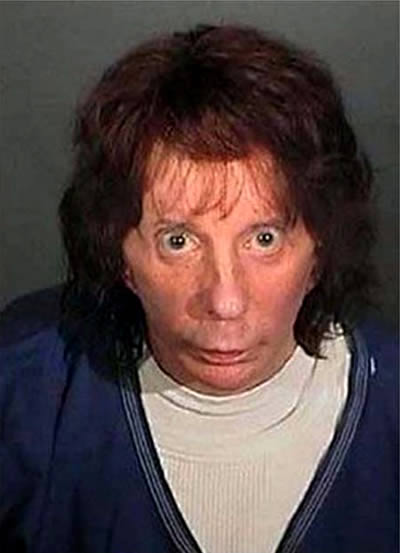 Music producer Phil Spector, who worked with acts ranging from the Beatles to the Ramones, was convicted in 2009 of murdering actress Lana Clarkson at his mansion following a night of drinking in 2003.
On December 29, 2006, ex-boxer Mike Tyson's life hit another low, when he was arrested because of a possible DUI and felony drug possession.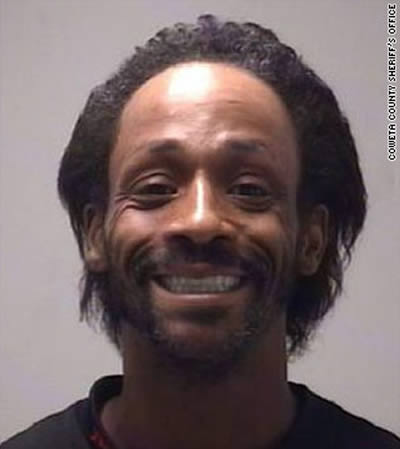 Comedian, rapper, and actor Katt Williams, was arrested in 2009 accused of burglarizing a home.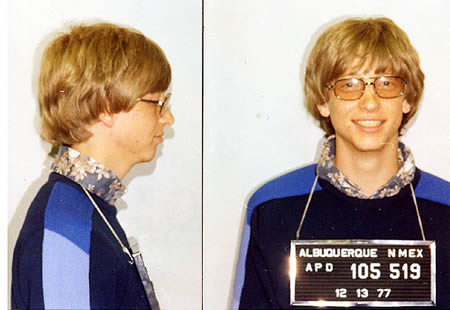 Microsoft's founder and the world's richest man, Bill Gates, was photographed by the Albuquerque, New Mexico police in 1977 after a traffic violation.
Actor and director Sam Shepard was arrested on January 3, 2009, on DUI charges in Normal, Illinois. Shepard, age 65, was speeding when he was pulled over and police found reason to administer a breathalyzer test. Test results showed his blood-alcohol level to be twice the legal limit.