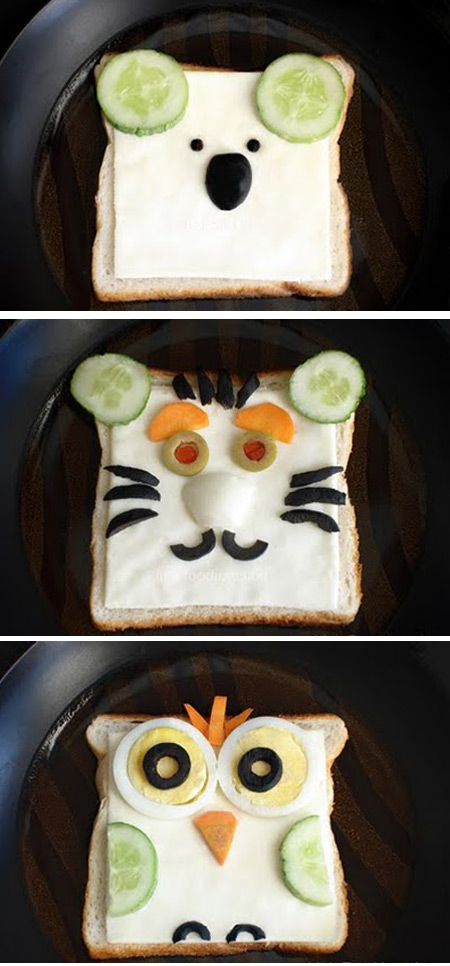 These are just too cute to eat!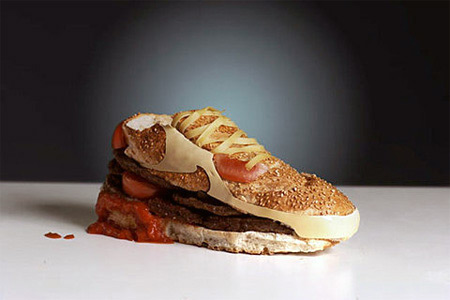 Running shoe constructed using the most powerful, most durable and most delicious material known to man: the hamburger. Design by Olle Hemmendorff.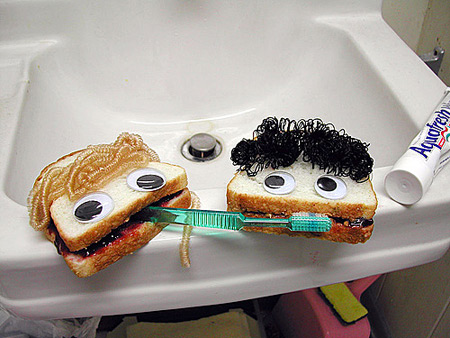 Dental hygiene is important, even for sandwiches.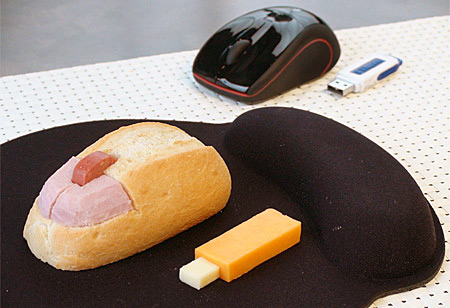 Cordless Mouse with USB Cheese Stick. Right click options: Save as snack; Add to meal favorites; Eat source; Export to kitchen table.
It's a tough decision really. Would you rather pass the time or fill in the hunger gap?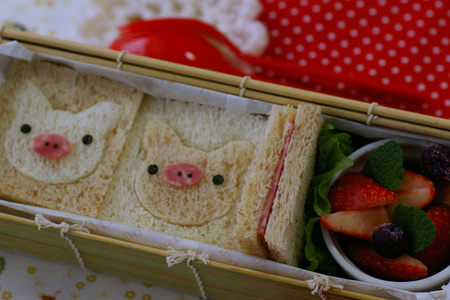 Tell your kids a great tale while giving them a nutritious snack.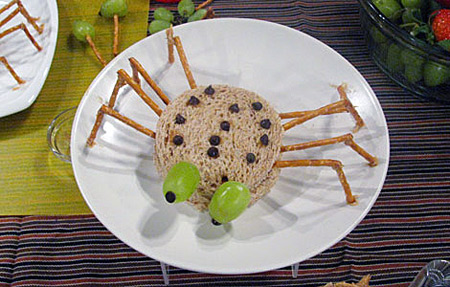 Creepy Delicious Peanut Butter and Jam Sandwich.
Get your kids to eat their veggies with this tasty sandwich.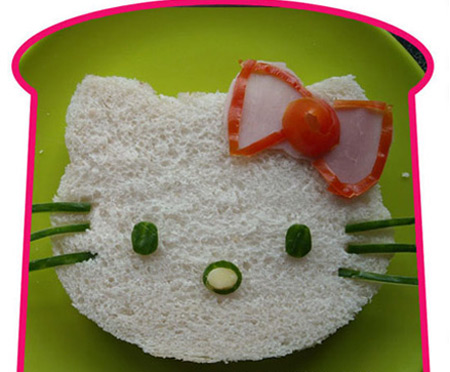 A Hello Kitty sandwich, by Mark Northeas.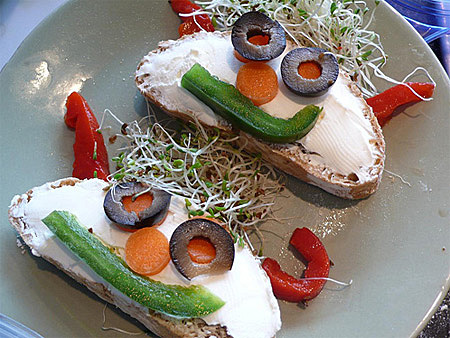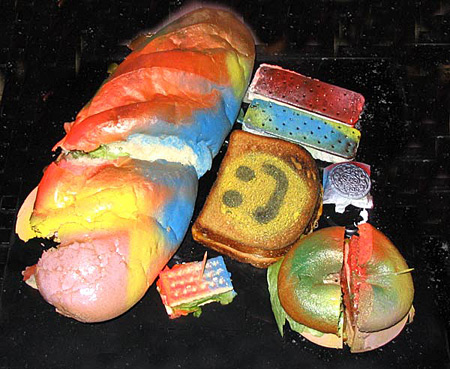 Well yeah, these Spray-painted sandwiches aren't edible but could fit very well in your kitchen as decoration.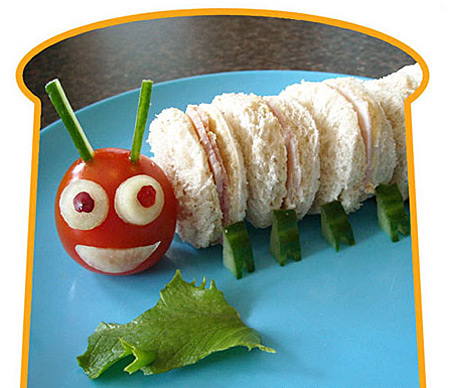 Creative sandwich inspired by a caterpillar.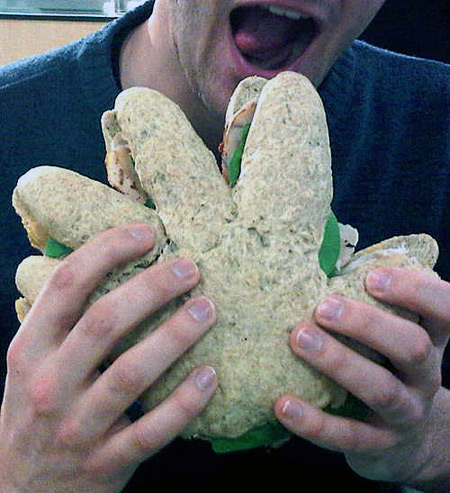 High five! Or may I say tasty five?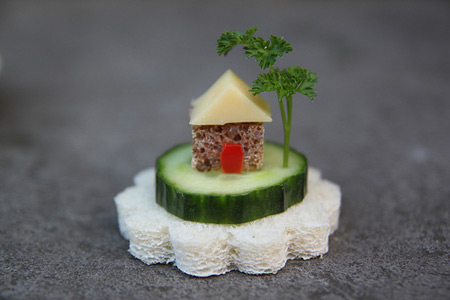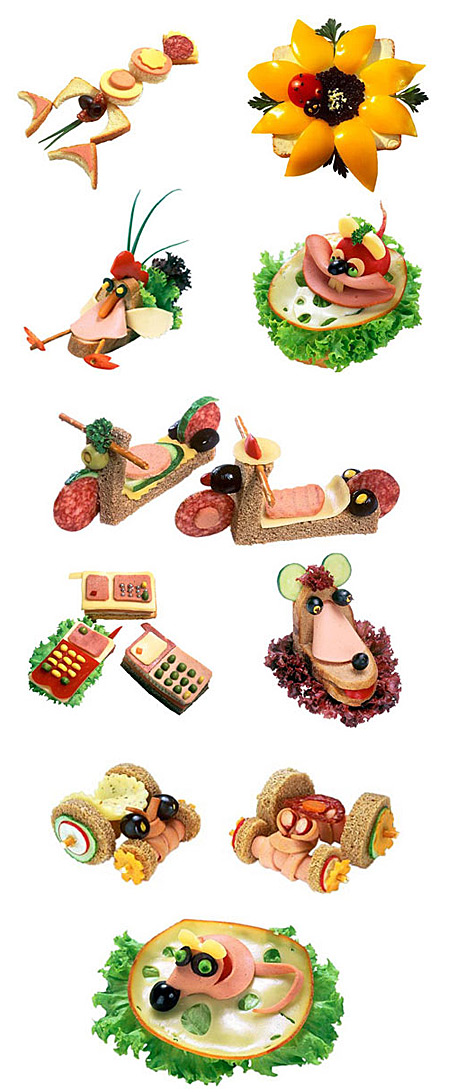 These sandwiches almost defy words with their fun and creative constructions, made with a variety of lunch meats, vegetables and cheeses, supported with bread and pretzel sticks.