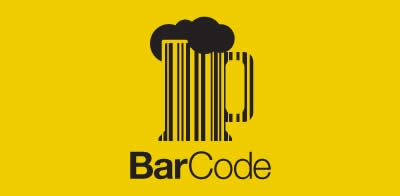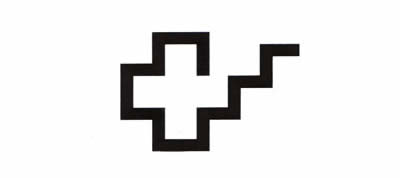 Such a perfect logo for the Rehabilitation Hospital Corporation of America.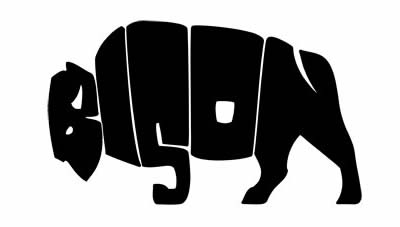 A logo for Bison in the shape of a bison, pretty cool.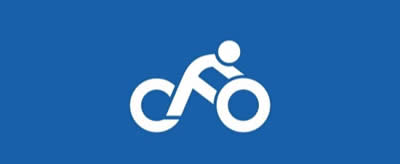 A logo for the CFO Cycling Team.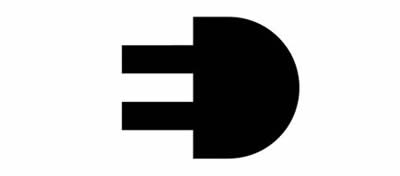 "E" and "D", and an electric plug at the same time, awesome.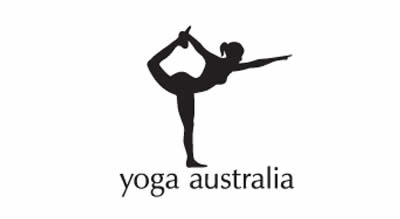 If you look at it carefully, you'll see Australia's Map.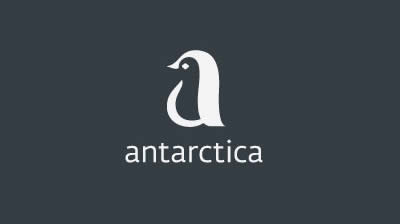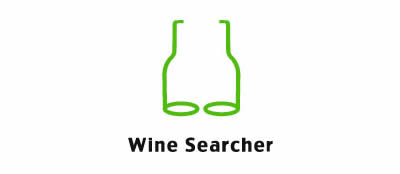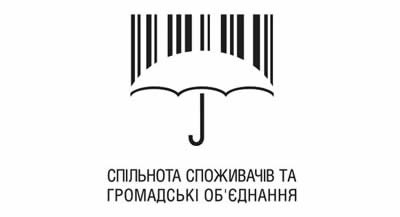 A logo for Ukraine's Consumer Society and Citizen Networks.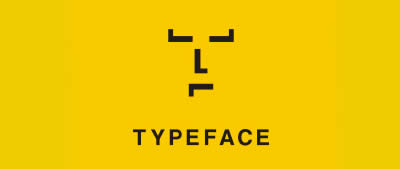 Typeface's logo made of... well, typefaces.