1

The high school kid who used Youtube and landed a prom date with a Maxim model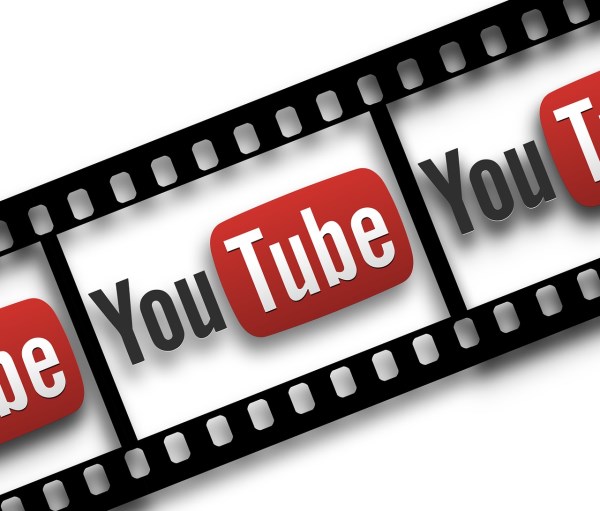 In a move sure to inspire hundreds of copycats, 17-year-old Dakota Ridge High School senior Conner Cordova used a series of YouTube videos to get UFC Octagon Girl and Maxim model Arianny Celeste to go to the prom with him. The Colorado teen took shamelessness to new heights to win his dream girl, including getting UFC fighters to assist him, dancing like a fool in Las Vegas and wearing a fake mustache. Arianny's reply (which she posted a few weeks later): She'll go to prom, as long as Cordova has a date for her friend. Unsurprisingly, Cordova didn't seem to have any problems finding someone to fit the bill.
2

The gay teen who received a Prom Queen crown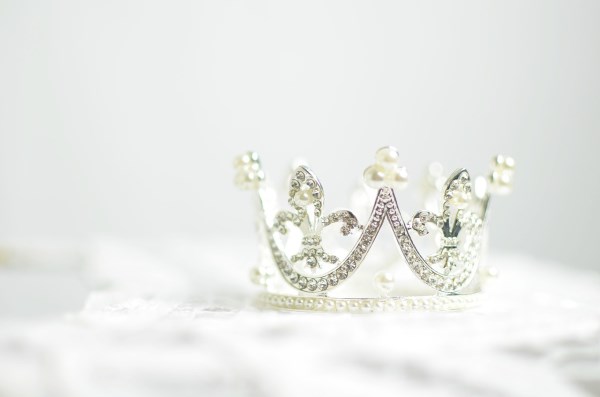 An openly gay teen was voted prom queen at his Los Angeles high school in a campaign that began as a stunt but ended up spurring discussion on the campus about gender roles and popularity. Sergio Garcia said he felt "invincible" when he was crowned queen of the Fairfax High School dance. Days before the dance, Garcia told fellow students that he was not your typical prom queen candidate. There's more to me than meets the eye. He also promised that he would be wearing a suit on prom night, but "don't be fooled: Deep down, I am a queen."
Garcia, 18, said he saw fliers advertising the prom and the election but they didn't specify that the queen must be female. He thought the role would suit him better than prom king. "I don't wish to be a girl, I just wish to be myself."
3

The girl who went to Prom wearing a skimpy dress and was forced to leave handcuffed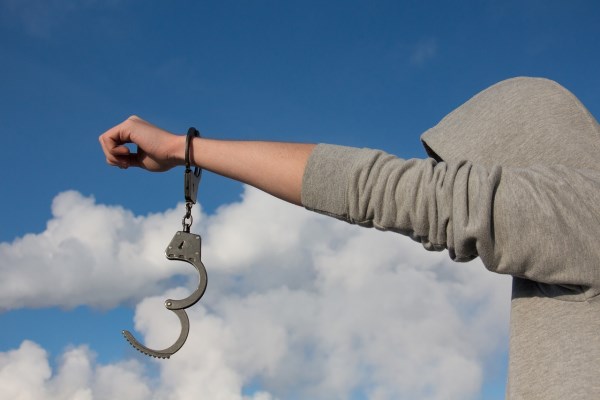 For high school student Marche Taylor, the prom may be a night to forget, not to remember, after a dispute over her midriff-baring dress ended with her in handcuffs. When she arrived for her prom in an outfit that consisted of a short skirt and straps of material across her chest, the 17-year-old Houston senior was told to go home and change if she wanted to be admitted. Taylor failed to leave the prom when she was asked to and instead began making a scene. She began yelling and acting "belligerently." Police hired internally by the school district handcuffed the teen and placed her in a patrol car until she calmed down.
4

The dead girl who got banned from Prom for poor attendance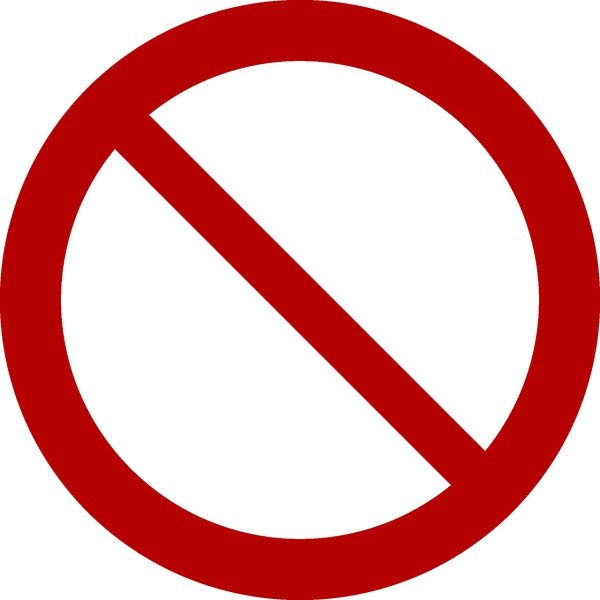 The parents of a girl who had died suddenly two months before Prom date were sent a letter from her school demanding she improves her attendance. Signed by the deputy headmaster, the letter threatened to ban Megan Gillan from the end of year prom. Megan, 15, was found dead in her bedroom at the family home at Flying Fields Drive. The letter said `students must have at least 92 percent attendance and Megan's is currently 60.4pc'. The letter carried the signature of deputy head G White. Headteacher Ged Ward later apologized for the "software error."
5

The school who had Firefox running for Prom Queen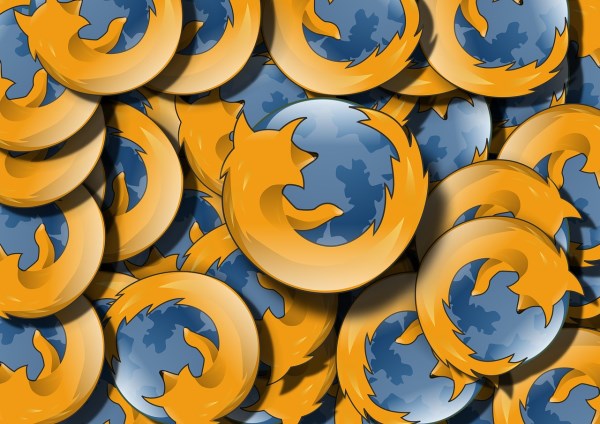 Mozilla Firefox users are continually coming up with inventive ways to promote their favorite Web browser. A group of high school kids campaigned to have Firefox (yes, the web browser) run for prom queen at their school. The advertising is incredible, and they were almost successful. Unfortunately, the school ruled that Web browsers were not eligible to become prom royalty.
6

The Prom night that was shut down because a female student wanted to bring her girlfriend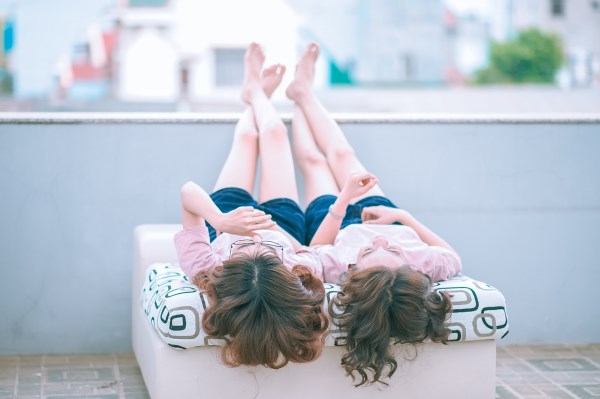 A Mississippi county school board canceled its upcoming prom after a gay student petitioned to bring a same-sex date to the event. "Due to the distractions to the educational process caused by recent events, the Itawamba County School District has decided to not host a prom at Itawamba Agricultural High School this year," school board members said in a statement.
Constance McMillen, an 18-year-old senior at Itawamba, recently challenged a school policy prohibiting her from bringing her girlfriend as her date to the prom. McMillen, who is a lesbian, and the Mississippi chapter of the American Civil Liberties Union, urged school officials to reverse the policy both on McMillen's choice of date and attire. She also wanted to wear a tuxedo to the dance. School officials told McMillen that she could not bring her sophomore girlfriend to the prom and also told her she could not wear a tuxedo. The school then circulated a memo that prohibited same-sex dates. ACLU is now filing a suit against the school.
7

The girl who wasn't admitted to Prom because her date reeked pot, only it was prescribed medical marihuana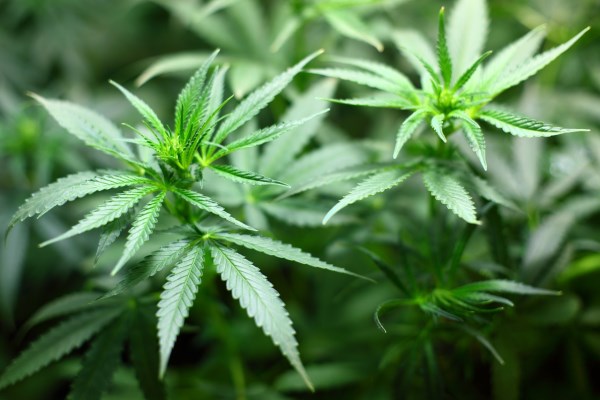 Sarah Heideman's dreams went up in smoke, literally, when she and her date were barred from entering their senior prom at Colorado's Brighton High School. Her boyfriend of two years reeked of pot, and police refused to let him in to the dance. But Jason Schweinsberg, who is often wracked with pain because of injuries from a car accident, has a legal prescription for medical marijuana. Now, Heideman, 18, has retained a lawyer and wants someone to pay for the $500 she had spent on her dress, dinner, hair and prom tickets. Schweinsberg, who is 21 and works in construction, showed his permit issued by the state's medical marijuana program, but no one listened. He may legally use the drug for morning headaches because of the fractured skull he suffered in a head-on collision when he was 16. Schweinsberg even let police search his car, where they found nothing but an unused pot pipe.
8

The 84 year-old war veteran who finally got to attend Prom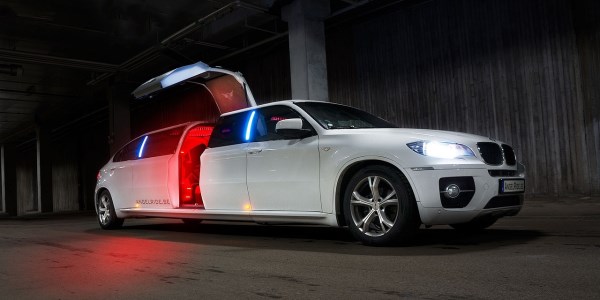 He arrived in style: a black limo, a sharp tuxedo, a beautiful date and an adoring crowd waiting for him. Eighty-four-year-old Kenneth Smith attended the Chester High School prom night fashionably late. Decades late. Smith was drafted into military service in 1943, before he could finish high school. He returned home after World War II but never got his high school diploma. A friend arranged for him to receive an honorary diploma from Chester High School, just outside Philadelphia, and finally go to the prom. He did — at the Springfield Country Club. Smith said this prom wasn't just for him. He said it was also for all the other soldiers who couldn't make it to their own.
9

The boy who used Digg.com to ask a girl to the Prom and was rejected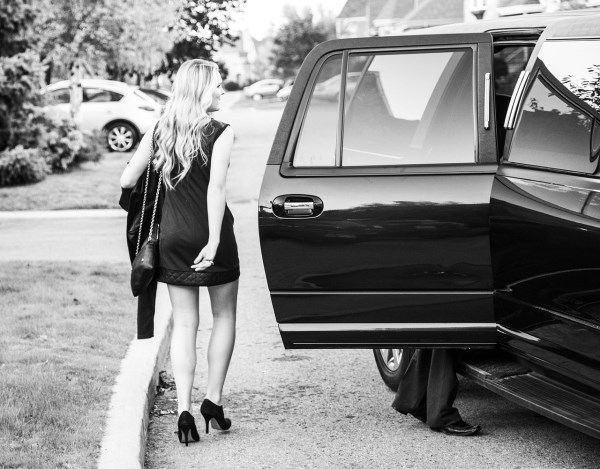 Apparently media buzz may work for Maxim models but not for regular girls. A guy used photos of himself holding signs to ask a girl to prom and asked Digg to raise the profile of his offer so she'd see it. Thousands supported his cause, elevating it to the front page of the popular social site. But no answer was forthcoming. A clue on the suspected profile of the girl in question has led some to suspect that she had already turned him down once. The same fellow was later beseeching the community to take back what had been done, apparently at the request of the object of his affection (whose name, address, Facebook and more were eventually revealed in the thread of hundreds of comments).
10

The senior with Down Syndrome who was crowned high school queen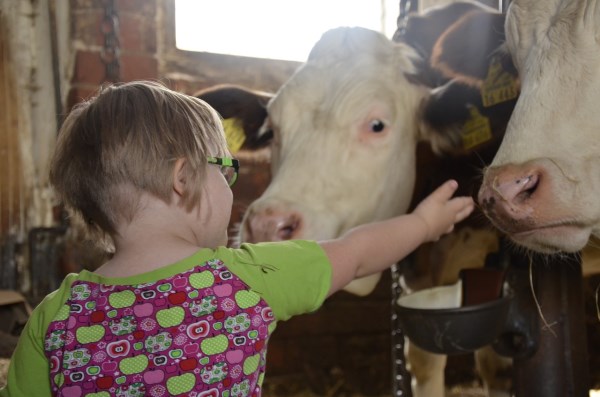 The title of homecoming queen is typically reserved for the head cheerleader or student class president, but not so at one Texas high school where the queen saw hundreds of onlookers moved to tears as she was crowned. The newly crowned queen Kristin Pass was born with Down syndrome 18 years ago. The crowd at the Aledo High School football stadium erupted into cheers and gave her a standing ovation during halftime at an evening's game. Down syndrome affects one in every 733 babies born each year, according to the National Down Syndrome Society, and occurs when a person has three, not two, copies of the 21st chromosome.