Captchas, those distorted images of letters and numbers used to prevent the automated use of websites, are not very sensitive to our feelings. Meet another fifteen of the worst we've seen.
Now that's a friendly request!

Of course not, you silly.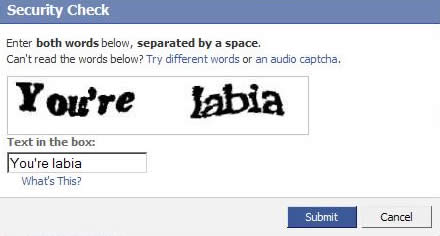 Ok, but you're no better...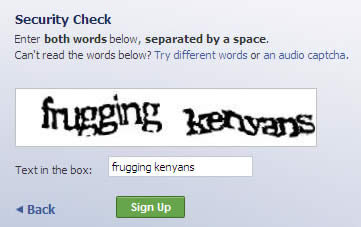 Captcha's marital advice.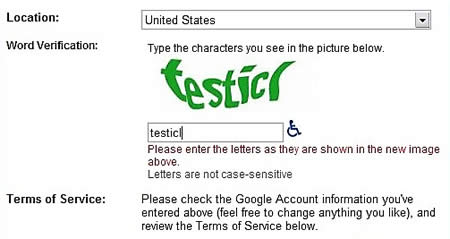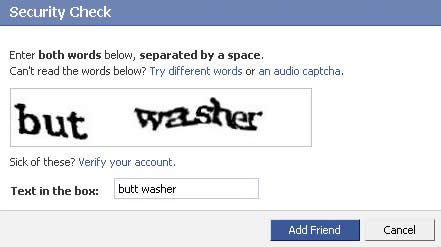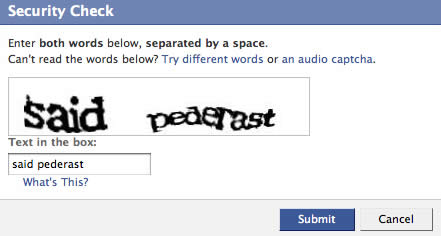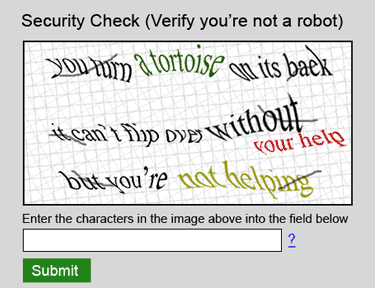 You could write a book with this literary Captcha...
NOTE from our reader Joe: "The captcha about turning a turtle on its back is actually a quote from the movie blade runner and is part of a test used to distinguish replicants (androids) from humans. As such, it's a rather appropriate captcha."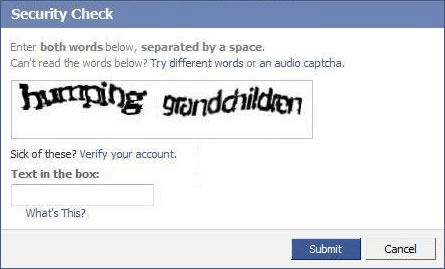 Well, they are grown- ups now...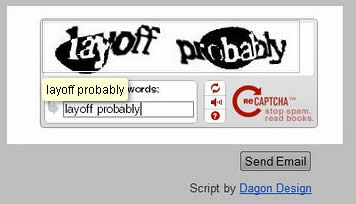 Captcha is not very sensitive to the current state of our economy.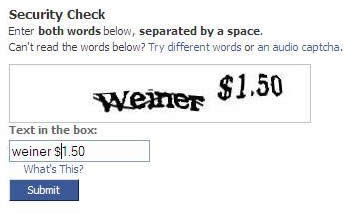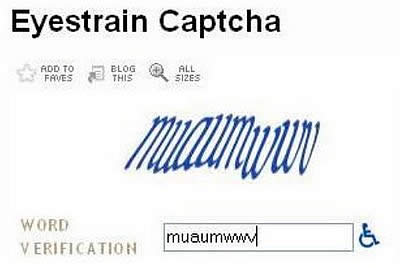 Let me ask my cow about this one...

The user emailed the site 20 minutes later complaining he had followed the instructions to wait, but nothing was happening.